Last week AustCham and BritCham held the InterChamber Drinks: Sunset Party on Crowne Plaza's Helipad Rooftop, supported by the Italian, Spanish, British, German, French and Benelux Chambers.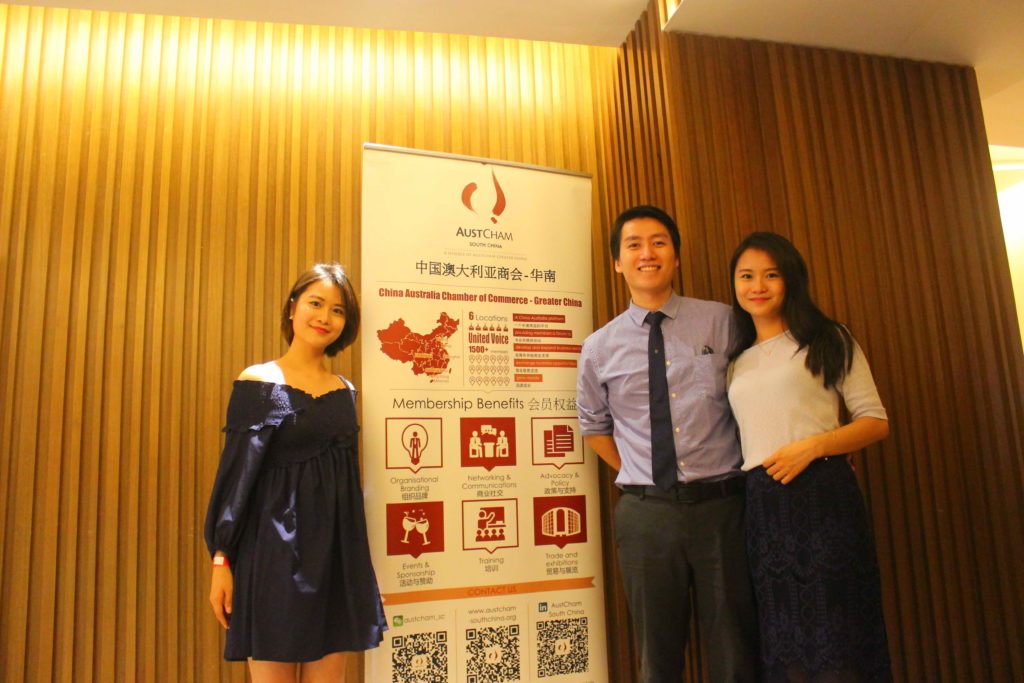 We were fully sold out with over 200 attendees, all enjoying the Guangzhou city skyline and spectacular sunset.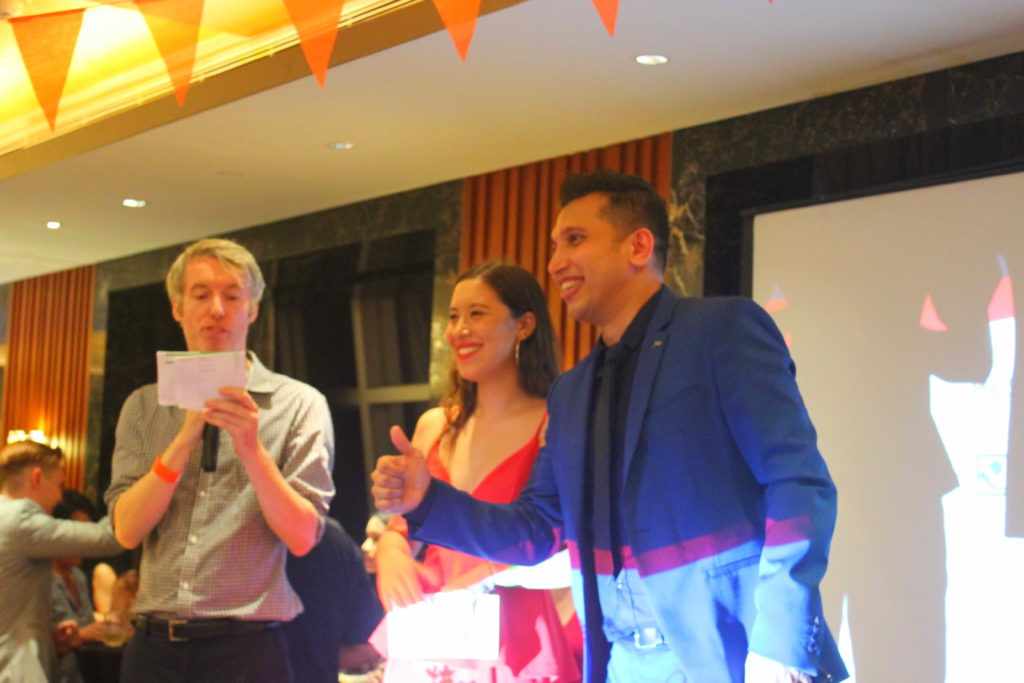 The night was a huge success with guests enjoying wine by The Wine People, live cooking by Keadon, pastries by H-Pantry, sunset cocktails sponsored by Little Treasure and of course a delicious spread put on by Crown Plaza.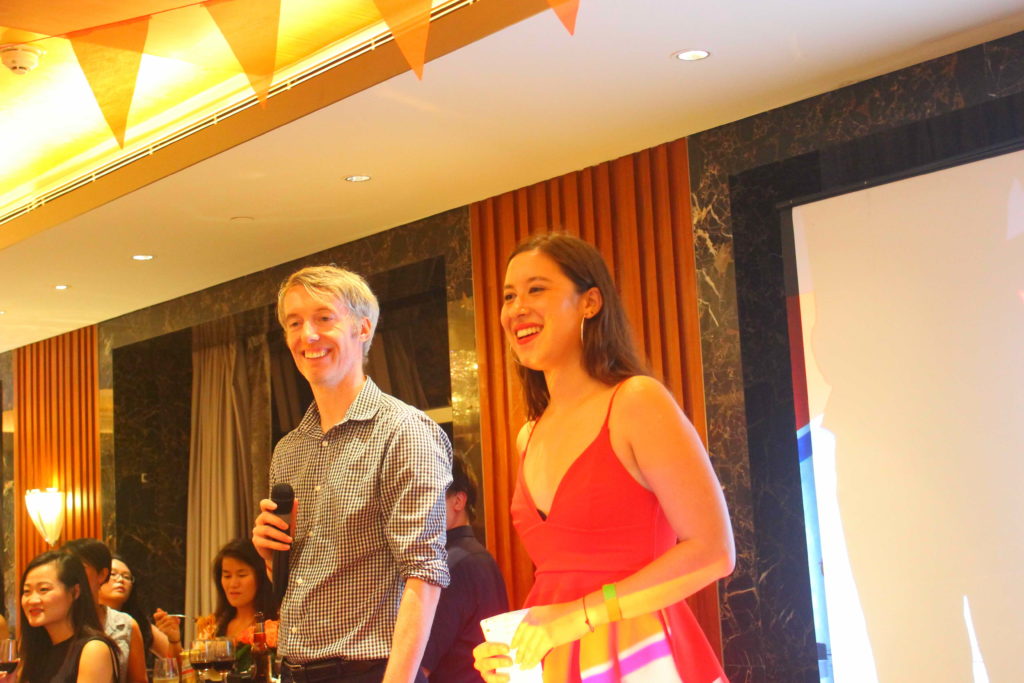 We did things a little differently and included a best-dressed competition and a blind wine tasting to give away the amazing prizes, which included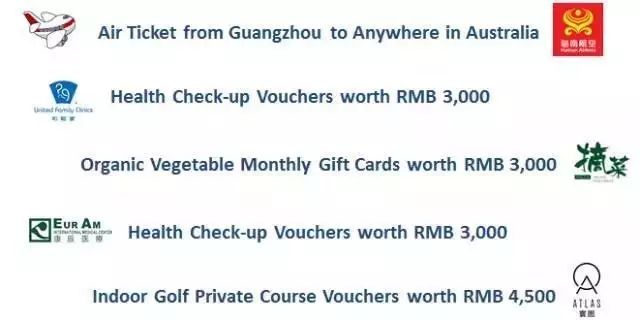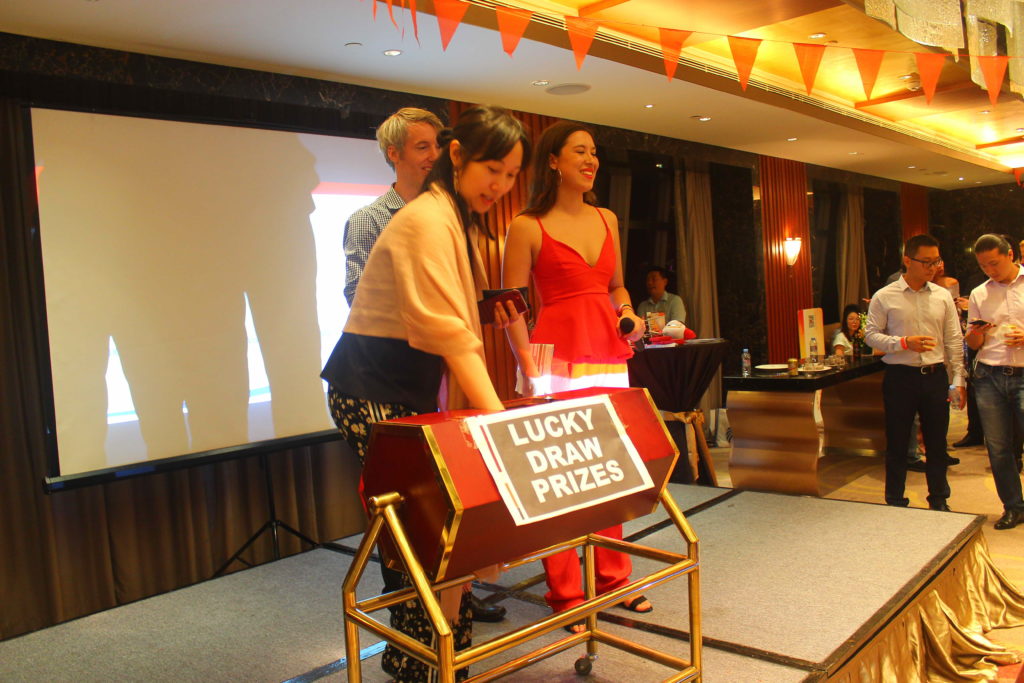 A huge congratulations to Todd Attkinson of Australink who proved his sensory skills to The Wine People in the blind tasting and took home the top prize.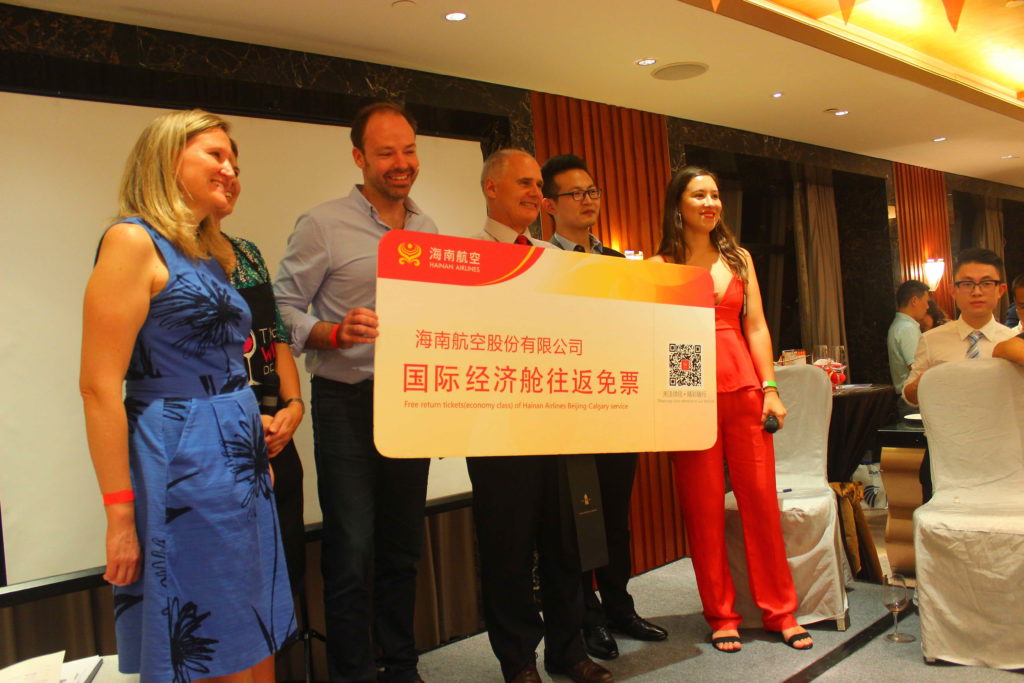 We also enjoyed a surprise lightning show in true Guangzhou form, finishing up the event on the 62nd floor, with a packed venue, awesome company and great music.
It's safe to say that this InterChamber Drinks was one to remember and we couldn't have done it without the huge efforts of our entire AustCham team and the awesome team at BritCham, as well as all the sponsors and co-organisers.
For those who attended, thank you so much for the support and thanks for coming, and for those who missed out, we'll be sure to throw another event like this in no time.