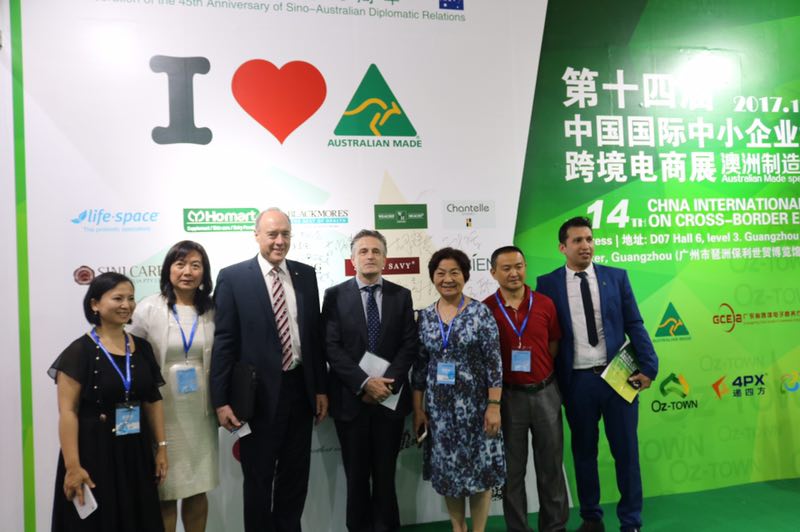 This Thursday AustCham was honoured to be involved in the E-Commerce Summit: Made in Australia Event. As part of the 14th China International SME Fair on Cross-Border E-Commerce, the summit highlighted how Australia and China could strengthen their trade ties using e-commerce and the changing economy.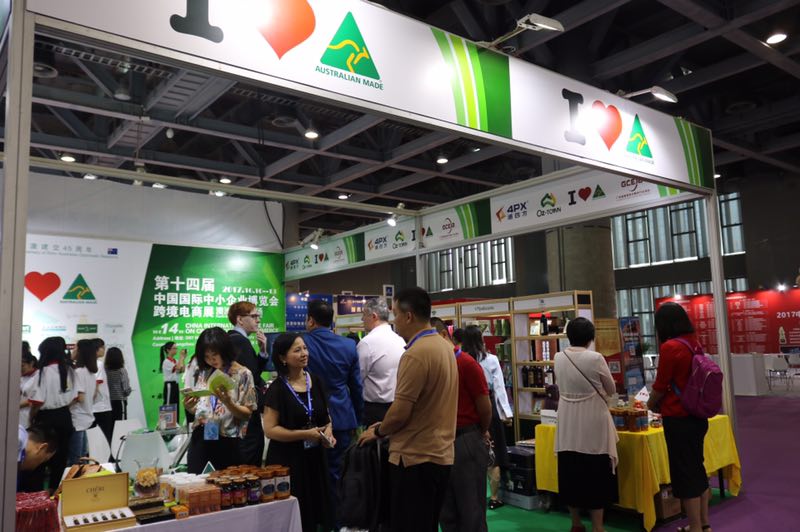 Special guest Ian Harrison, Chief Executive of Australian Made, spoke about the iconic green and gold kangaroo and how it's defining Australian products in the overseas market. With Brand Australia's high quality reputation across all industries it's important for businesses on both sides of Australia-China business to utilise effective labelling and marketing.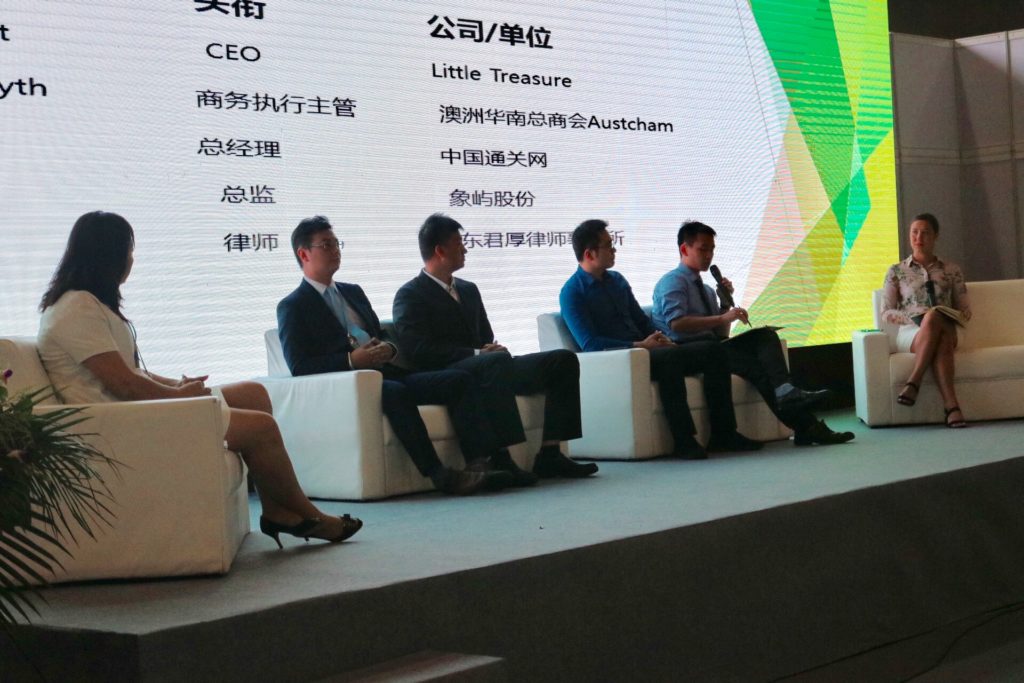 Paul Sanda, Deputy Consul-General and Senior Trade Commissioner echoed this sentiment, highlighting the opportunities in Australian products and the industries that continue to grow, like health care, specialist medical products, education and technology.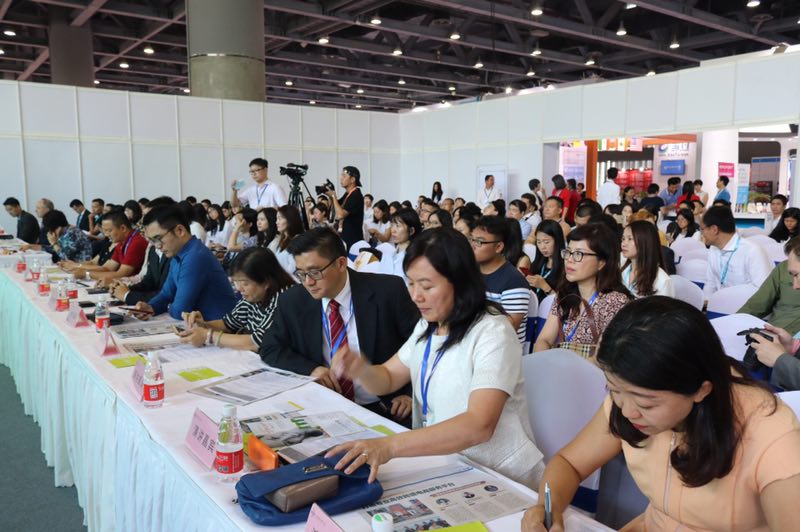 After the strategic MOU was signed the event concluded with a panel presentation, discussing the future of cross-border relations in a number of different industries. Many thanks to Sophy Liu from OZ-Town for the invitation and AustCham look forward to working more closely in the future.