Last night AustCham members had a wonderful night in Atlas GoGreen! Members played a 9-hole game set in a simulation of Britain's St Andrew's golf course, complete with high-tech motion sensors and 3D displays.
昨晚中国澳大利亚商会会员们在寰图 | 尚岭都市高尔夫在模拟的英国圣安得烈球场体验高科技运动传感器和3D显示器来玩九洞高尔夫, 新体验新感受!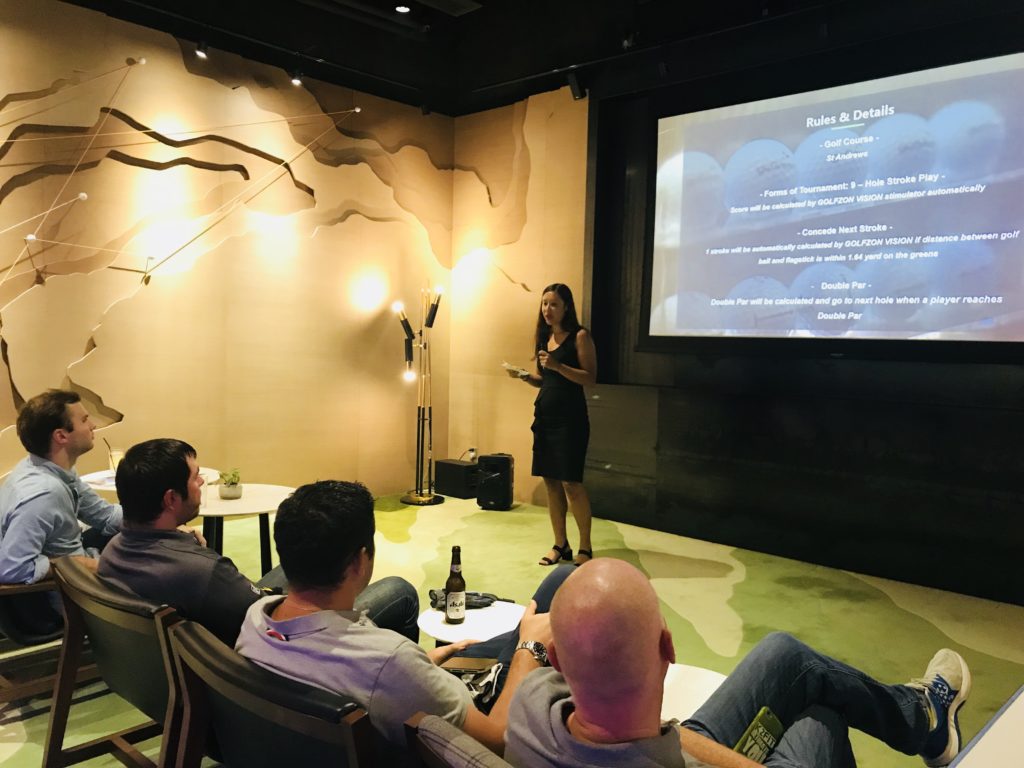 A new experience in playing digital golf but the competition was intense! Members were very into the Tournament to win the Prizes!
现场的比赛气氛很热烈,而且参赛者们非常享受新的高尔夫体验,都志在必得我们的丰厚奖品!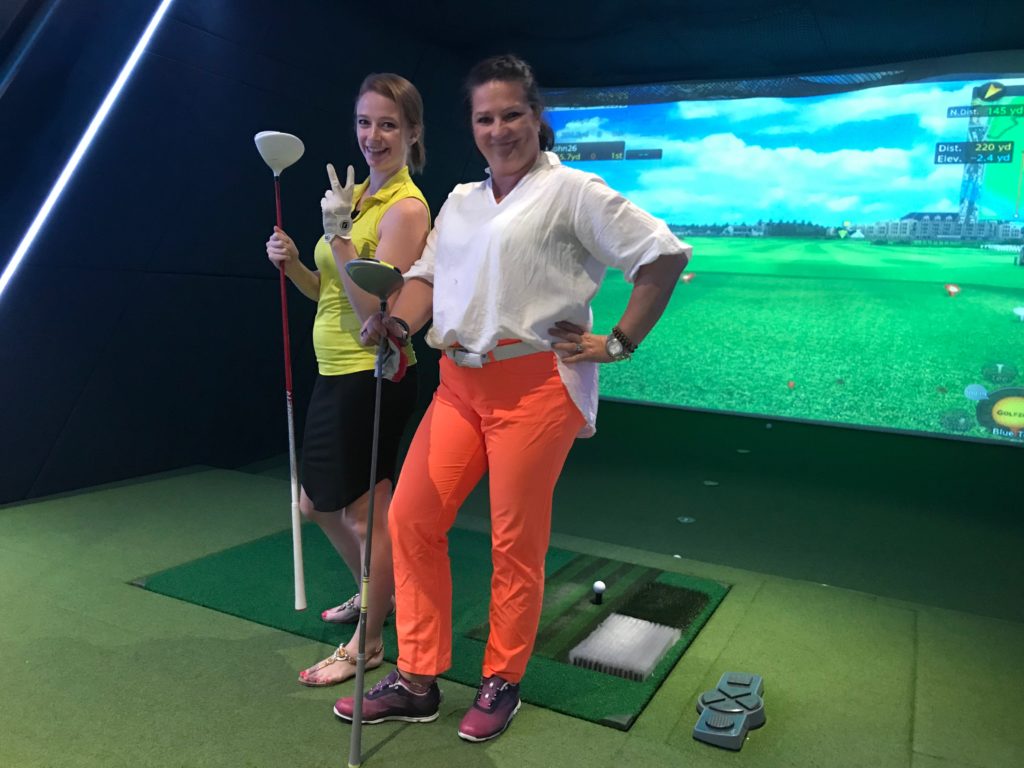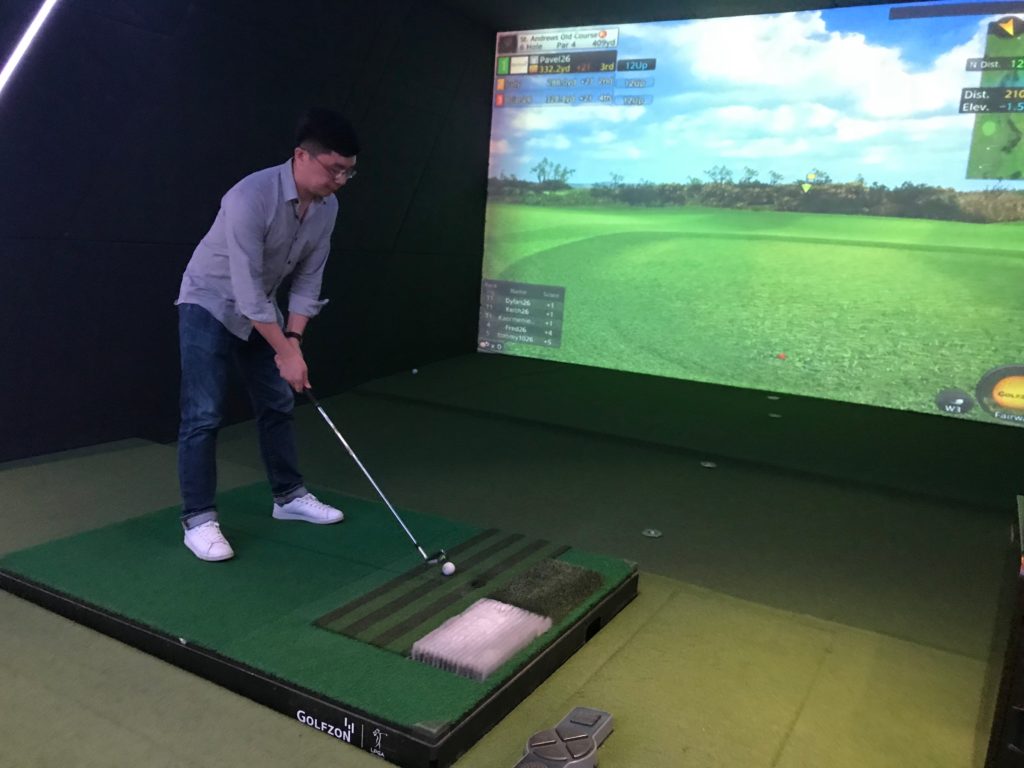 Congratulations to our prize winners!
祝贺我们的获奖者!