There is one thing in particular that everyone looks forward to – the epic AustCham SC Christmas party. Last Friday, a Very Gatsby Christmas Party co-organised by Servcorp and AustCham was a festive get-together, and the Gatsby theme left our guests wishing the celebration lasted all year long.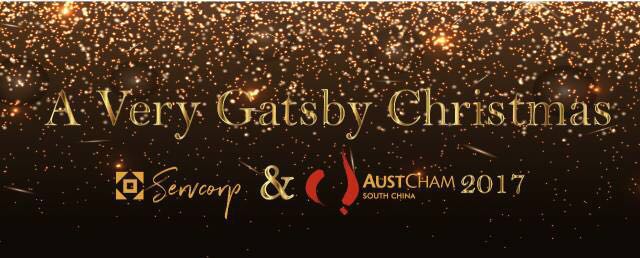 We were pleased to have our special guests Consul-General Dominic Trindade and his family on the night to celebrate the coming Christmas.
Jazz music was presented by Thomas Hoogland Trio – Drums: Xu Ge, Piana: Hugo, Bass: Thomas Hoogland. AustCham SC would like to thank you for such a great performance on the night and the delightful music we had.
The Highlight of the night, generous prizes and food offered by our sponsors. We couldn't have such a great night without these exciting gifts and delicious pizza provided by Piatto.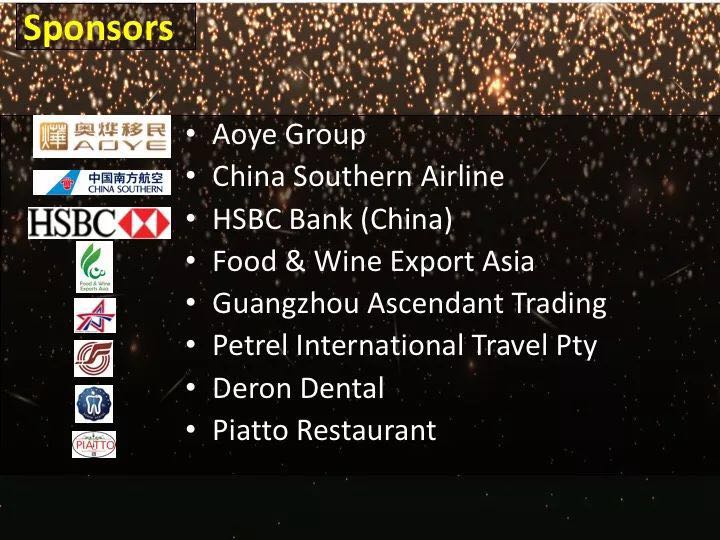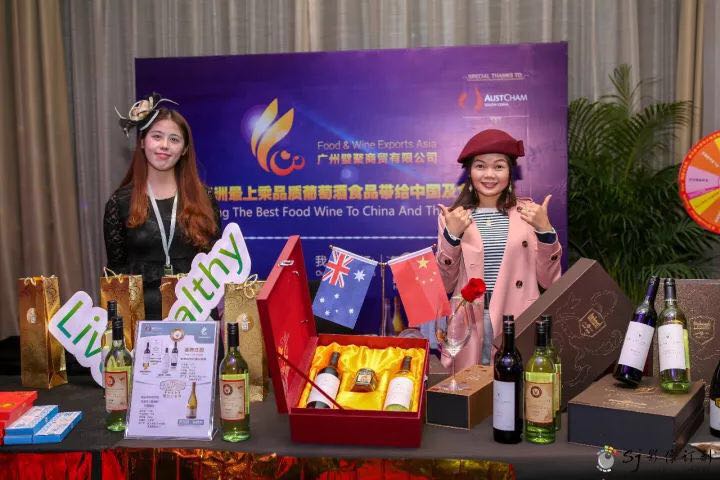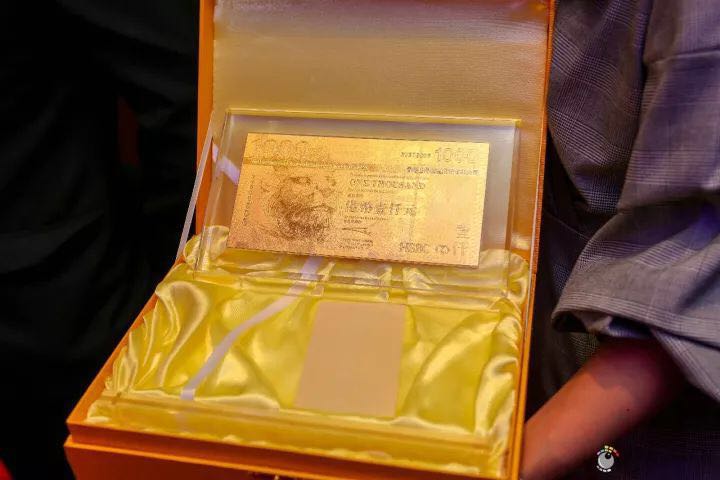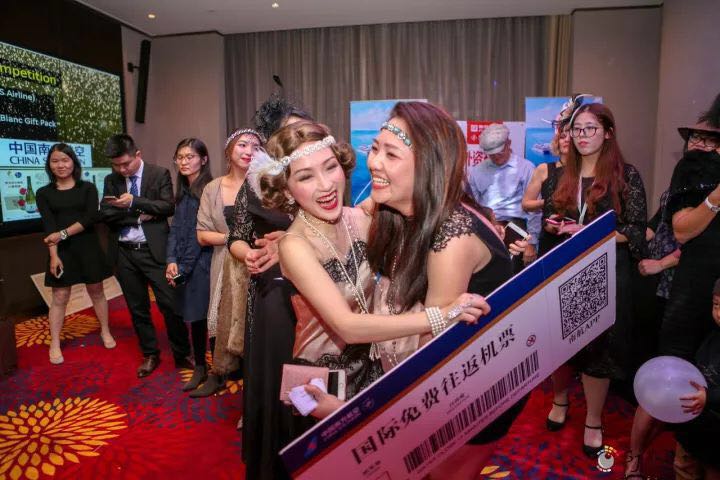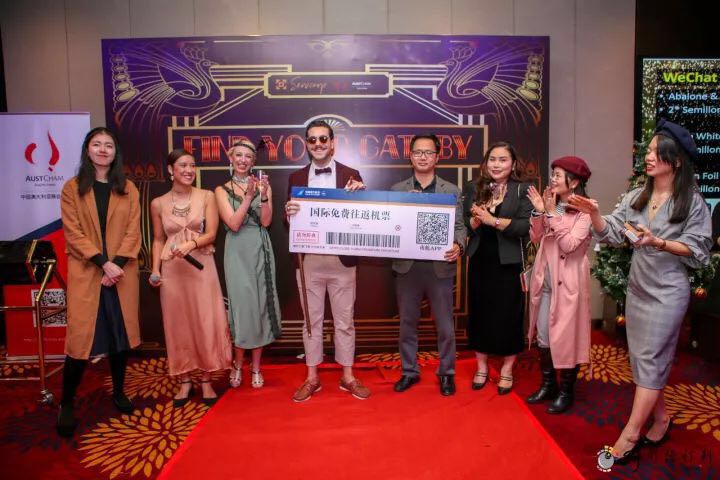 Servcorp and AustCham could not have done such a great event without the amazing efforts by Garden Hotel team. 
Last but not least, AustCham wish you a very Merry Christmas! Looking forward to seeing all of our guests in our next event!
---