Last Thursday AustCham joined forces with BritCham to host their joint Christmas Party in Shenzhen. Set in the surreal setting of the refurbished Galleon at the InterContinental Hotel, guests enjoyed an evening of festive entertainment amongst the chandeliers and ornate pirate-esque decor in the venues hull.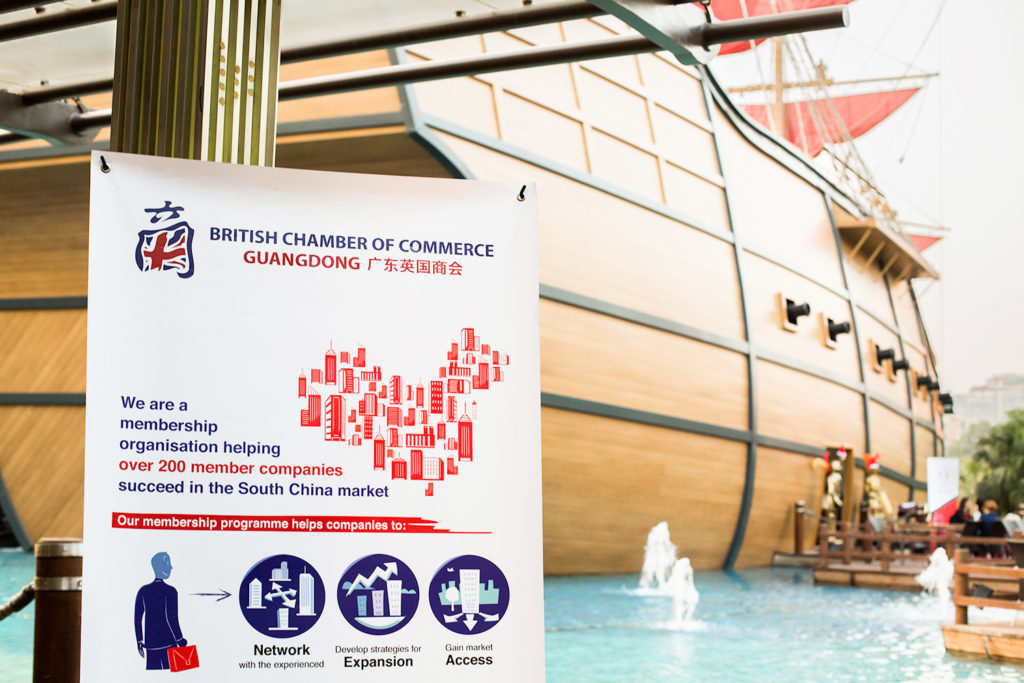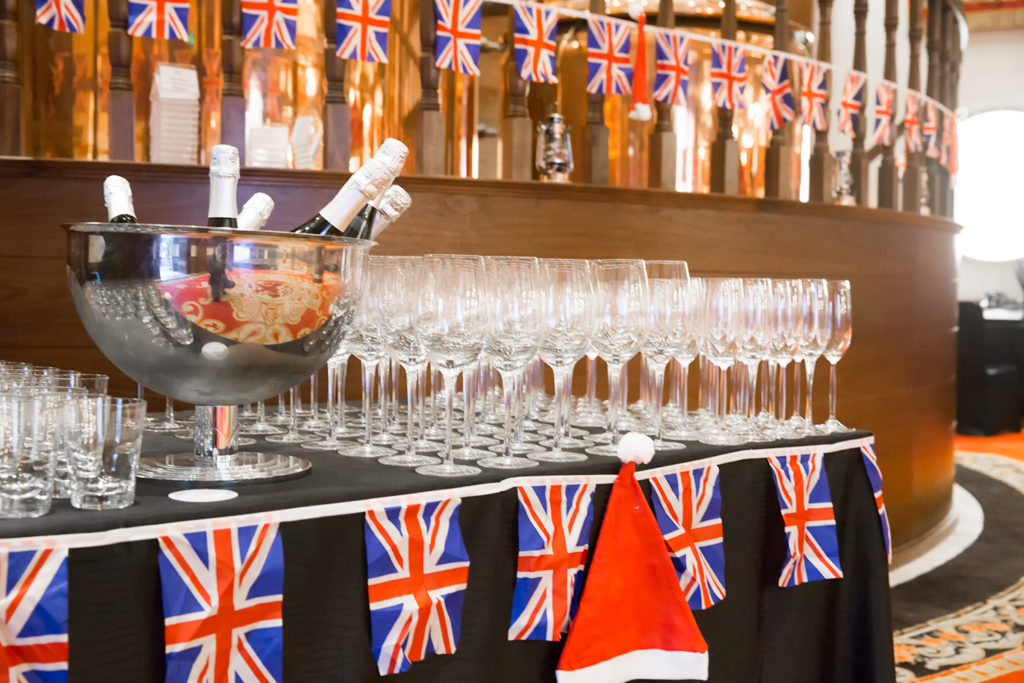 Throughout the night BritCham and AustCham members and their friends had the chance to win a number of great prizes and have the chance to catch up on the year activities for both Chambers.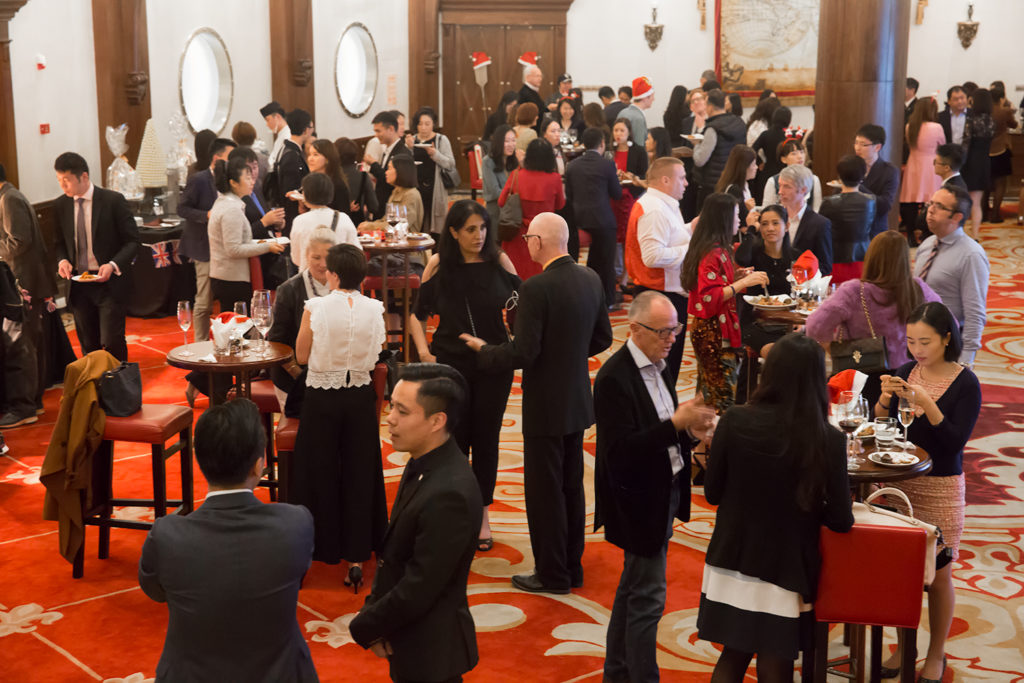 With growing demographics in Shenzhen for both chambers, it was a pleasure to celebrate the Shenzhen community's support and look to the future of more activities this the vital powerhouse of South China. Shenzhen represents a key growing market for both chambers, where new SME's and international startups have the need for more business support. AustCham looks forward to more Shenzhen outreach and of course more collaborations with BritCham.
---
More photos: