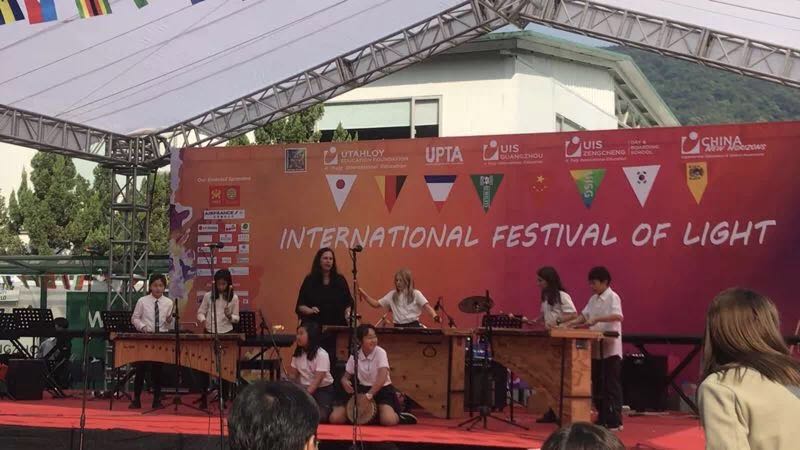 AustCham South China was honoured to be part of this year's International Festival of Light, hosted by Utahloy International School (UIS). Set on the spacious and idyllic lake-side campus, the festival attracted crowds of families come to enjoy the Saturday weather and get involved in the wide range of activities and entertainment on show.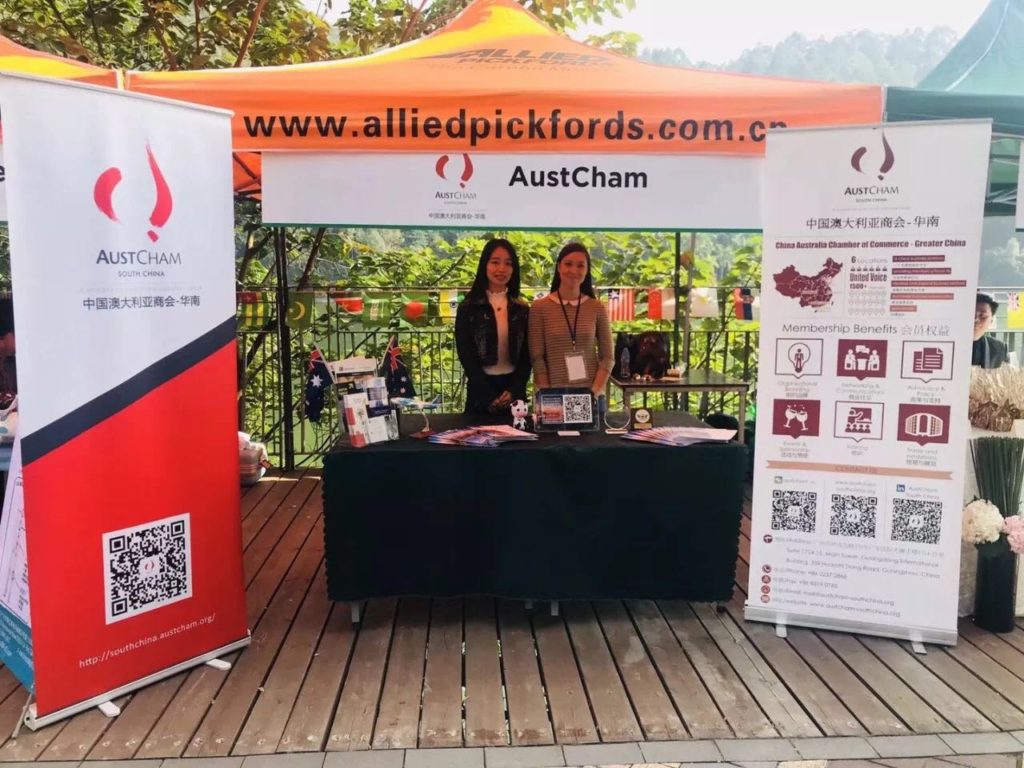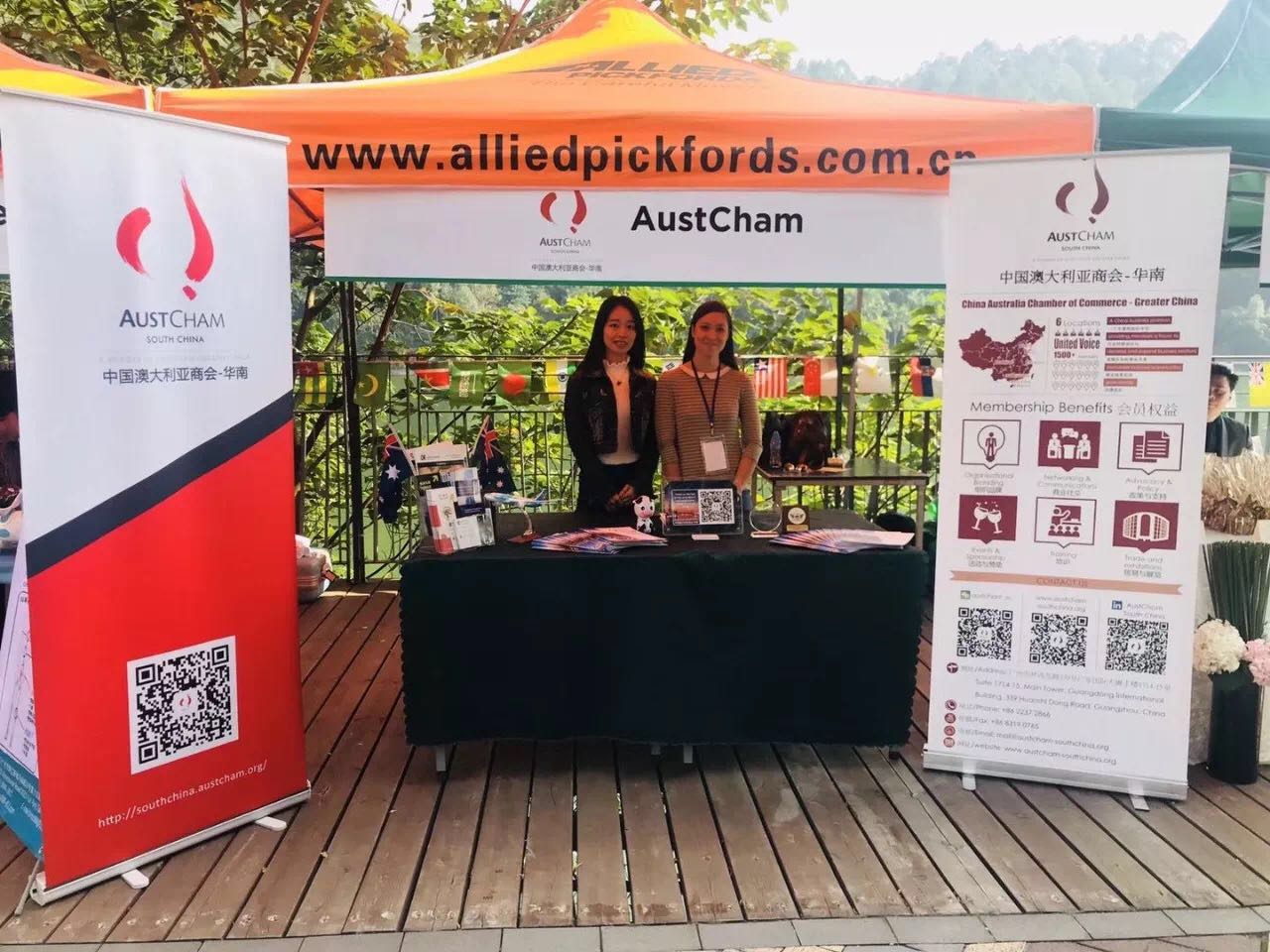 AustCham SC saw lots of familiar faces amongst the vendors, with a number of it's own members including Garden Hotel and Bupa Medical, donating as top-tier Emerald Sponsors. Kids graced the stage with marimba performances, djembe circles, and of course a raffle prize pool that just kept giving and giving.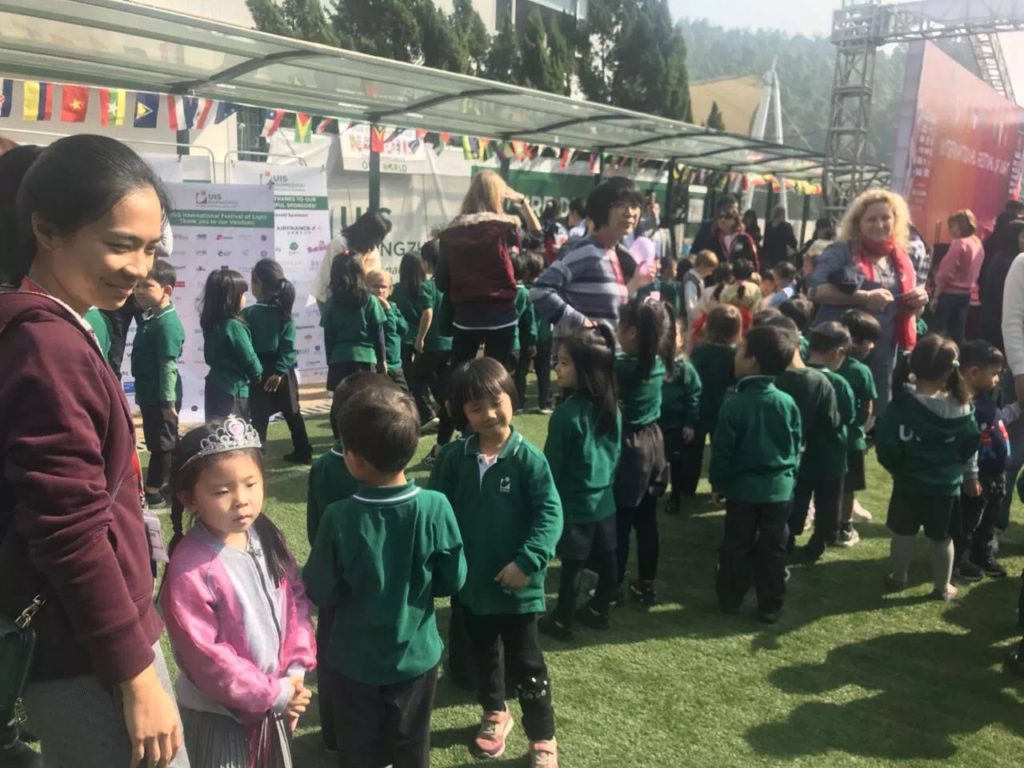 One of the most memorable things about the International Festival of Light is it's commitment to showcasing cultural diversity. This was most evident in the wide range of food vendors cooking up their storms for tasty festival goers.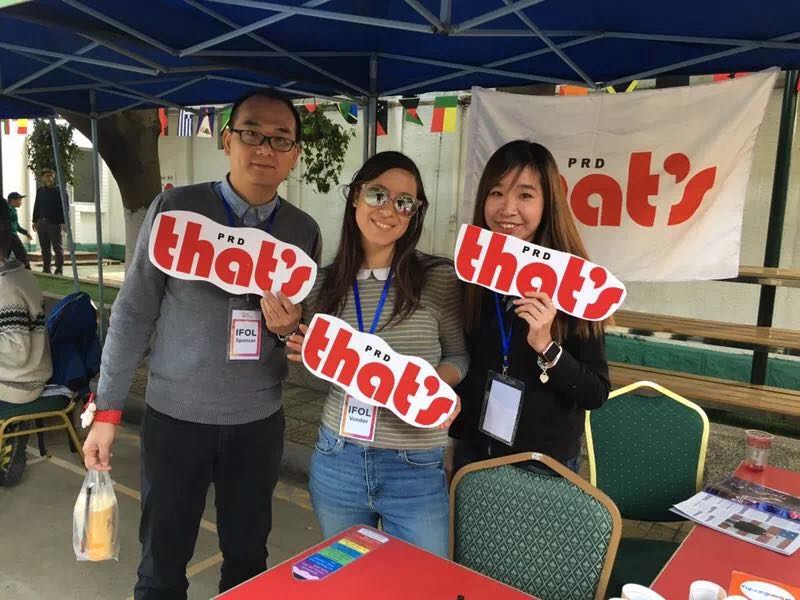 AustCham SC always strives to support international education, not only as a key pillar of society but as it currently comprises one of the nations most important industry sectors bridging Australia and China. Thank you Lena and her brilliant team for the invitation, AustCham looks forward to more collaborations in the future.