The Melbourne Cup is no longer an Australian race. It is an international race. It's held on the first Tuesday in November every year, which this year is Tuesday 7 November 2017.
Yesterday, Austcham x Little Treasure Melbourne Cup Luncheon gave everyone a chance to experience a truly massive event! Whether you are an Australian or not, across Australia or the world, Melbourne Cup day is something you really must do at least once in your lifetime.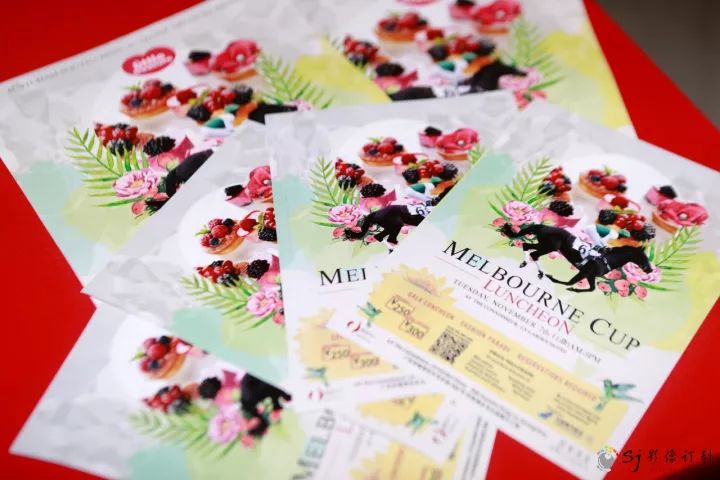 The cup, as Melbournians called it, is a great social occasion for thecity. The race is a real test of stamina, it's a handicap event. Predicting which horse will "see out the miles" is a real test of the tipster's art. AustCham guests and members looked forward to the Cup Day, and we even received a few last-minute reservations online! Lucky for those attendees!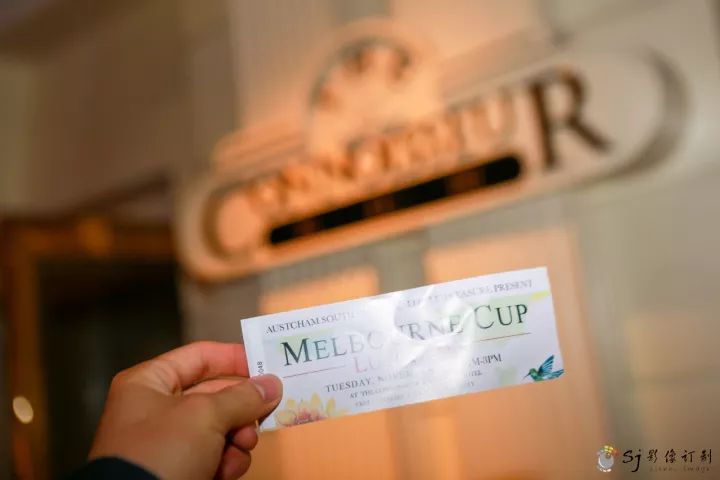 The event was a huge success, accompanied by great wine sponsored byPran Wine and Food and Wine Export (FEW). Game booths were set up and attendeeswere kin to win great prizes offered by our sponsors, including:
Diamond Sponsor – Little Treasure
Return tickets from China Southern Airline
Wine Sponsor – Pran Wine
Wine Sponsor – Food and Wine export

Prize Sponsos : Atlas GoGreen /BUPA / Momo Hair / K2 Fit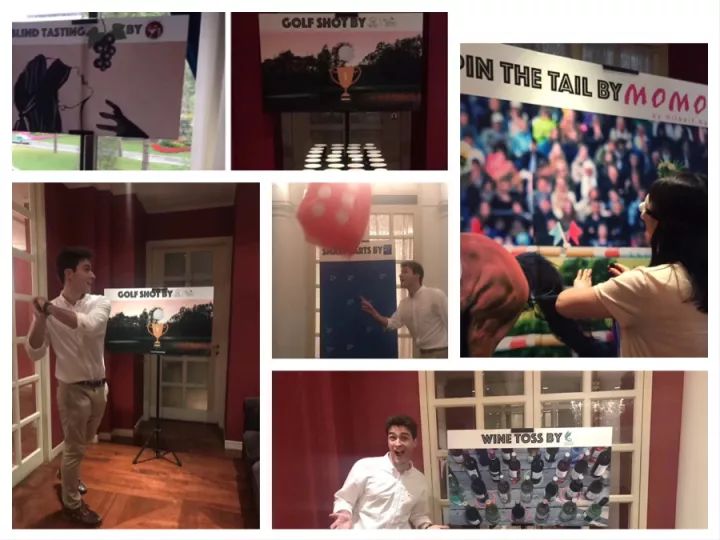 Received a huge request after the Interchamer Drinks, we set up the blind tasting with Pran Wine this time. Participants who involved in the competition were wine experts and aimed to win our prizes!

Of course, not to our surprise, our members and ladies dressed-up beautifully, it was a really difficult decision for our judge to decide whom the prize belongs to!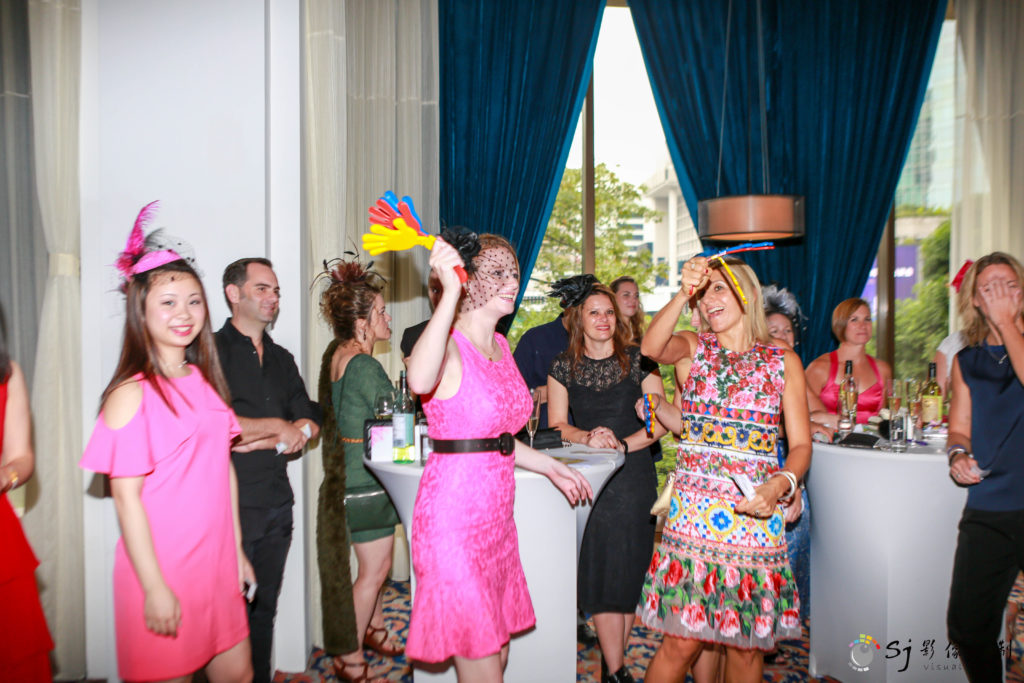 Last but not least, we could not have pulled off such an  awesome event without Austcham Team, Little Treasure and great support from our sponsors and the Garden Hotel team.
The Melbourne Cup brings the nation of Australia to a standstill, so did the crowd gathered together yesterday. This is a one-off bucket list event for everyone!
More photos of our Melbourne Cup: