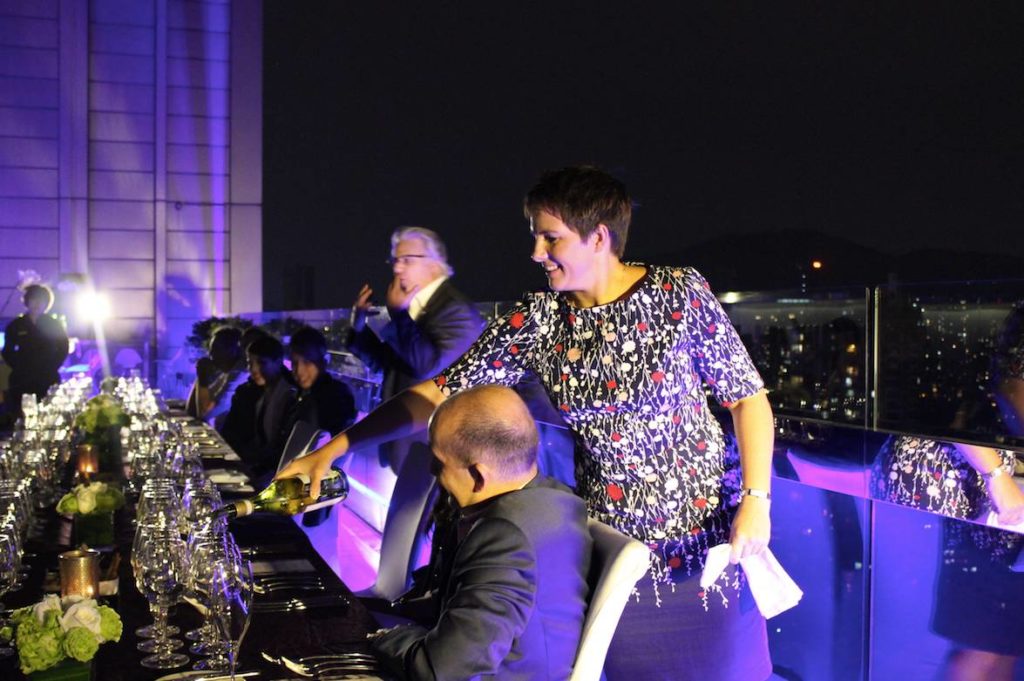 AustCham supported The Wine People and The Westin Nanshan at their wine dinner 'Journey from Adelaide to Cape Town'. It was a night of pairing and comparing Australian and South African wines, focussing on how the industries have evolved in each country and how this has translated into different taste profiles.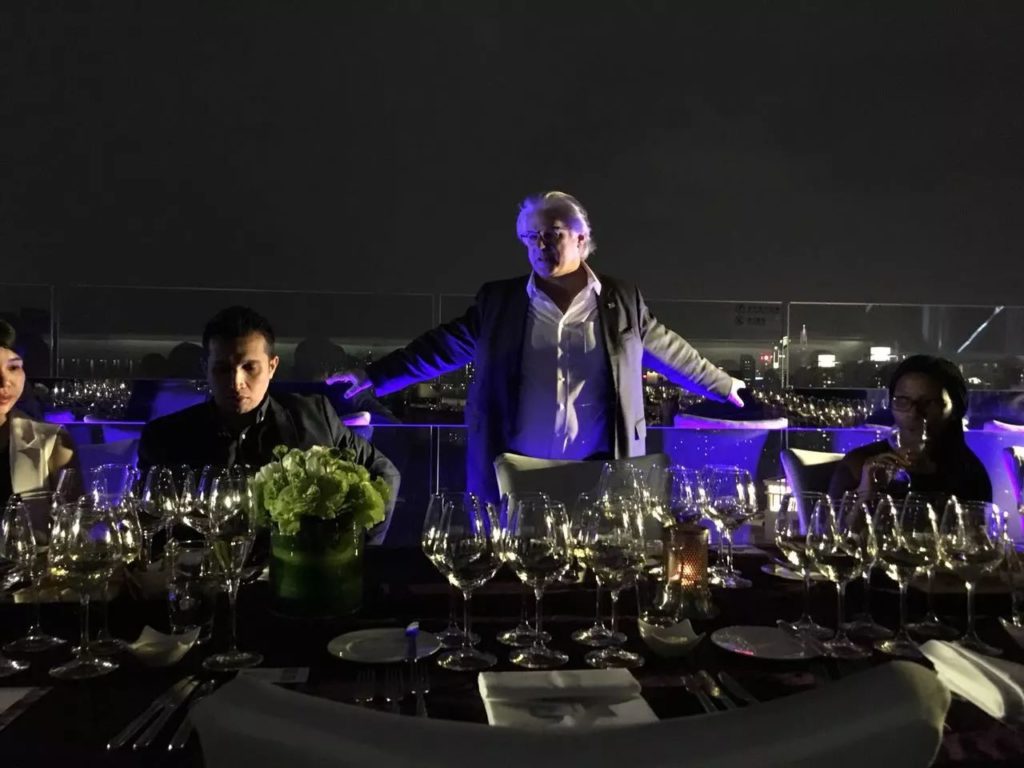 Head chef Paul Dodd took the 20 guests through the menu, exclusively designed for the night, while Pete Grottgens, Estate Manager at Asara guided everyone through the wines. Held on the open air Grange Grill Terrace, guests enjoyed clear views of the Shenzhen skyline throughout the night, a perfect setting for an intimate tasting.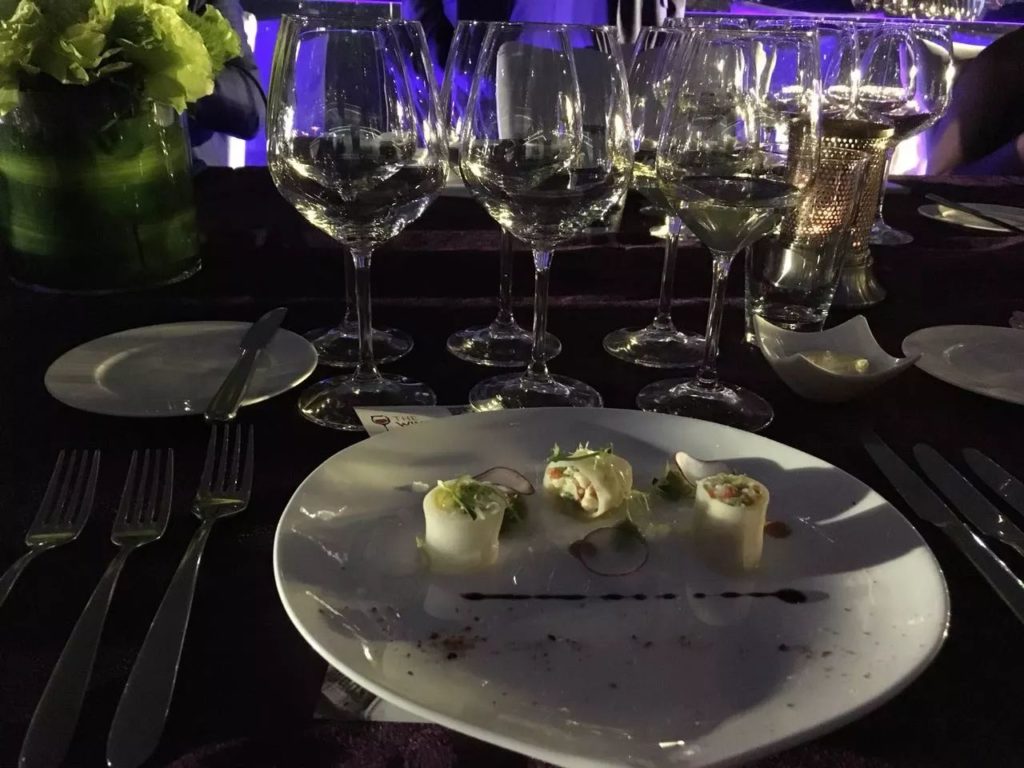 A special thanks to Chris Yost from the Australian Consulate-General and AustCham Chairman Nick Myint for their support. Cheers to all involved!
The Wine People will be wrapping up their 2017 season of wine dinners soon. Scheduled in Guangzhou at the Park Hyatt on November 18 & in Shenzhen at Eden Garden in Shekou on November 17 make sure you don't miss out! Contact thewinepeople on WeChat for more information.