Last Saturday, AustCham South China celebrated the Australia Day with a true blue Aussie BBQ. Open to our wonderful members and the wider Australian-Chinese business community, the day was filled with good food, drink, and classic banter over throwing the footy. Despite the weather being a touch on the colder side compared to our counterparts down under, we still enjoyed a dash of sunshine and has plenty of activities to keep us warm.
AustCham proudly kicked off the event with new Chairman – Greg Johnson from Food and Wine Exports delivering the opening speech. Alex Paltos then said a few words on behalf of Diamond Sponsor Meisha Academy by Haileybury, discussing the importance of the educational journey and the benefits of an Australian-based VCE curriculum. Howard from the Co-Organiser Scorpion AFL team introduced the Auskick Program. Bupa Medical's Chloe Liu closed the opening, noting their services and a new flagship centre in GT Land Plaza.
The rest of the day consisted of interactive games like tug-of-war, footy drills, beer toss, and trivia- with a number of guests winning prizes from all our sponsors: Atlas (China) Ltd./Bupa Medical /Bravo Brewing Co. /DBS /Food and Wine Export Asia/Garden Hotel /Guangzhou Scorpion Australian Football Club/Marco Polo Hotel Foshan /Meisha Academy by Haileybury/My FM88.0/San Miguel Beer.
It is safe to say that we had a great time, in true Aussie spirit, and we hope all our guests and partners did too. Until next year- Aussie Aussie Aussie!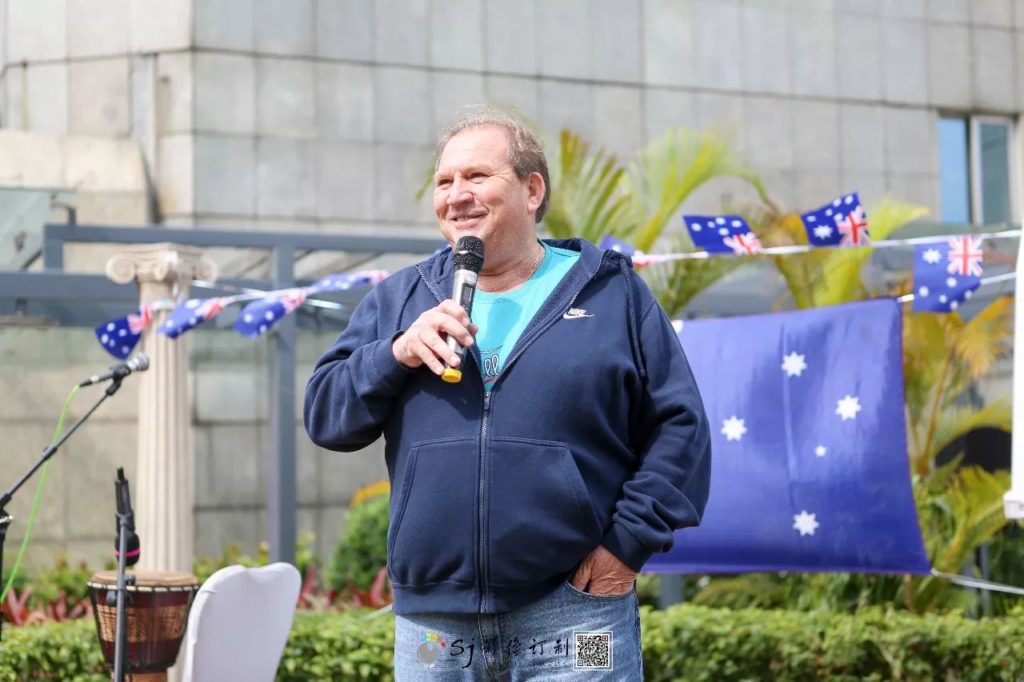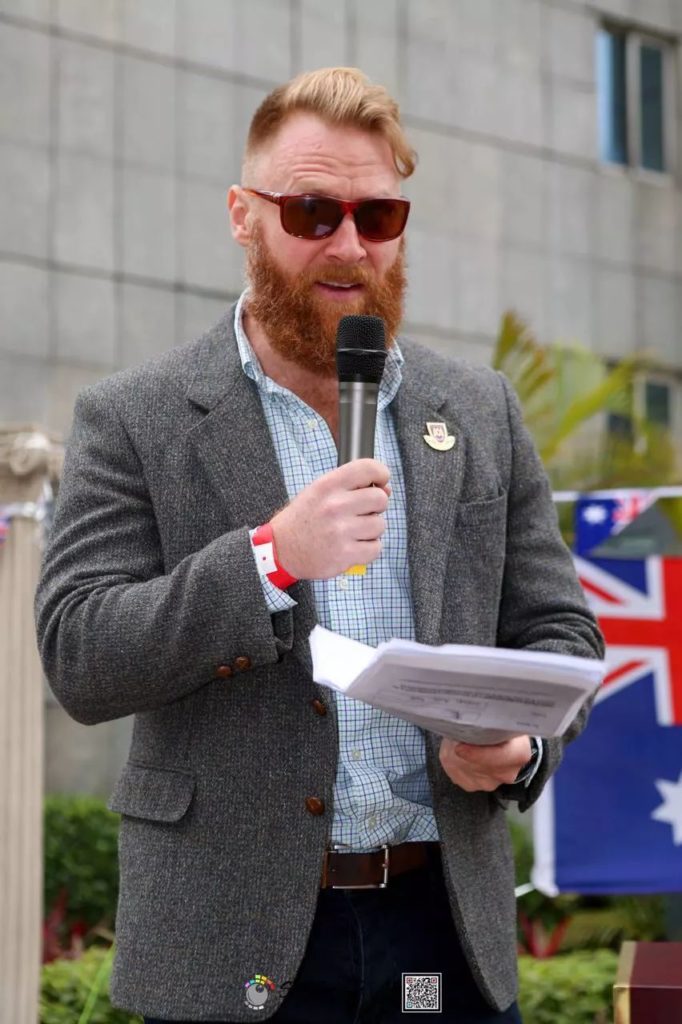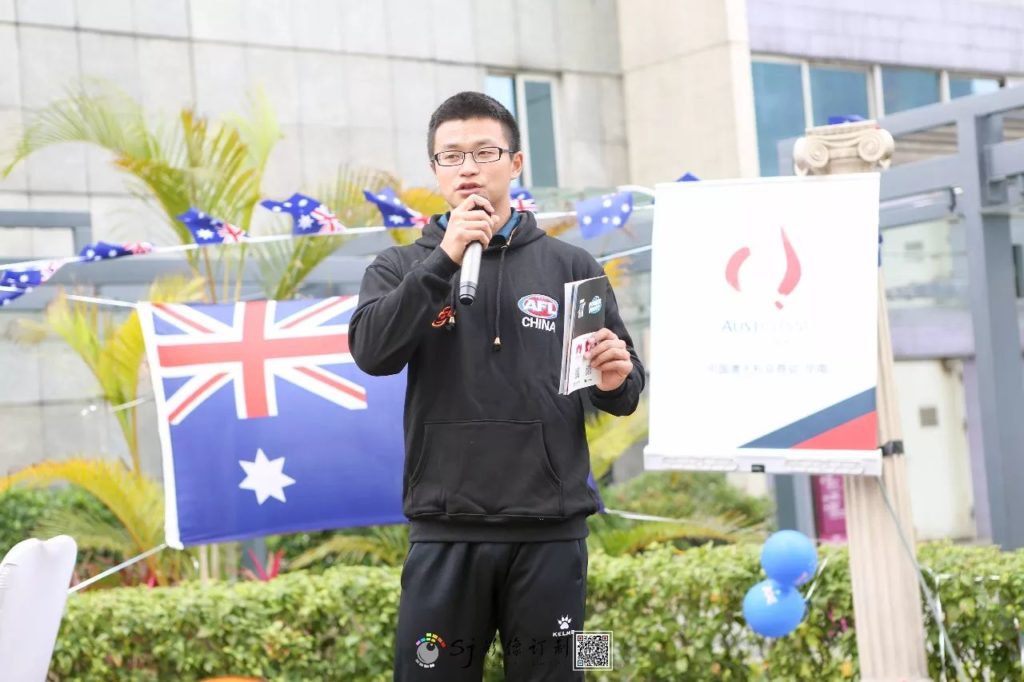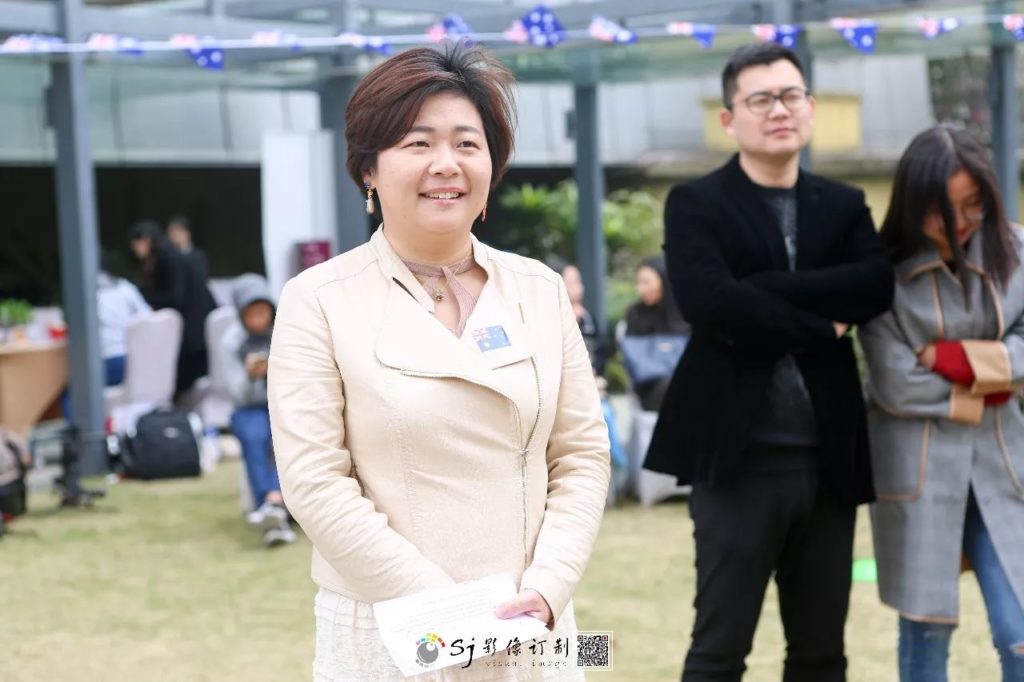 Guangzhou Scorpion Australian Football Club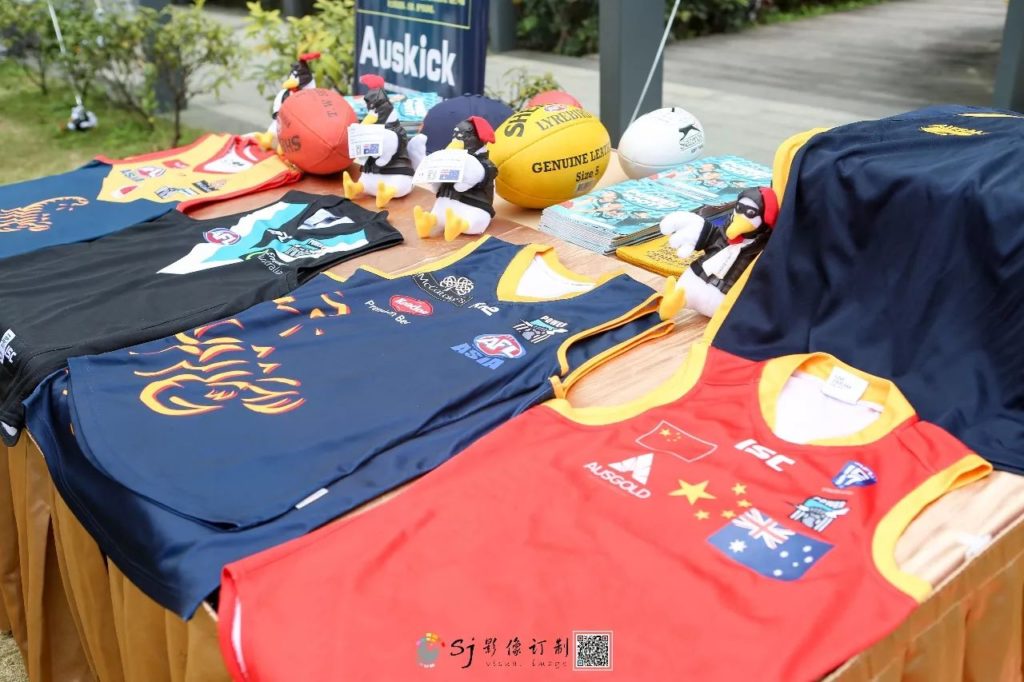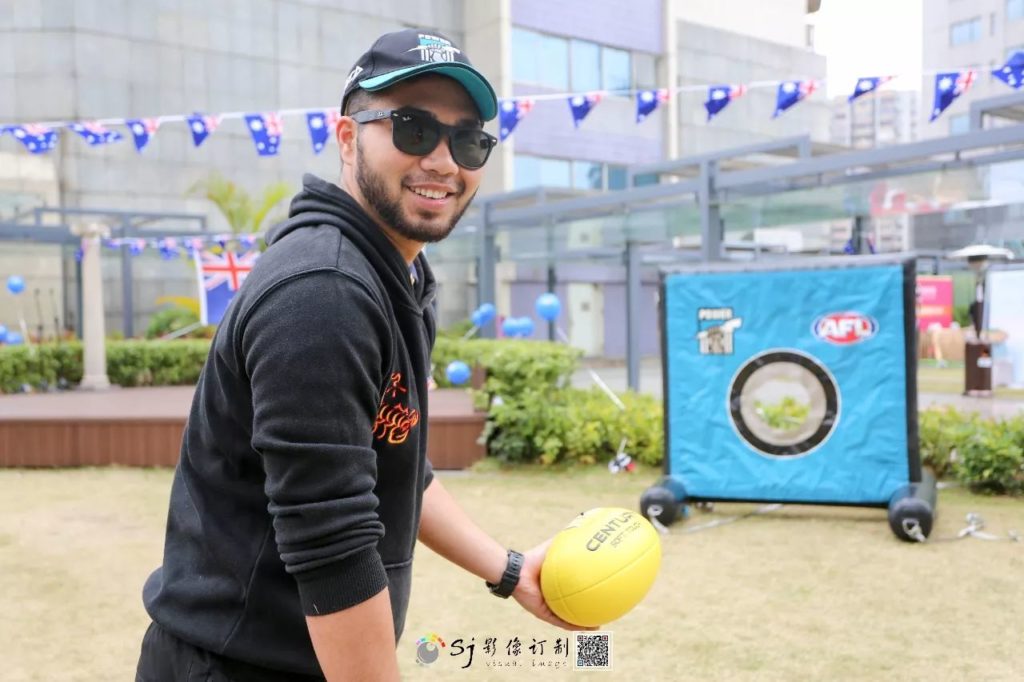 MY FM 88.0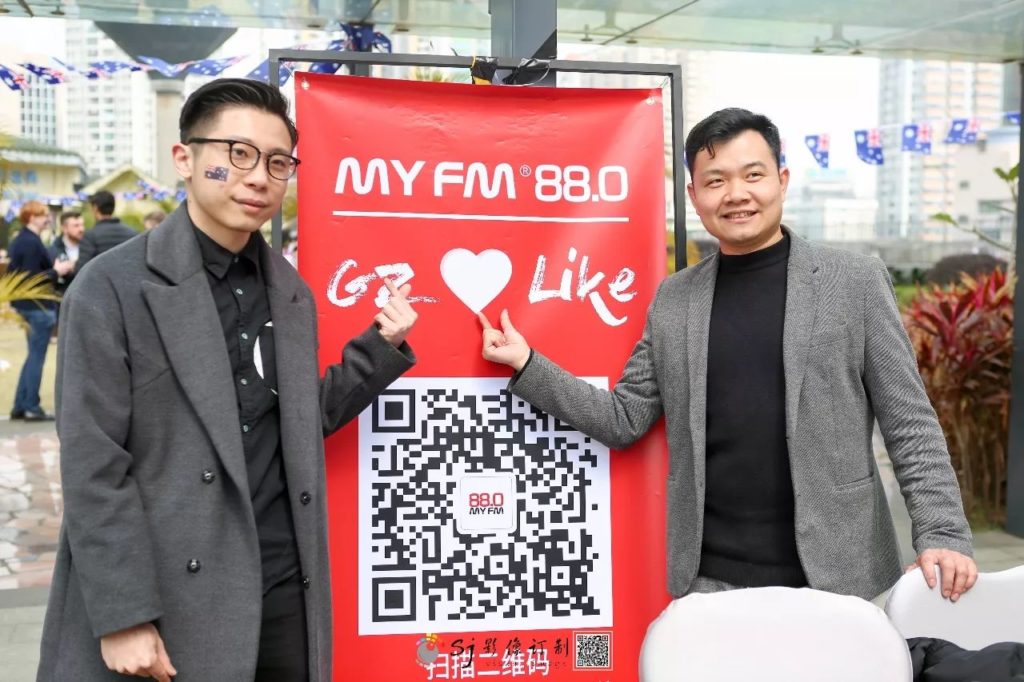 DBS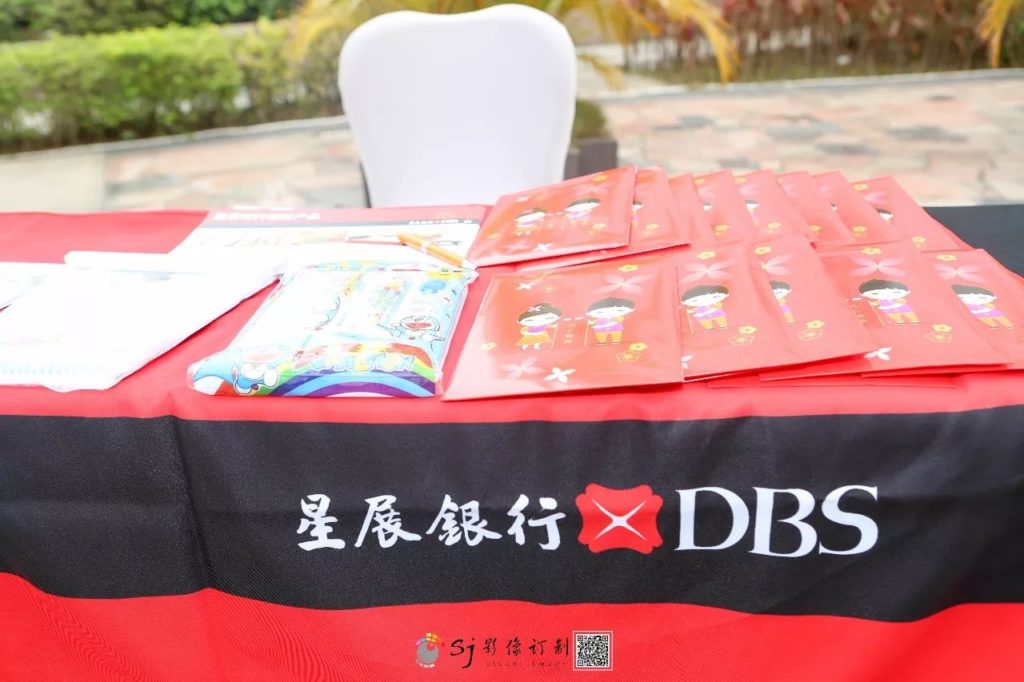 Keadon Premium Beef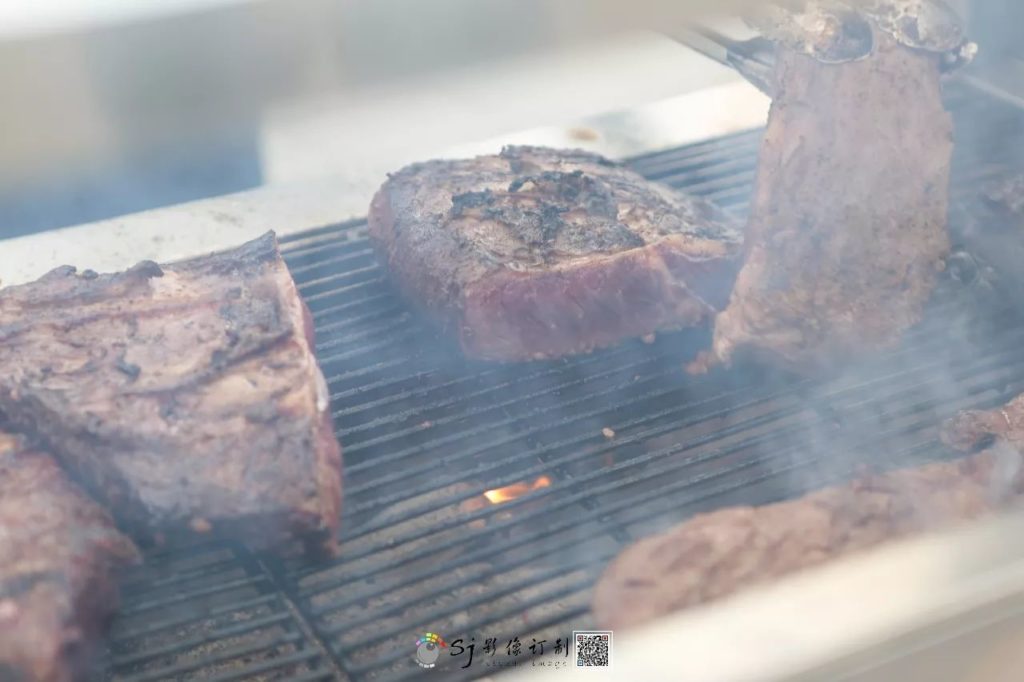 ---