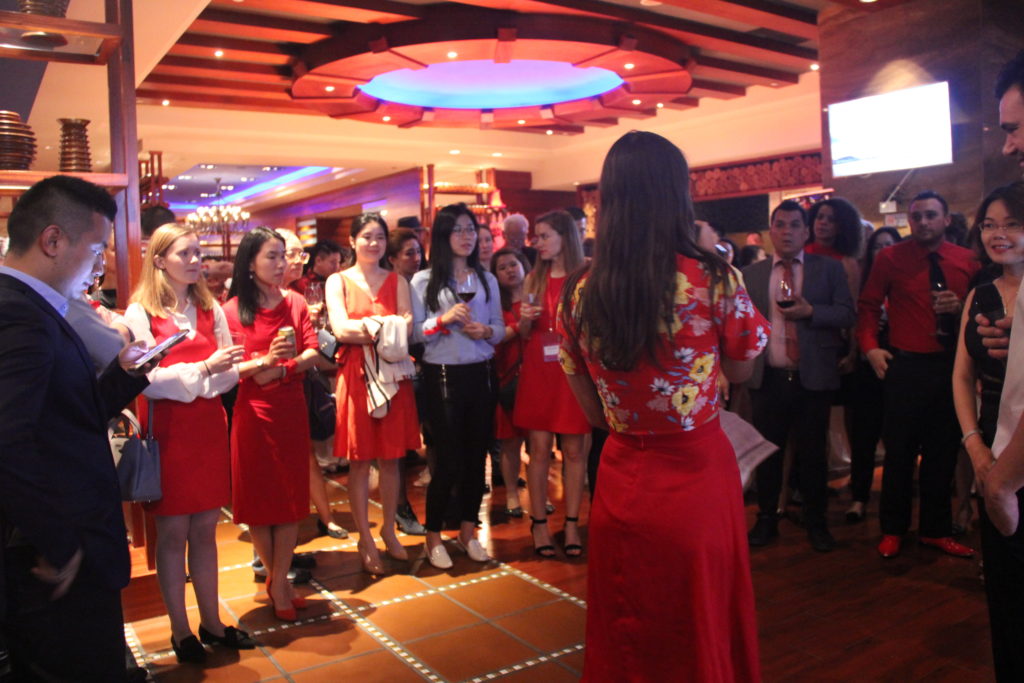 Yesterday, AustCham were delighted to collaborate with French Chamber of Commerce (CCIFC) as well as five other International Chambers of Commerce to hold our regular InterChamber event together with our members and special guests at the Intercontinental Hotel Shenzhen: the first of the season in Shenzhen since Chinese new year.
昨天,新年后的第一场联合商会酒会由中国澳大利亚商会联合法国工商会以及其它五个国际工商会一起在深圳华侨城洲际大酒店隆重举行。出席的会员以及嘉宾共同度过了一个非常愉快的夜晚。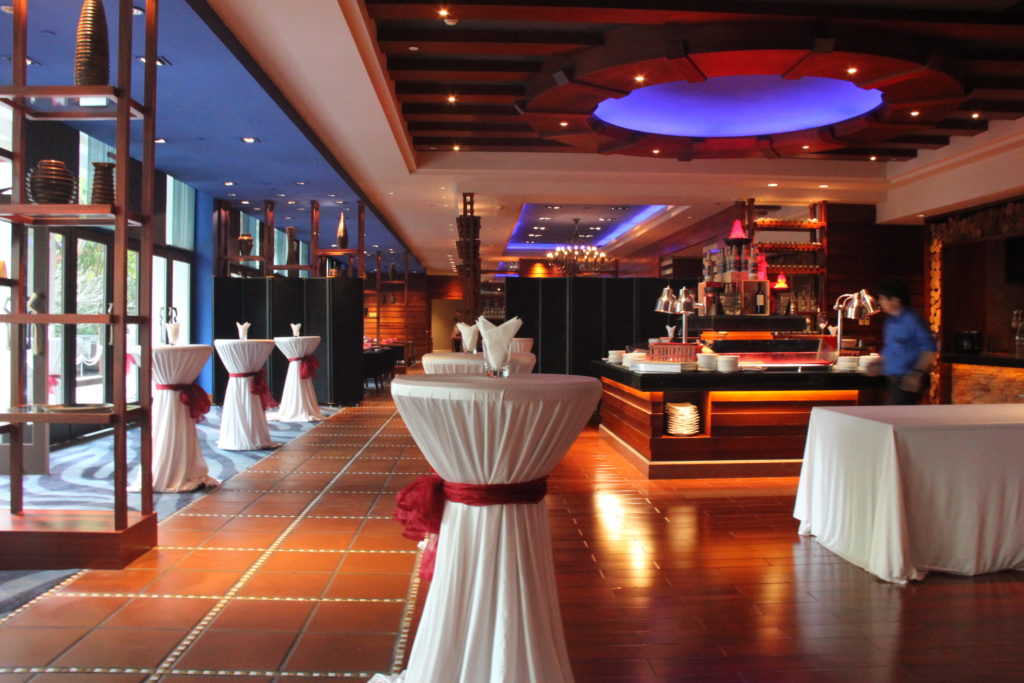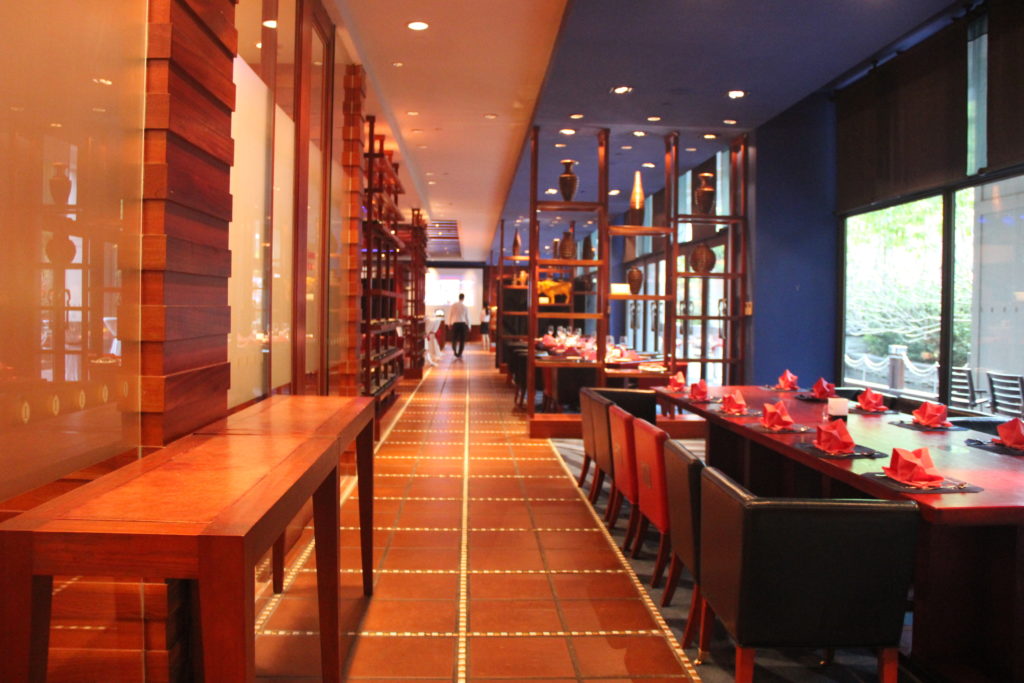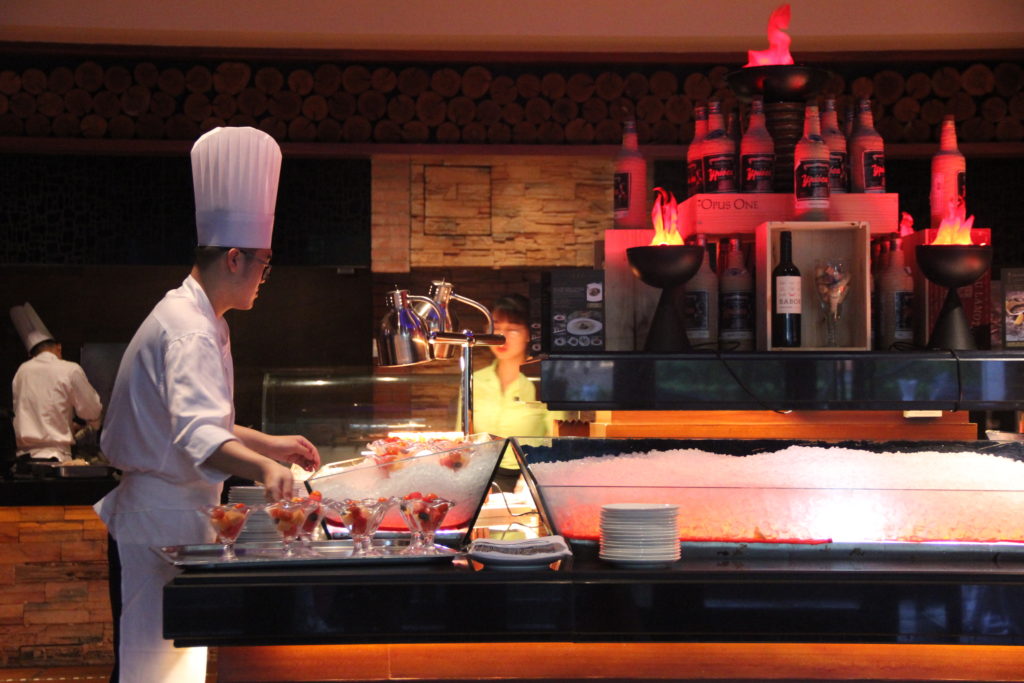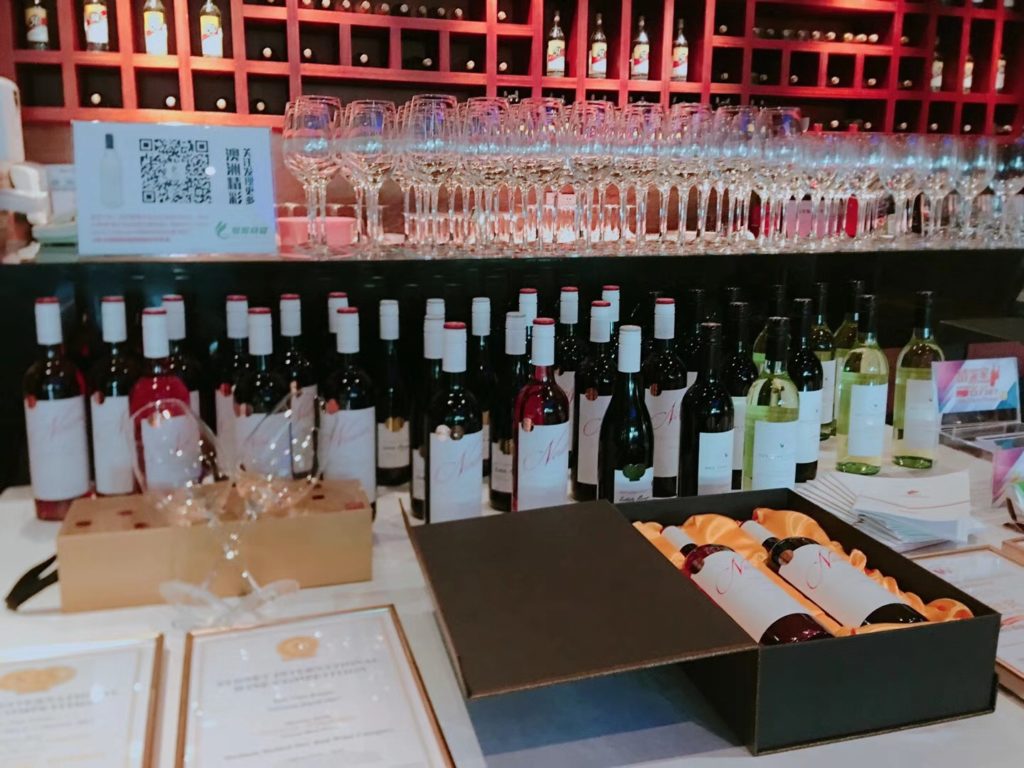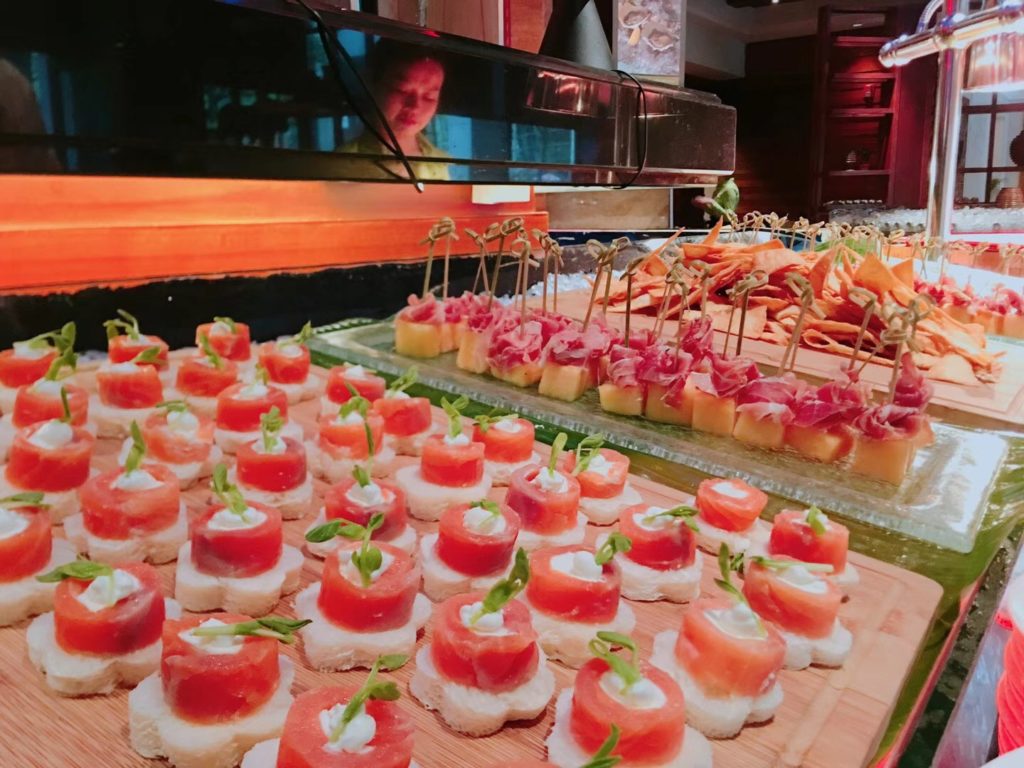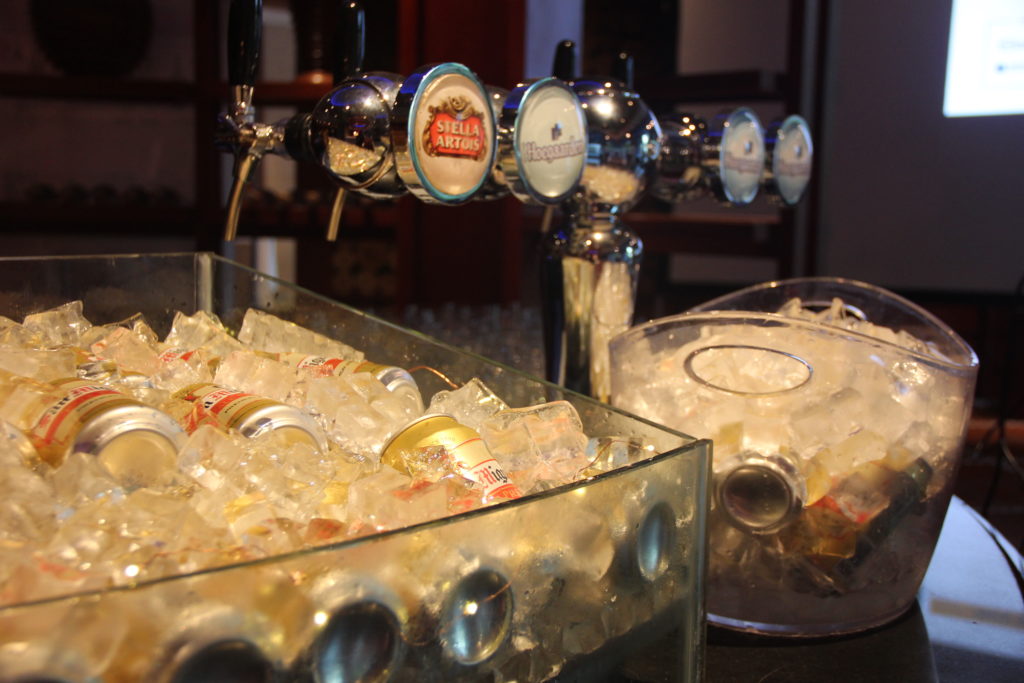 The event kicked off with networking and a buffet diner in Alenha, the beautiful red themed Brazilian restaurant in Intercontinental Hotel Shenzhen. To match the red decoration of the restaurant, guests all added some red elements into their dresses, which brought us a real "red party". With wonderful finger food, fresh wine and beer, our guests enjoyed a wonderful night with their new and familiar friends as well as their business partners.
酒会的举办场地在深圳华侨城洲际大酒店的巴西主题餐厅,餐厅的装修以红色为主,十分漂亮。嘉宾们也都在服装中加入了红色元素,以迎合我们"红色派对"的酒会主题。嘉宾们在霞光中开始他们自助晚宴以及酒水畅饮,晚会在迷人的夜色中渐入佳境。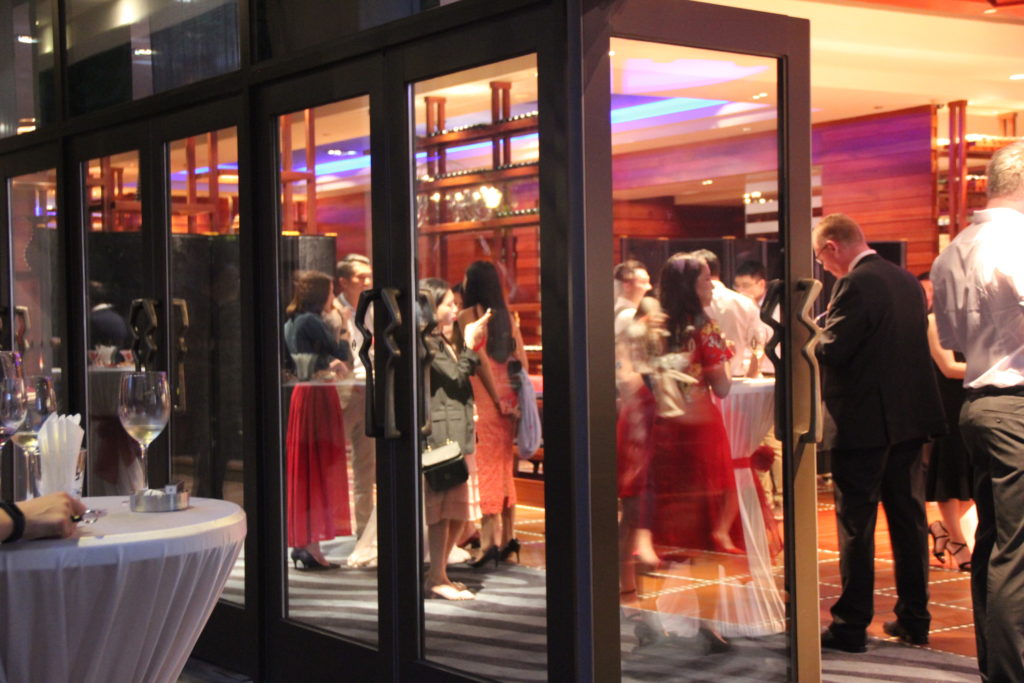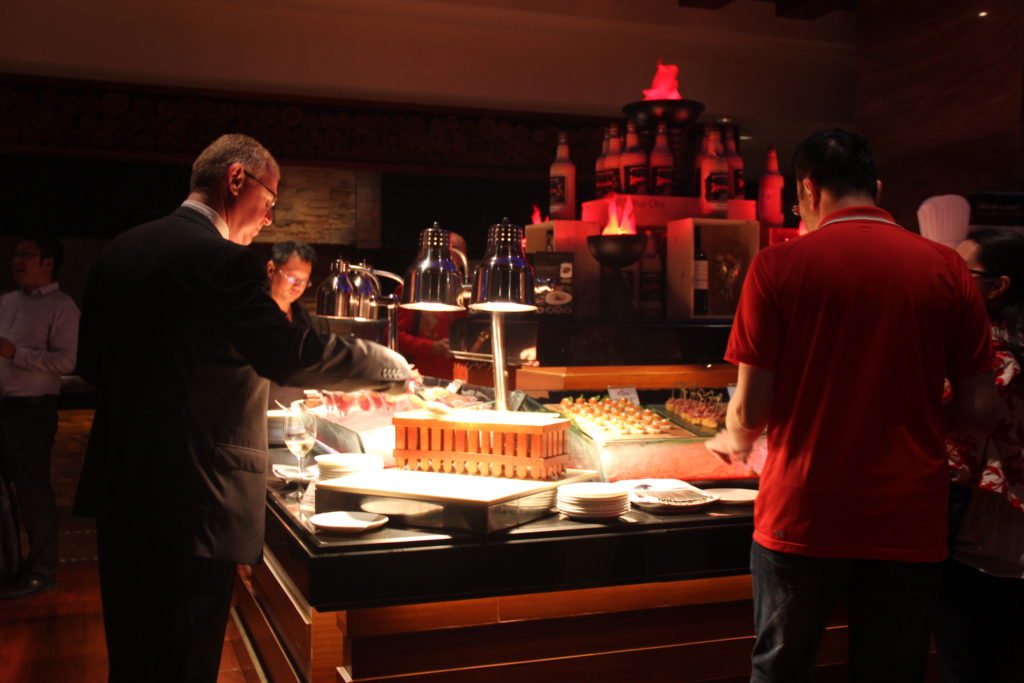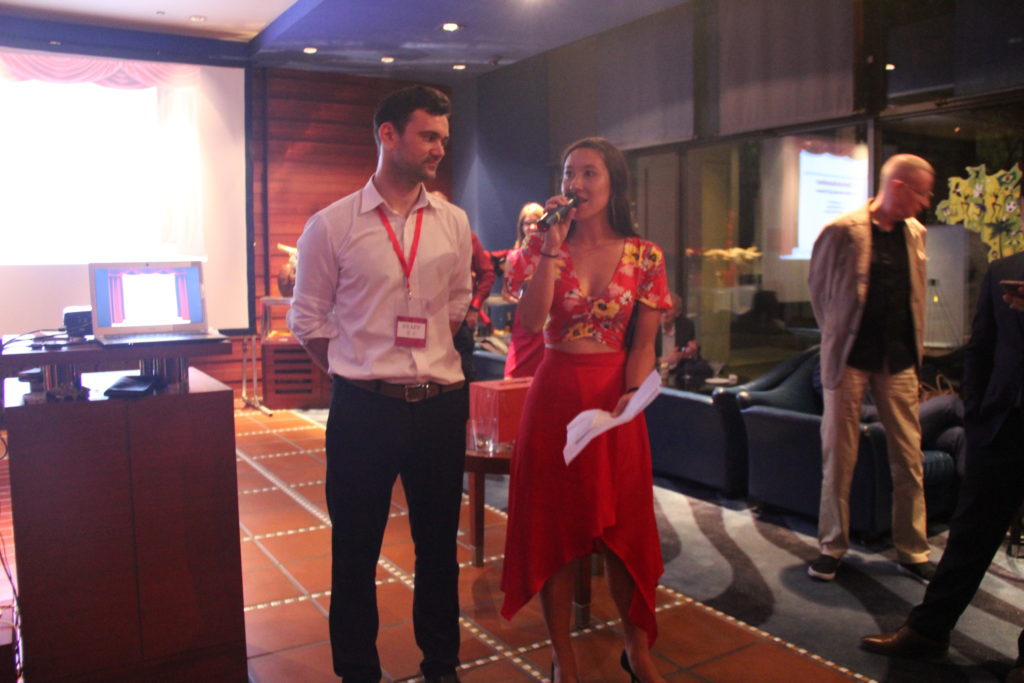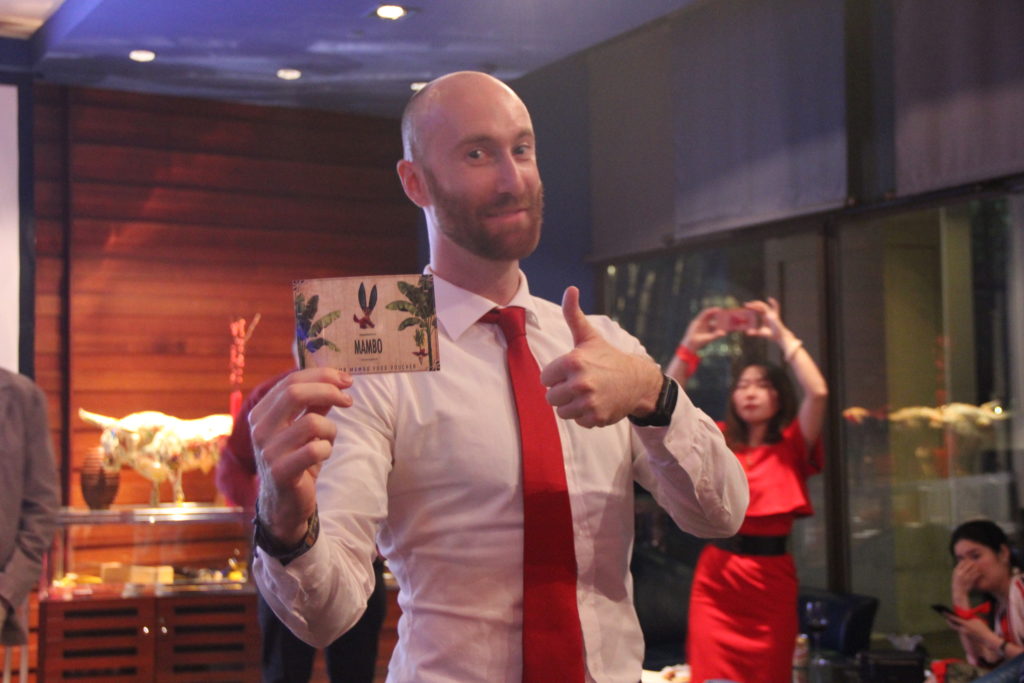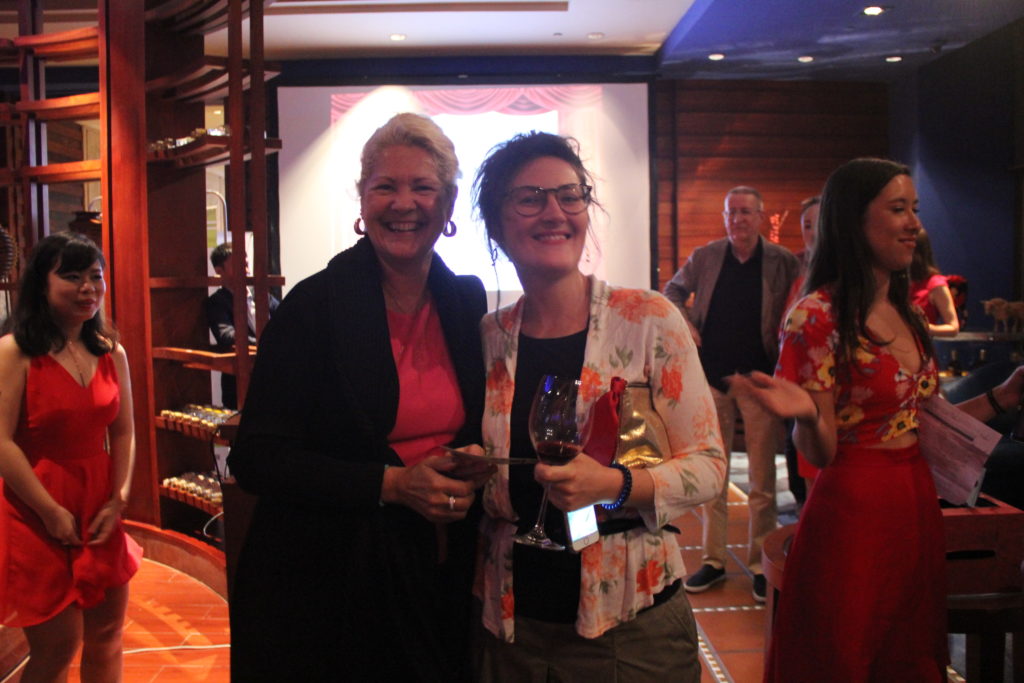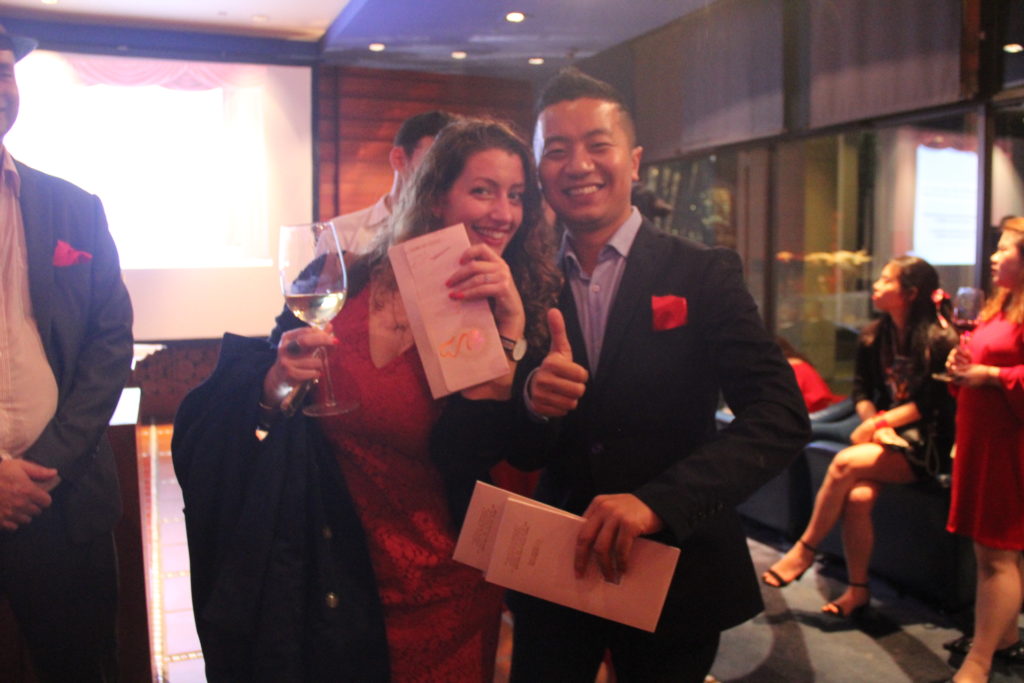 InterChamber Drinks are a great opportunity to access the networks of different Chambers and get together over great food, drink, entertainment and prizes. We hope to see you soon in the next InterChamber Drinks!
联合商会酒会是一个分享商业资源和拓展社交的绝佳平台,在社交的同时还能一并享受美味的食物和酒水,参加各种活动及抽奖。我们在下次联合商会酒会再见!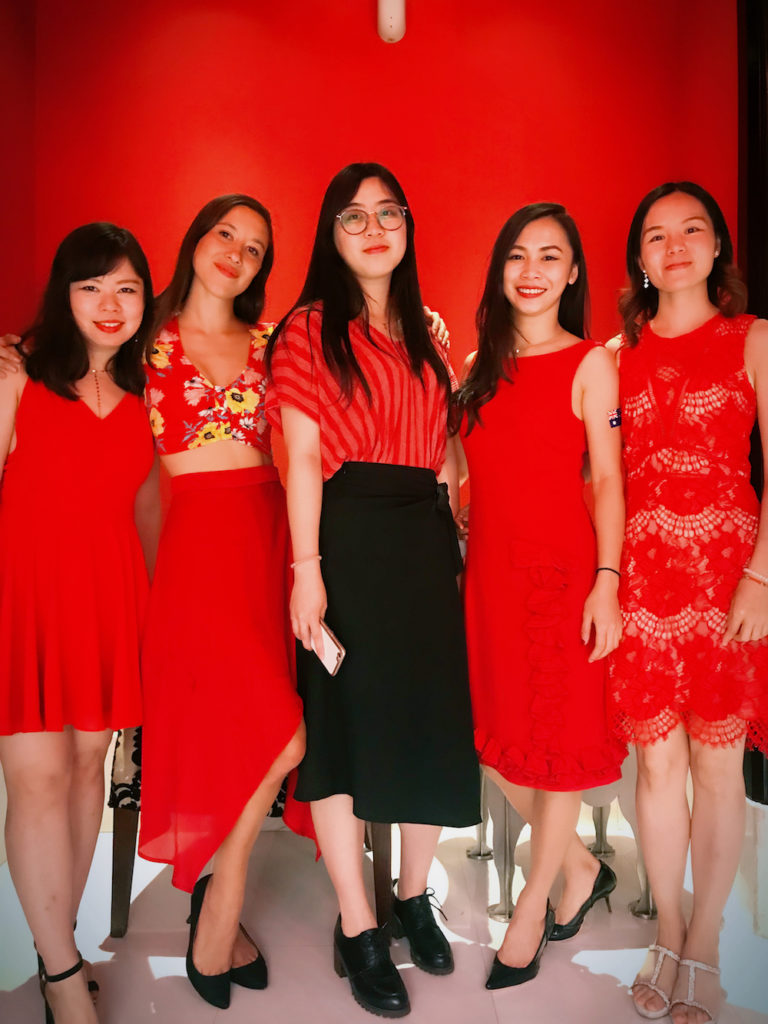 More group shots here:
以下是更多照片: