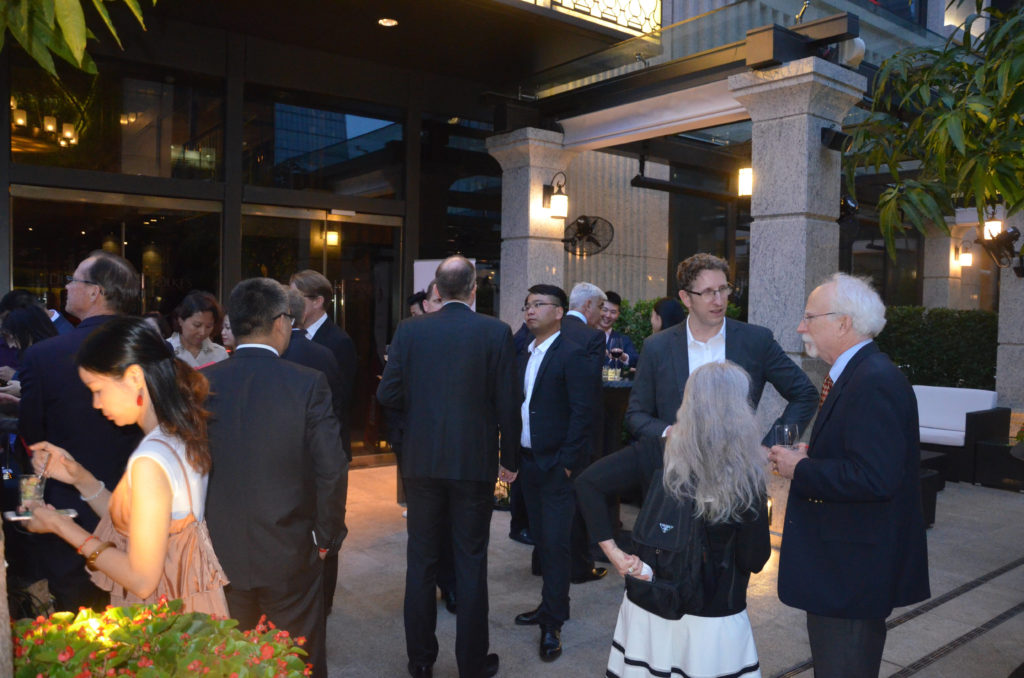 Last Friday AustCham South China had the pleasure of hosting the first official visit of the new Australia Consul-General Jason Robertson. The evening was hosted in the idyllic outside gardens of Perch by The Langham Hotel, with wines provided by Pran Wines and beer by San Miguel.
上周五,中国澳大利亚商会很荣幸邀请新任澳大利亚驻广州总领事Jason Robertson先生莅临深圳视察访问并在深圳朗庭酒店逸谷餐厅举行晚宴,感谢葡睿酒业和生力啤酒为活动提供酒水。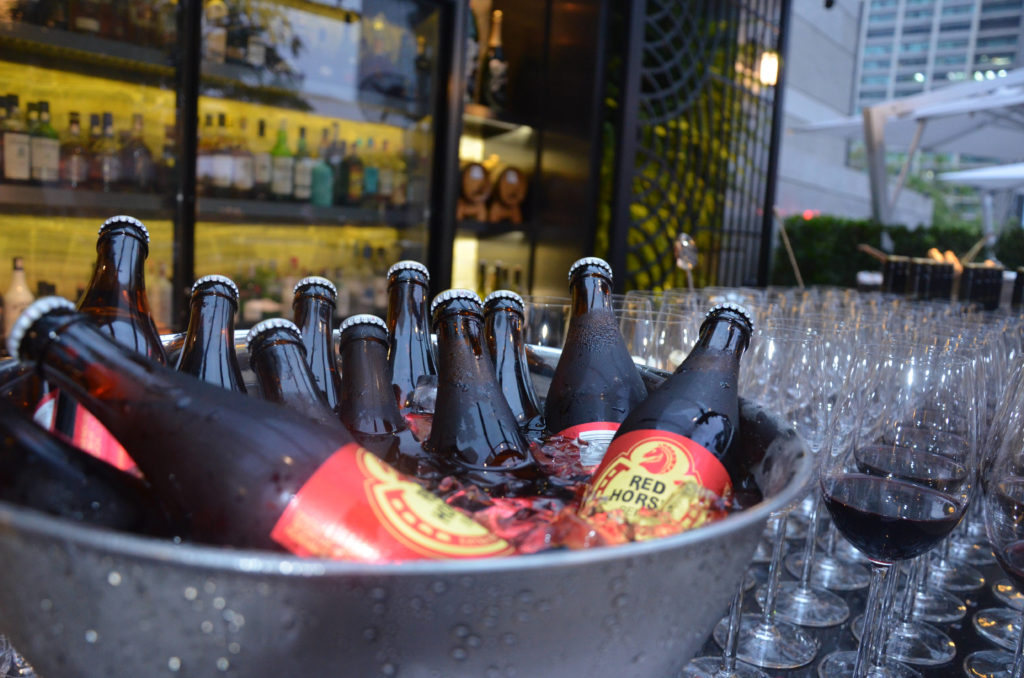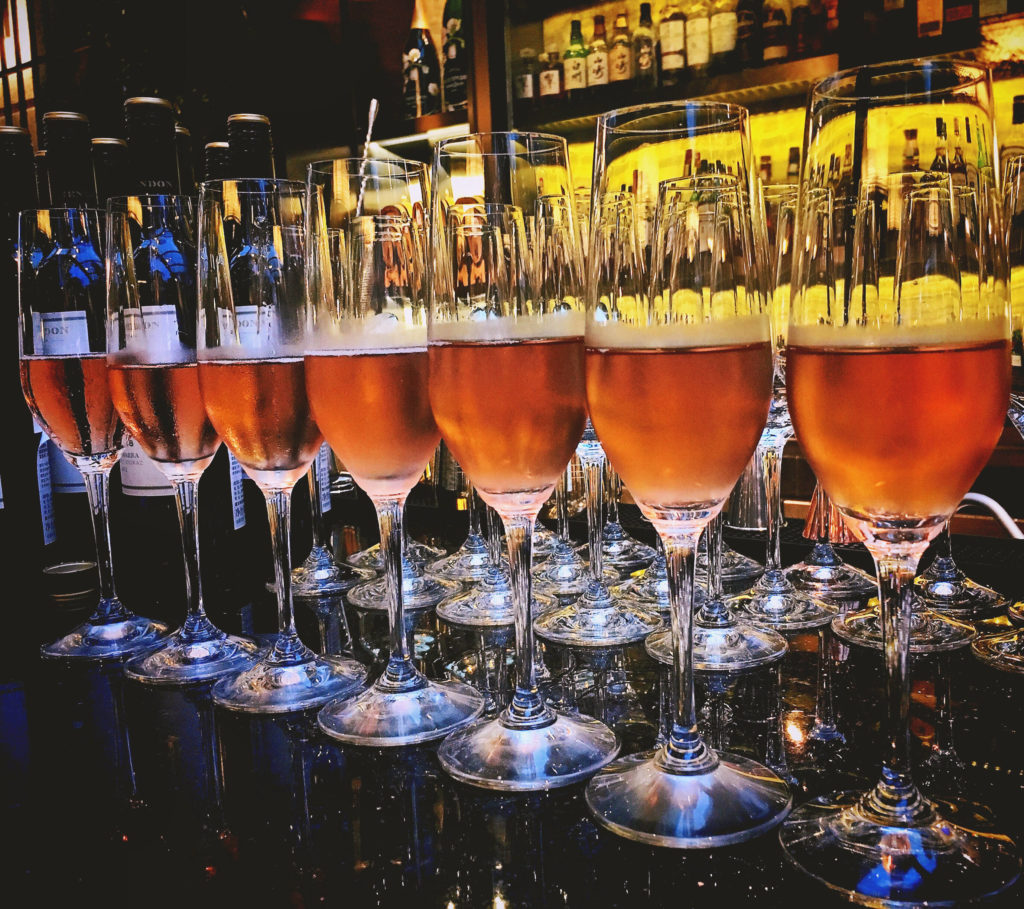 As a key partner in facilitating trade, The Australian Consulate-General in Guangzhou works closely with AustCham to strengthen business relationships and support Australia-China partnerships. The welcome cocktail evening was a chance for attendees to introduce their businesses to the Consul-General and find areas of future collaboration.
作为中澳贸易的重要一环,澳大利亚驻广州领事馆与澳大利亚商会紧密合作,致力于强化中澳两国关系和商业联系。此次酒会为各领域商业人士展示商业成就及探寻未来合作机会提供了良好的契机。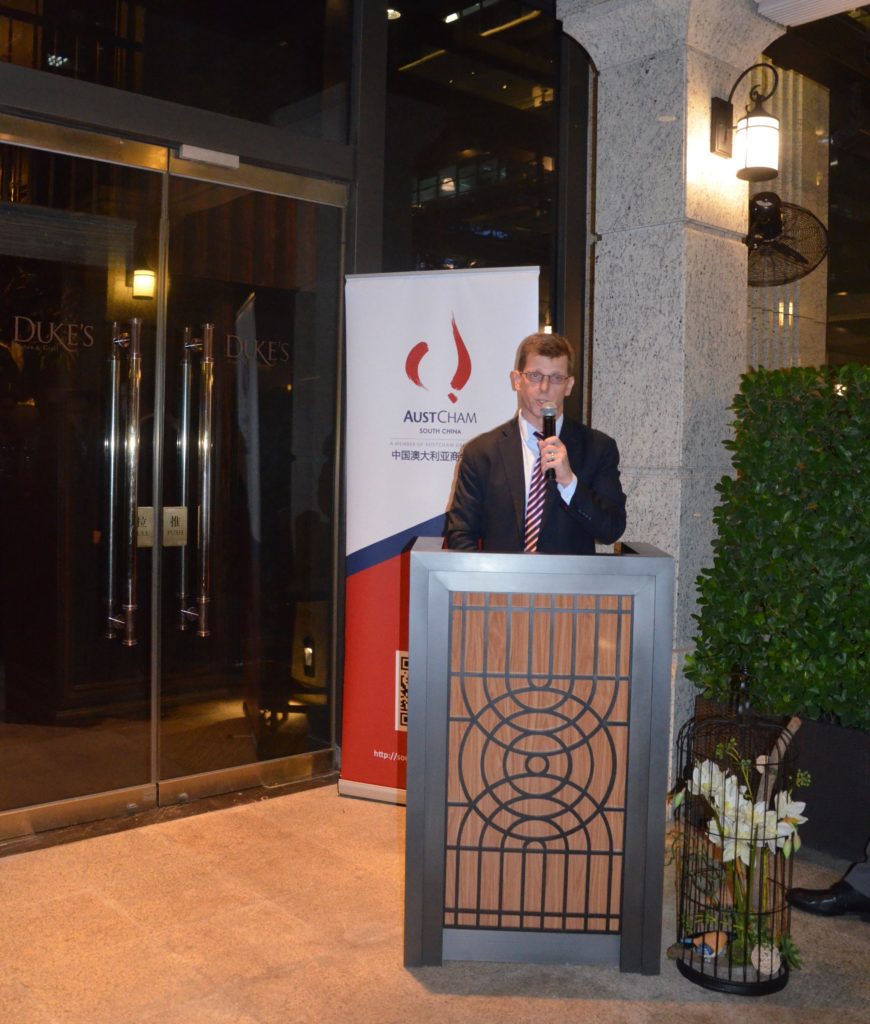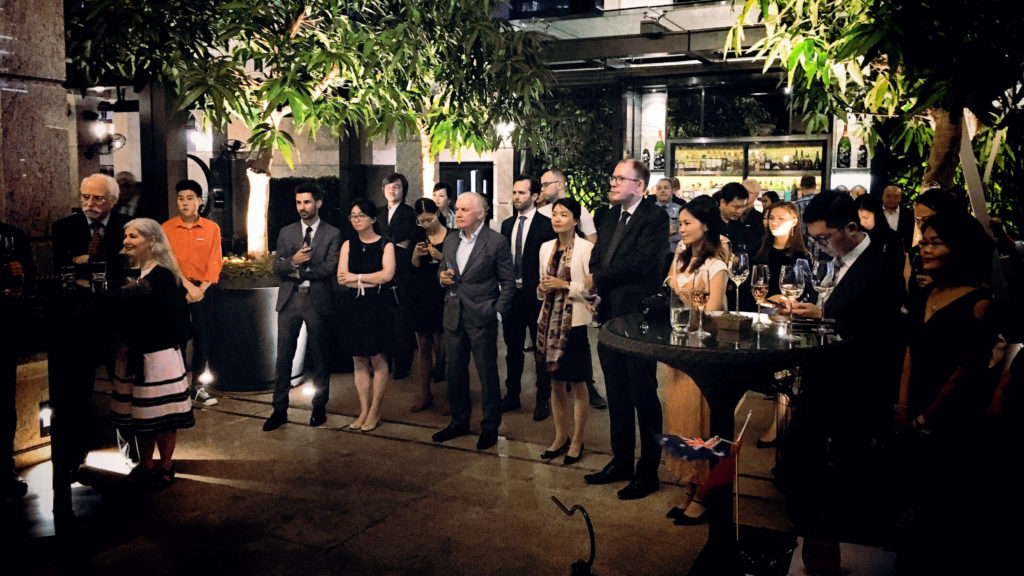 Shenzhen is also a key area for both AustCham and the Consulate-General, where economic growth and innovation present exciting opportunities for Australian businesses. We welcome more joint events in the future with the Consulate-General.
不断创新发展的鹏城为澳洲商业带来更多合作机遇,澳大利亚商会期待今后与澳大利亚驻广州总领事馆有更多的合作。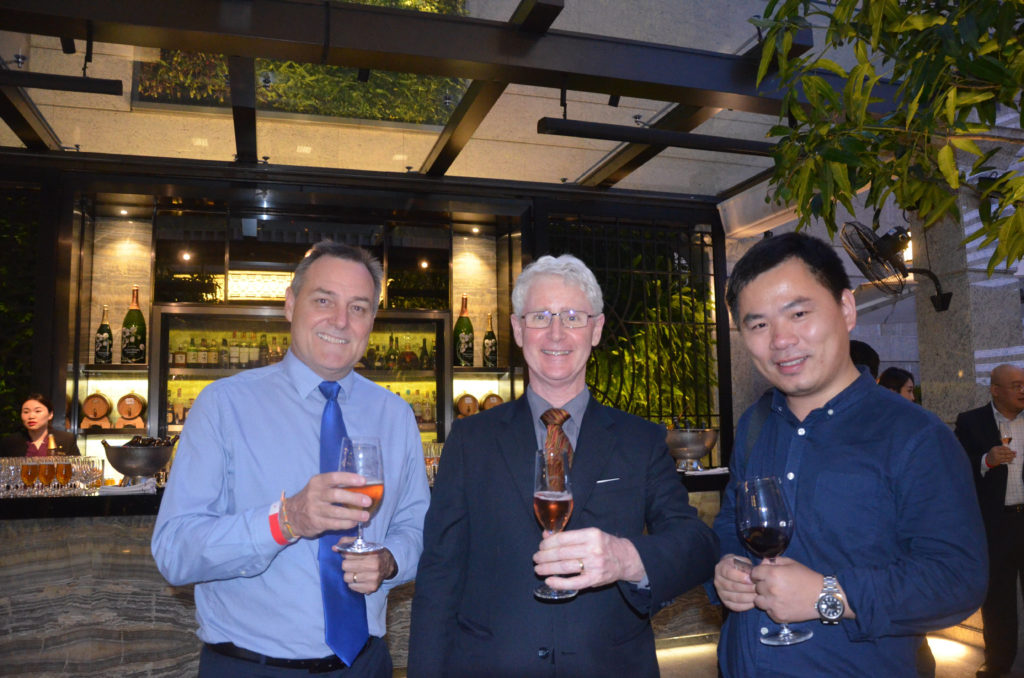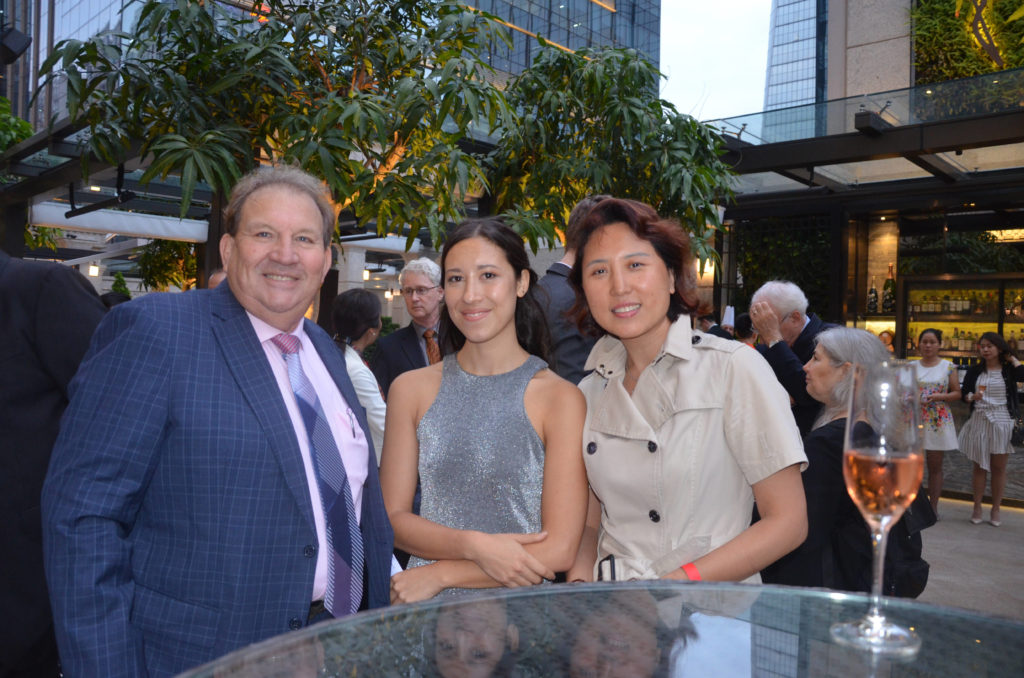 See more photos:
更多照片请见: