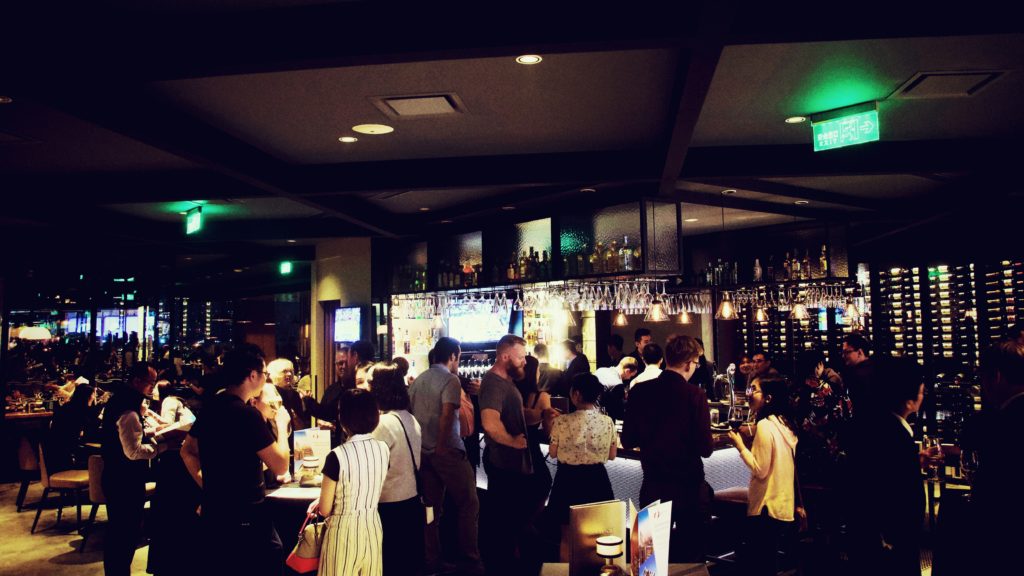 Last Friday, we launched our monthly Happy Hour Drinks at Morton's, and what a great way to catch up after a month's hard work. With extended happy hour, a live band, and great prizes, we were so delighted to see familiar and new faces gathering together for our signature after-work mixer. Also, It's our pleasure to have GDTV World Channel team to be there reporting on AustCham, ACYPI, ACAA and ACYA and Australia-China network in Guangzhou.
上周五,中国澳大利亚商会在莫尔顿扒房再一次举行了月度的欢乐畅饮。伴随着周五夜延时的欢乐畅饮,现场的乐队表演,以及丰富的抽奖环节,我们非常高兴地看到许多新旧面孔和我们一起度过了这轻松一刻。并且我们这次还非常荣幸地邀请到广东电视台国际频道前来对广州中澳社交网络进行了专题报导。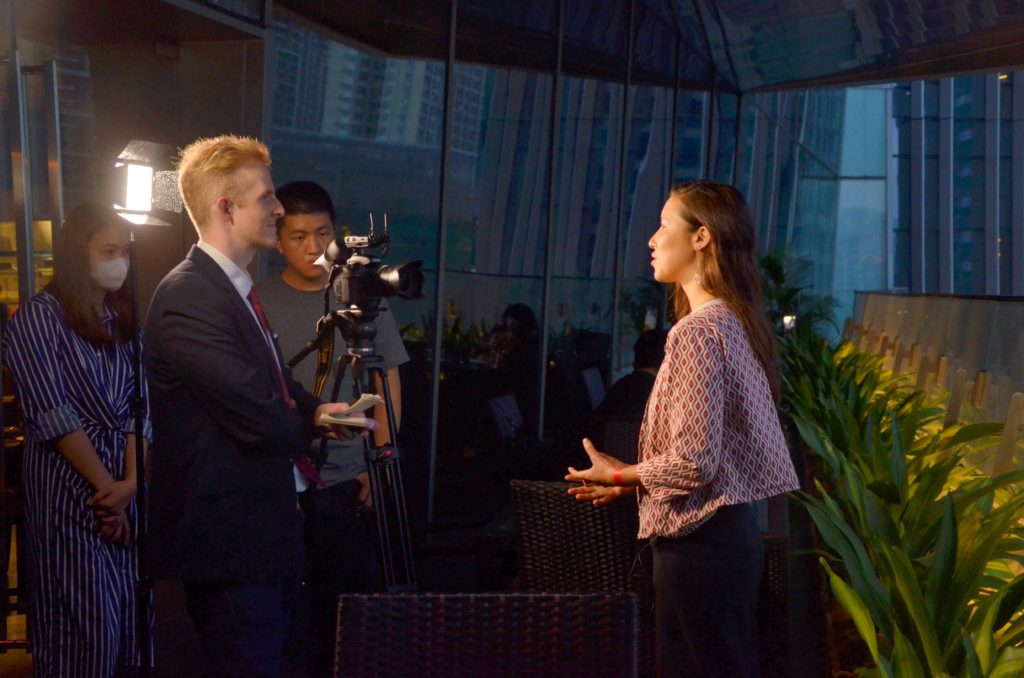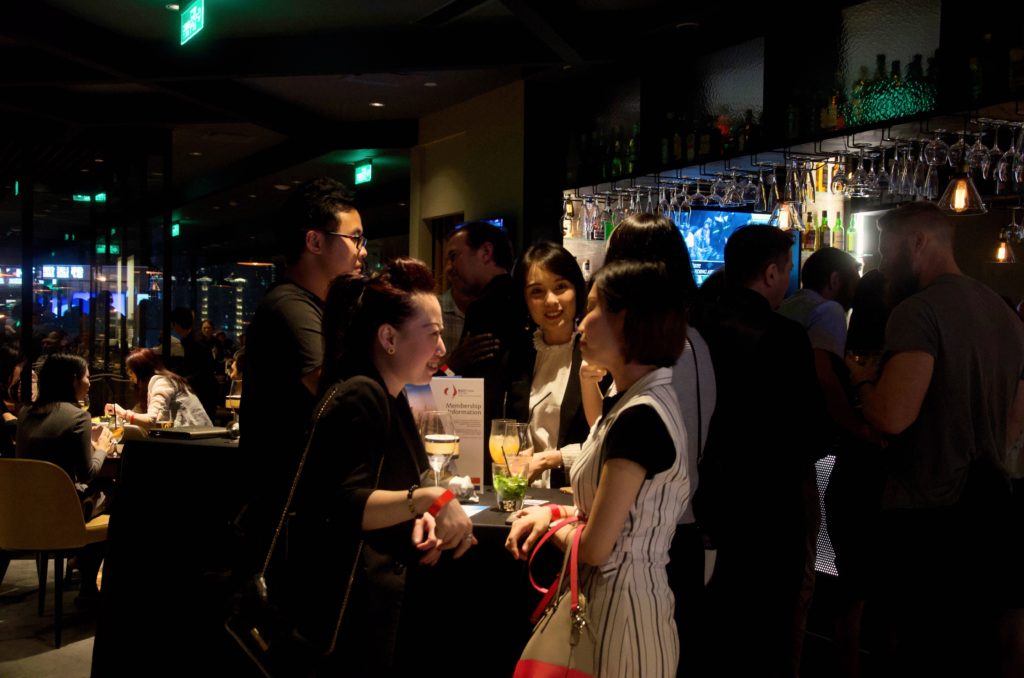 Happy Hour Drinks is a regular event, hosted by AustCham, ACYPI, ACAA, ACYA that is not only open to members and the wider Australian-China business community , but is also a great opportunity for building up more friends and connections against the stunning Canton Tower view.
欢乐畅饮是中国澳大利亚商会,中澳青年精英领袖团,澳中同学会,以及中澳青年联合会一起组织的常规活动,我们不仅欢迎我们的成员以及广至中澳商业群体来参与,现场的气氛轻松舒适,环境优美,对此来说这更加是大家扩大朋友圈的好机会。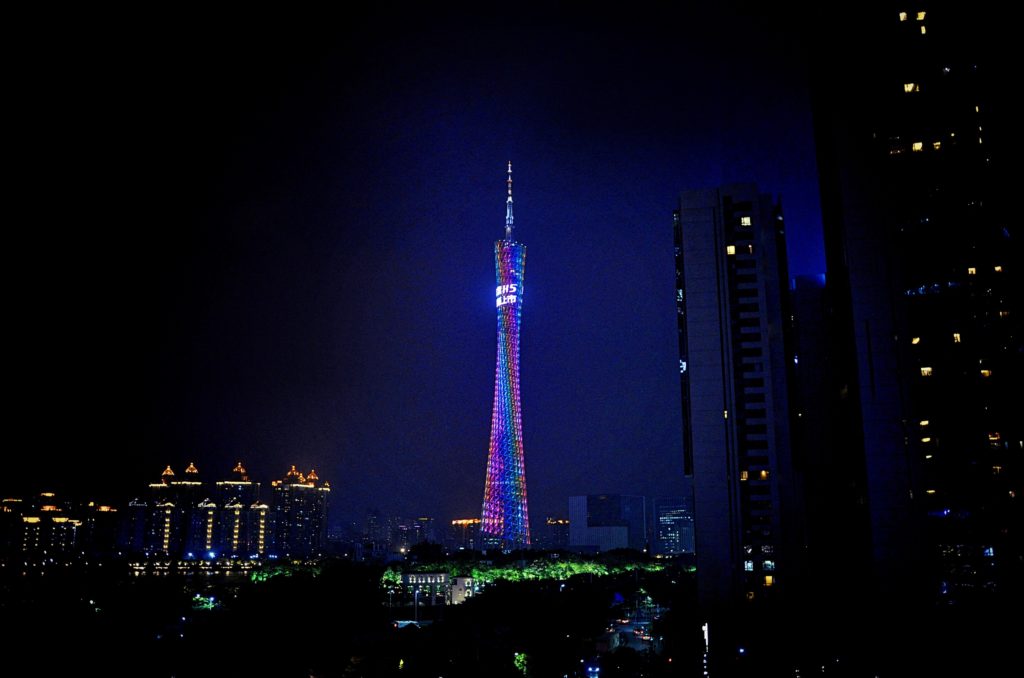 Next month we'll host it from the terrace of Morton's, with an open air view of the river and more seating for more people! See you next time.
我们下月将再次在莫尔顿扒房的露天平台开展欢乐畅饮活动,期待下次与你相见!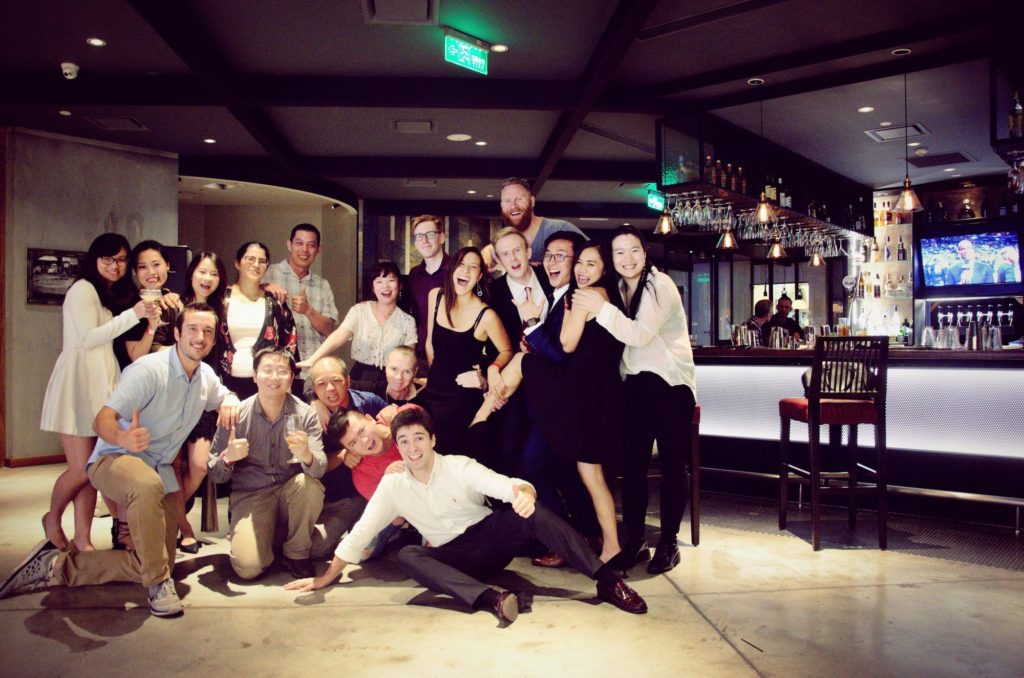 See more photos:
更多照片请见: