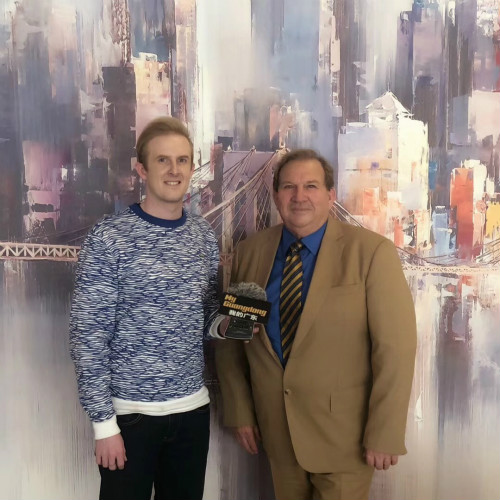 Last February, AustCham South China released it's inaugural 'Doing Business in China' Report, a joint collaboration with AustCham China, KPMG, and The University of Melbourne. The report represented a diverse cross section of our membership and their insight into the opportunities and challenges of doing business in China.
The national launch was coordinated with our AustCham offices in Beijing and West China, delivering the report to attendees from a range of industries and organisational structures. At our South China launch we were lucky enough to have Hazza from GRT Radio speak with AustCham South China Chairman Greg Johnson on the report, from an AustCham perspective AND a particpants perspective.
Having owned and operated businesses in China for over 20 years, Greg is well aware of the challenges and opportunities that China presents. Click HERE to hear his full interview.
For enquiries about the 'Doing Business in China' report or to get a digital copy, please contact us at info.southchina@austcham.org