Join us for the Official Grand Opening Ceremony of the 5th Shenzhen International Boat Show on Friday, 18th of May, 2018 at 10am sharp. Join local government officials, overseas VIPs, business leaders and the boating community as we celebrate this grand occasion.
The 5th Annual International Boat Show, May 18 – 20, 2018, is one of the top boat shows in the country – featuring  boats, yachts and accessories from the world's leading marine manufacturers. It is truly an International Show. The event includes power boats, fishing boats, center consoles, bowriders, personal watercraft to superyachts over 150'. The finest pre-owned yachts, full of the latest electronics and accessories. Exotic cars, great atmosphere and fun for all.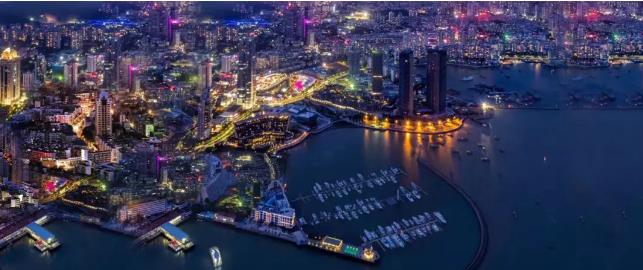 As a "state designated port for freedom to navigate between Guangdong-Hong Kong-Macao", the Shenzhen Bay Marina Club serves to provide superb facilities for its members and their families, outstanding restaurants and excellent service while creating a significant luxurious experience promoting a friendly marine culture. This boat show is notonly a display of modern yacht technology, but also a melting pot for conversation around health, real estate, high technology and marine heritage.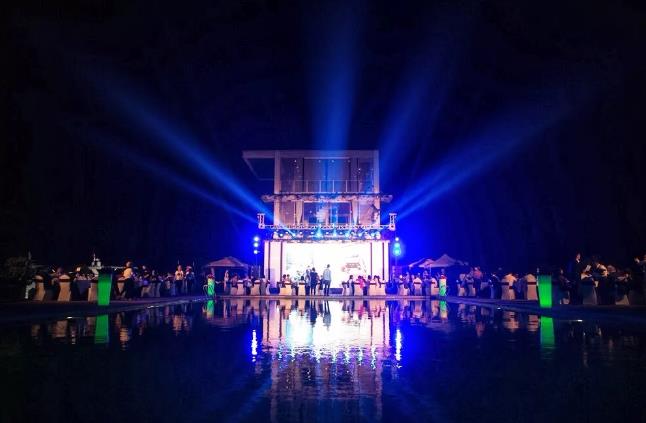 Last year, Simpson Marine brought the world's most popular catamaran brand LAGOON to China. In the same year, the Lagoon 40 first appeared at Cannes Yacht Festival with bespoke options. Shenzhen Speeding Yacht Group imported several luxury boats including Custom Line(FERRETTI)100 and PRESTIGE Sun Fast 3600 which first appeared in 2016 at the (Xiamen) International Boat Show in China. Italian brand SESSA, in partnership with Omnia Marine , will launched its flagship FLY 21 Gullwing in Asia in the summer of 2017. See firsthand all this and more at The 5th International Shenzhen Bay International Boat Show.
Private Buyer's Day: May 18, Friday
Open Day: May 19 – 20, Saturday – Sunday
Tel: +86 755 2669 8333
Add: No.1199 Wang Hai Road, Nanshan District, Shenzhen
私人买家日:5月18日,周五
公众开放日:5月19日至20日,周六至周日
电话:+86 755 2669 8333
地址:深圳市南山区望海路1199号