Today was the grand opening of InterWine, one of the largest wine exhibitions in China. As a key industry for Australia, we had a number of members showcase their products in large scale pavilions with tasting tables, vineyard information, and wine experts to introduce customers to the large variety of Australian wines on show.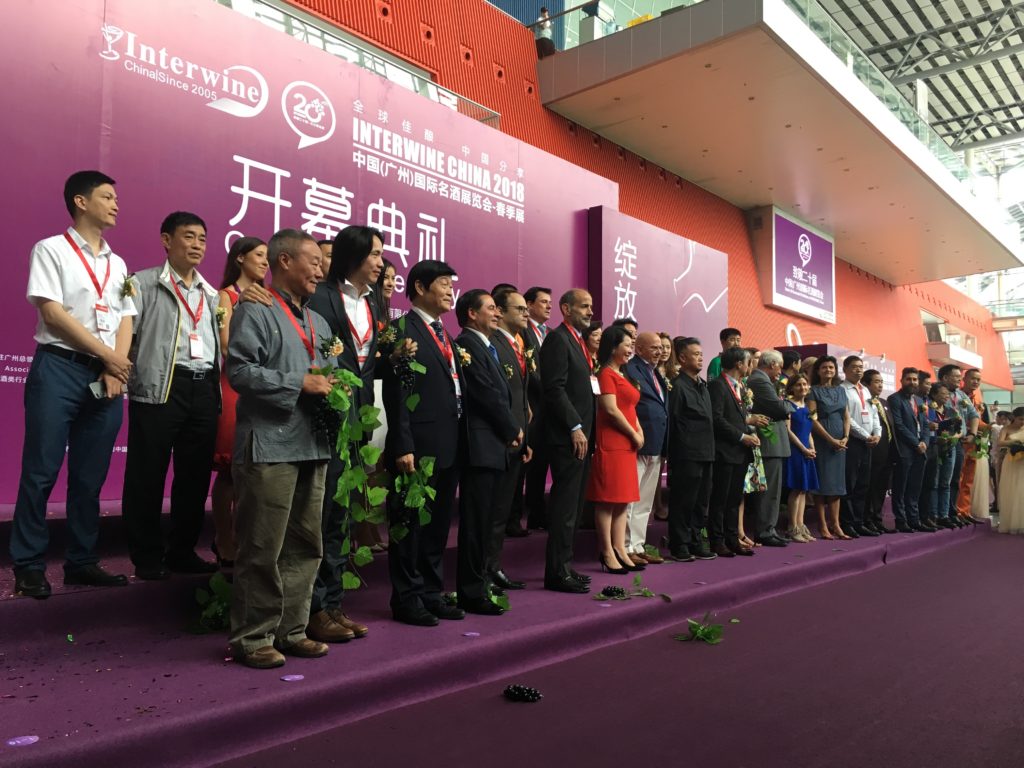 Our Board Director Baron Hong from Pran Wines was among the exhibitors, enticing the crowds with knowledgeable staff and interactive tasting.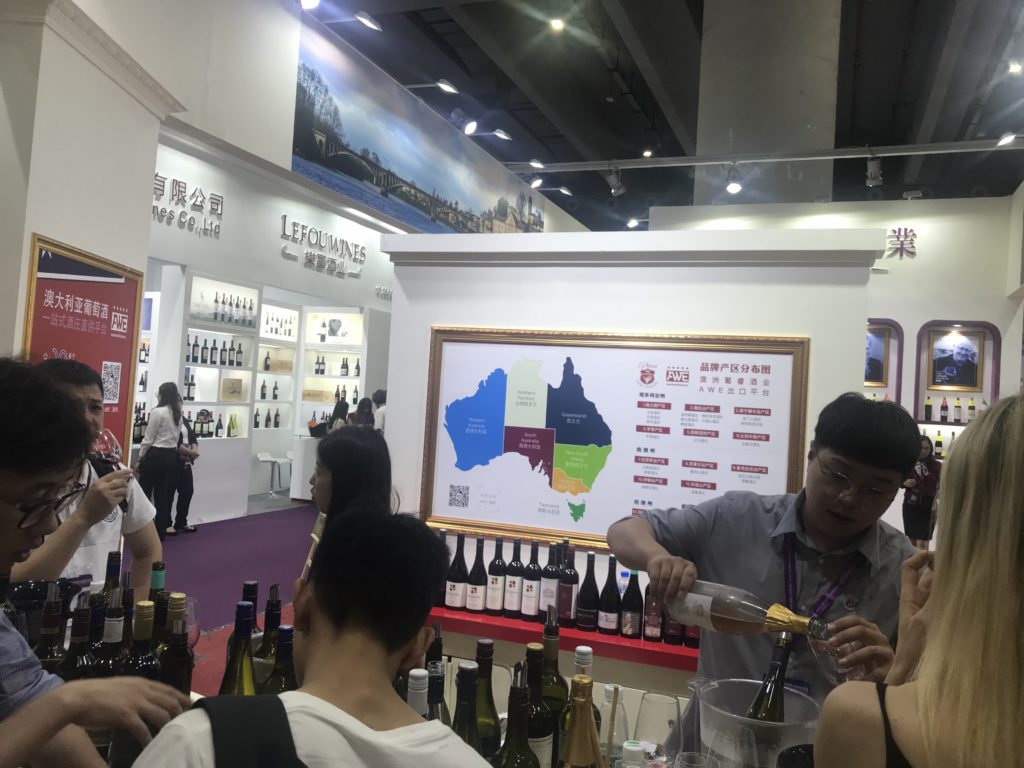 Aside the tasting InterWine has coordinated with a number of our other members including AOYE immigration, Trevor Savage, and Peter Fenton to put on a seminar series looking at jerking and branding issues in China. As one of the largest hubs for import and export between China and the rest of the world, suppliers have a demand for up to date information on tackling the Chinese market.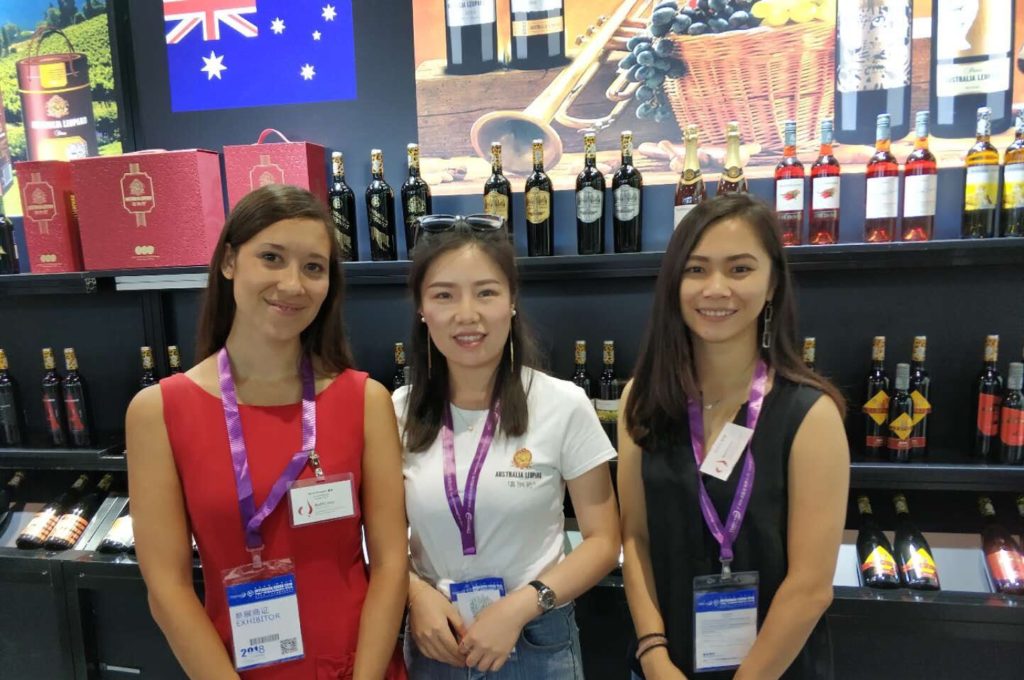 The first seminar today was on The Power of Brands. Among the panelists was Brand Director of Everton Law, Trevor Savage. The seminar began with the signing ceremony between InterWine and Everton Law, making a long lasting cooperation in establishing a "Design & Branding + Major IP Enforcement and Overseas Investment Centre". This was followed by discussions on cross border branding issues, branding challenges in China, and more specific cases of Chinese liquor brands trying to enter the overseas market. This seminar marked the first of the series, and AustCham will collate a comprehensive review of the entire series to be published on Monday.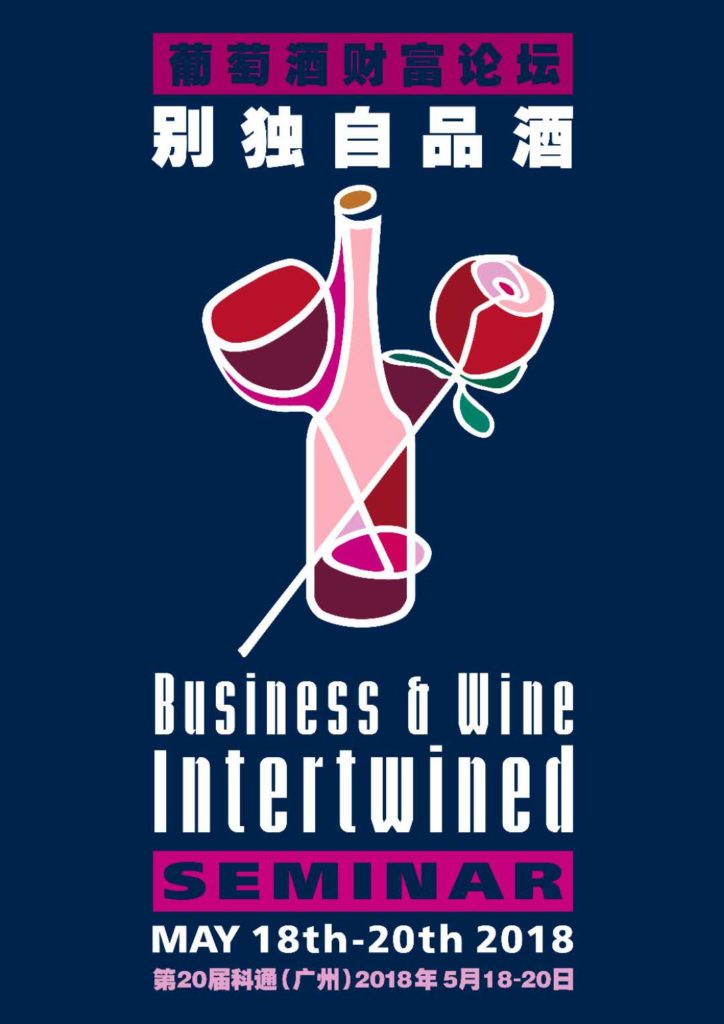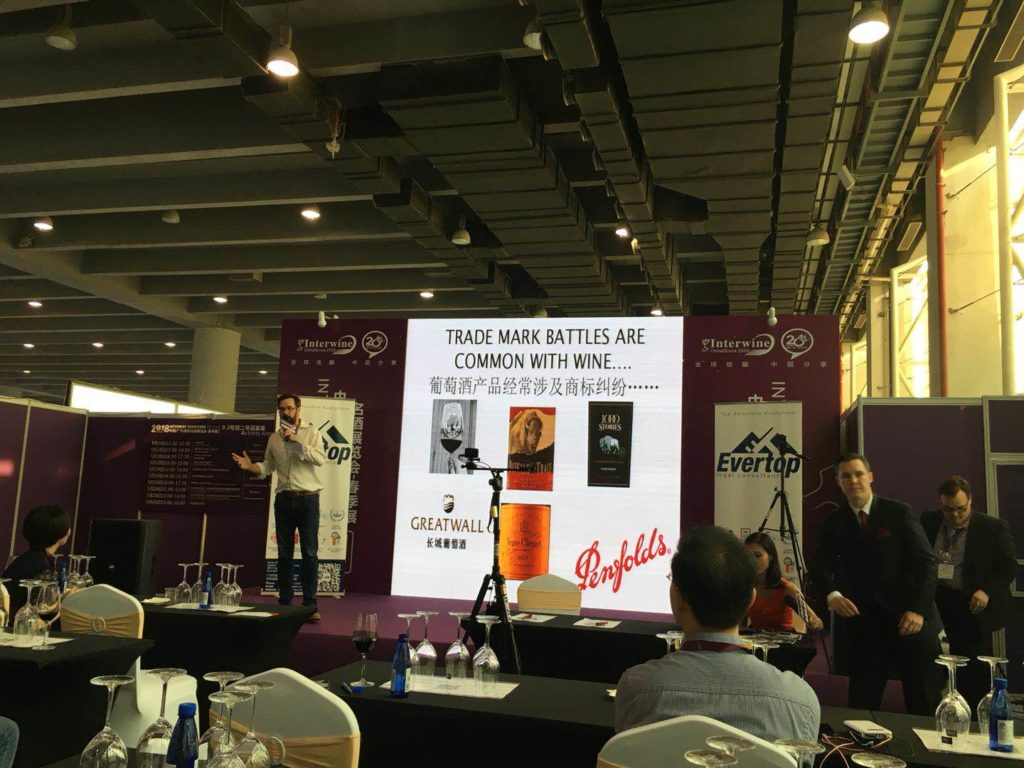 InterWine will continue over the weekend, with another day of Industry invitations and Sunday being open to the public. AustCham will be showcasing the entire time, promoting the support and services that it can bring in connecting Australian wine suppliers with local distributors and logistics companies. For those who cannot join, AustCham's comprehensive review of key takeaways on the Australia-China wine sector and tips on how to maximise business will provide a valuable and shareable resource for those in the industry.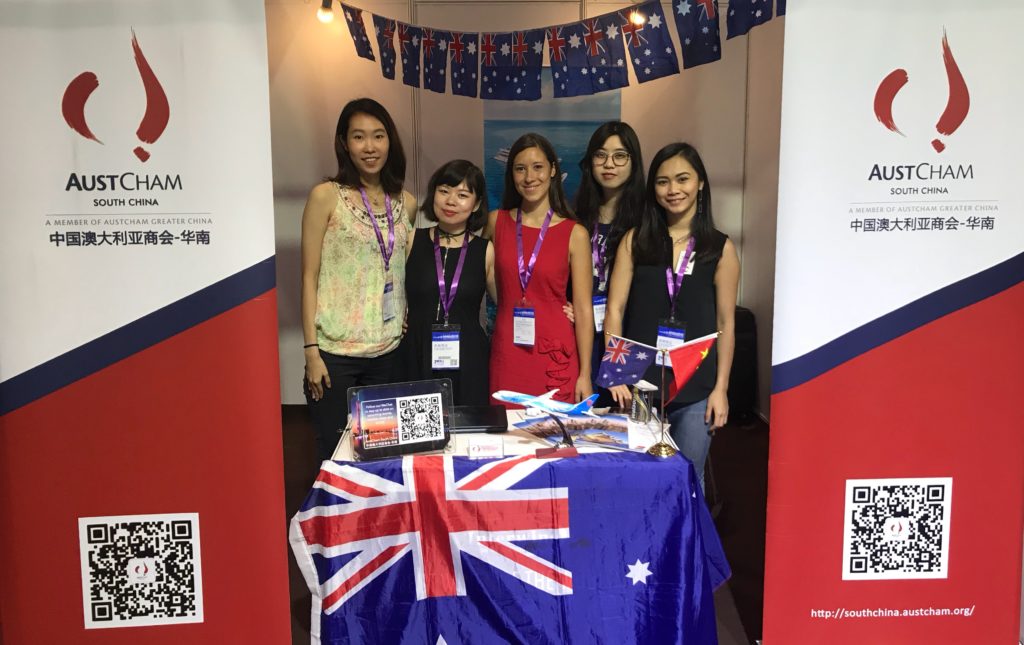 If you are interested in attending the public opening or wish to receive a copy of the exposition review please come and visit us or contact us.