群像 | 艺术关系
广州柏悦酒店艺术关系主题月
DIALOGUE | INTERCONNECTIONS OF ARTS
当下人类社会环境中,无论人与人之间,人与物之间
还是人与自己的内心之间,都隐藏一种看不见的对话
EXPLORING THE INVISIABLE RELATIONSHIPS IN LIFE AND THE INTERCONNECTIONS WITH THE PEOPLE AND THE SURROUNDINGS, THE UNCOMMON AND STIMULATE THE SENSES.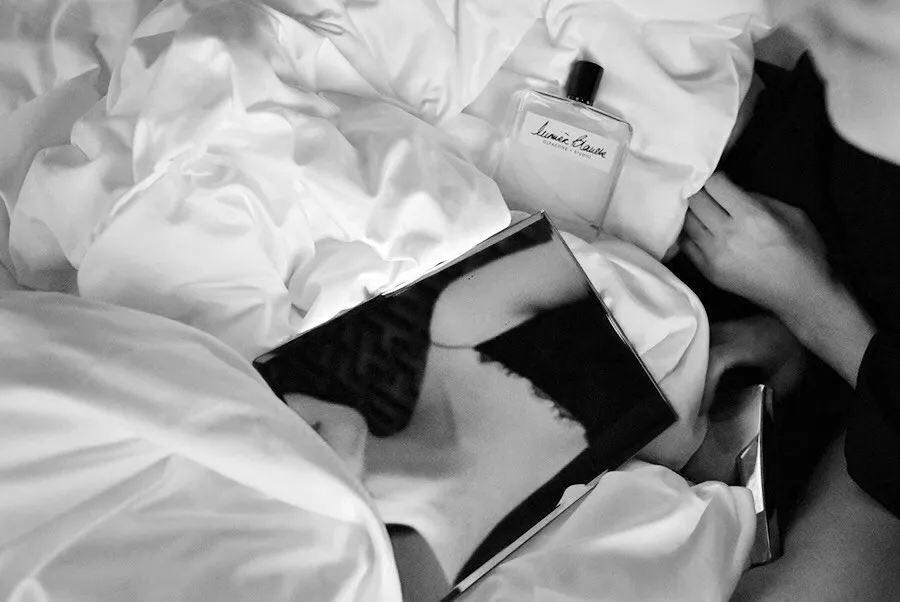 丝物 | 悦礼
DIALOGUE WITH SILK
nisiss × PARK HYATT GUANGZHOU
人民币3,999元净价
(原价人民币10,138元)
享受柏悦套房一晚住宿
双人次日早餐
怡夕联名款睡袍或睡裙一件
人民币5,200元净价
(原价人民币16,463元)
升级至柏悦套房
丝享怡夕联名款睡袍内外两件套
BOOK THE LIMITED PACKAGE TO ENJOY A ONE-NIGHT STAY IN A PARK SUITE AT CNY 3,999 NET (ORIGINAL PRICE CNY 10,138, INCLUDING BREAKFAST FOR TWO, ONE EXCLUSIVE NIGHT-ROBE OR NIGHT SKIRT BY NISISS.  FOR CNY 5,200 NET (ORIGINAL PRICE CNY16,463) UPGRADE TO A PARK SUITE WITH ABOVE INCLUSION AND A SET OF NIGHT-ROBE WITH TWO PIECES.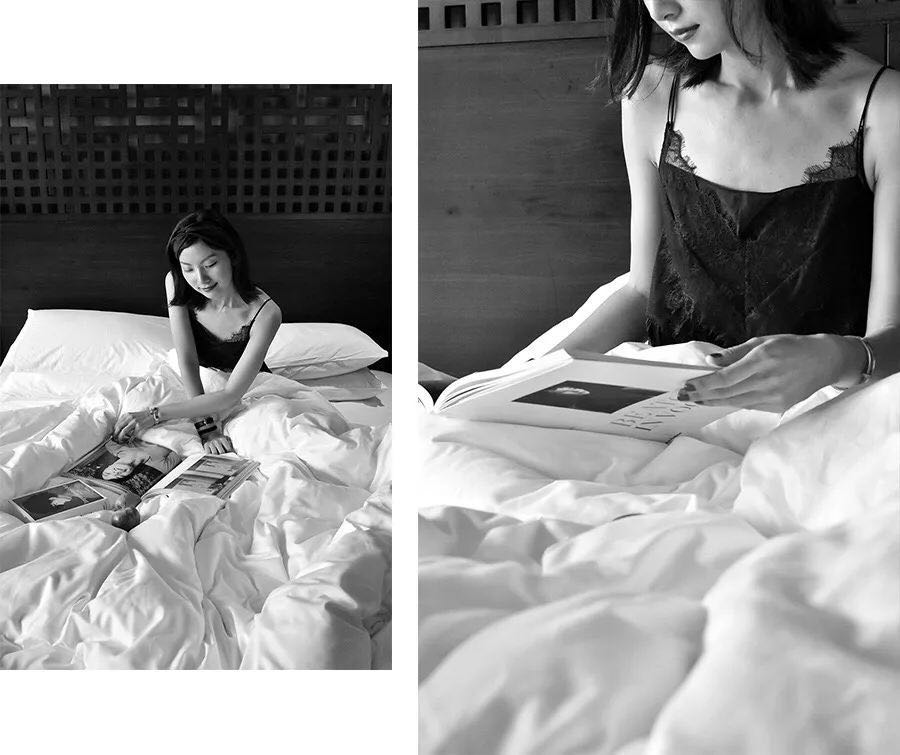 – 入住有效期至2018年6月30日
– 敬请提前预订,需支付全额预付款
且不可退款,不可更改日期
– Stay available from now on through to June 30, 2018.
– Advanced reservation and a full, non-refundable prepayment is required. No datechanges will be allowed.