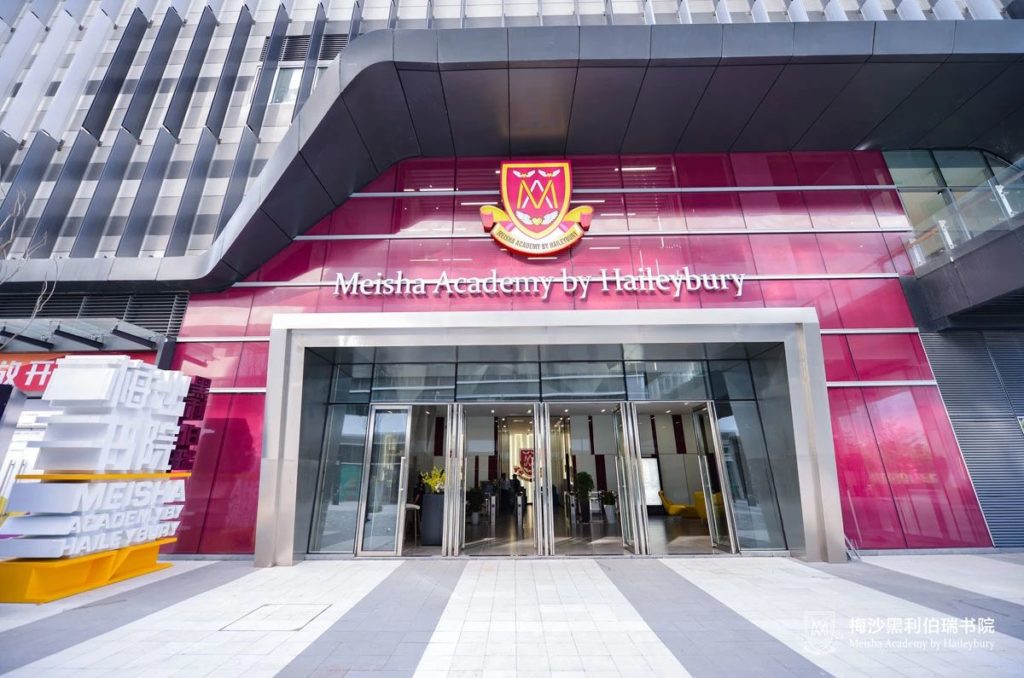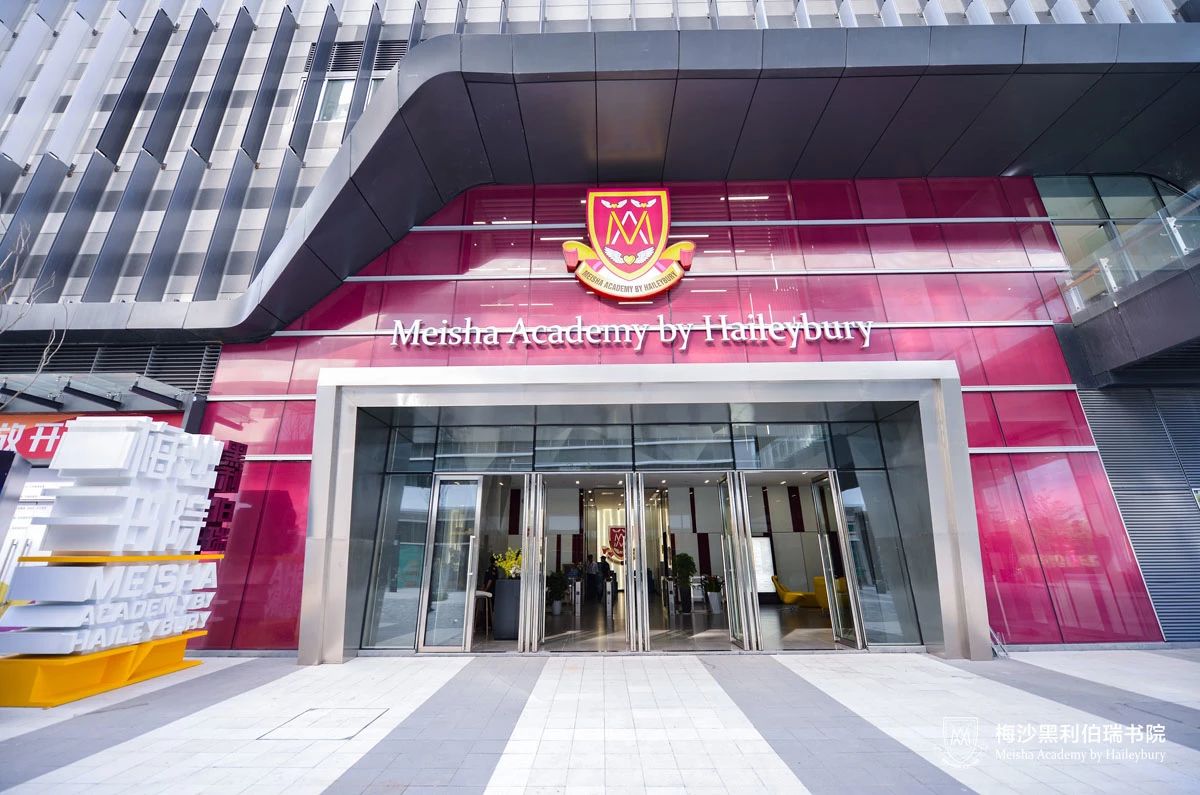 Whilst the internationalizing of higher education is a concept dating back to the medieval period, the development of  'international'  or 'transnational education' schooling, curriculum and systems is relatively recent. Historically, international schools emerged as a way to service expatriate's children in foreign nations, through mirroring curriculums and systems from their home countries. These new schools for expatriate children were the first international schools in China around the 1920's.  They experienced growing success until 1949, when they were forced to shut under the new governance of the People's Republic of China.
According to new data from The International School Consultancy (ISC) Research, the number of English-medium international schools around the world has reached 8,000, with China and the UAE displaying the fastest growth. China has 526; the largest number of English-medium international schools. China has also seen the biggest growth in the number of institutions, increased by 218 since September 2011. This statistic includes any school that teaches curriculum wholly or partly in English. In China, these international schools used to exist in two main forms. The first is independent international schools, where only those holding foreign passports can enroll – Utahloy (GZ) or Shanghai American School (SH) for example. The second is international programs that open up under the auspices of public Chinese schools (in addition to provision of the national curriculum). These latter programs are open to both expatriates and Chinese nationals.
My career trajectory as an education leader has taken me into a new third type of international school model; a joint venture Sino-Australia International School that is mainly targeted for local children, but which implements and internationalized junior curriculum and the Victorian Certificate of Education (VCE). I spent a year  'on the ground' while the school was being constructed, to administer  staffing, budgetary considerations, marketing, student admissions, curriculum design, staff training and development. We opened our doors in September 2018 and we now have over 40 students enrolled – that number is forecast to balloon to between 100- 120 for 2019/20.
Like any new joint venture or business – be it in education or otherwise – there are many challenges to be overcome to survive in a competitive marketplace; and international education in China is no exception.
The establishment of this school raises many questions about the viability, sustainability and the challenges and  factors that impact on  the establishment  and success of  these kinds of  projects.  There is potential for a robust discussion about what international education means and how it can be scoped and developed  in the operational context of China. As previous scholars have noted, it is a mistake to assume that what works in the West (and has done for centuries) can simply and profitably be exported to Asia. As well as the usual challenges of school leadership, establishing a vision, structures, staffing, pedagogy, and other infrastructural issues, international schools are often seen as having far greater complexity and diversity.
Stay tuned for more on this topic….
References List
Knight, J. (2016). 'Transnational education remodeled: Toward a common TNE framework and definitions', Journal of Studies in International Education 20(1): 34–47.
Noida (2015). English-medium International Schools Reach 8,000 Globally, Publication info: Digital Learning, November Edition.
Robinson J and Guan X (2012). The changing face of international education in China, ON THE HORIZON VOL. 20 NO. 4, pp. 305-312, Q Emerald Group Publishing Limited, ISSN 1074-8121 .
Speirs, B (2017).  What's so challenging about leading an international school?, People and Places, Summer Edition, pg 34 – 36.
Author Info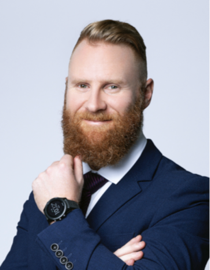 Alexander Paltos has been an educator for almost 20 years. Over half of that time has been spent working outside his native Australia in the UK and the Middle East, including working for international schools or schools that have an 'international footprint'. His current role is as Founding International Principal of Meisha Academy by Haileybury, in Guangzhou. It is a joint venture school between Haileybury Australia – one of the most academically successful private schools in Australia in recent years – and Vanke Real Estate – a construction giant located in the south of China and comprising over 30000 employees. The school  is an inner city Year 9-12 boarding school that will deliver the VCE Curriculum. The school aims to amalgamate the best of Chinese and Western pedagogical practices.