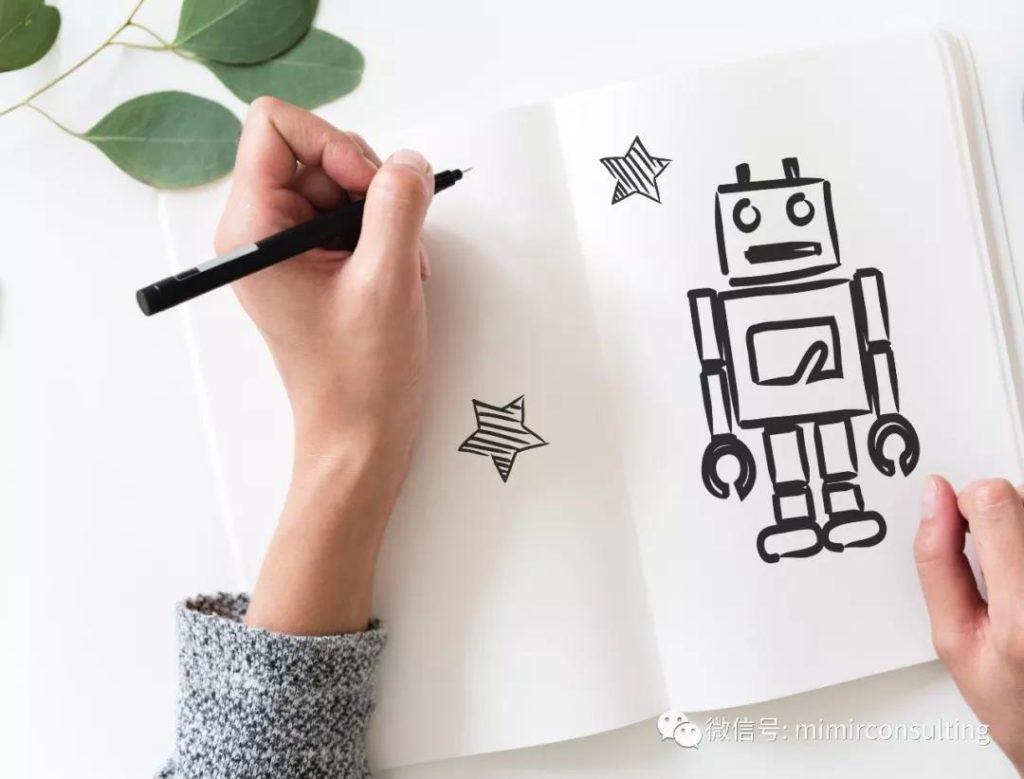 We are human and a social species and made for human interaction and bonding. We thrive on positive human interactions and contact. So what role does technology have in this? We are becoming more connected than ever with more friends on our social media account than we ever use to have in our local villages or tribes. Though our social networks and groups is just an evolved version of these ancient ways of living. We are able to connect, reach and interact with more people on a daily basis online than our ancestors would in their lifetime.
我们人类是群居动物,人与人之间的互动和连接是与生俱来的。我们在这种正面的互动和交接繁衍着。那么科技在这里面扮演着什么角色?如今我们与朋友在多媒体平台上的互动比以前任何村落或部落时代的互动都要多。虽然我们的社交和群体只是原始生活方式的进化版本。我们每日在互联网上与人沟通联系和互动,比我们的祖先一辈子所做的还要多。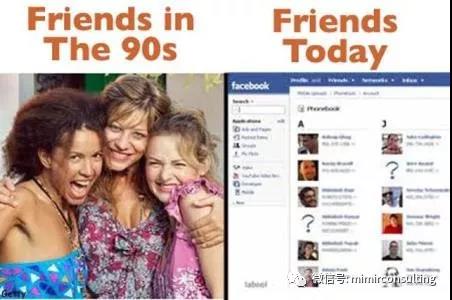 We are now positively evolving practically behind the screen and social media accounts. According to some articles, it is hindering our ability to read emotions as it is absent in most forms of online communication.
我们现今在屏幕和多媒体下积极发展着。有文章指出,这样的沟通阻碍了我们解读情感的能力,因为它在大多数在线交流中是缺失的。
As we are facing more screen time and interaction some research seems to indicate that it damages our ability to read emotions and become more emotionally intelligent. This is, however, a skill which is key for 21st-century success and featured in future work reports as akey skill. Lack of social skills may have other side effects like lonelinessand isolation which has a negative impact on peoples physical and mental health.
由于我们面对屏幕和通过屏幕来互动的时间更多,相关研究似乎表明它有害我们解读情感和情商提高的能力。然而,在很多关于未来工作报告中指出,这样的能力在21世纪是至关重要的。缺乏社交技巧可能会产生其他影响,如孤独和孤立,这会对人们的身心健康产生负面影响。
So what are some of the remedies some are to connect more with people away from technology and connect back with nature? If you are living in South China or here is a link to a great retreat where you can truly connect with your kids and or loved ones in nature.
那么,有什么补救措施可以让人们远离科技的负面影响,重新自然地联系起来?可能远离喧嚣,在大自然里,你可以真正地与自己的孩子和亲人联系。
So if the technology is here to stay and technology is better at reading and predicting our emotions than we are what can we do? Maybe technology is making us less Emotionally Intelligent but what if the technology is also the answer to makes us MORE Emotionally Intelligent? It may also support people to become more emotionally aware of our self and each other. We may be loved ones and be able to support them when they need itthe most.
那么,如果科技一直存在,并且在解读和预测我们的情感方面比我们能做的更好?科技可能降低我们的情商,但如果科技又是我们提高情商的答案?它也可能帮助人们在情感上更加了解我们自己和彼此。我们可能更爱彼此并当他们最需要的时候,可以更好的去帮助对方。
Software today can now read human emotions better than humans. You can in real time watch a friend or loved one's emotions with this insight you may be able to support them in ways we were never been able to before. The interaction which has been lacking in the early social media are likely to become more mainstream. It may support cultures and generations in understanding each other better as emotions are seen as being generic across cultures. It can also support people who have difficulties reading emotions like Asperger's to become more aware and improve social skills. Soft skills and social skills are important as we need to understand more and more diverse cultures but if we can start to be more emotionally aware it can give us great insight and window as a starting point.
当今已有软件可以比人类更好地解读人类的情感。如果您能够通过一些迹象实时解读朋友或爱人的情绪,您可能能够更好地支持他们,这种方式是前所未有的。早期社交媒体中缺乏的互动可能会成为主流。它可以帮助不同文化和不同时代的人之间更好地相互理解,因为情绪被视为通用语言。它还可以帮助解读像阿斯伯格症这样,解读情绪有困难的人,提高他们的意识和社交技能。软技能和社交技能非常重要,因为我们需要了解越来越多样化的文化。如果我们对情绪上能够开始有更好的意识,它可以给我们一个很好的洞察力和作为新起点的一个窗。
What are you planning to do to ensure that you practice Emotional Intelligence in order to keep up in a world of change?
你打算通过什么去培训你的情商来适应这变化的世界?
BA, MEd, Transcend ICF Individual and Team Coach, Genos International practitioner, Mediator.
Started her career in Education and the transfer of learning and the retainment of the learning being passed on is a core of what Mette does. She has lived a substantial number of years in three different countries so have a great understanding of cultural differences from first-hand experience. Emotional Intelligence, Coaching and Conflict resolution through transformational learning is what she believes is the key to developing and growing in a world of change. She has taught in Outstanding schools in England, trained multinationals and government organisations through out her career. She is also a keynote speaker and has spoken at TEDx Xiguan Guangzhou China.
She is passionate about developing Individuals, Communities and Organisations to make a difference in a world of change.
BA,MEd,优秀的 ICF个人和团队教练,Genos International从业者,媒体从业人员。
她的职业生涯始于教育,转化学习成果和传授学习经验是Mette所做的核心。她在三个不同的国家生活了很多年,对国际文化差异有很好的理解和丰富的经历。通过转型学习解决情绪智力,辅导和冲突。这是她认为在当今世界中对发展和成长是很关键的。她曾在英格兰的优秀学校任教,在其职业生涯中接受过跨国公司和政府组织的培训。她也是个主讲人,并经常在中国广州西关TEDx演讲。
她热衷于发展个人,社区和组织的能力,以适应这不停变化的世界。