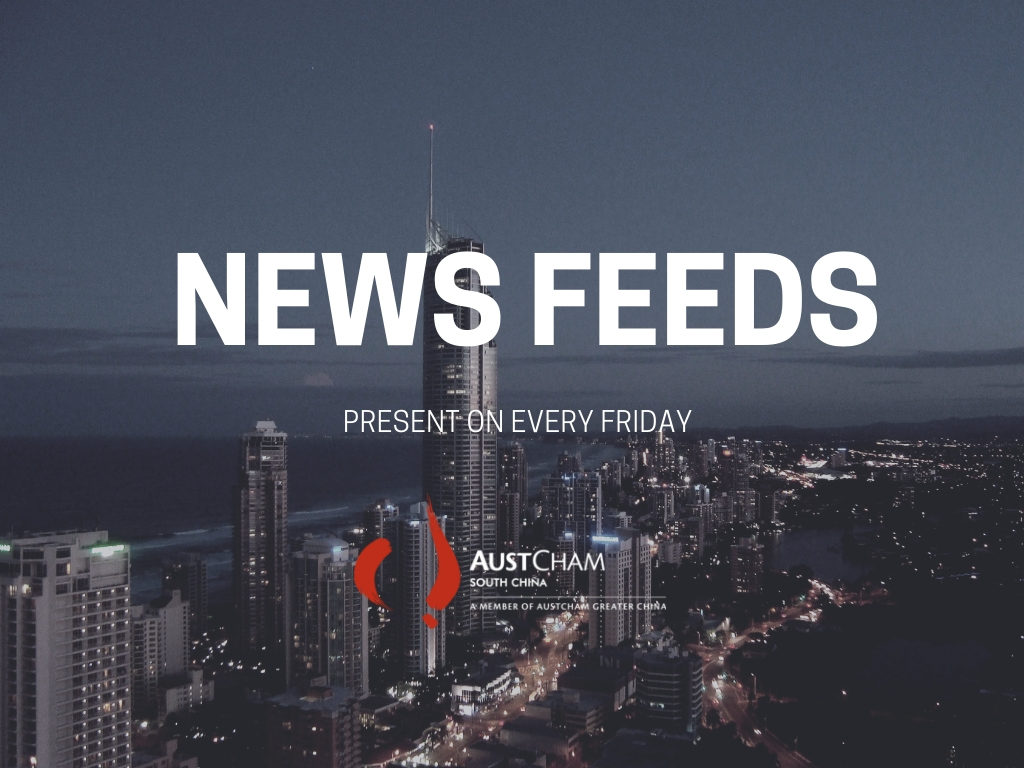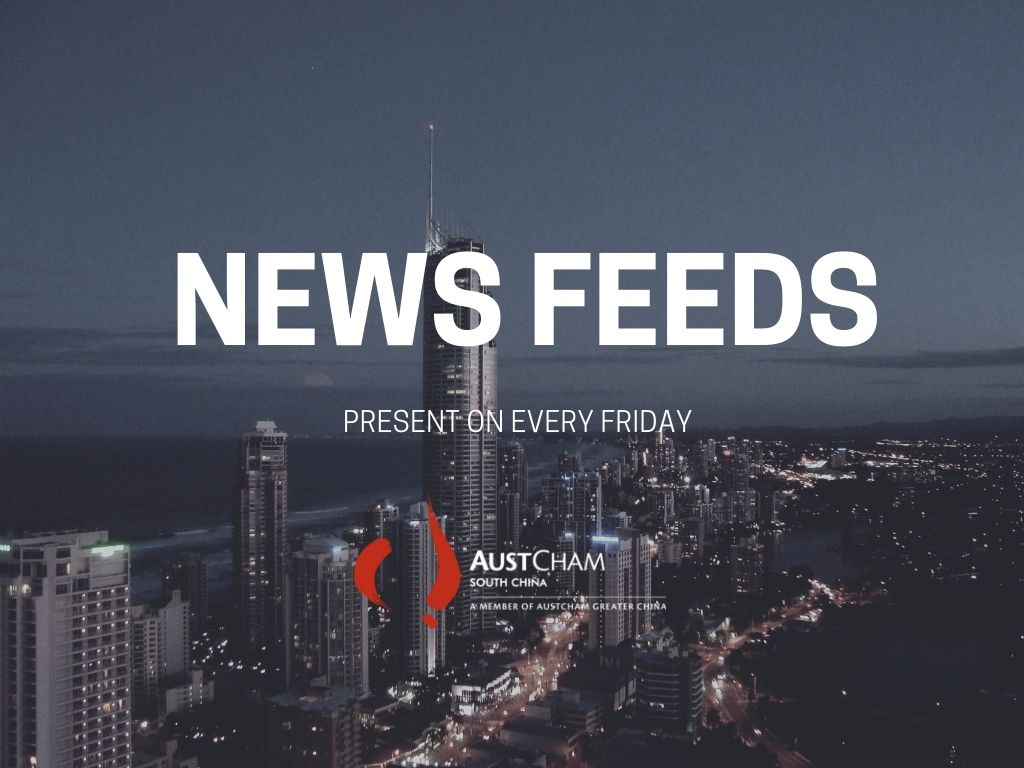 AustCham South China is proud to present a "News Feeds" column in our WeChat Official Account every Friday, sharing industry information. Our WeChat official account has 4126 subscribers and most of them are from the business community in South China.
AustCham South China is offering our members an opportunity to submit content that can be published in our "News Feeds" column.
Sharing industry information in our WeChat official account can help other members and our general subscribers access latest information of what is happening across South China. For content authors, it is an excellent opportunity to share insights, get recognition for industry expertise and gain brand awareness for their company.
Example topics for "News Feeds" articles may include; Industry Trends and News, Business Opportunities between South China and Australia, Laws and Regulations, Industry Research, Industry specific content, Business news in South China, etc.
In the past few weeks, we have shared articles on: Laws & Regulations, Education & Training and Human Resources & Recruitment.
Basic requirements for the articles:
Length: 5 minute's reading
Language: English or Chinese (If the target readers are Chinese). (No translation service provided)
1 photo or image
The Weekly News Feeds articles will credit the author. For your reference, an example WeChat News Feed article is below:
News Feeds | Joint Venture Schools- the New Frontier in China?
These articles will also be published across our media channels, such as: AustCham Official Website, LinkedIn, and Partner Channels.
If you are interested in this "News Feeds" column, please send e-mail to info.southchina@austcham.org.
We are looking forward to receiving your articles!