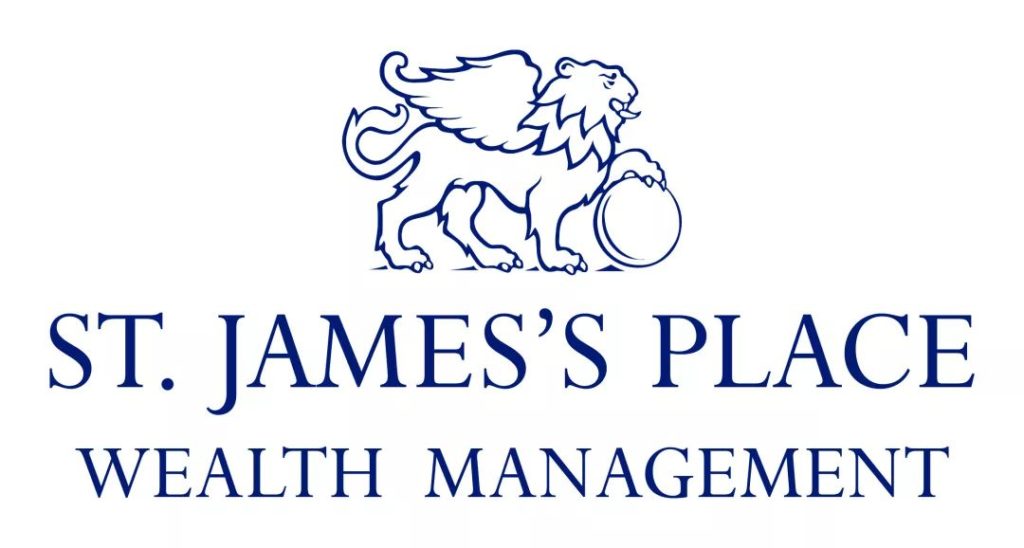 St. James's Place Wealth Management
申展(上海)商务信息咨询有限公司
Graduate financial adviser – Shenzhen
Introducing St. James's Place
An award-winning, FTSE 100 company founded in 1991
A FTSE 100 company with a market capitalisation of c.£5 billion
Our clients trust us to manage, on their behalf, £95 billion of their funds
Substantial centralised technical resource – supporting client outcomes
A distinctive approach to investment management*
We underwrite our advice with a guarantee**
Overview of the New Entrant Programme (NEP)
A 9-month training and development programme incorporating three Key Phases working alongside an established Mentor Partner
The Programme will close with a final Assessment day to ensure the New Entrant is ready to graduate as an Adviser or Associate Partner
Supporting Your Business
Our training programme provides you with all the help and support you need to gain the qualifications, skills and knowledge required to build a professional financial advisory business in Asia. The training programme incorporates time spent in the classroom, practical training in the field with your Mentor Partner and dedicated Management team and home study spread across 9 months.
Skills and attributes of a successful Wealth Manager?
Motivated, a natural self-starter
Entrepreneurial and eager to build your own business from the ground up
Approachable and possess natural people skills
Have an existing network and relationships with individuals and professionals within Asia
What does our ideal candidate look like?
Disciplined, an existing network, integrity, resilience, competitive and determined, good communicator, coachable
In addition
Native English speaker
2+ Years work experience at a minimum
Demonstrate a proven successful track record of their existing career
Evidence they have sufficient resources to make the transition to their new career
Interested in applying?
Contact Shanghai.Career@sjp.asia for more information or for a confidential meeting request to discuss the new entrant programme.