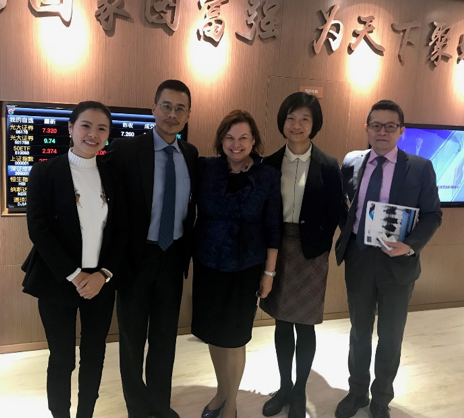 Bringing business opportunities, particularly inAgriculture, was the focus for the Australian delegation to InternationalFinance Week in Hong Kong in January. Led by AustCham member, Stacey Martin, delegates included financial services, venture capital, property, education and wealth management.
This was the seventh year Sydney based Martin had attended the Hong Kong Trade and Development (HKTDC) Asian Financial Forum and third as mission leader, which was supported by Austrade and the Export Council ofAustralia.
Delegates spent a day in Shenzhen starting early with the new bullet train service directly to visit the Shenzhen stock exchange withSelina Yuan, Austrade.  We were delighted to host a Finance Forum at Ever brite Securities with Scullin Capital showcasing capabilities and investment projects to the more than 80 attendees. This was followed by our regular Happy Hour drinks at Morton's host by AustCham which provided an opportunity to network with the delegates.
Click here to see the review of Happy Hour Drinks.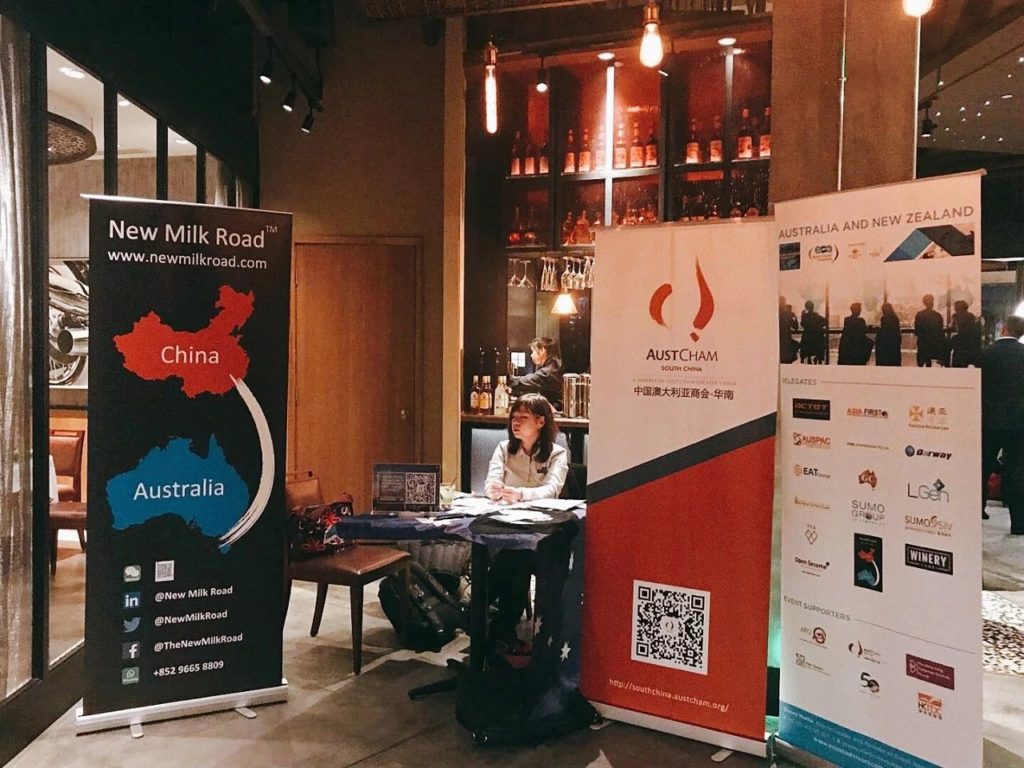 The Asia Family Office conference rounded off the week with delegates speaking on the case for investing in Australia, Significant InvestorVisa migration and also sharing valuable experience on Family WealthSuccession.
To connect with delegates and view a range of Australian business opportunities go to the delegation website: http://expatadvisorscommunity.com.au/go/aff2019/or for business, investment and professional connections in Australia contactStacey Martin via www.australiachinaconsulting.cn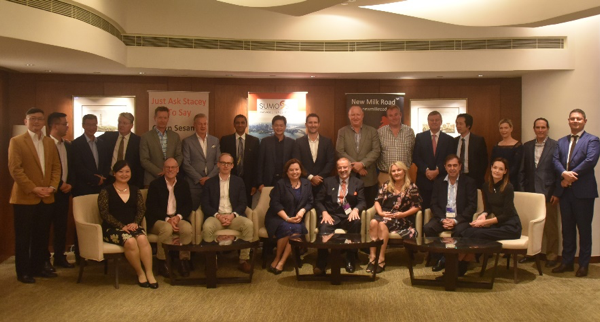 Henry Wang, Senior Investment Commissioner for Austrade, Greater China, highlighted key investment areas in banking, fintec, block chain and superannuation
VIP Guests at the Sunday evening Welcome Dinner included SamGuthrie, Andrew Whitford, Allan Kwok from Victoria State Government and David Whitwam from NZCCHK.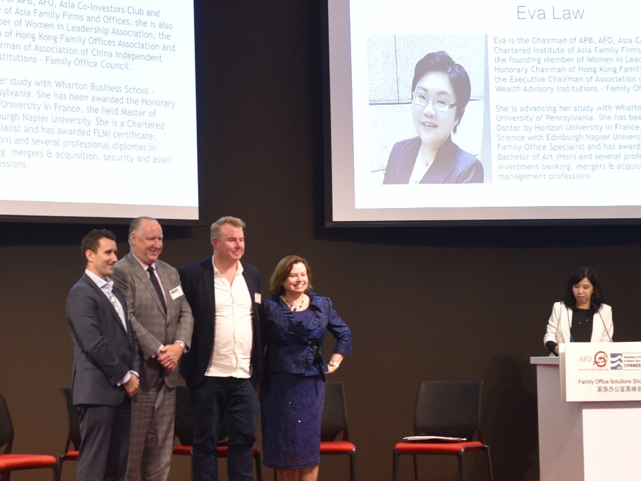 Delegation Leader, Stacey Martin, moderated two delegate panels while Suren Pather, Chairman of Sumo Group and Adam Goern, New Milk Roaddelivered keynotes. There was also a buzz after Susanne Brans groves contribution to the family succession panel.
The Australia stand was well positioned at the HKTDC AsianFinancial Forum and became a hub for networking and connecting with thoseinterested in business opportunities in Australia.
About Stacey Martin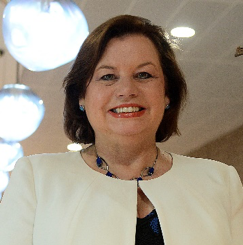 Stacey Martin is known as a strategic connector between Australia and Asia. She is the founder of the Expat Advisors Community, a network for professionals with internationally connected clients. Stacey works with clients who value having a trusted partner to facilitate cross cultural business projects as well as strategy and negotiation. In addition to leading the annual mission toInternational Finance Week, Stacey also hosts the AusAsia Business Program which you can listen to on ITunes.