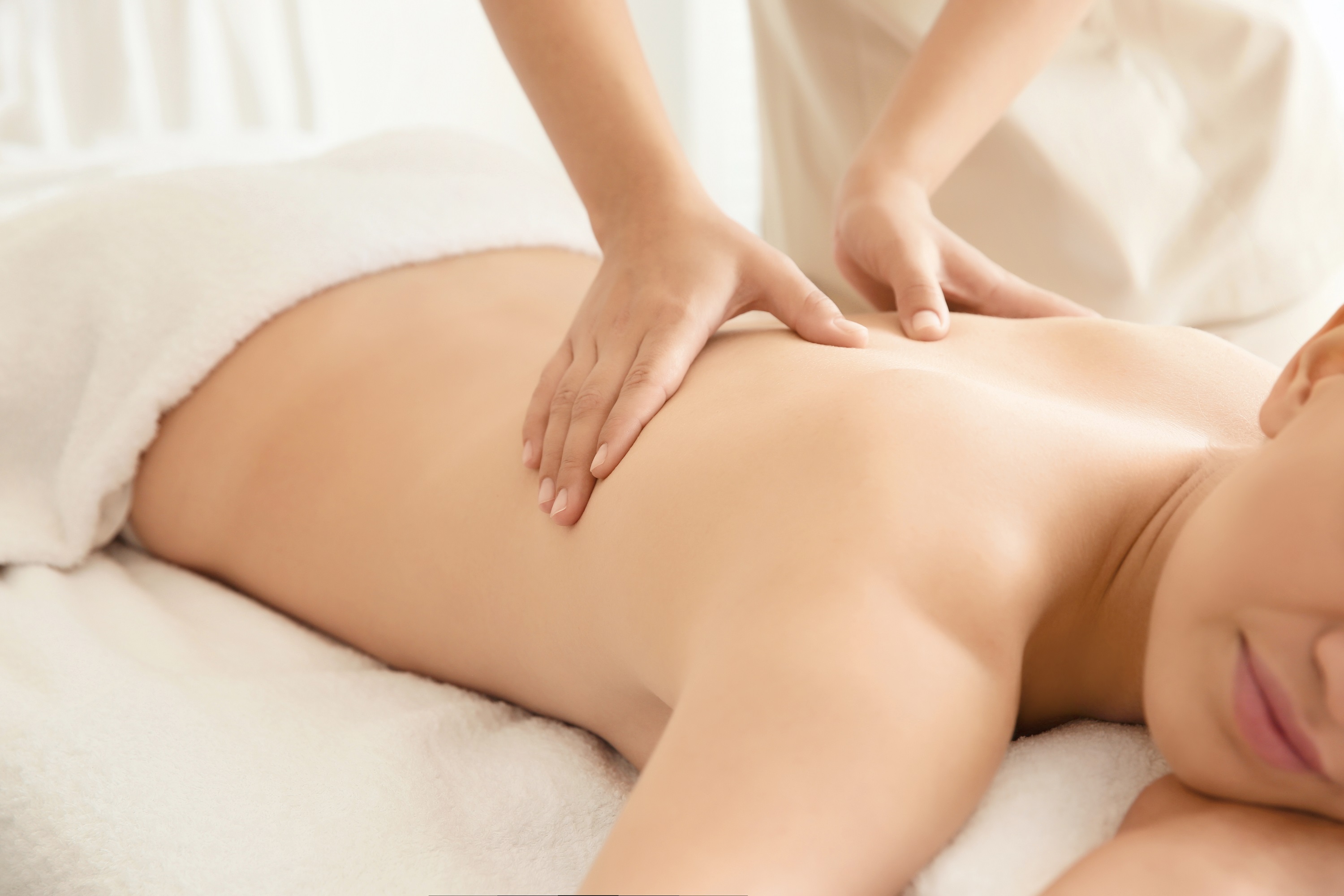 Authentic Balinese Massage | 60 minutes, CNY 980+15% (inclusive of service charge and tax)
Rhythmic, vigorous strokes from the therapist's elbows and forearms work to release tension and enhance flexibility. This is a traditional therapy that jump-starts the metabolism. By incorporating the aromatic oils of cinnamon and ylang-ylang you'll experience a surge in energy and benefit from the elimination of toxins that is a natural by-product of this therapy.
Traditional Balinese Boreh |60 minutes , CNY 680+15% (inclusive of service charge and tax)
The Balinese Boreh is a body wrap designed to ease most aches and pains. A blend of native clove, coconut, cinnamon, ginger root is applied to the skin and, using specialized touch therapies, is gently massaged into your body so as to warm up the muscles, activate the mind, boost circulation of the blood, and increase metabolism.
CNY 2,999 | Natural Balinese Spa & Stay Package
A one-night stay in Park Suite with Park Affinity for two
Bali Body Wrap Treatment for single
20% off for the second treatment on the same date
20% off on personal swimming class or personal training
15% off on specified spa products
The promotion from May 20 to 26, 2019,advanced one day reservation is required. 
Park Hyatt Guangzhou
16 Huaxia Road, Zhujiang New Town, Tianhe District, Guangzhou 510623, P.R.C.
T. + 86 20 3769 1234
guangzhou.park.hyatt.com