Job Vacancies- St James's Place
St. James's Place is a FTSE 100 company and one of the largest wealth management companies in Asia with over £100.6bn of client funds under management. We have over 25 years of experience and have offices in Hong Kong, Mainland China (Shanghai, Beijing, Shenzhen) and Singapore as well as throughout the UK. We are now represented by 3,800 qualified advisers across our Partnership, globally.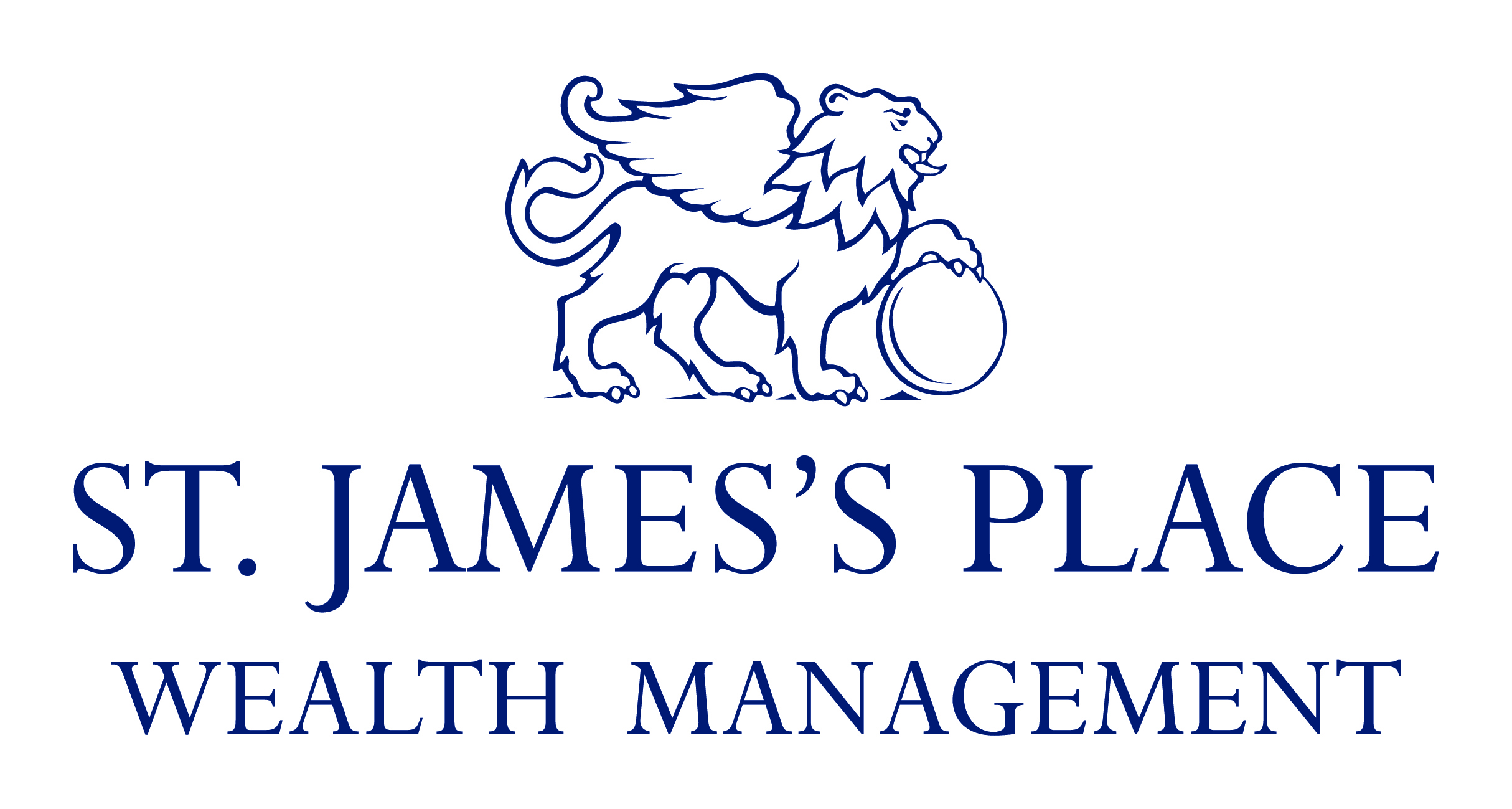 Job Description-

Associate Partner
With the ever-changing needs and demographics of the expatriate community, St. James's Place is further expanding its footprint into China and seeking experienced financial advisers to service the large expatriate community, predominately in Shanghai however not limited to. This is an exceptional opportunity for committed and focused individuals looking to broaden their experience and in partnership with St. James's Place build personal and business equity in one of the world's most vibrant economies.
Our Partners play a major role in delivering our wealth management service and the success of St. James's Place can be attributed to a commitment to offering quality, face-to-face wealth management advice and building trusted long-term client relationships. The St. James's Place proposition is further enhanced by its distinctive Investment Management Approach.
A little about you
Degree and industry qualified
Practiced or practicing as an adviser
Proven business networker
Exceptional advice related sales skills
Driven by providing an exceptional client experience
Highly motivated and objective driven with a strong desire to be successful to build a business
Apply:
If you believe you have the right attributes to succeed in this opportunity, we would like to hear from you. In the first instance please send your résumé to:
Note: Recruiters please do not apply