Following our previous InterChamber Event at Guangzhou, Austcham South China was proud to participate in another InterChamber Event in Shenzhen on July 27th! The event was hosted by the French Chamber and the Italian Chamber, with the support of Austcham and five other Chambers.
Attendees had a fun time at the event, and were able to meet new contacts to build up their networks. Here are some pictures: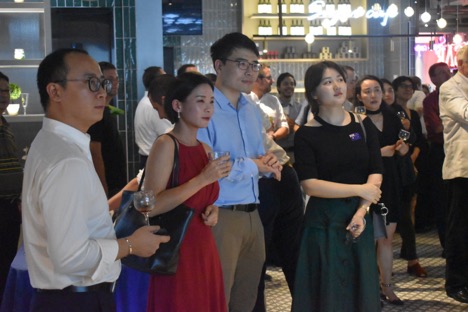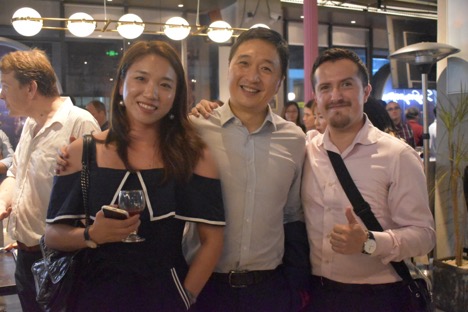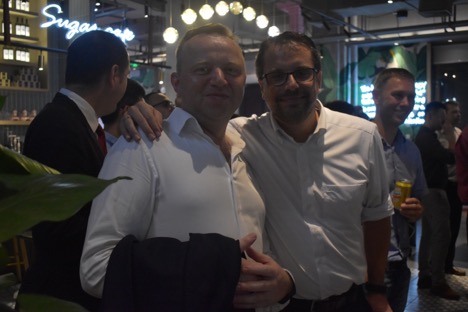 At the event, there was a free flow of wine, beer, and sangrias. Finger food and other types of snacks were enjoyed by the guests.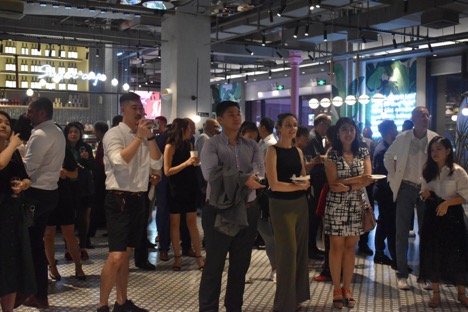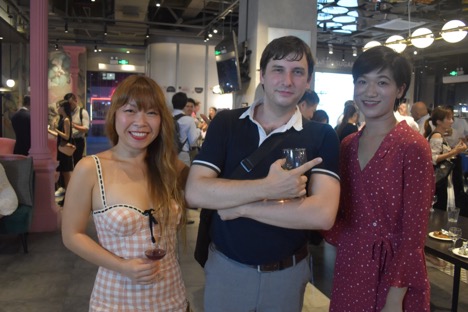 We were glad to have over 100 guests join us for the InterChamber Event in Shenzhen. We look forward to seeing everyone again next time!