China is Australia's largest trading partner, with its largest exports to China being iron ore and coal. In today's talking points, we explore new developments between Australia and China in the mining industry.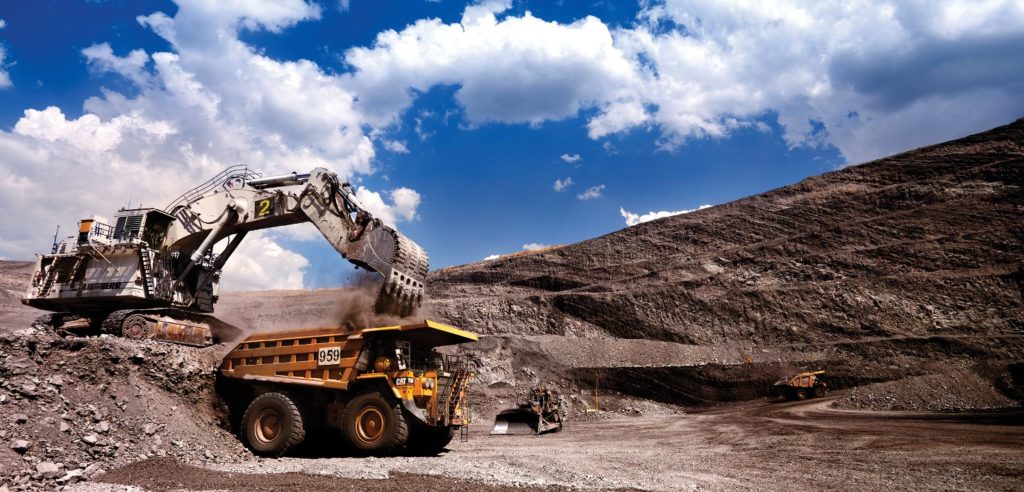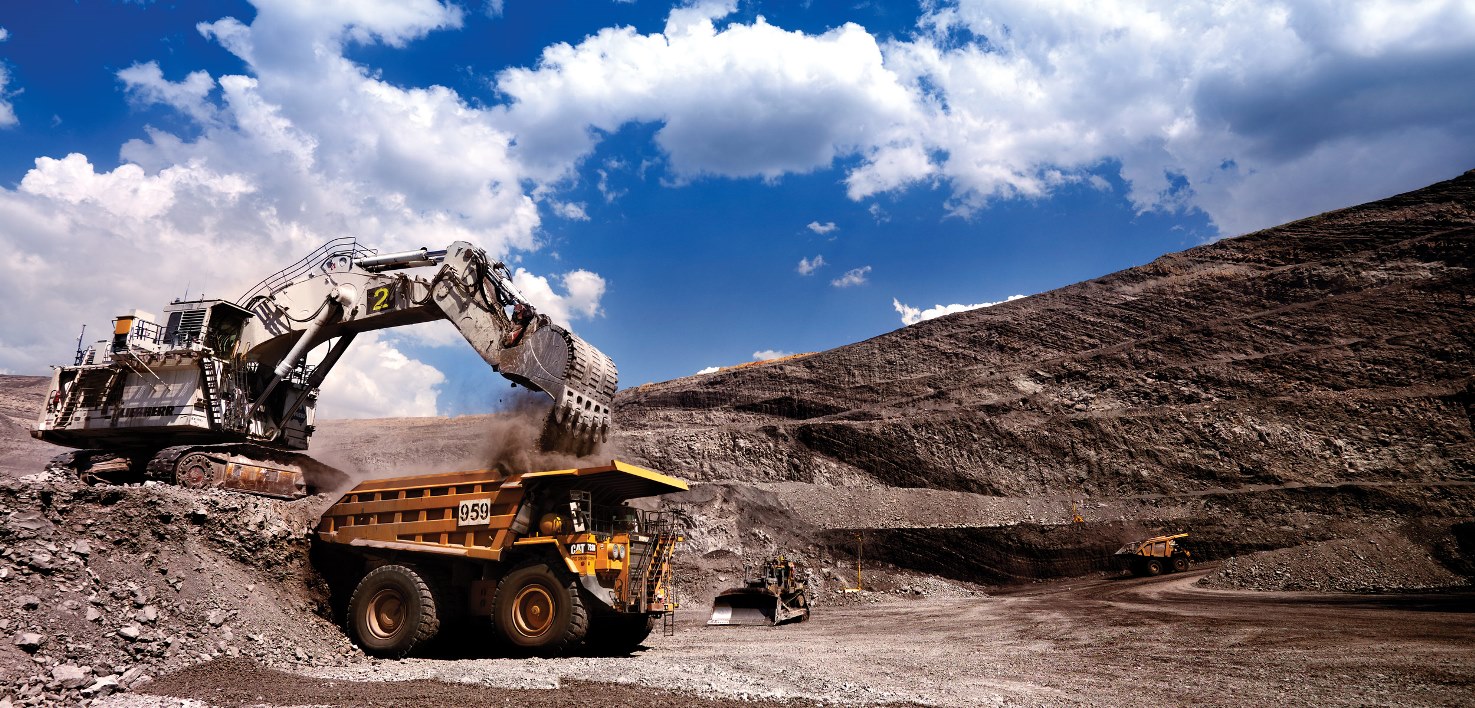 Low demand in China leads to slow growth for Australian lithium exports 
Australian lithium exports are growing more slowly than expected. According to Galaxy Resources, an Australian public mining company that produces lithium carbonate/hydroxide, the company's export volumes for the first half of 2019 only amounted to 50% of what they exported in the first half of last year. Weak growth in Australian lithium exports can largely be attributed to weak demand in China. This is caused by low demand for lithium at several levels of the Chinese electric vehicle supply chain, as well as the limited capacity of Chinese utilities that convert Australia's lithium resources to battery-grade lithium.
Source: Financial Review
https://www.afr.com/business/mining/australia-s-lithium-export-boom-underwhelms-20190627-p521vb
Australian rare earth miners push development deals to compete with China 
Due to its vast production, cheaper labor, and less stringent environmental regulations, it can be difficult for other countries to compete with China in rare earth production. As a result, Australian rare earth projects struggle to secure financing and often rely on government support. However, Australian rare earth developers state that are making progress in signing deals to drive forward their projects. For example, Hastings Technology signed a preliminary supply agreement with Germany's Thyssenkrupp in June 2019, while Lynas Corp recently announced its plans for expansion.
Source: Reuters
https://www.reuters.com/article/us-usa-trade-rareearths-australia/australian-rare-earth-miners-push-development-deals-to-counter-china-grip-idUSKCN1TF0LO
Australia, Canada, and US working together to cut reliance on Chinese minerals 
In the midst of US-China trade tensions, the US plans to team up with Australia and China to cut reliance on Chinese minerals, as part of a larger strategy to reduce global reliance on China for materials crucial to high-tech industries. The US State Department announced that the three countries would work together to help countries around the world develop their reserves of minerals such as lithium, copper, and cobalt.
Source: The Sydney Morning Herald
https://www.smh.com.au/world/north-america/us-to-work-with-australia-canada-to-cut-reliance-on-chinese-minerals-20190612-p51wps.html
BHP changing coal strategy to adapt to China's import restrictions 
BHP, a multinational mining, metals, and petroleum company headquartered in Australia, is shifting their business strategy to adapt to China's unofficial import restrictions on Australian coal shipments that have been implemented this year. BHP is attempting to produce coal with higher energy content in order to appeal to Japanese customers, which can serve as an alternative to the Chinese market. The company is also working on finding a more reliable customer for its thermal coal. Meanwhile, China shows no signs of relaxing their import restrictions on Australian coal.
Source: Financial Review
https://www.afr.com/business/mining/bhp-upgrades-coal-to-dodge-china-ban-20190617-p51yg6