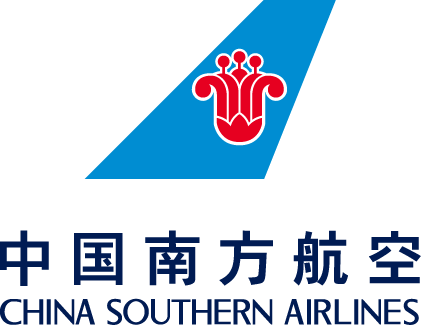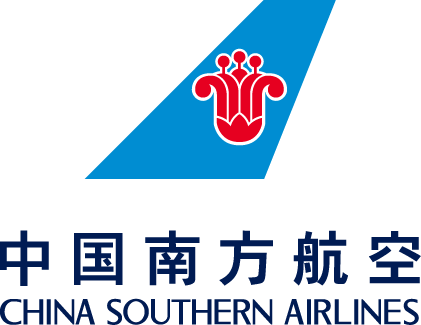 Aircraft Upgrade Sydney to Shenzhen from 03 October
As from 03 October 2019, China Southern Airlines will upgrade the aircraft type for Sydney to Shenzhen route. The aircraft that is flying this route is Airbus 330-300 (A33W).
Economy Class:On board entertainments have individual TV.
With the new upgrade, no worries having nine-hour long flight is too boring? A33W provides a new system of personal entertainment for the whole cabin, which is more personalized and intelligent. Not only the user interface is more maneuverable, but also the picture quality and response speed of the video and audio playback module have been greatly improved.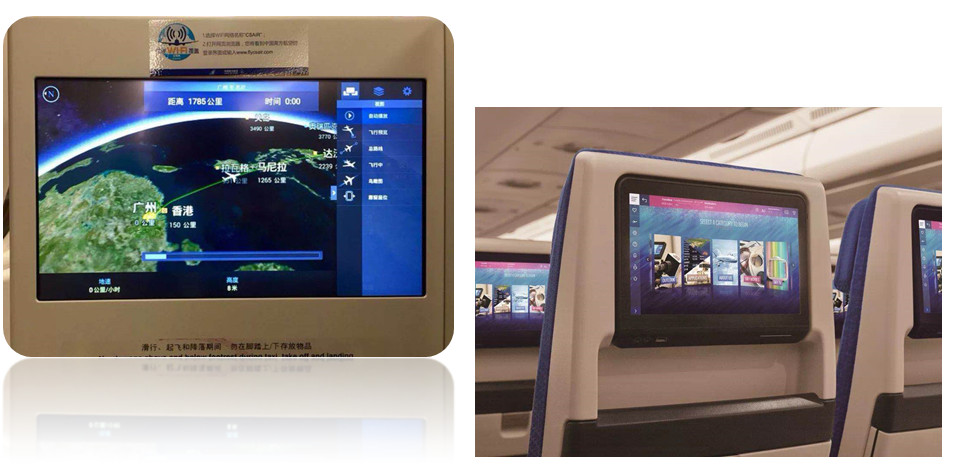 Business Class:Flat bed seating on 1-2-1 configuration with all seats have aisle access.
A33W capacities have 286 seating,28 Business Class,258 Economy class.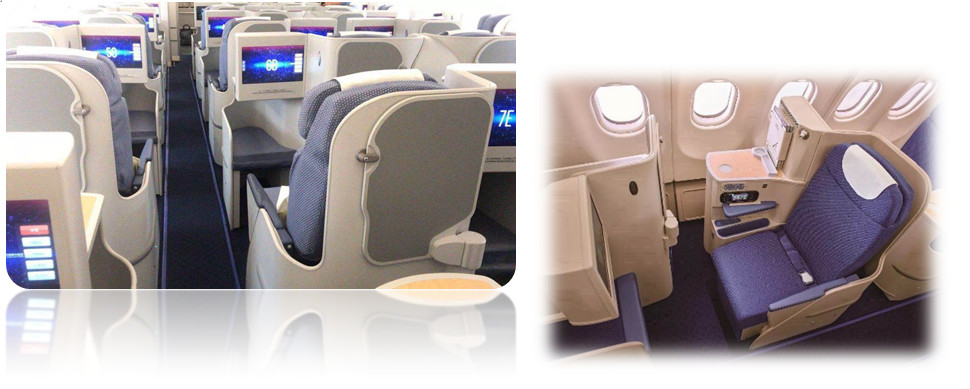 In order to ensure privacy, the business class flat bed is having 1-2-1 seating with all seats have aisle access, compared to the traditional "side-by-side" seat layout, to avoid the disturbances of passengers when entering and leaving.
More intimately, between the staggered seats, there are partitions to form a semi-enclosed space, allowing passengers to obtain the necessary privacy regardless of office, entertainment, dining, or sleep. And if it is a traveler who is sitting next to each other, it is convenient to communicate after sitting up straight, and achieve an effective balance in privacy and social convenience.
On Board:Inflight Wi-Fi and USB port
No longer have to worry about losing contact with the world! This may be the most intimate service for all passengers who wish to contact with their love ones.
On the A33W aircraft flying to Sydney and Shenzhen, the total bandwidth of the Internet access provided by passengers via satellite links has reached 120M, which makes it easier for passengers to log in to the mailbox, send and receive mail, and even browse the web and chat on WeChat.
While travelling onboard browse on mobile phones and worried that the battery power running low. A33W seat has a 2.1 version USB socket, passengers can charge a variety of handheld electronic devices, not only convenient and the charging speed is also speedy.
Flight Details:
Sydney to Shenzhen
3 Times  Weekly: Monday,Thursday & Saturday
CZ3072  Departure Time 9:45      ArrivalTime:17:10
Shenzhen to Sydney
3 Times  Weekly: Wednesday, Friday & Sunday
CZ3071  DepartureTime: 19:00   Arrival Time:07:25(+1)