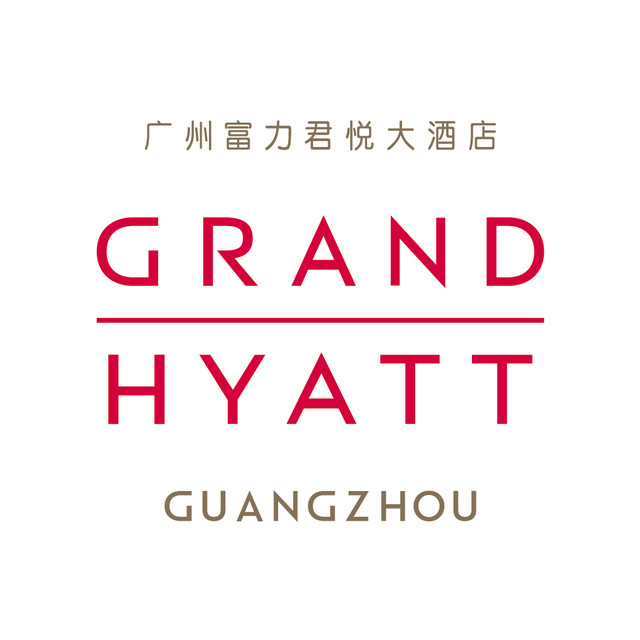 Contact:
Natacha Zou | 邹烨
Director of Marketing & Communications | 市场传讯总监
Tel: +86.20.8396.1234 ext.3290
Email:  natacha.zou@hyatt.com 
Address: 12 Zhujiang West Road, Pearl River New City, Tianhe District, Guangzhou, China, 510623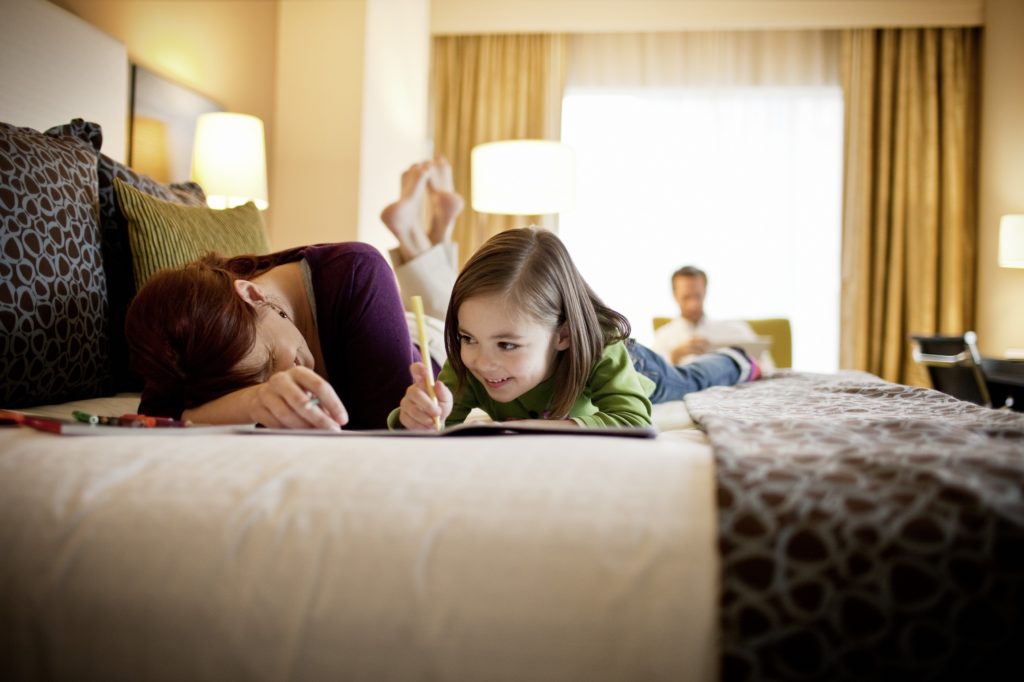 Grand Summer Holiday
Hotel ambassador Mr. Hybean welcomes families to indulge in splendid summer holidays with us. Stay in modern elegant guestroom with magnificent view of Huacheng Square, enjoy global gourmet within hotel, have fun in Guangzhou's best shopping, sightseeing and entertainment areas, a wonderful summer vacation truly awaits you and your kids.
Promotion period: August 1, 2019 – October 31, 2019
Price: CNY 1,888 net to enjoy the following benefits
One night stay at Garden View Room
Daily buffet breakfast at The Market Café for two adults and one child
Daily buffet dinner at The Market Café for two adults and one child
Direct access to the Hua Cheng Plaza, shopping arcade, Canton Towers, Guangzhou Opera House and Guangdong Museum
Usage of indoor heated swimming pool
Access to 24 hours Fitness Center
Complimentary Basement Parking
*Advanced reservation is required
*Black out date: Canton Fair
*Price inclusive of 15% charge (inclusive of service charge and tax)
*For reservations, please call +86 20 8396 1234
---
完美暑假
酒店大使赤小宝邀请家长与孩子们悦享完美暑假。入住现代雅致的客房,观赏城央绿洲的醉人景致,品尝寰宇美食佳肴,无缝衔接各大商城及著名景点,精彩暑假,由此启程。
推广日期:2019年8月1日至2019年10月31日
推广价格:人民币1,888元净价
尊享以下优惠:
园景客房一晚
每天凯菲厅两大一小自助早餐
每天凯菲厅两大一小自助晚餐
享受周边广州地标建筑,如花城广场,广州塔及各大购物中心便捷通行
恒温泳池及健身中心设施全天候免费使用
免费停车
*此价格不适用于广交会期间
*此价格包含15%服务费和税,并视酒店住房情况而定。
*查询或预定,请致电+86 20 8396 1234
---
About Grand Hyatt Guangzhou
Grand HyattGuangzhou is a five-star luxury hotel located in the new central axis of Guangzhou, China — the Central Business District of Pearl River New City.  Located on the 22ndfloor, the hotel's Sky Lobby offers panoramic views of Guangzhou's Huacheng Square.  Grand HyattGuangzhou features 368 guestrooms and suites and five food and beverage outlets, including Cantonese cuisine at The Penthouse, buffet-style dining at Market Café and authentic western food at G Restaurant.  Experience a luxury five-star stay with our rooftop O Spa and Fitness Center. Meeting and wedding planners can choose from more than 1,313 sq. m (14,133 sq. ft.) of exceptional function space, including a Grand Ballroom and six meeting rooms.
Hotel Information
Hotel name: Grand Hyatt Guangzhou
Address: 12 Zhujiang W. Rd., Pearl River New City, Tianhe District, Guangzhou, P.R.C., 510623
Phone: +86 20 8396 1234
E-mail: Guangzhou.grand@hyatt.com
Website: grandhyattguangzhou.com
关于富力君悦酒店
广州富力君悦大酒店是凯悦国际酒店集团在中国大陆的第四间酒店,位处广州新中轴线——珠江新城的商务中心区。酒店共有368间客房,其中144间园景客房可观赏花城广场的美丽自然景色。五间各具特色的餐厅与酒吧,均可欣赏花城广场的怡人景色。无柱式大宴会厅位于酒店三楼,面积978平方米,两旁设有六间多功能会议室,均配备了宽频上网等会议专用设施。酒店还设有占地1380平方米的[清]水疗中心、健身中心和室内恒温泳池。 
酒店信息
酒店名称:广州富力君悦大酒店
地址:中国广州市天河区珠江新城珠江西路12号
电话:+86 20 8396 1234
邮件:guangzhou.grand@hyatt.com
网址:www.grandhyattguangzhou.com