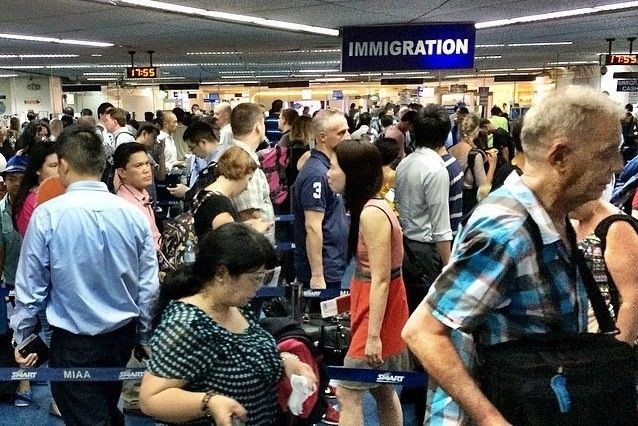 Visa runs are illegal in China! Visa's must be used for the purpose of for which they are issued. You should not, for example, abuse a multi-entry tourist visa, to facilitate long-term residence in China by making day trips to Hong Kong every 90 days.
Tourist visas are for tourist activities. If you want to reside in China on a long-term basis, then you should apply for a suitable visa and conduct yourself according to the conditions of that visa.
It is a matter for the Chinese PSB and immigration officials to decide whether or not your actions comply with the visa type you have been issued or not. They may, or may not inquire. It is up to you to prove if asked, that your intentions in the country do actually comply with the visa type you hold.
The term "visa run" is loosely defined slang and could be used to describe a range of activities. However, the very fact you called it a "visa run" implies that your objective is to game the system and abuse your visa conditions.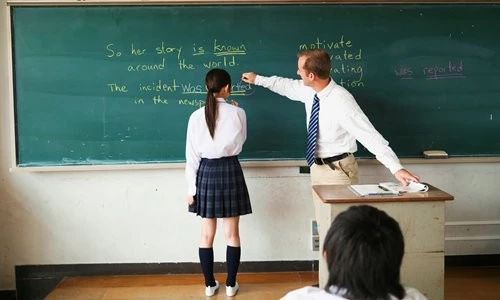 Some foreign teachers in China get used to doing a visa run to ensure their "legal residence". Please note that work 'Z' visa law is changing in China.  It is now likely that foreign teachers in China can only apply for a work 'Z' visa via their own native country. This may make it difficult or impossible to do a visa run to a neighbouring close-by country such as Hong Kong, Korea or Thailand.
Also, on a provincial level, foreign teacher applicants are being asked to provide a recent police record check from their native home country.  Any criminal offences above minor traffic offences may render the possibility of teaching in China very limited.
The Guangdong Provincial Department of Education requires that all local schools immediately organize a special inspection for the employment of foreign teachers. If the investigation reveals that the employer who violates the rules and employs foreign teachers or the teachers who violate the law and regulations, they should immediately report the situation to The Provincial Education Department and The Foreign Experts Bureau and the Public Security Department, it has to be completed the inspection before September 15.
*Please note that we hope that more people can get the first-hand information. For cited images and articles that we have the footnote of the sources at the bottom, the copyright belongs to the original writer, and we've done our best to proofread the content.