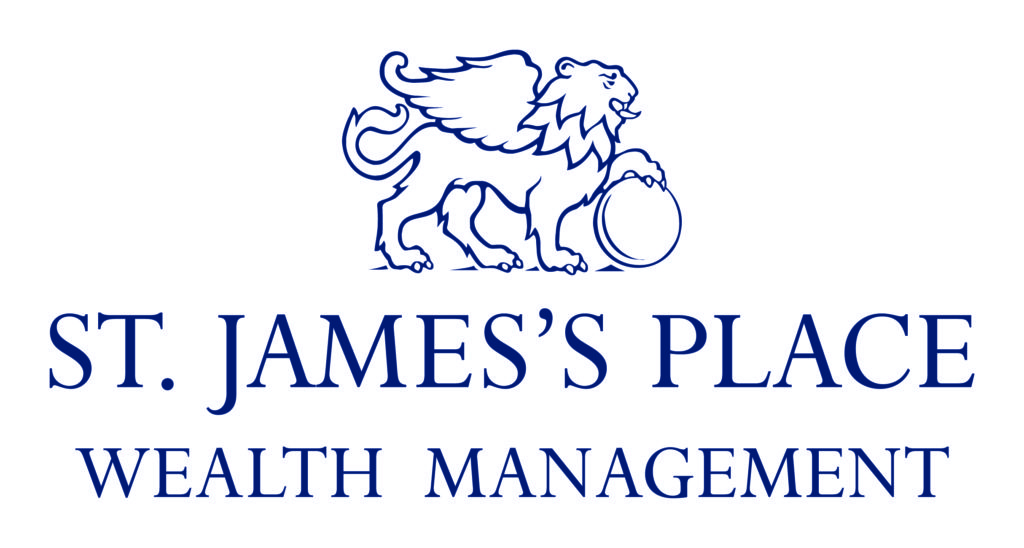 As an Australian expat, most of your income is likely to be generated outside of Australia. Thus, it is worth checking you are not considered an Australian Tax Resident and can enjoy significant tax benefits.
To understand your tax residency situation, you need to consider 4 residency tests:
"Resides" test – Quite literally if you reside in Australia, you are considered Tax Resident. This probably does not apply to you, if you read it while living in China.
Domicile test – You're an Australian Tax Resident if your domicile (a place that is considered to be your permanent home by law) is in Australia.
183-day test – You will be considered a Tax Resident under this test if you're actually present in Australia for more than half the income year, whether continuously or with breaks.
The Commonwealth superannuation test – This test applies to Australian Government employees working at Australian posts overseas and who are members of the CSS or PSS schemes. It does not apply to members of the PSSAP scheme. If this is the case, you (and your spouse and children under 16) are considered to be a resident of Australia regardless of any other factors. *
If you answer "yes" to any of the 4 tests you are considered an Australian Tax Resident. However, it is best to consult a professional tax adviser to verify your tax residency status.
At St. James's Place Wealth Management we offer personalised advice on financial, investment and tax planning, designed specifically for expats lifestyle goals and stages of life. Scan the QR code orclick hereto schedule a no-obligation consultation with an Australian financial adviser: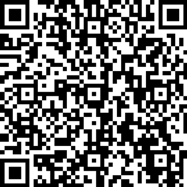 *Source: Australian Taxation Office – Work out your Tax residency (https://www.ato.gov.au/Individuals/international-tax-for-individuals/work-out-your-tax-residency/)
The information provided in this article is intended for information only and should not be relied upon as a basis for unilateral tax planning action.
The levels and bases of taxation, and reliefs from taxation, can change at any time. The value of any tax relief depends on individual circumstances.
About St. James's Place Wealth Management
The St. James's Place Wealth Management Group is a FTSE 100 company with £109.3 Billion (approximately $197b AUD) of client funds under management. The group was established in the UK in 1991 and expanded to Asia in 2014. Now, St. James's Place is one of the largest wealth management companies serving the local and expatriate communities in Asia. With offices in Shanghai, Beijing, Shenzhen, Hong Kong and Singapore, our Partners have many years of experience delivering face-to-face wealth management advice to individuals, trustees and businesses to help them achieve their financial goals.
As well as addressing simple and straightforward issues such as insurance, we can help resolve more complex problems for clients, such as investing for growth, or income, or retirement planning.
Putting clients firmly at the center of everything we do is core to the St. James's Place culture and enables us to run a genuinely client-focused business. The strength of our business is underpinned by satisfied clients, their referrals and the dedication of our unrivalled team of St. James's Place Partners. We are personally committed to providing quality, bespoke advice and the very best client service to meet the ever-changing needs of our diverse client base.
The `St. James's Place Partnership' and the titles `Partner' and `Partner Practice' are marketing terms used to describe St. James's Place representatives. Members of the St. James's Place Partnership in Shanghai, Beijing and Shenzhen represent St. James's Place (Shanghai) Limited, St. James's Place (Shanghai) Limited Beijing Branch and St. James's Place (Shanghai) Limited Shenzhen Branch, which are part of the St. James's Place Wealth Management Group and are Wholly Foreign Owned Enterprises (WFOEs). WFOE registration Nos. 91310000566573326L, 91110105MA017YPH7A and 91440300MA5ER5YL82. St. James's Place Wealth Management Group Ltd Registered Office: St. James's Place House, 1 Tetbury Road, Cirencester, Gloucestershire, GL7 1FP, United Kingdom. Registered in England Number 02627518.
Please note that due to local legislation we are unable to offer our financial planning services to nationals of the People's Republic of China