On Friday, October 11, AustCham South China was pleased to host our inaugural Aussie Drinks at Morton's Grille, Guangzhou. The first instalment of our new monthly social fixture saw guests soak in the city views of Morton's newly refurbished terrace bar, while enjoying canapés and complimentary cocktails courtesy of our generous host.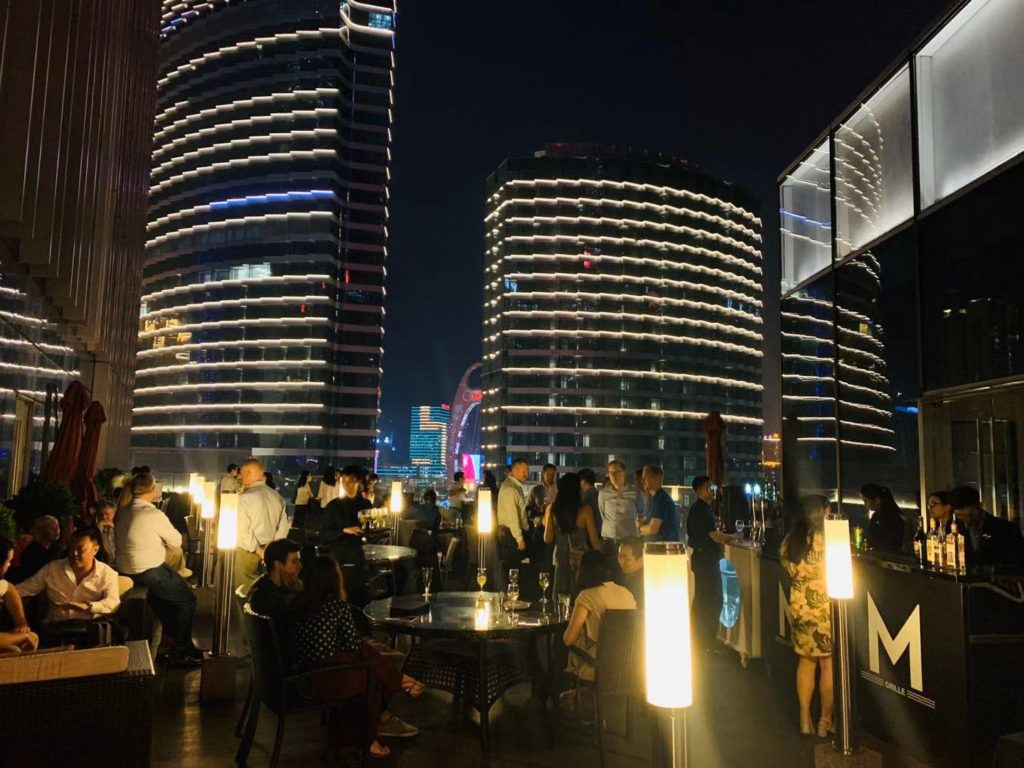 This month's door prizes included a dining experience at Morton's Grille, a JoJo's Riverside Keg Party, premium wines from Pran Wines, a Zapata's food and beverage extravaganza and Altos tequila.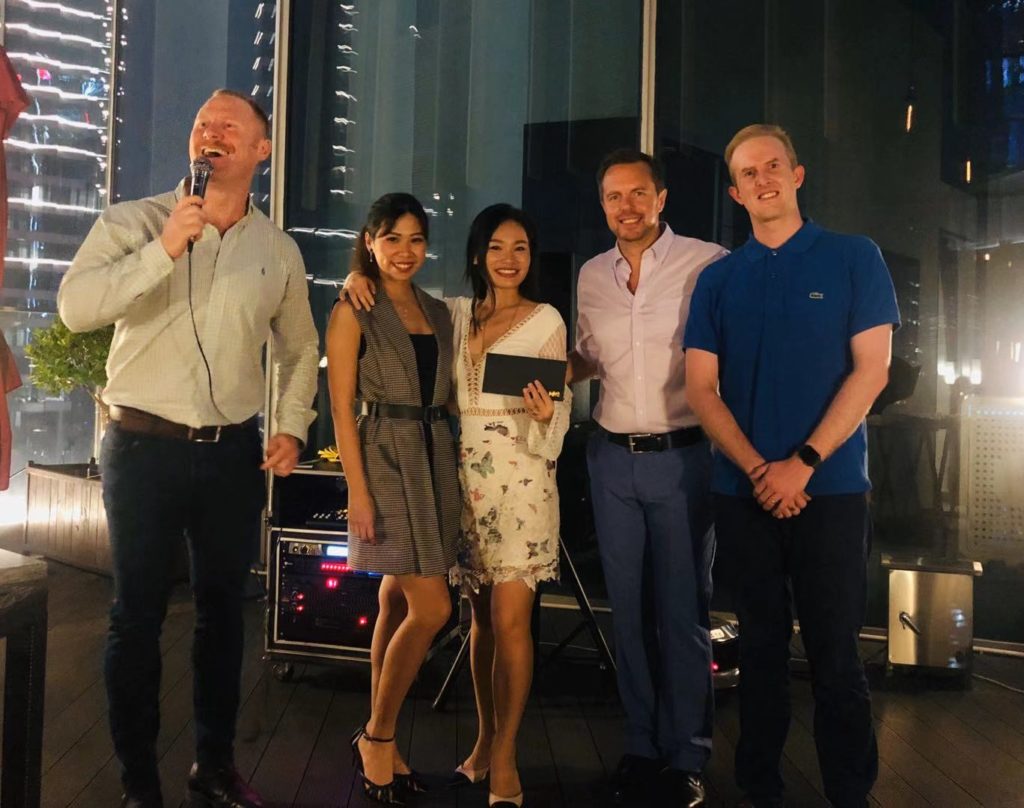 If you would like to get in contact with our sponsors please do not hesitate to contact AustCham South China at info.southchina@austcham.org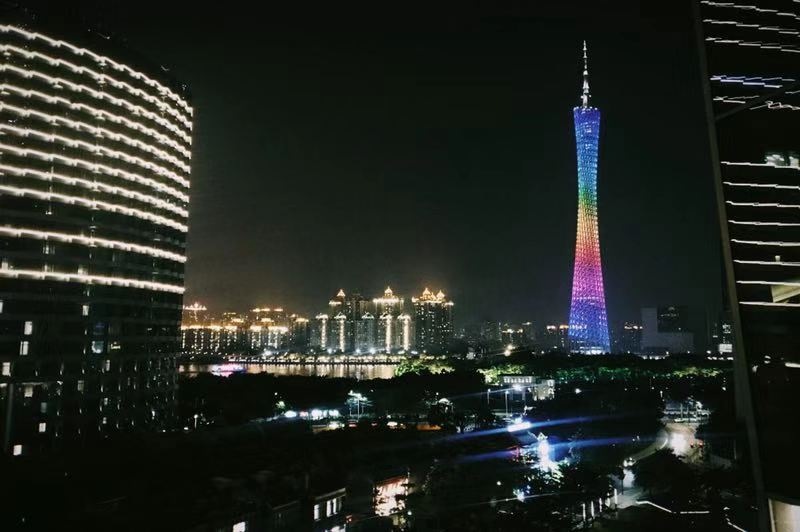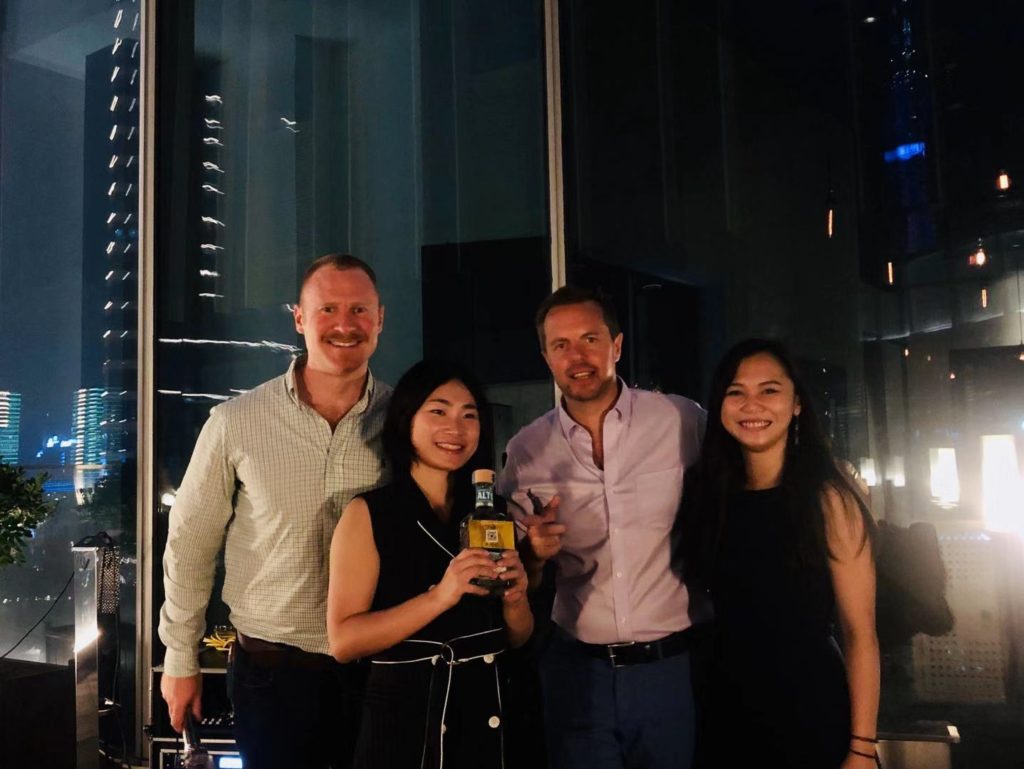 Thank you to all our guests from the AustCham South China, ACAA, ACYA and ACYPI communities for attending the event. AustCham South China would also like to extend its appreciation to all our generous sponsors, and to Morton's Grille, Guangzhou for hosting the evening. We look forward to seeing you at the next Aussie Drinks!