​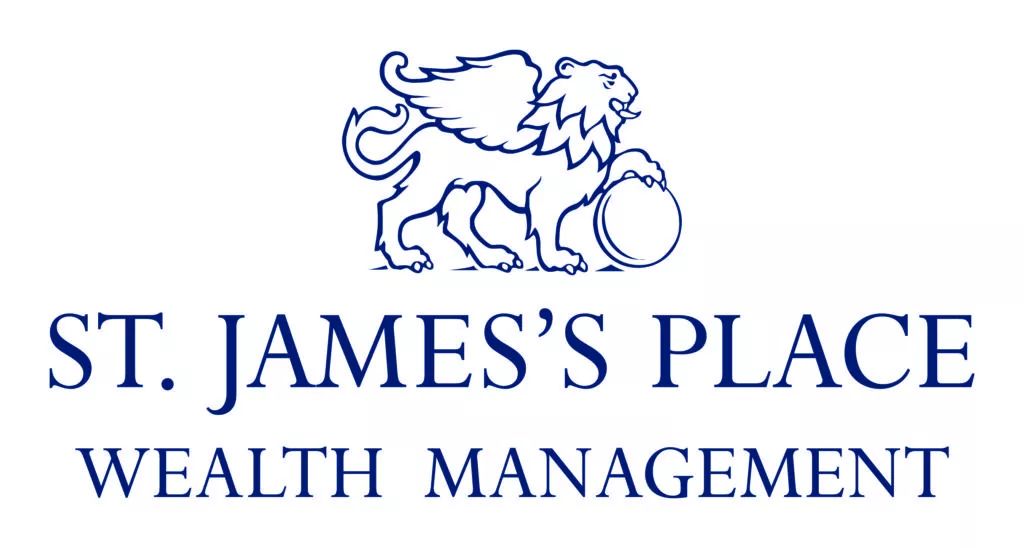 Shenzhen and Guangzhou Expat Guides – Complimentary Download
Living in or thinking about moving to the South of China? It can be difficult especially for expats who don't speak the language. To get the most out of your time there, here's a comprehensive guide for major cities of South China – Guangzhou and Shenzhen, detailing useful tips and information that every expat should know! From finding an apartment to revealing essential apps, those complete e-books will equip you with the confidence to make the plunge to China.
Download complimentary brochures via scanning the QR codes.
St. James's Place announces Q3 results on the FTSE with 18% YTD growth
We are delighted to announce an update on new business inflows and funds under management for the past three months to the end of September 2019. It was another good quarter for St. James's Place, with continued strong net inflows driving funds under management to a record of A$212.73 billion, some 18% higher year-to-date.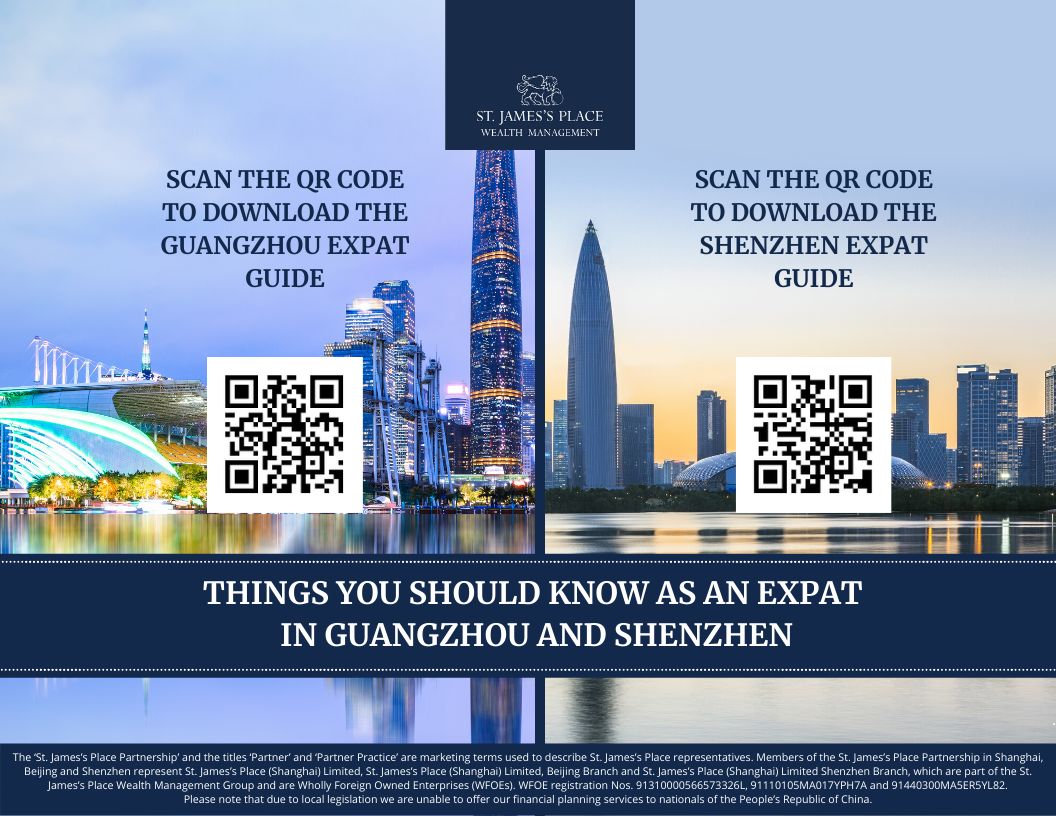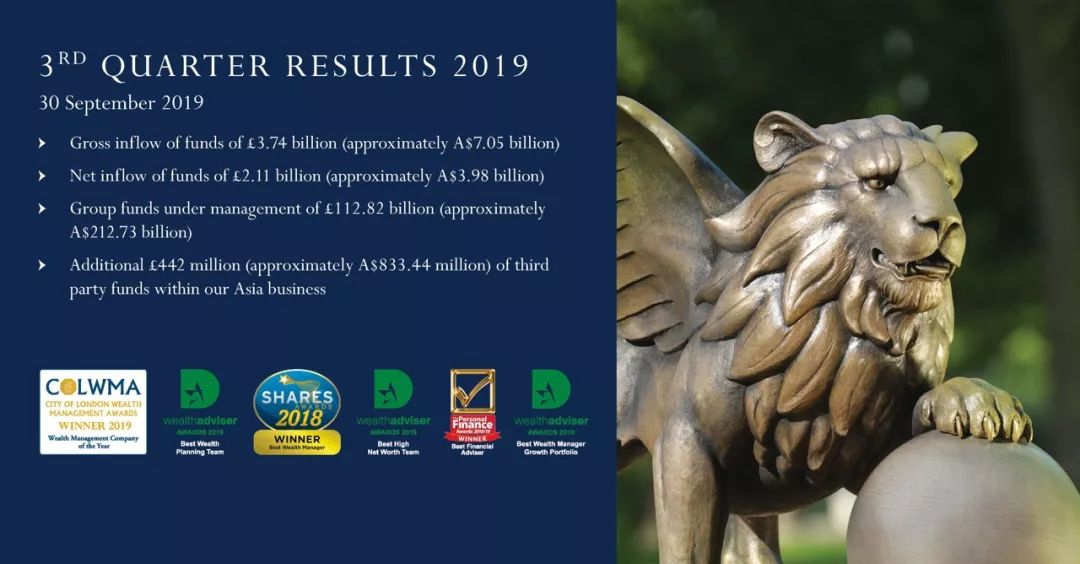 St. James's Place Wealth Management has announced third quarter 2019 financial results (30 September 2019):
Gross inflow of funds A$7.05 billion
Net inflow of funds A$3.98 billion
Group funds under management of A$212.73 billion
Managing in excess of 700,000 clients
Additional A$833.44 million of third party funds within our Asia business
St. James's Place is a FTSE 100 British wealth management company specialising in financial planning, investment planning, tax planning, retirement planning, repatriation, and retirement for expats living in Mainland China. Our advisers, operating over Shanghai, Beijing and Shenzhen are some of the most experienced and professional in Asia.
If you would like to get in touch with your SJP specialist, please contact the AustCham Team at info.southchina@austcham.org
---