The Best Way to Welcome Winter Season:
Come and Enjoy ISA Winter Festival at Canton Tower


Winter is coming and it is time to have a party for the lovely season! Every year, ISA International School of Guangzhou organizes Winter Festival based on different themes for people coming from all over the world to embrace the beautiful winter. This year, the theme will be 'Our Earth'. The Canton Tower 2F will transform into a small earth where forests and glaciers blend together. Come to experience the charm of our earth and have a wonderful night with us!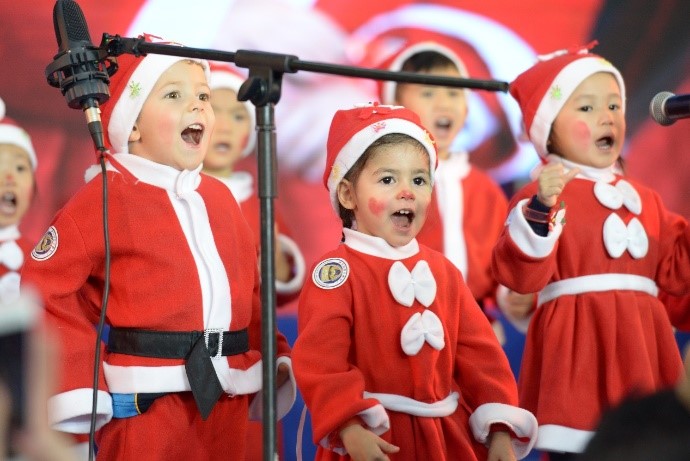 The Winter Festival will be held on the second floor of Canton Tower, Thursday 12 December from 2-8pm. Join it to enjoy the best view of Guangzhou from Canton Tower, wonderful performances of the students, as well as international food, fun games and exciting lucky draw waiting for you!
From 2-3pm, ISA Charity Fund will sell the students' handmake artworks, you can come and purchase them as well as foods and drinks at the market stall;
From 3-7pm, students will give performances;
After 7pm, you can still enjoy the activities of each booth until 8pm.