The 11th of January saw a unique event celebrate the 50 years of diplomatic relations between Australia and China. The largest group gathered to enjoy a quality meal in Beijing at the Intercontinental Hotel. South China's vibrant business community was represented at LN Garden Hotel Guangzhou and the Langham Shenzhen.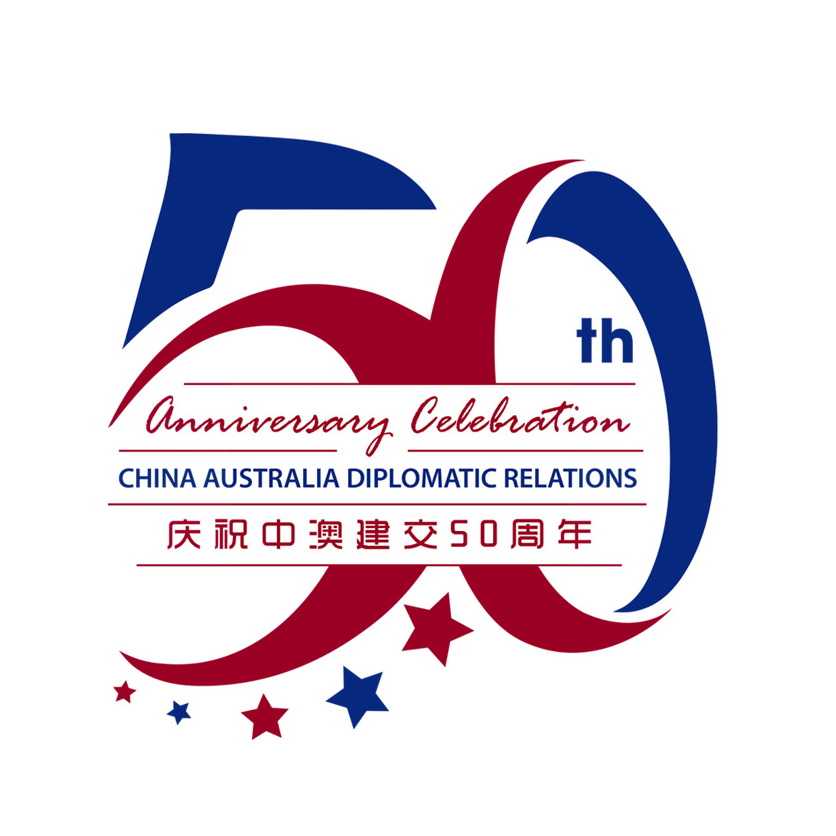 Through the magic of technology, and the efforts of many people, the venues created a simultaneous dinner across the country. An identical meal, video link, and continuous connection were features of this event which showcased the initiative and connectedness of the Australian business community in China.
AustCham members and their guests, Consular and Austrade representatives, and friends from Chinese business and agencies were treated to speeches and interviews from Ambassador Fletcher, and luminaries from the 50 years of Australian-Chinese friendship and business. This highlighted the past success and the optimism of today for cooperation and prosperity. With a wide range of businesses in the AustCham membership, it was exhilarating to hear the conversations and connections being made across the table and across the country.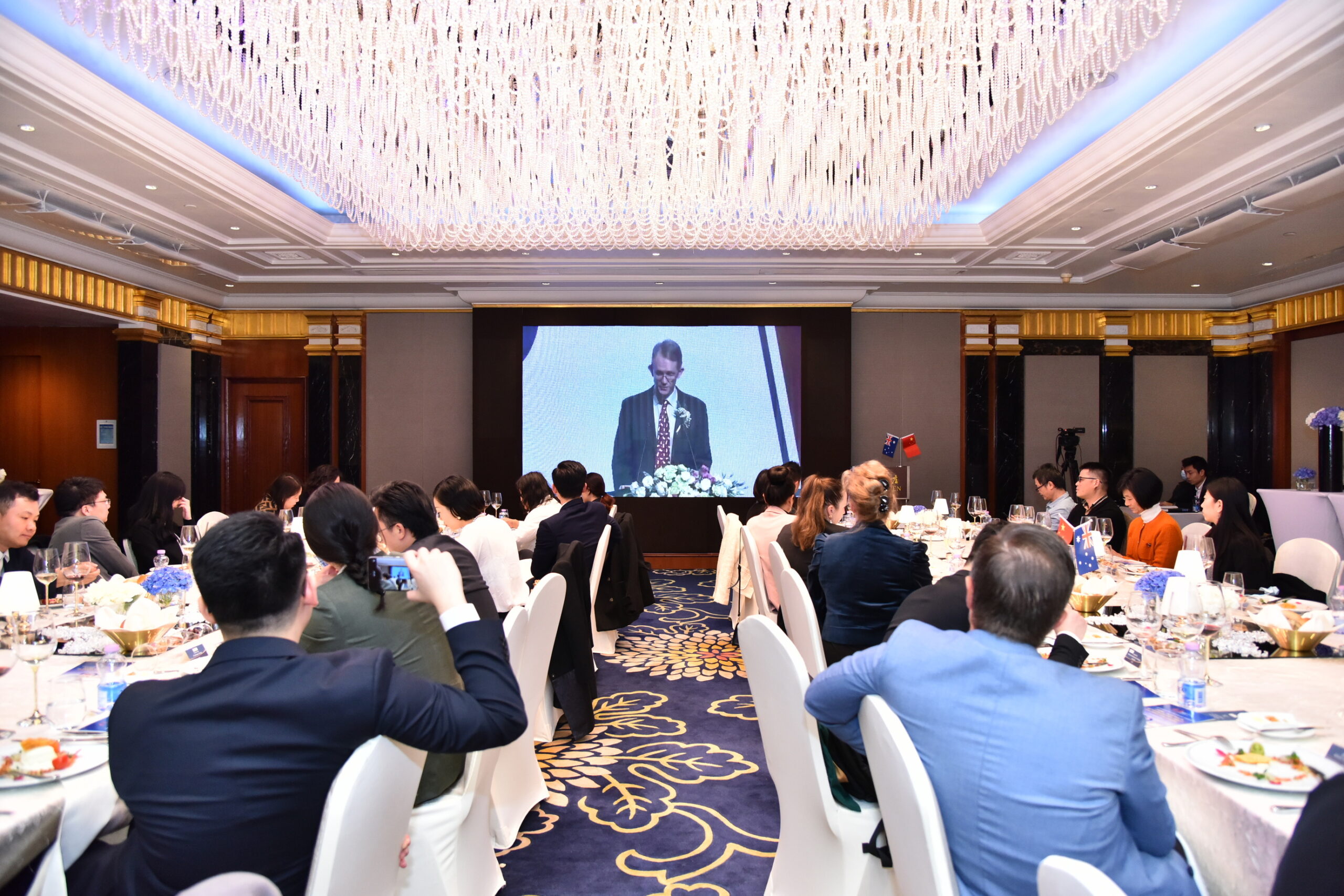 We would like to thank our sponsors who all helped to make the evening a success. Special mention can be made of two South China based sponsors who helped ensure the dinner was one to remember.
The Oriental Distilling Company provided each table with their own specialty gin which was a refreshing way to begin the event for many people. The gins are distilled here in South China and feature a range of flavours and styles to suit any event and gathering.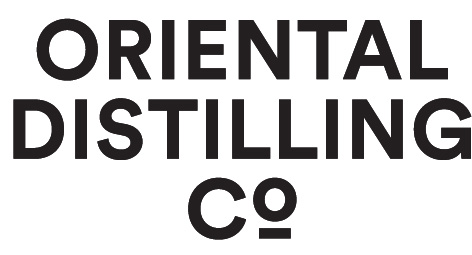 Guests were also able to enjoy Australian drinking water thanks to the generosity of 27000. This mineral water is sourced from deep underground and kept the diners hydrated throughout the evening.

Many thanks to the hard working secretariat of AustCham in both Beijing and South China, and to the hotel staff at our venues for making sure everyone who attended was well fed and watered. The great Australian cuisine was a fitting tribute to the theme of the dinner.
AustCham are always pleased and proud to showcase the great products of our members, and welcome your questions about sponsorship opportunities at any time.