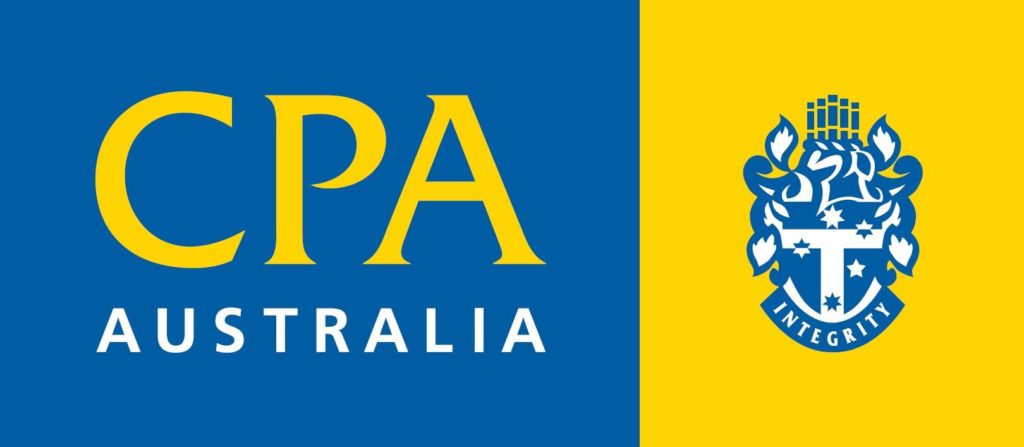 Founded in 1886 CPA Australia is one of the world's largest professional accounting bodies representing more than 160,000 members in 118 countries around the world, with more than 25,000 members working in senior leadership positions.
CPA Australia advances its members' interests through its focus on education and knowledge exchange, the development of professional networks, advocacy in relation to policy, standards and regulation and the promotion of value of CPA Australia members to employers, government, regulators and the public. The CPA Australia designation denotes strategic business leadership and is recognised and valued throughout the world.
CPA Australia has offices in all Australian capital cities, Hong Kong, Beijing, Shanghai, Guangzhou, Indonesia, Malaysia, Singapore, Vietnam, New Zealand and the United Kingdom.
Categories: Education, Professional Services
Guangzhou
Industry: Finance Service