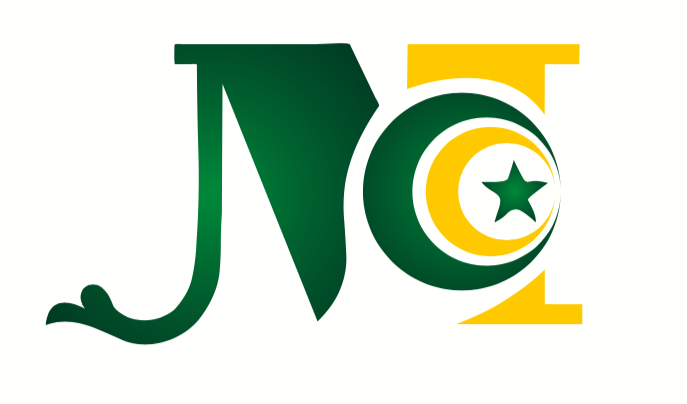 Guangzhou Moon Star Lighting Co.,Ltd. is one of the professional Manufacturers and Exporters who specialized in various lighting. Moon Star has more than 20 years history in the lighting industry. Its main products include table lamp, floor lamp, wall lamp, ceiling lamp, down lamp and spot light.
Moon Star has more than 300 workers. It has professional quality inspection team, be strict to control with the products quality. It has all kinds of machines which can finish a whole product. It has attained ISO9001 certification, the professional production lines can increase the speed. Its factory annual production turnover is more than 10 million, OEM and ODM orders are welcome from you!
Currently, Moon Star products are exported to United States, United Kingdom, Canada, France, Australia and other countries. Its factory has always focused on research, development and innovation. Moon Star would like to work together with you to get more professional lighting products.
Categories: Sourcing & Manufacturing