Backgrounds:
With over 30 years of history, Morton's is one of the prestigious steakhouses in the U.S., offering the finest food, service and dining atmosphere. To bring the authentic and distinguished experience to gourmets in Guangzhou, Morton's opened Morton's GrillGuangzhou, the first in Asia, in Mid-December 2016.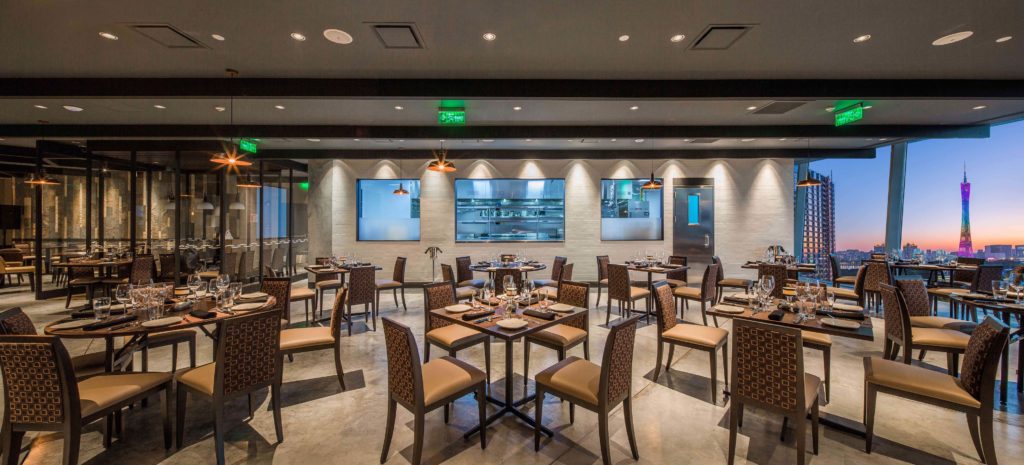 Development:
Morton's Grille Guangzhou upholds the prestigious Morton's family tradition by offering authentic American flavors and VIP service but in a more casual yet elegant environment.
As a young member of Morton's family, Morton's Grille currently has two restaurants worldwide: besides the newly opened one in Guangzhou, it also has one in Woodlands, Houston, Texas.
Morton's opened its first restaurant in Chicago. Today it has 75 restaurants around the world, including Morton's The Steakhouse, Morton's Grille and Morton's Steak& Seafood Grille.
Seating:    
Dining Room: 214 seats
Private Room: 6 rooms 53 seats (Minimum 4-6pax, Maximum10-14pax)
Sky Bar: 82 seats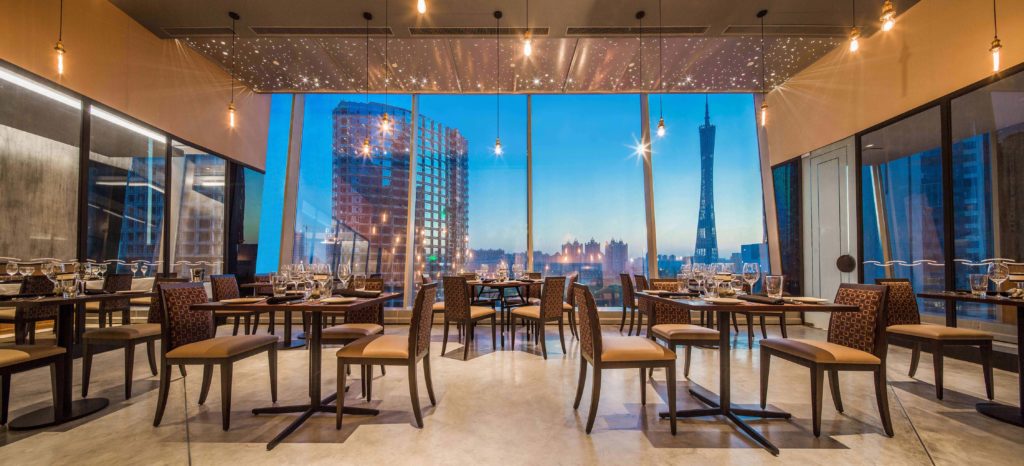 Menu: 
Morton's Grille is committed to providing authentic American flavors by offering prime-aged grain-fed beef as well as high-quality seafood including fish, shrimp, and crab, catering to the diverse dining preferences of guests. Guests' favorites are no doubt the authentic prime-aged steaks, including the 48-ounce (1300 gram) Porterhouse steak, the 20-ounce (550 gram) New York strip and the 16-ounce (450 gram) ribeye steak. Morton's Grille also offers a variety of side dishes.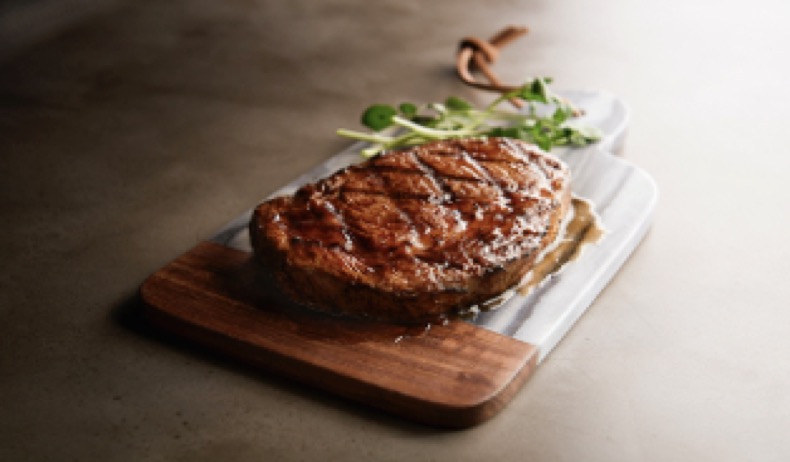 Activities:
With 6 private dining rooms seating anywhere from 6 to 25 guests and the Sky Bar up to 100 guests, Morton's Grille creates the perfect setting for gathering, party, business meeting or intimate dinner.
Address:
CHINA Guangzhou, China Shop L505 & L603 International Grand City (IGC),222 Xingmin Road, Zhujiang New Town, Tianhe District, Guangzhou 510620, China.
Opening hours:
Sunday through Thursday 11:30 am to 10:00 pm
Friday through Saturday    11:30 am to midnight
Contact:  
Porsche Peng
Tel: (86-20) 87085888
Email: pengporsche@mgrillegz.com
Categories: Education