As Shenzhen's first international school, Shekou International School (SIS), has been inspiring students in grades Pre-Kindergarten through Grade 12 for more than 30 years, providing a challenging and rigorous IB and American curriculum education in a caring community.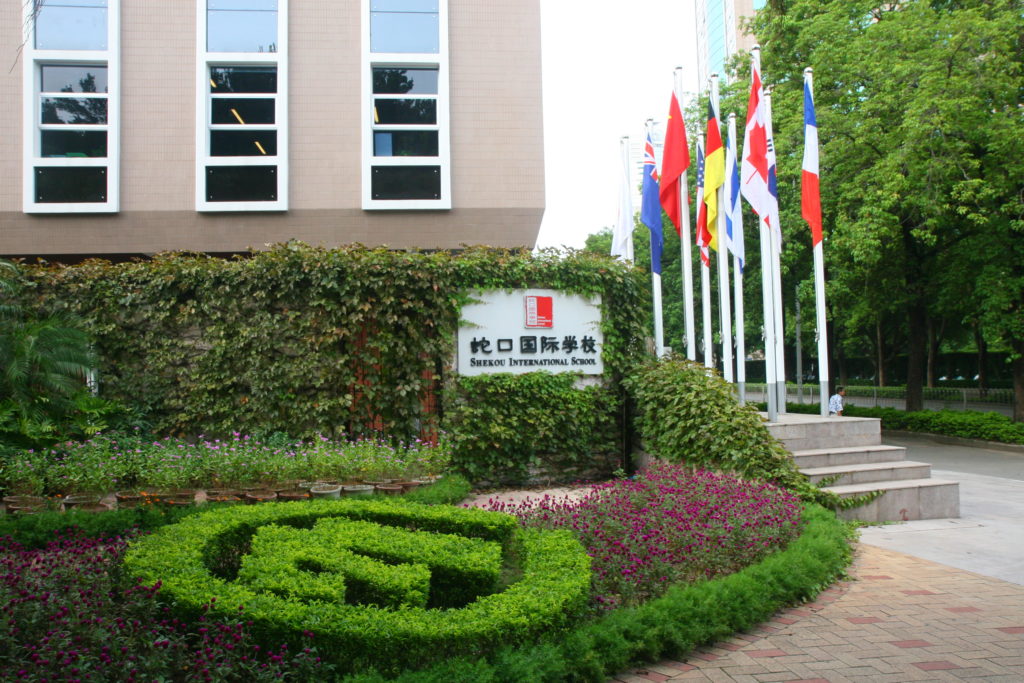 SIS is a non-profit, co-educational school owned by International Schools Services (ISS), giving access to a global network of educational support resources. The school is fully accredited by the Western Association of Schools and Colleges (WASC) and the Center for School Curriculum and Textbook Development (NCCT) of China. Students benefit from association and competition with fellow international students through a long-time affiliation with the Association of China and Mongolia International Schools (ACAMIS), the Association for Music in International Schools (AMIS), other regional athletic conferences, and the East Asia Regional Council of Schools (EARCOS).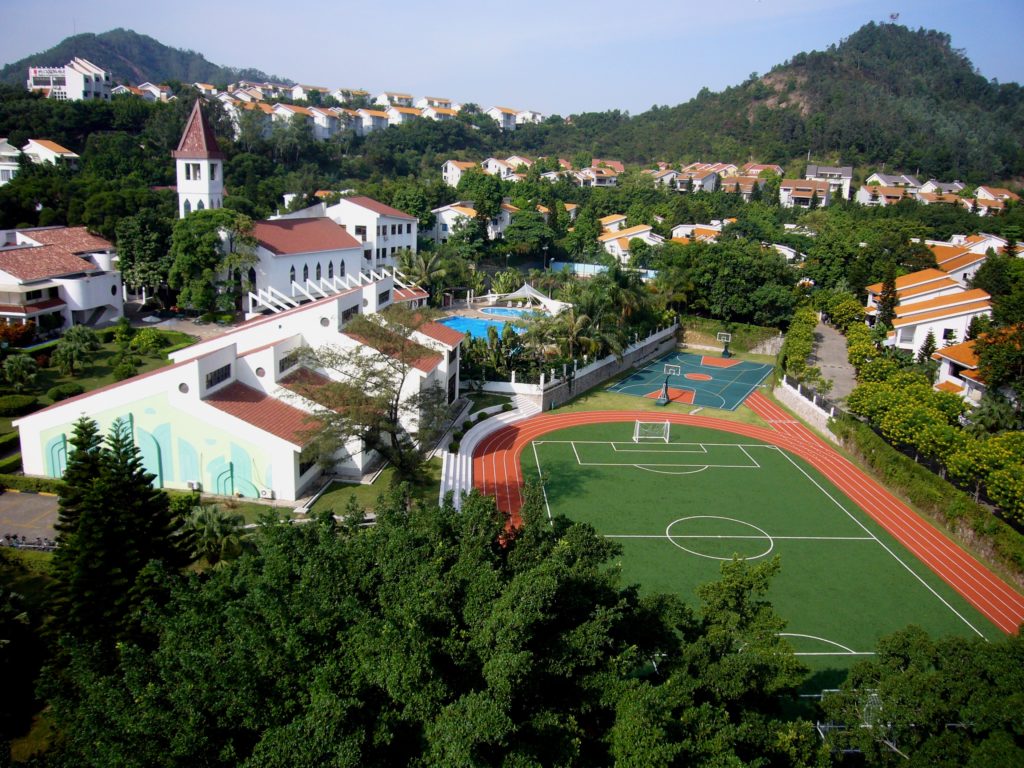 The language of instruction is English for all classes with the exception of proficiency leveled Mandarin classes. Additionally, SIS offers the French national curriculum in Preschool through Grade 9, and German in Kindergarten to Grade 5. The French program at SIS is the only accredited French program in Shenzhen.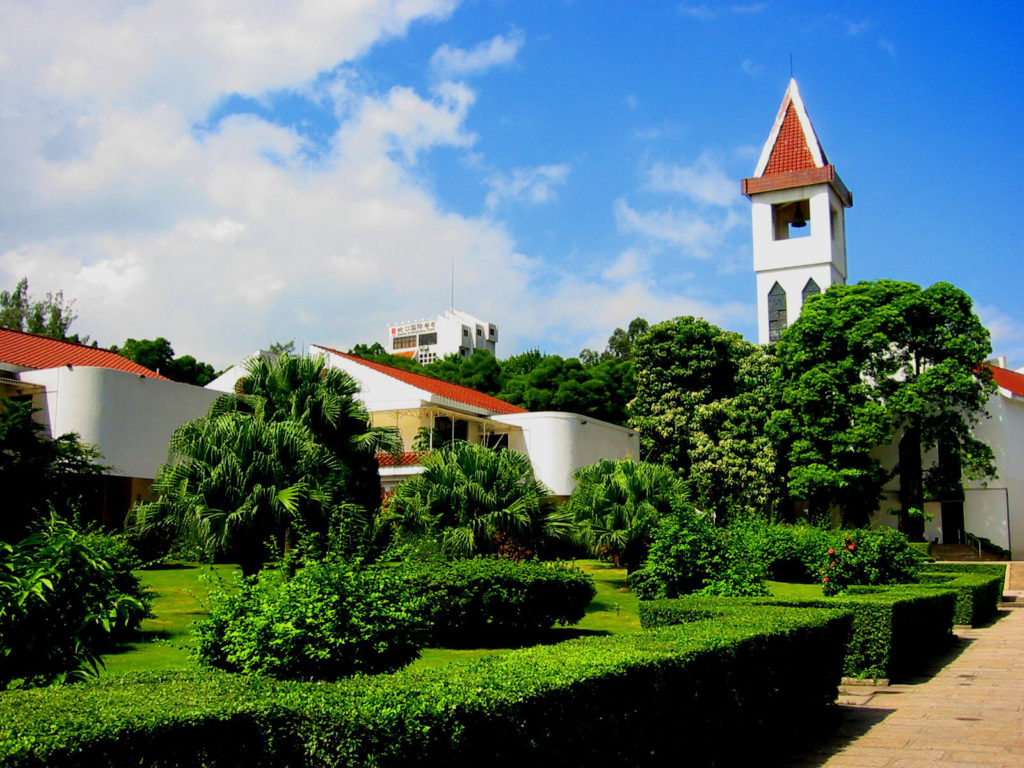 SIS has close to 1000 students with families coming from more than 40 countries. The school employs over 100 qualified teachers from 20 countries to serve the student body. SIS strives to inspire students to become principled, innovative contributors in a transforming world. For more information or to schedule a visit, please contact: admissions@sis.org.cn
https://www.sis-shekou.org/