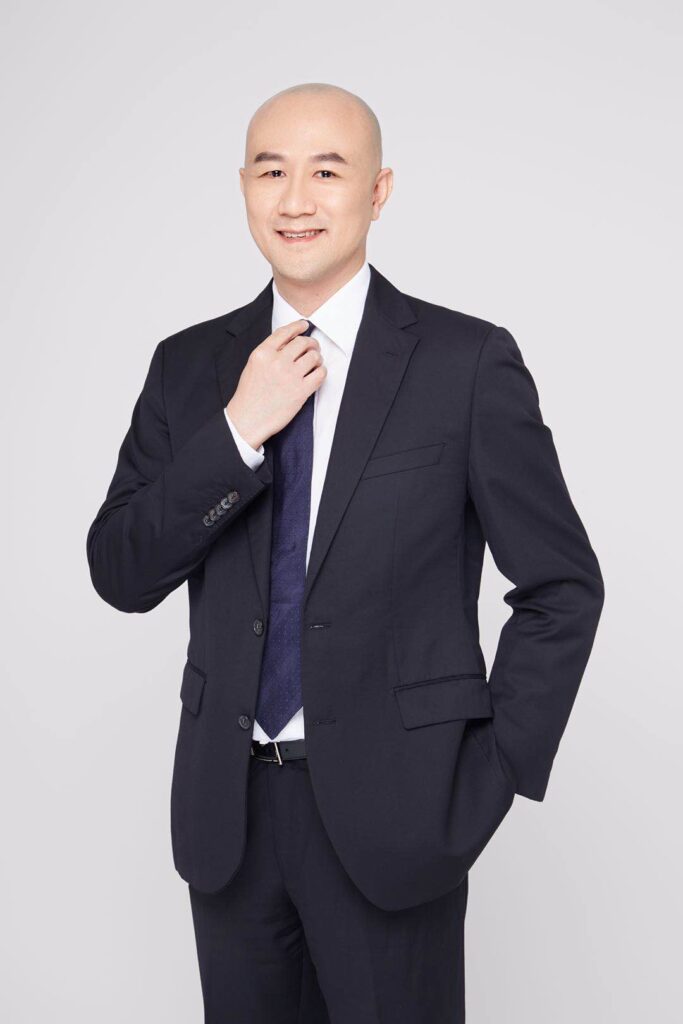 Gilbert has strong experience across different industries, such as FMCG, Advertising, Market Research and information technology. Gilbert is currently the General Manager of Hanks Information Technology (GZ), a customised software development service provider. Major clients are including: NISSAN, Dongfeng Nanfang Group, Techpool Bio-Pharma, VOV Cosmetics, HBTN – HuBei Television Network, Kontron S&T Group, etc.
He recently co-founded a company a Guangzhou company to import clean & high- quality Australian made infant products into China market by developing and building distribution channels and network for Australian infant products for local Chinese consumers, to help Australian companies to enjoy the advantage of fast growth market.
He is also a CEO of Ausinotech Innovation Technology, which to develop and implement commercialization pathway for foreign new technology firms through offering China market entry and growth strategies, access to industry leaders and strategic institutional investors, and coordination of distribution/licensee contracts, and government funding.
He is a founder of Meizheng Advertising which developed a new media in high – speed railway of China. It provided one-on-one, unique media platform for passengers within high-speed railway. It is the only free Wi-Fi service provider on the high-speed railway. It covers over 160 cities, 1,700 trains per day, more than 5 million travelers every day. The market penetration has been achieved 90% of railway network by more than 1.8 billion passengers annually in China. After successful launch the project, a joint venture company has been formed with a US stock exchange listed company. Market value of this JV is roughly RMB 1 billion.
Gilbert was educated MBA and Bachelor of Marketing in Monash. He developed a great entrepreneur network during his study in Melbourne, which has benefited his business in China. He is a father of 3 kids. He enjoys his family quality time and playing badminton every weekend.