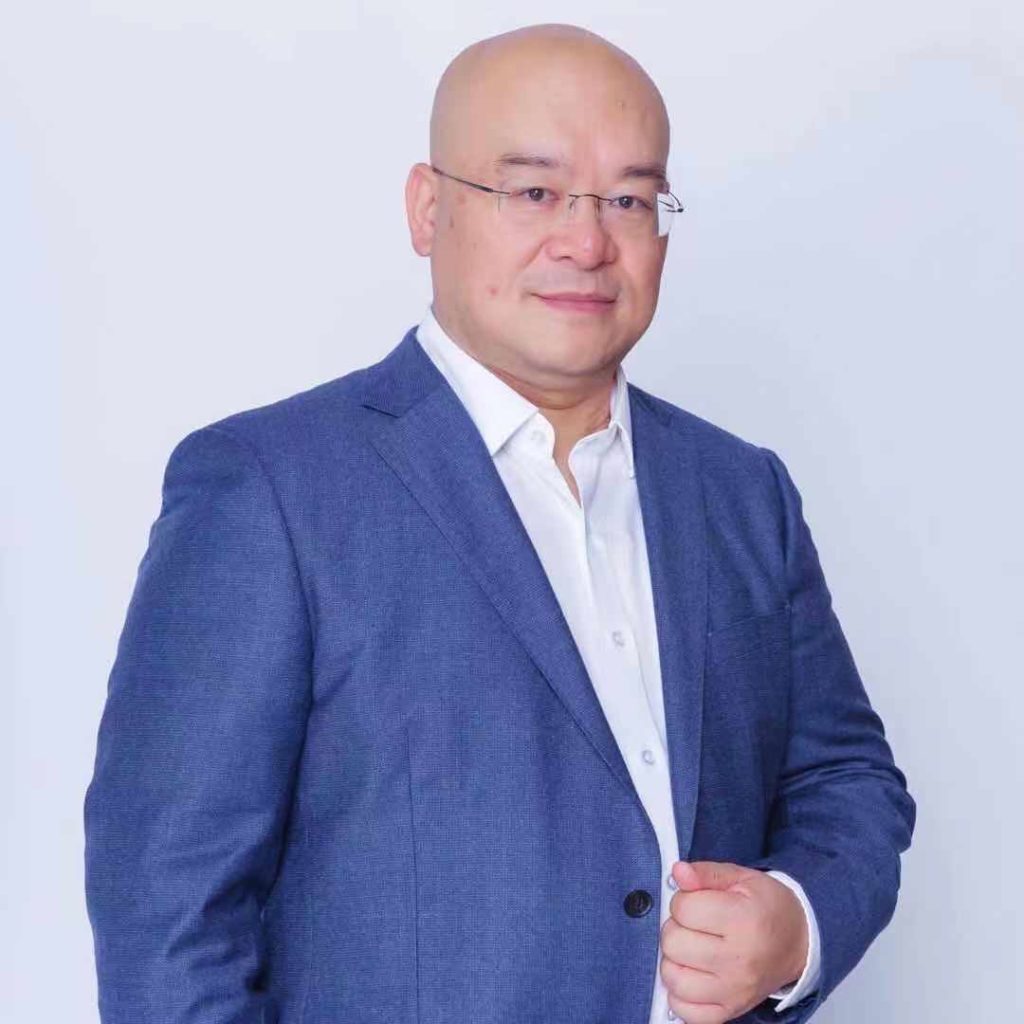 He has been in the Manufacturing Business in China for over 12 Years now. During the first few years, he has experienced many things in China which is nowhere near similar to doing business in Australia.
During this time, he has also invested in many other Business and Projects, though many failed he has learned many things from its failure which is the foundations of his understanding of doing business in China.
Also, he has Kitchen Factory (Luxe Kitchens) in Sydney, where they bring expertise from Australia to China to improve our Qualities and manufacturing process.
In the past, he has been an importer in Sydney, in building construction materials where they imported products and sold to Customers such as Tradelink and Harvey Norman and Mitre10.