Review | Personal Bank Account Seminar & Thirsty Thursday
21 March @ 5:00 pm

-

9:30 pm
Last Thursday, AustCham South China and collaboration with HSBC presented a Personal Bank Account Seminar. Our expat participants gained essential knowledge of personal bank account management in China. After the HSBC Seminar, attendees gathered for the regular Thirsty Thursday at Morton's Grille Restaurant. Old and new friends from the business community in Shenzhen and others traveling from Guangzhou enjoyed an evening of business and social networking and drinks.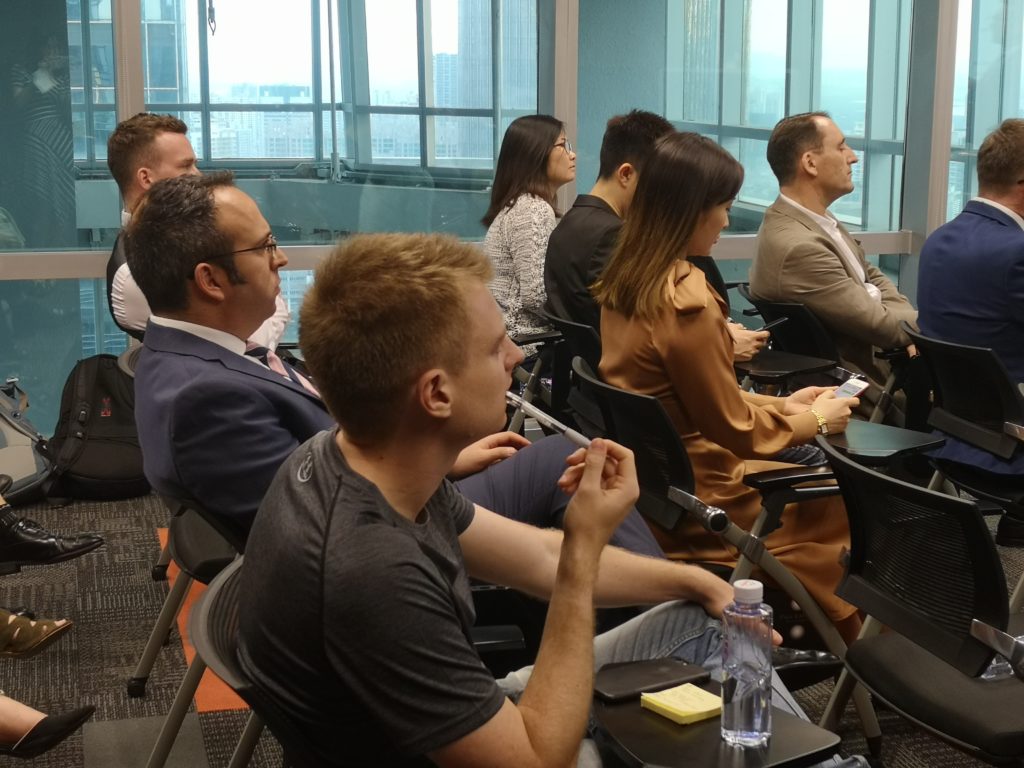 During the Personal Bank Account Seminar, Frank Zhao, Customer Development Officer from HSBC provided an overview of HSBC and its services for Australians working in China. Frank taught our guests the processes of opening bank account through HSBC. Although his focus was mainly for Australians, our participants from other countries also benefited from his presentation.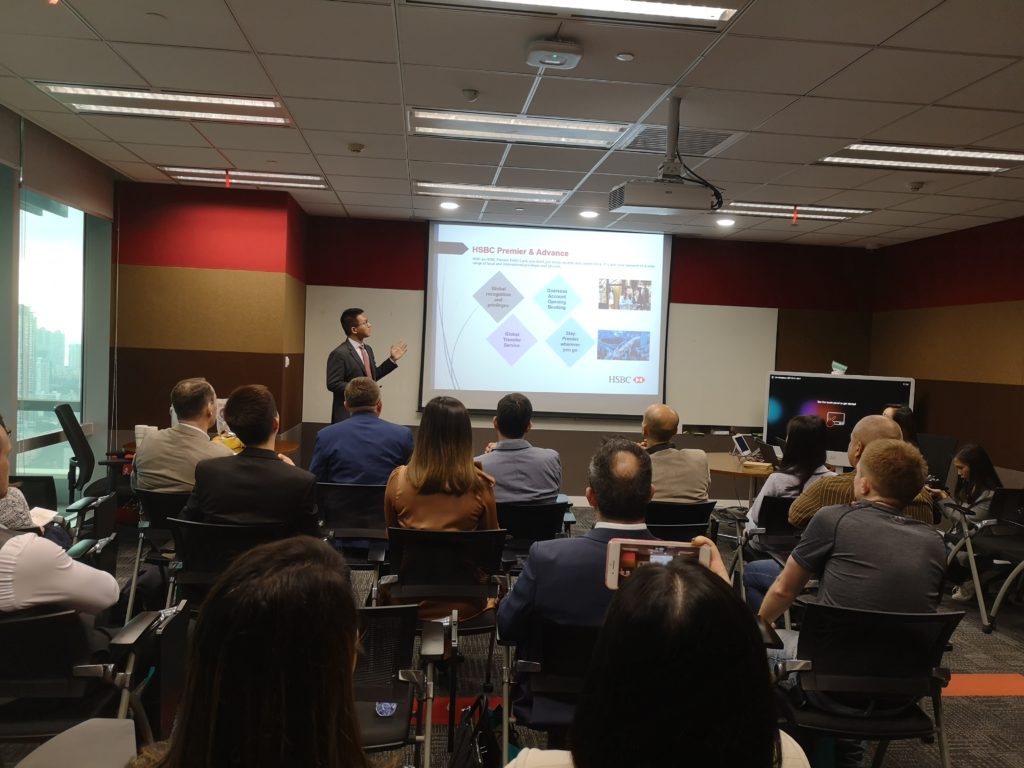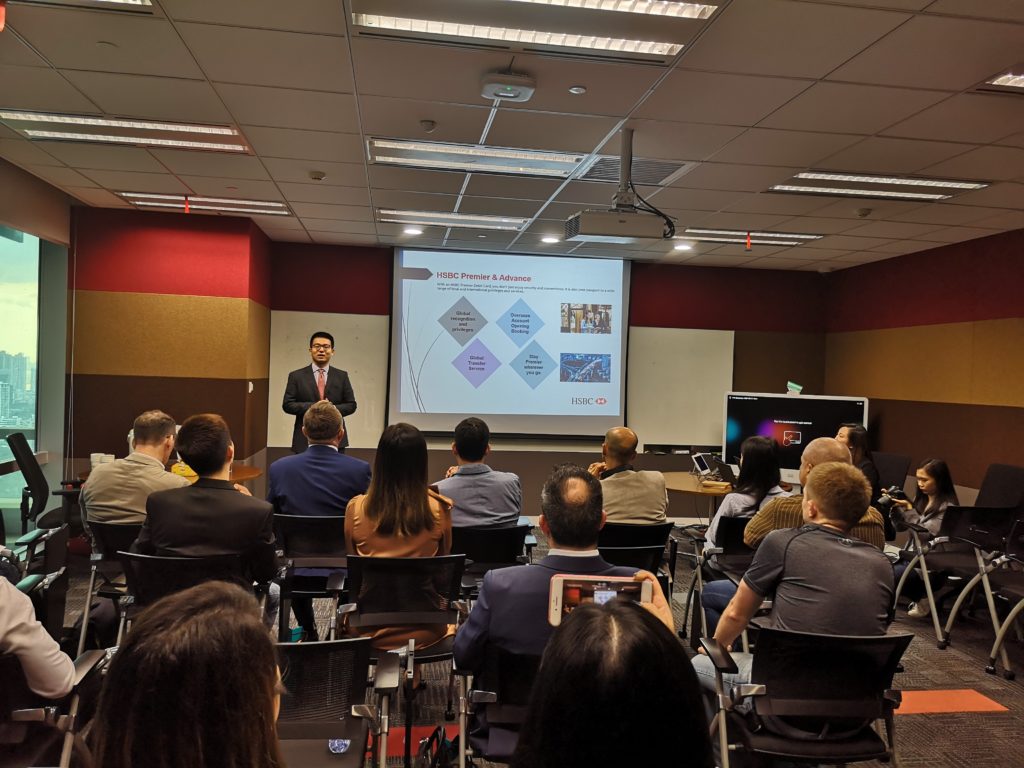 Mona Yan, Premier Relationship Officer from HSBC, provided detailed instruction on how expats can apply for mortgage's and credit cards in China. Mona also delved into the Taxation policies and how tax in China affects foreigners.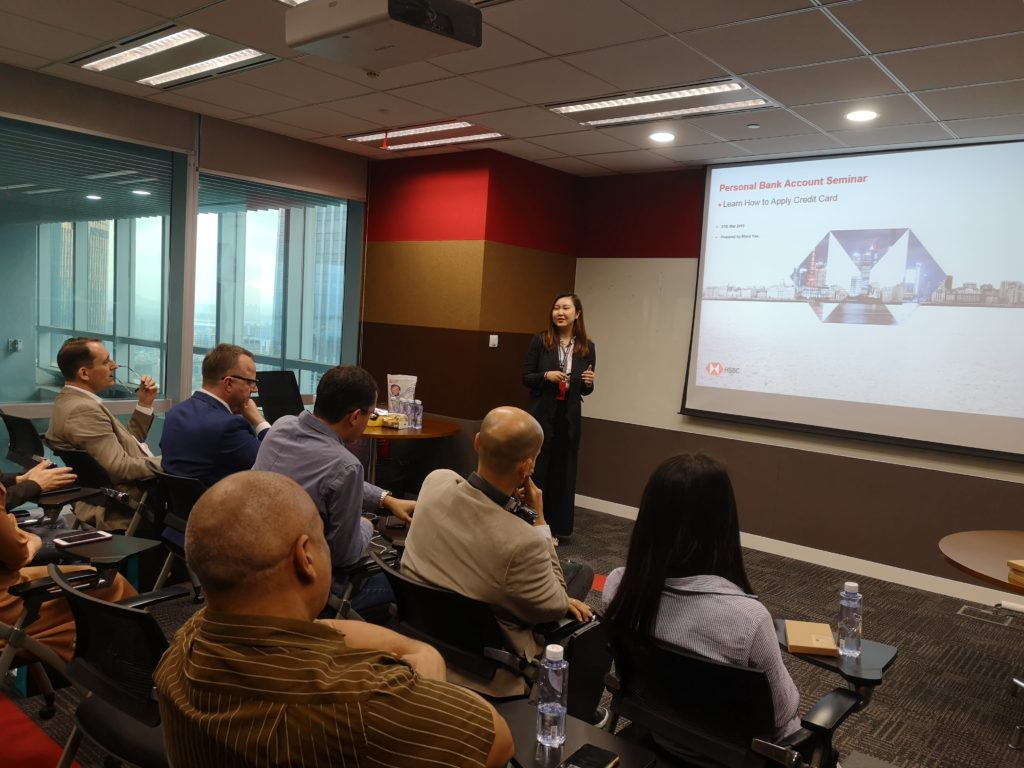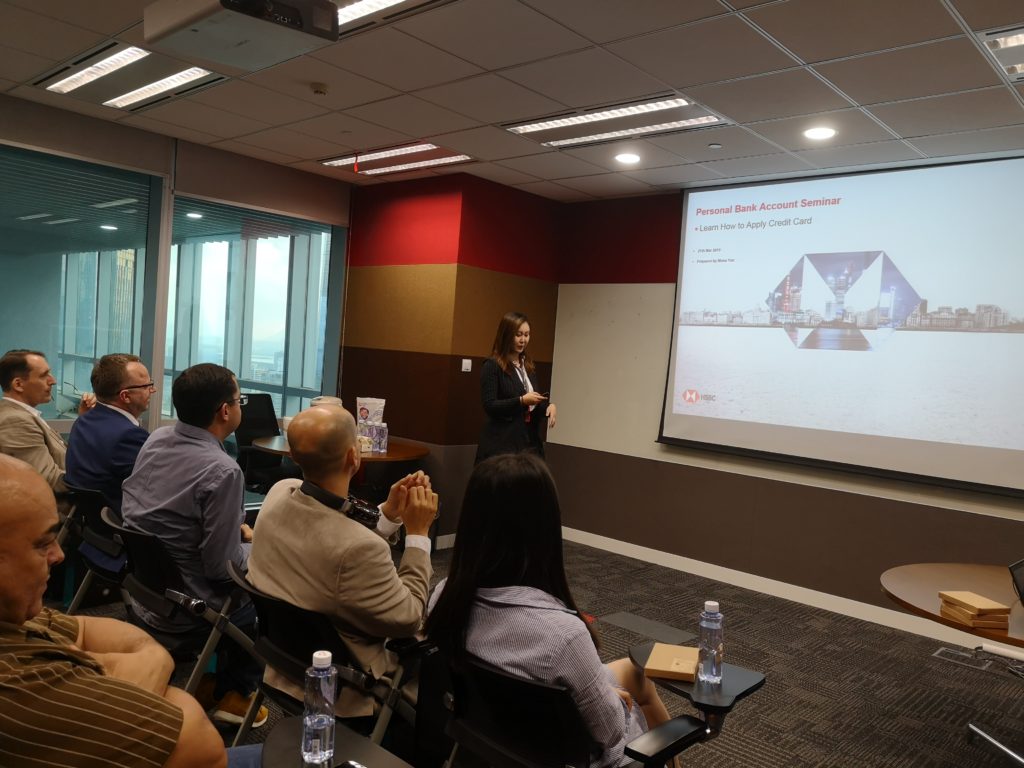 In the Q&A session, our attendees actively raised questions on foreign exchange purchases for wages, policies for carrying foreign currency into China, leaving China with RMB and so on. Frank and Mona gave professional answers and useful suggestions, which were well received by our attendees.

After the seminar, all our guests gathered at our favorite monthly spot, Morton's Grill, for our Thirsty Thursday networking and drinks. At the beginning of Thirsty Thursday, we shared a moment in silence and reflection for the victims and their families of the recent horrific New Zealand shooting tragedy.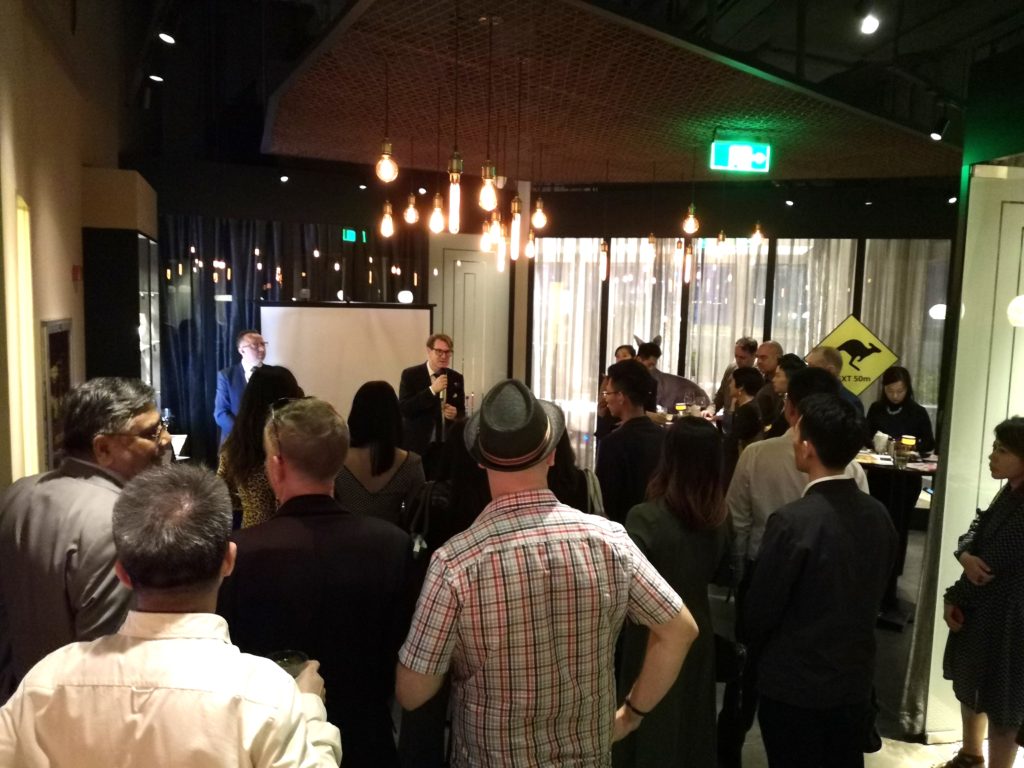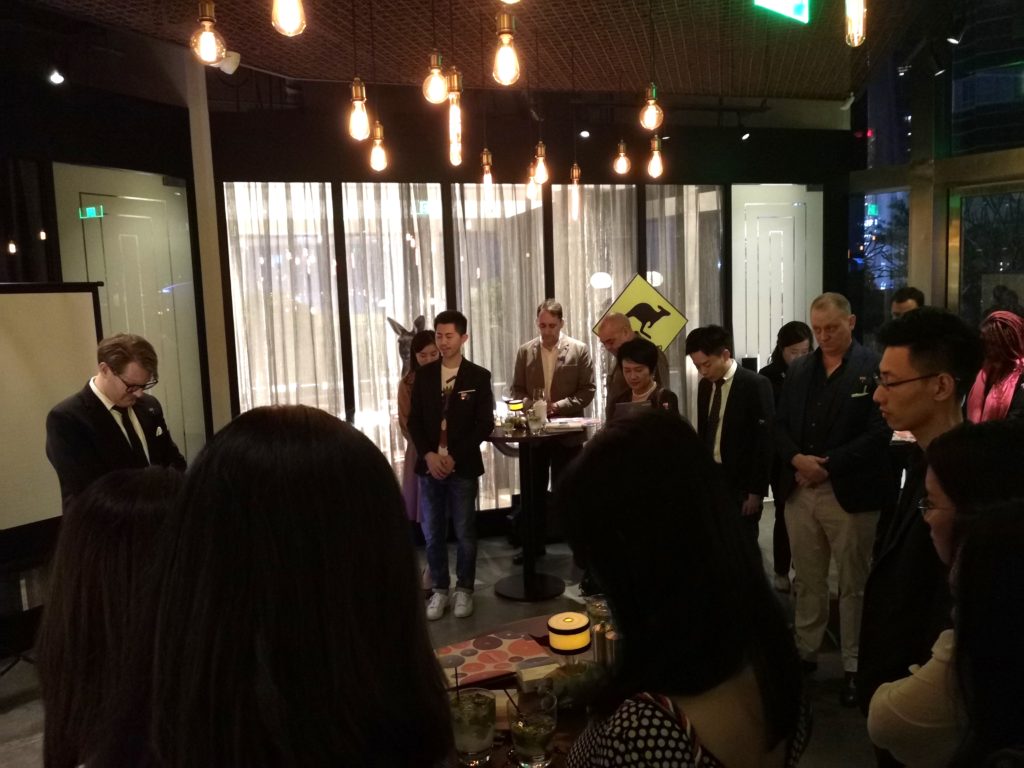 Guest speaker Ralph Woodcock, Associate Partner at St. Jame's Place, gave a speech on the wealth management and provided insight on investment strategies across a wide range of asset types and countries, how to choose fund managers, diversify investments, and mitigate risk.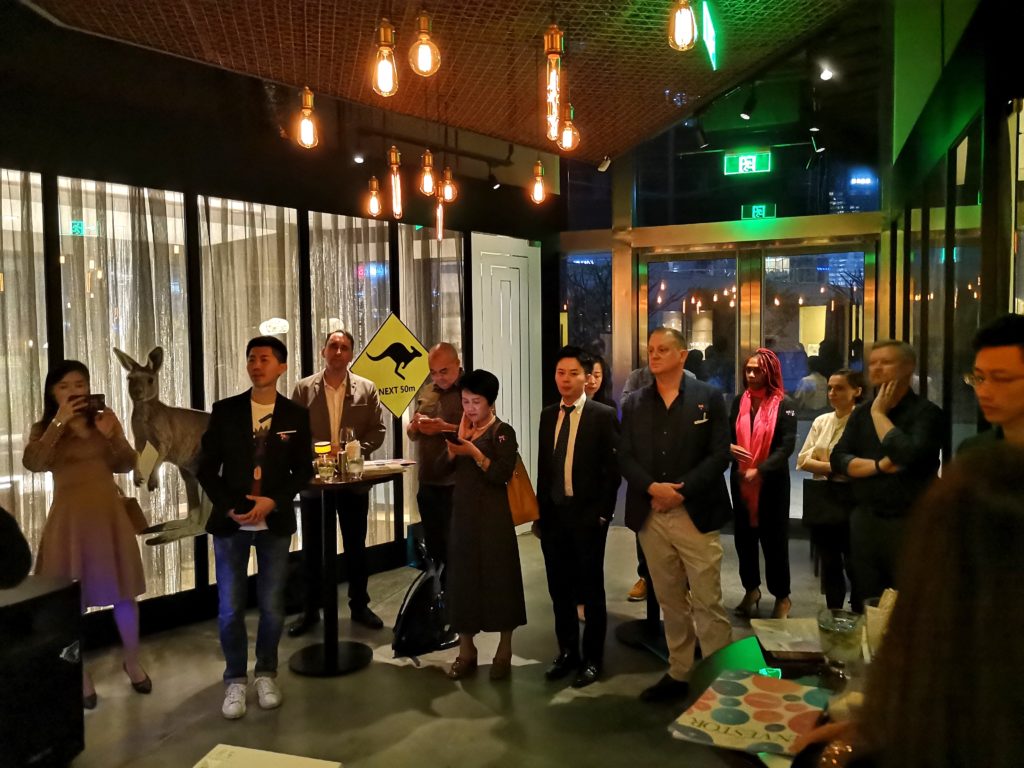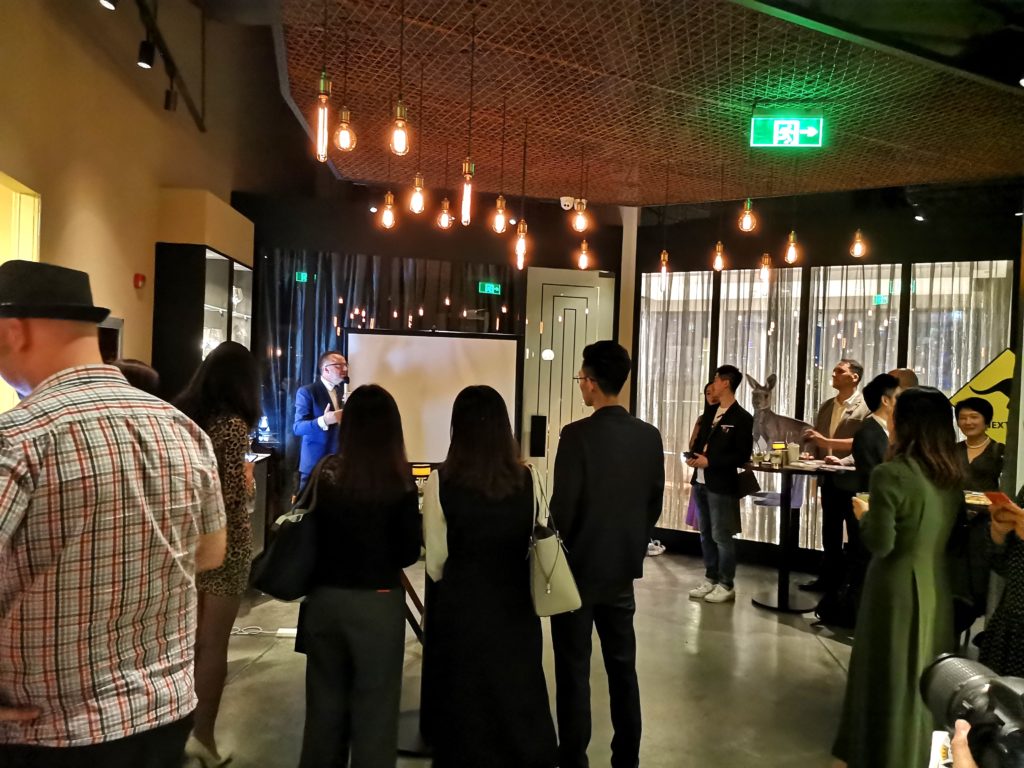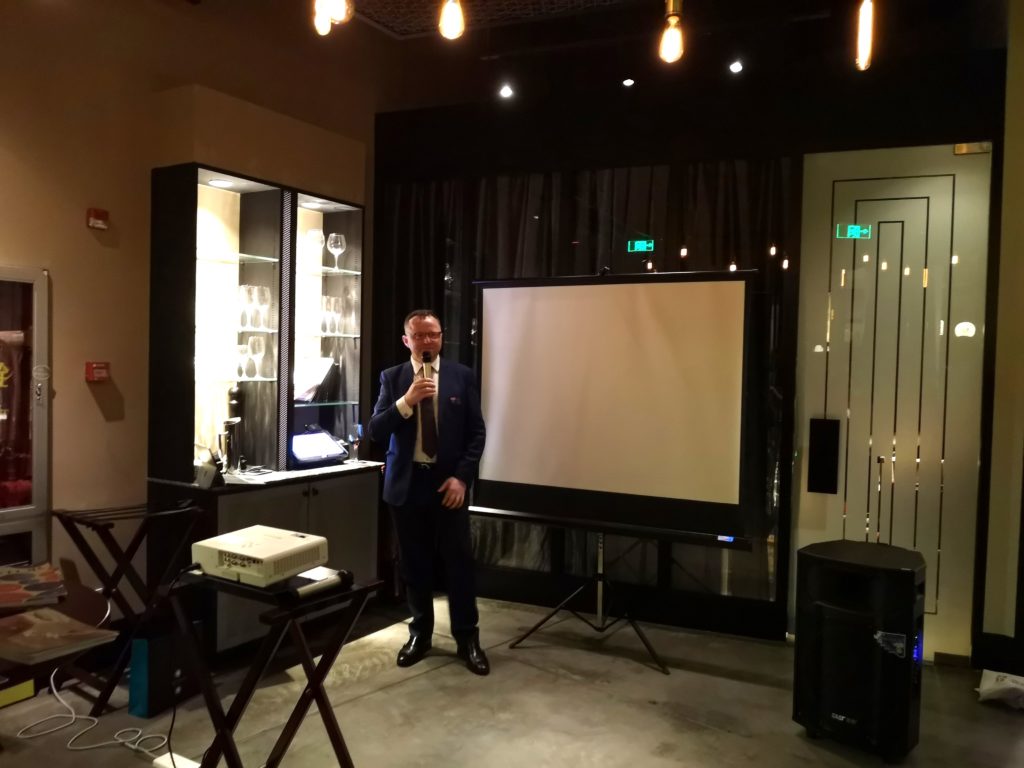 Our special guest Sean Macfarlane, famous magician, joined Thirsty Thusday and chatted with other guests, sharing stories of his amazing career.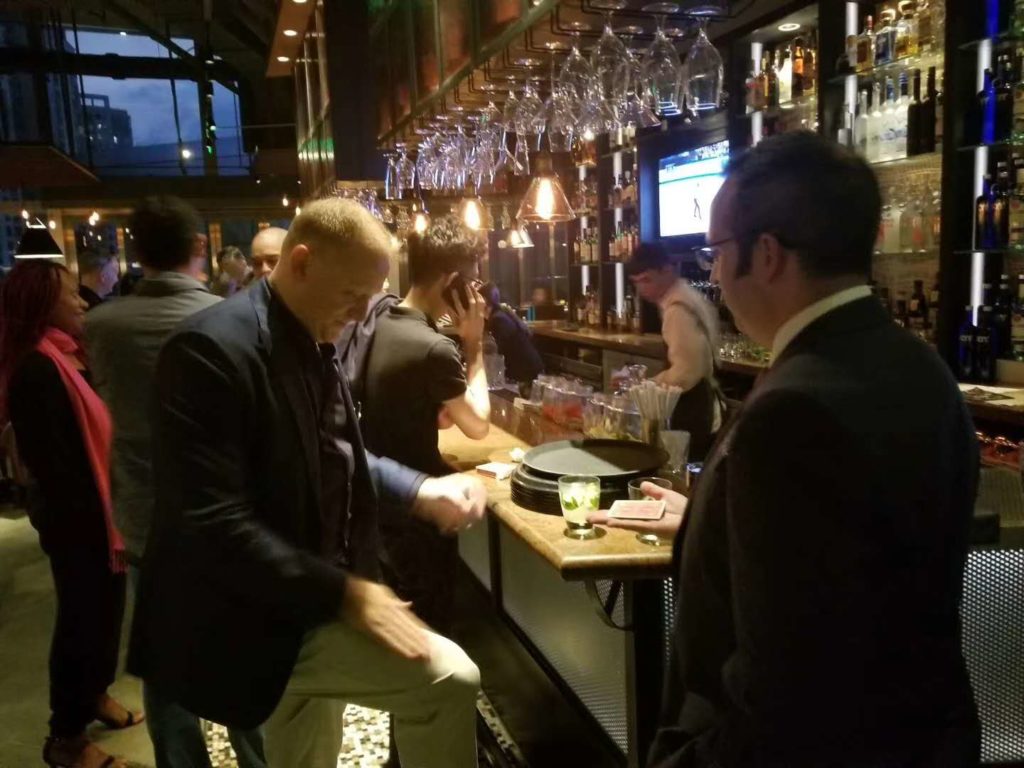 Our guests enjoyed drinks, snacks and lively conversations. A few special winners took home prizes of bottles of vodka and gift coupons from Morton's to the value of RMB 250.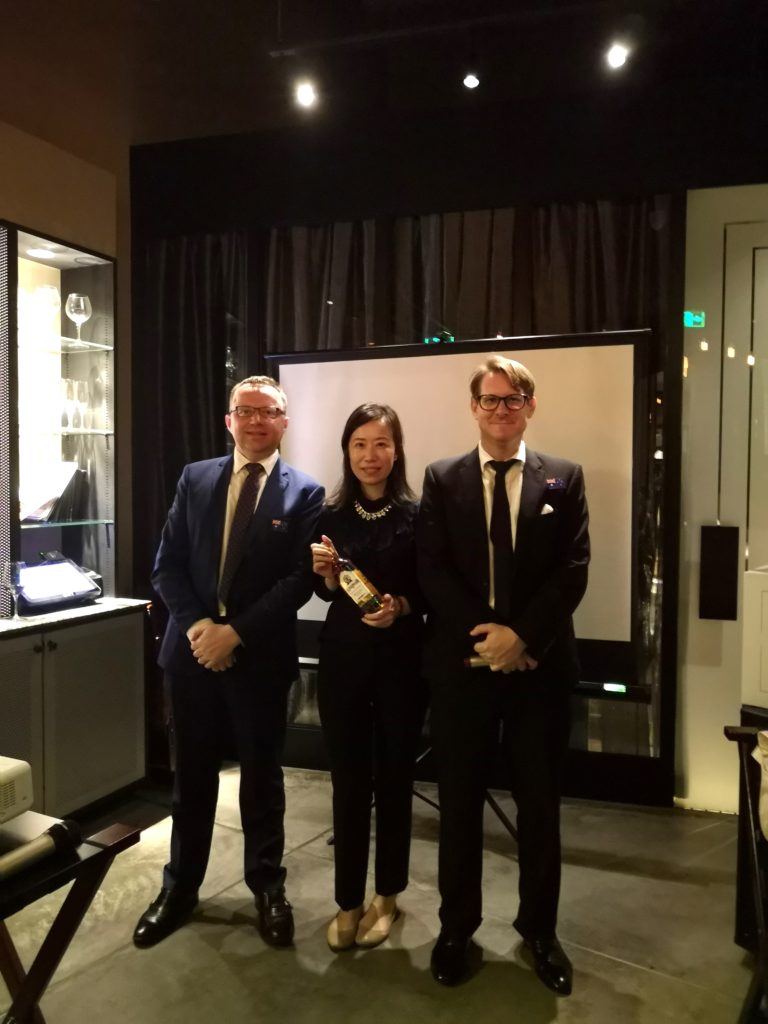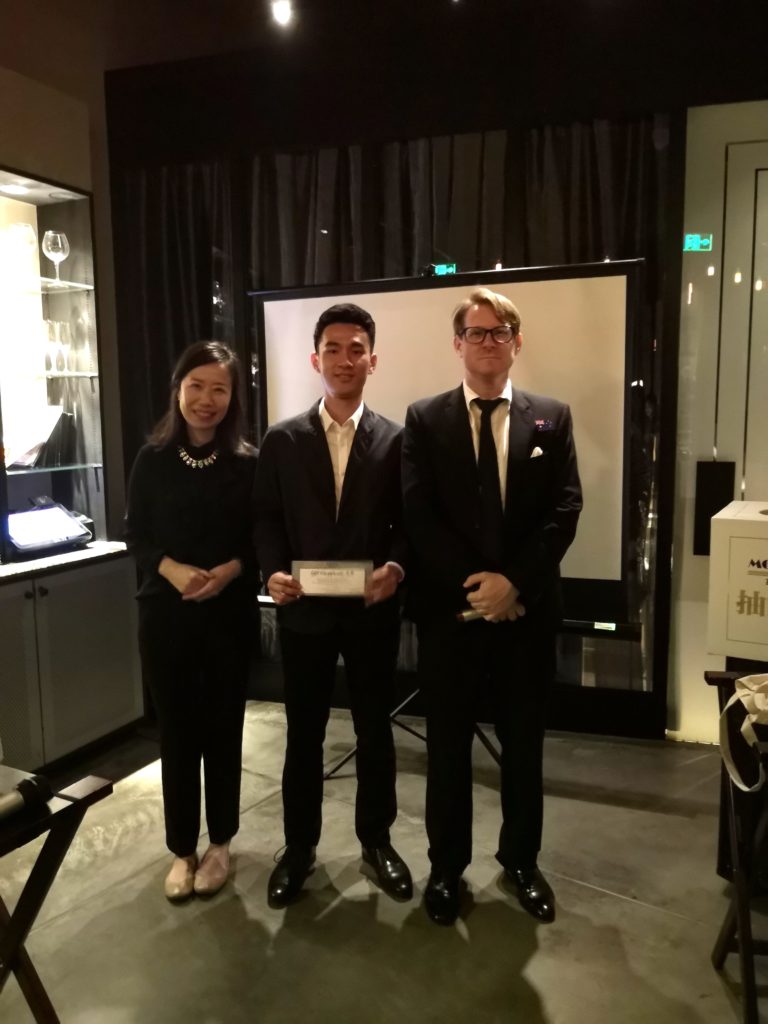 We would like to extend our special thanks to our gift box provider Paul Lafayet. Their macarons won the hearts of our guests.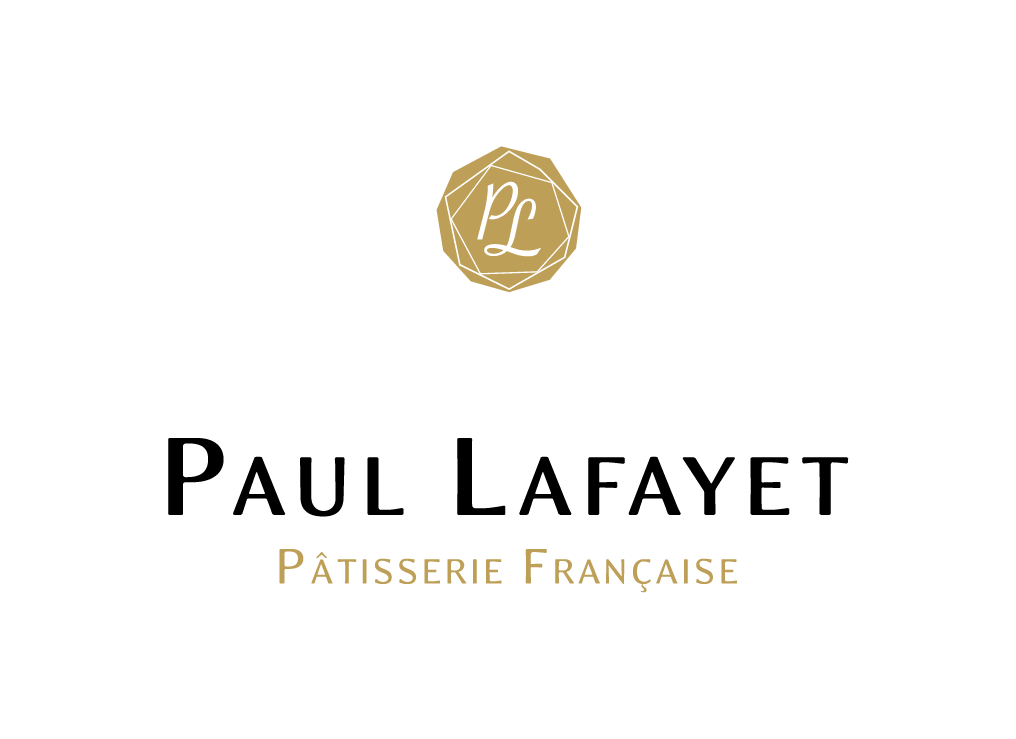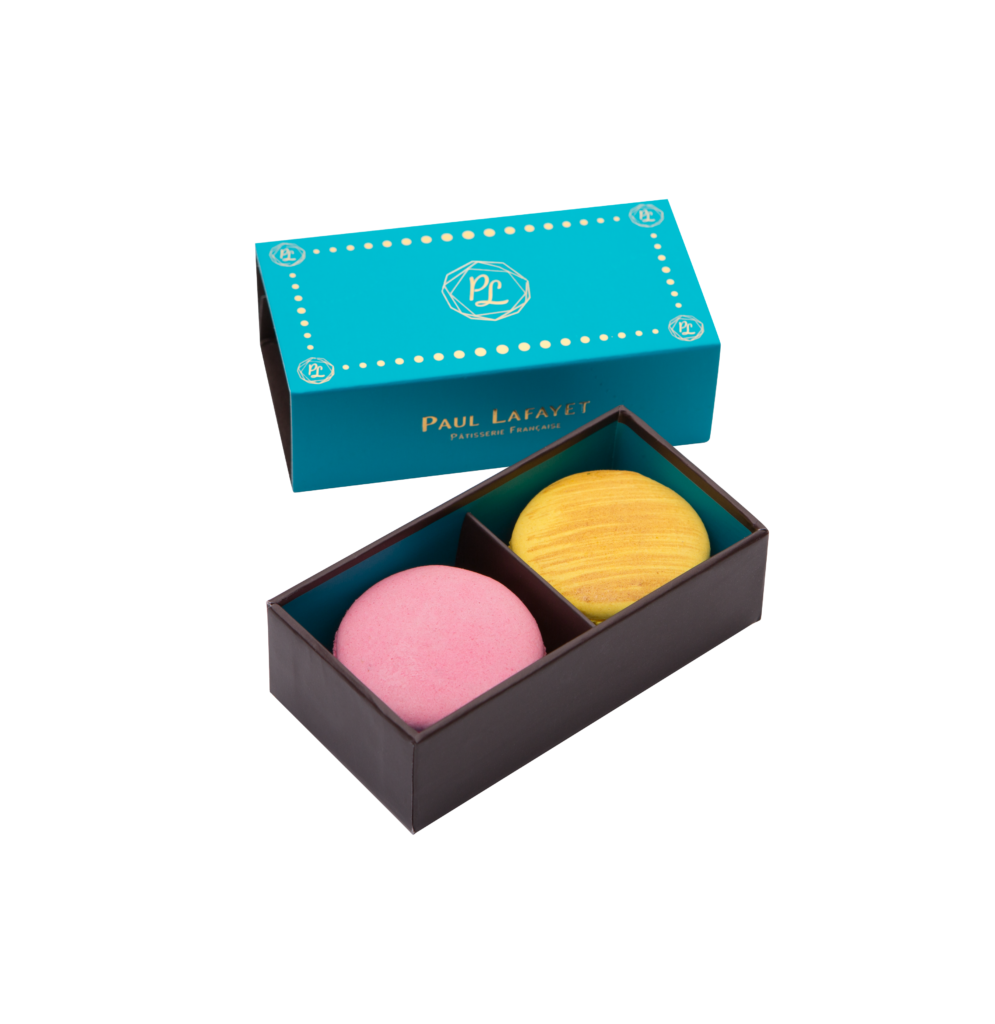 We hope that all our guests learnt useful information from the Personal Bank Account Seminar  made valuable connections in our Thirsty Thursday. We look forward to seeing you all at our next event!