28th Nov | 2018 Annual General Meeting
11-28-18 @ 6:30 pm

-

8:00 pm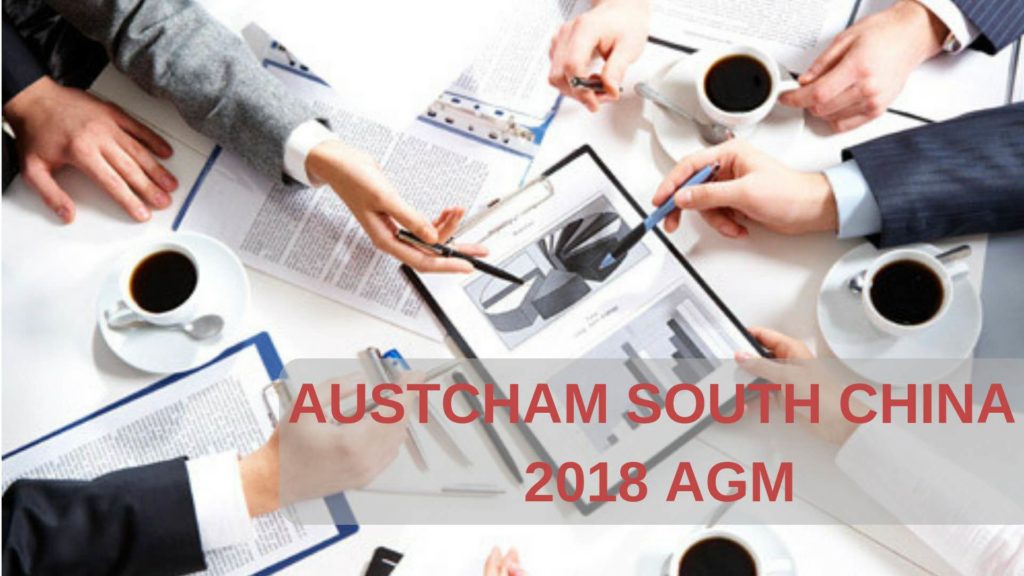 On the 28 of November 2018, AustCham South China held the Annual General Meeting (AGM) at ATLAS Workplace.  Our members heard directly from the Chamber leadership team regarding the Chamber's performance over the past 12 months and for the year ahead during the AGM. We also held Directors Elections for those whose terms expires and for any vacancies.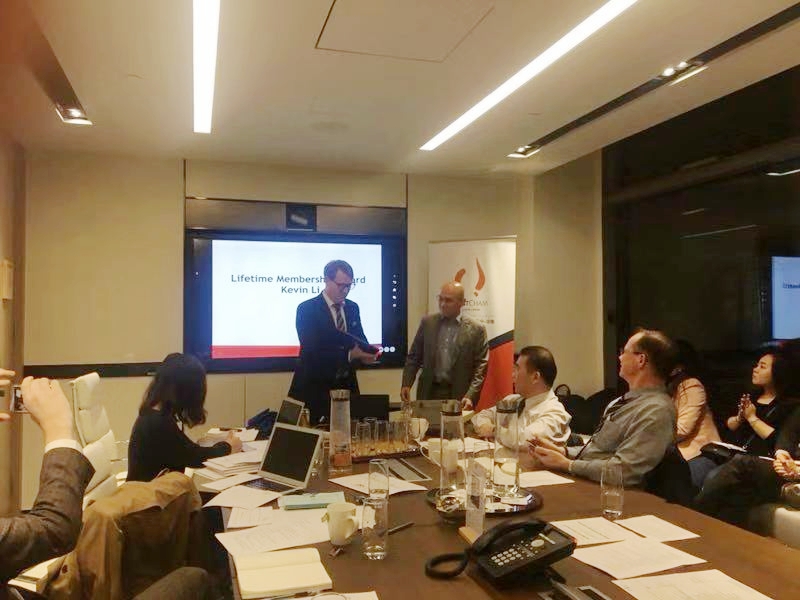 AustCham would like to thank ATLAS Workplace for hosting the meeting, the CEO of AustCham Beijing Nick Coyle and all members who participated.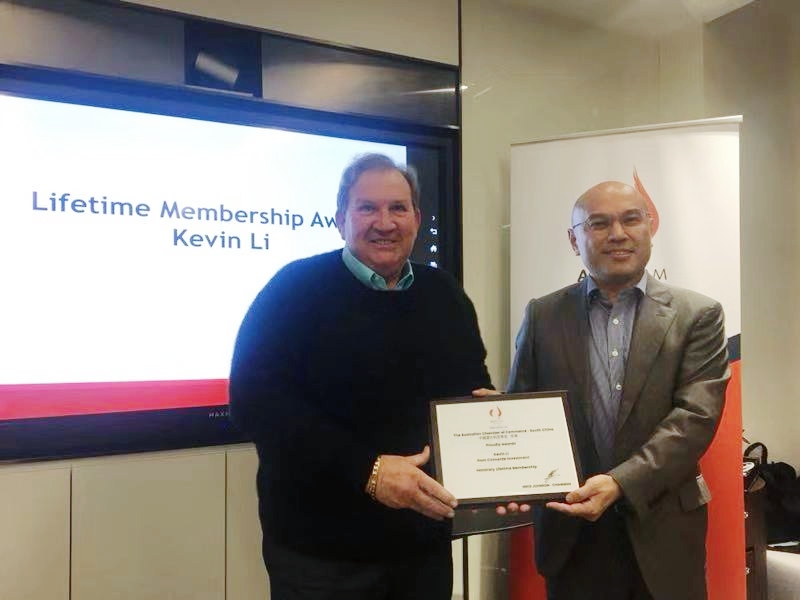 Deputy Chair (Acting Chair) Nick Wilshire opened the AGM with the Report of the Board, focusing on 2017 highlights. This was followed by Events Manager (Acting General Manager) Di's report on Membership, Events, Communications, and Projects for the year. Treasurer Alfred Leong then presented the Financial report. The Australian Consul-General Representative Geoff Matthews concluded the Annual Report segment with a summary of the strategic partnership between AustCham South China and the Australian Government, focusing on growing business opportunities in the region.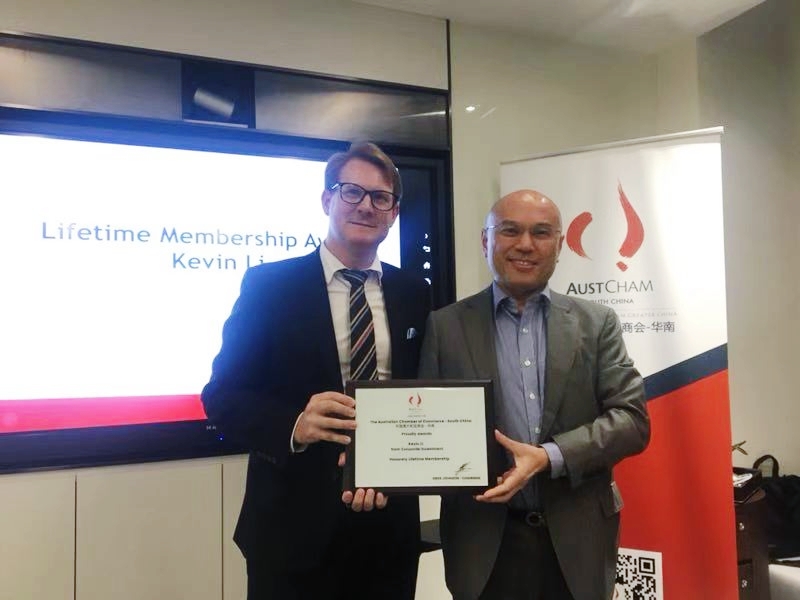 The AGM also filled 7 vacancies on the Board of Directors. Thank you to all of those who nominated. The Board of Directors for 2019 are:
– Mike Chai (Cartial Global)
– Justin Ole Fisher (Duraplex)
– Baron Hong (Pran Wines)
– Greg Johnson (Food and Wine Exports Asia)
– Jane Liu (QWOS)
– John McNichol (Global Trade Links)
– Alex Paltos (Meisha Academy)
– Chuan Tran (Yingmanyi)
– Matthew Warr (Zhong Lun Law Firm)
– Kelly Xie (Ame – Aus)
– Rafer Young (JunZeJun Law Offices)
AustCham SC wishes you a Merry Christmas and Happy New Year, we look forward to working with the Australian and Chinese business communities in 2019 and beyond.