Review | NT Business Delegation Welcoming Lunch
08-31-18 @ 4:00 pm

-

7:00 pm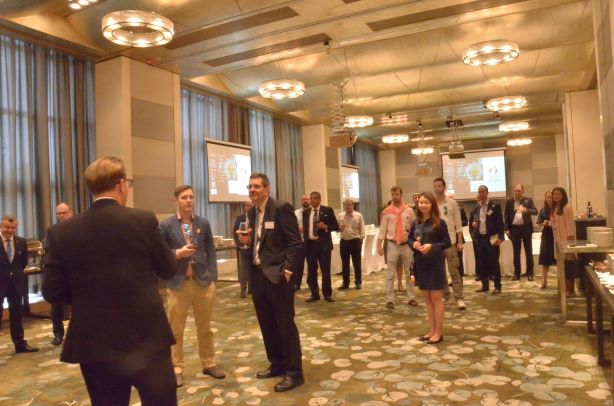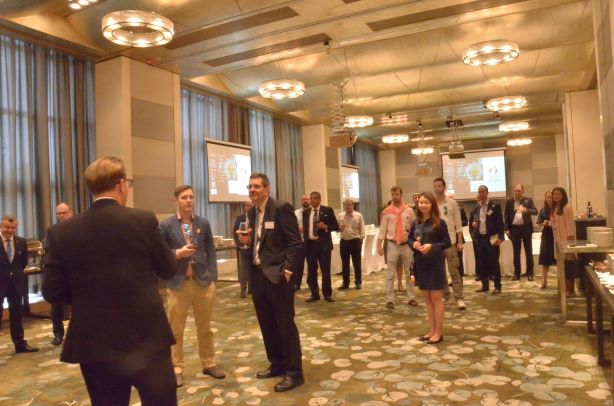 Last Friday, AustCham South China hosted a Grand Welcoming Luncheon in the Westin Nanshan for the Australian Northern Territory Business Delegation. The delegation was led by the Chief Minister Michael Gunner, and was one of the biggest Australian trade and business delegations to China. The trip aimed to promote the Northern Territory to business and industry representatives on an international stage. The goal was to match Northern Territory businesses with counterparts and potential partners from South China and include round table discussions on key areas of investment. The industries being showcased included but were not limited to agribusiness, tourism, energy and minerals, education and training, health and research, transport freight and logistics.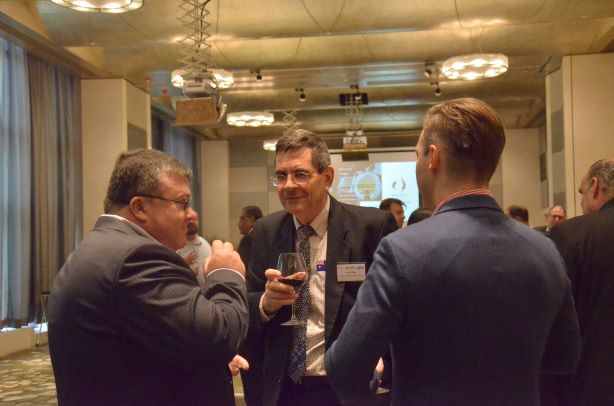 Chief Minister Michael Gunner presented opportunities in the Northern Territory and the delegation:
"The Territory Labor Government's priority is to create jobs for Territorians and this delegation of more than eighty people to one of our biggest trading partners in the world will help do this."
"Private sector investment and Government facilitated projects contribute significantly to the Territory economy through the creation of jobs and business opportunities. This is why delegations like this are so important."
"We have an opportunity generate thousands of jobs from our relationship with China and I want Territorians to cash in on that opportunity."
"Businesses will benefit from face-to-face contact with local businesses from Shenzhen, which is a market of around 20 million people."
"This trip is also an example of how we are utilising the win-win opportunity created by direct flights between Darwin and mainland China.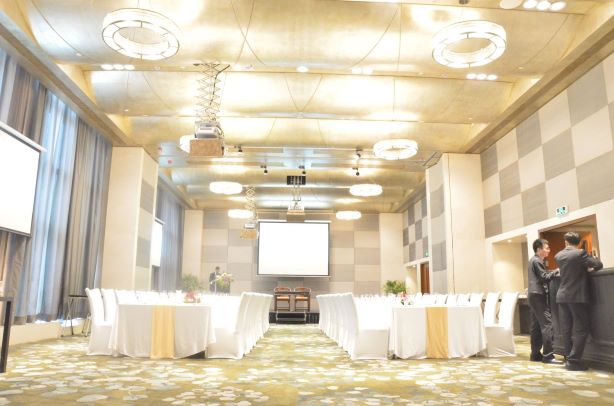 During the buffet luncheon, Mr Greg Bicknell, the CEO of Chamber of Commerce of Northern Territory (CCNT) introduced the current business landscape in the Northern Territory and conveyed the ambition of finding new business partners in South China. It was a great chance for Shenzhen business people to meet face-to-face the key industries of the Northern Territory and share their insight of building bilateral business partnerships between China and Australia.
Last but not least, we finished the luncheon with a lucky draw of a direct flight ticket from Shenzhen to Darwin sponsored by Donghai Airlines. Donghai Airlines is the first airline to launch this direct, non-stop service between South China and Northern Territory. According to the Chief Minister Michael Gunner, the service would have the potential to pump around $32 million into the economy each year. The services will use new Boeing 737-800's and will later be upgraded to a B737 MAX 8, a more cost effective and economically efficient aircraft that will enable very competitive fares to be offered. The flights are expected to operate two times per week, flying Wednesdays and Sundays from Shenzhen to Darwin and return.