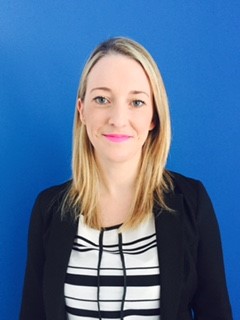 Kirsty is the Senior Manager at Hays Specialist Recruitment based in Guangzhou. She has worked for Hays nearly 10 years, and was previously based in Perth for 8 years before arriving in Guangzhou over a year ago. Kirsty graduated in 2004 with a bachelor degree in international relations and is currently undertaking her postgraduate studies in international development with a particular interest in the Asia region.
With over 9,000 staff operating from 240 offices in 33 countries, Hays is the world's leading recruiting expert in qualified, professional and skilled work. In China, Hays delivers a diverse range of permanent recruitment solutions across our office network in Shanghai, Beijing, Suzhou, Guangzhou and Shenzhen.
Kirsty is looking forward to making a positive contribution to the Austcham community in South China!
---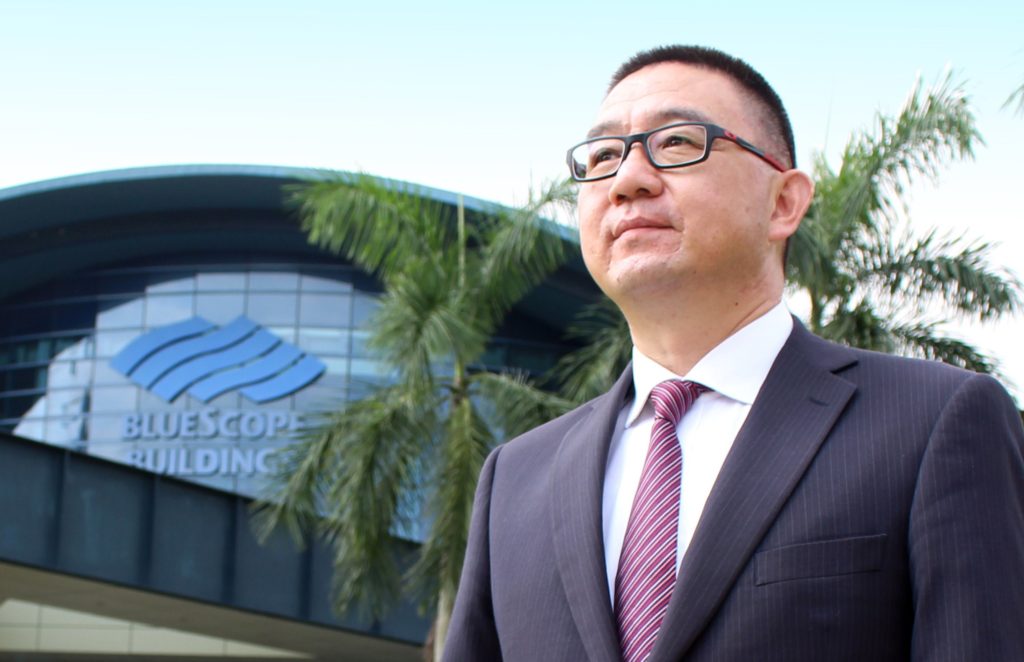 Edward Zhou joined BlueScope in June 2015, holding the position of General Manager Buildings China South Region.
He graduated from Shanghai Fudan University in 1992, and started his professional career in Sinopec Guangzhou Petrochemical Complex, working there for 4 years. Then he served for Siemens China Industry Solution & Services division for 17 years, of which 6 years working as South Region GM. His last post before joining BlueScope was working with Black & Veatch International, an American engineering & construction company engaged in infrastructure projects, headquartered in Kansas City, US, where he was Director Business Development in China and SE Asia. His technical background is on automation & instrumentation engineering. He has extensive experiences in different functions ranging from engineering, project management, sales & marketing, business development, operation management to general management.
---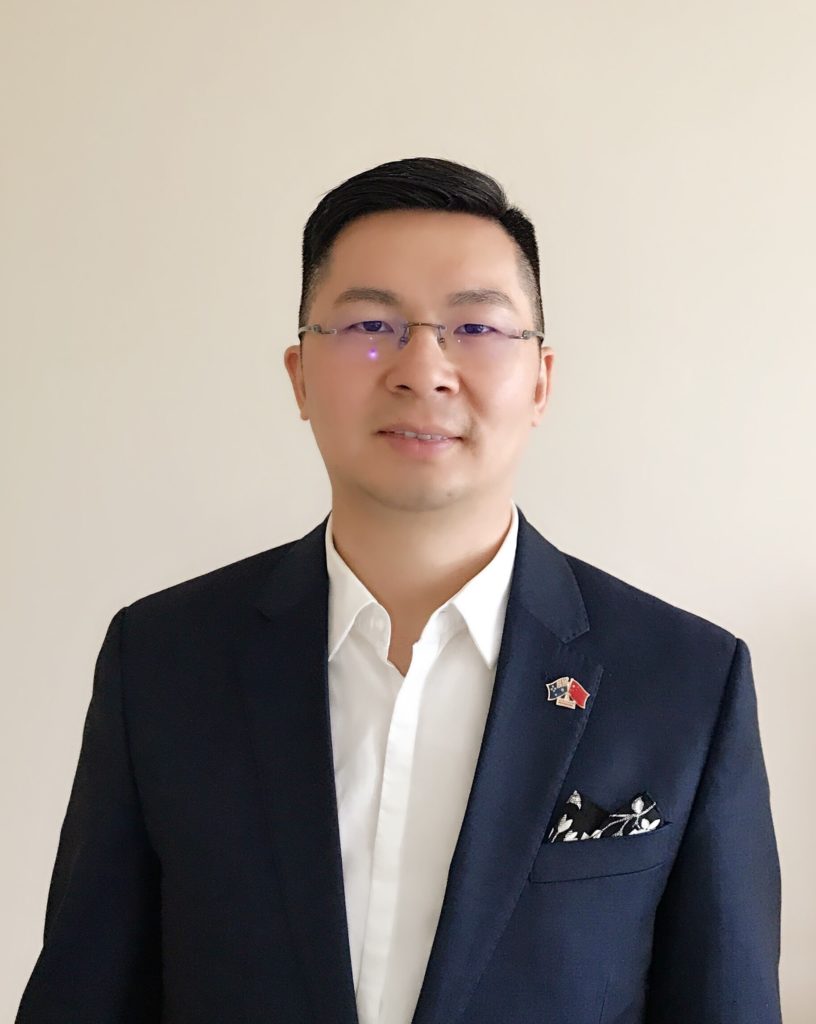 Baron is the General Manager of Pran Wines, a leading Australian Wine importer in China. Baron founded Pran Wines China in 2012 and has now successfully built up the distribution network all across China among major wine wholesalers, five star hotels, premium restaurants, online retailers and private customers with a portfolio of over 30 top-Australian wineries. Baron is an active participant of various trade programs organised by Austrade and State Governments and has gained solid field experience promoting Australian product in Chinese market.
Graduating from Jiangnan University with a Bachelor's Degree in 2003, Baron worked in Thailand in a public listed paper manufacturer, and was relocated to China for setting up China branch. Being the first staff in China he helped the company established full operations with over 100 staff in China within 2 years. He also worked in hospital management positions (He owns a Korean clinic in Guangzhou) and TV advertising industry.
---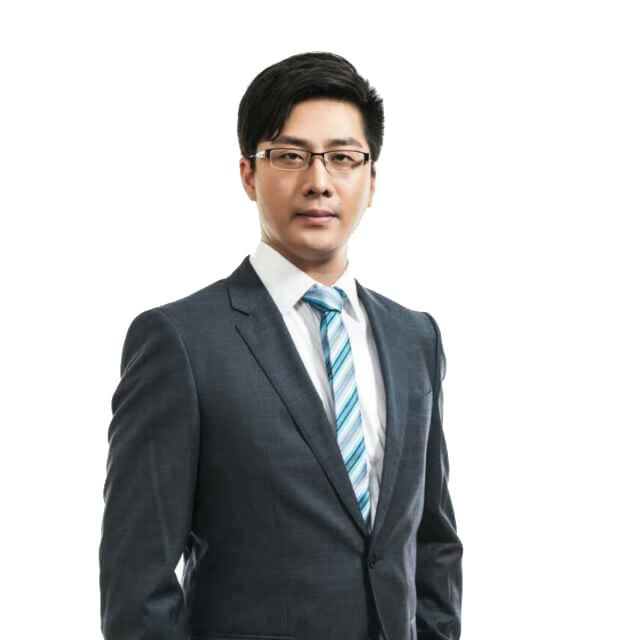 Louis Chen is the general manager of the Aoye Group based in Guangzhou & Sydney. After graduating from England Liverpool university with master degree, Louis worked in the Chinese south sea oil company and Hong Kong listed R&F properties. With multi-type industry managerial skills, Louis joined Chinese and Australia multinational corporation Aoye and has since taken over as group general manager.
Aoye Group is the most influential domestic immigration brand and agency and the first choice for immigration to Australia. Having engaged in investment immigration for nearly twenty years, Aoye is a leading enterprise in global investment immigration industry, committed to rendering one-stop customized immigration, overseas real estate, overseas finance and other services. Aoye is based in Guangzhou, China and Sydney, Australia.
Louis is looking forward to working closely with Austcham members and board directors to contribute to overall growth in trade relations between Australia and China.
---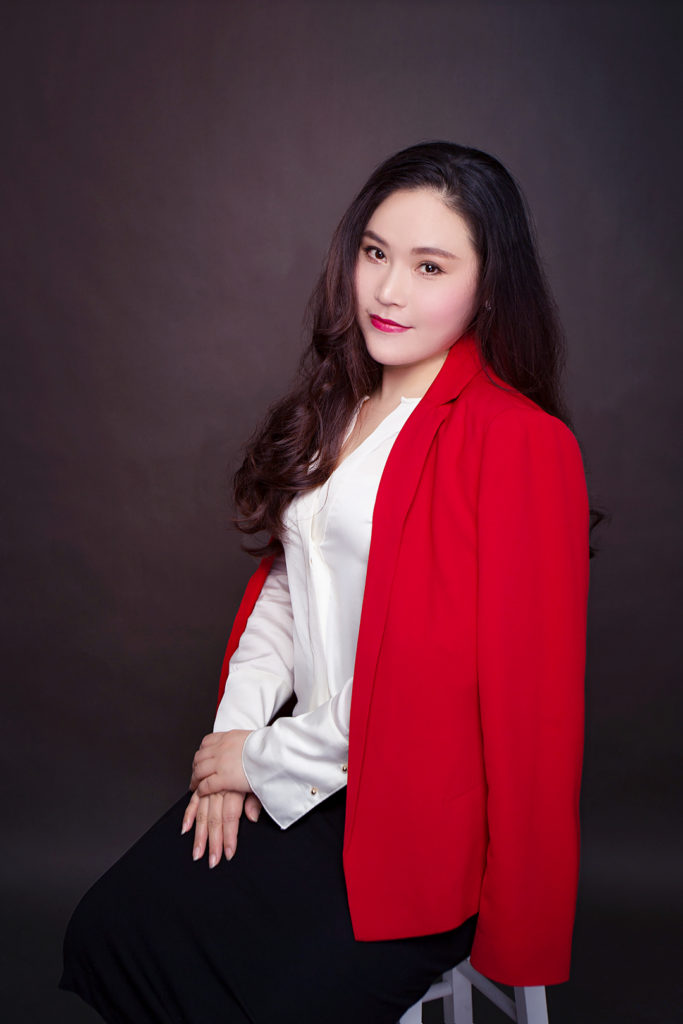 Kelly Xie is the Executive Director of Guanxi Ame-Aus International Cultural Exchange and has utilised her lifelong passion for international exchange in cultural, education and economics to drive her own business as well as broader China-Australia relations. Kelly graduated from the University of Birmingham UK with a Masters and Bachelor Degree in Tourism Administration Business. Since then, for the past eight years she has committed herslef to various Australia-centric actives in Shanghai and Liuzhou, with a focus on developing Guangxi province. Kelly is excited and honoured to be brought onto the AustCham board, and looks forward to utilising her network and passion for increasing trade and educational exchange for the benefit of the wider business community.