Member Event | A Bite of Lingnan Fruit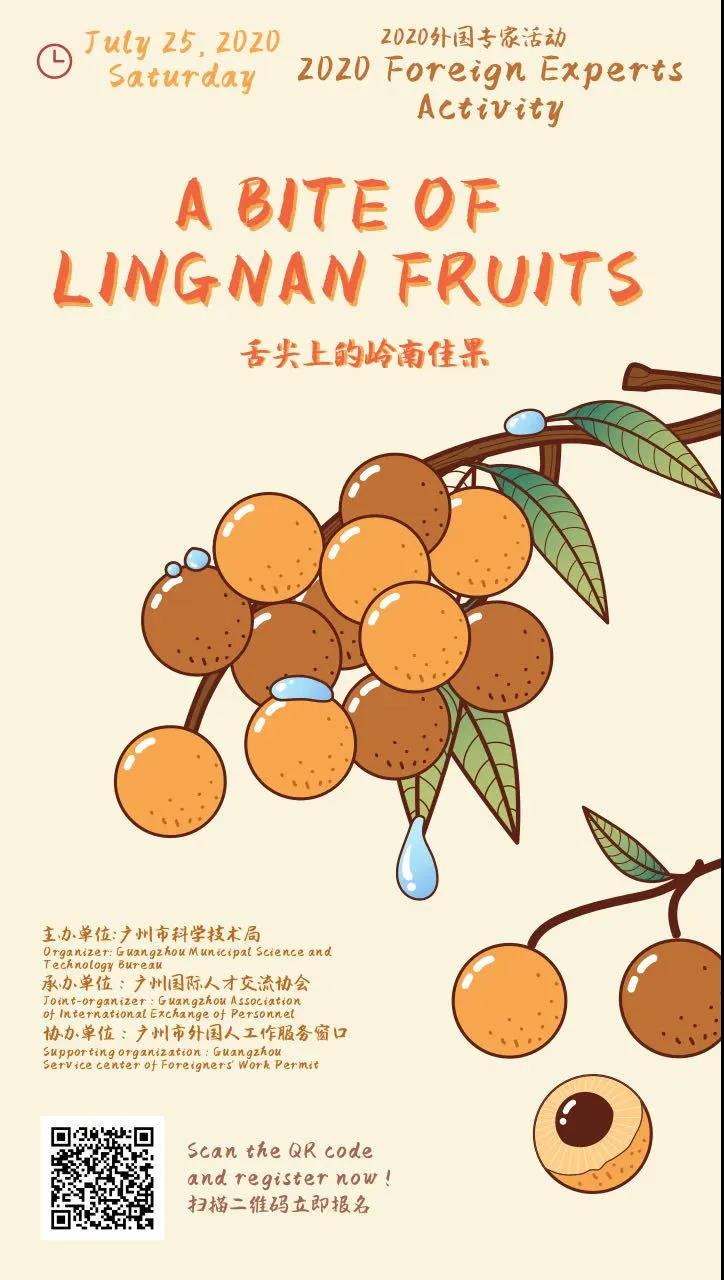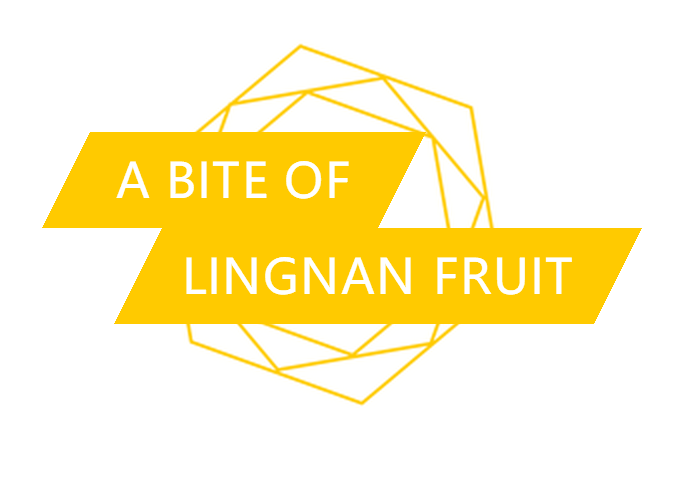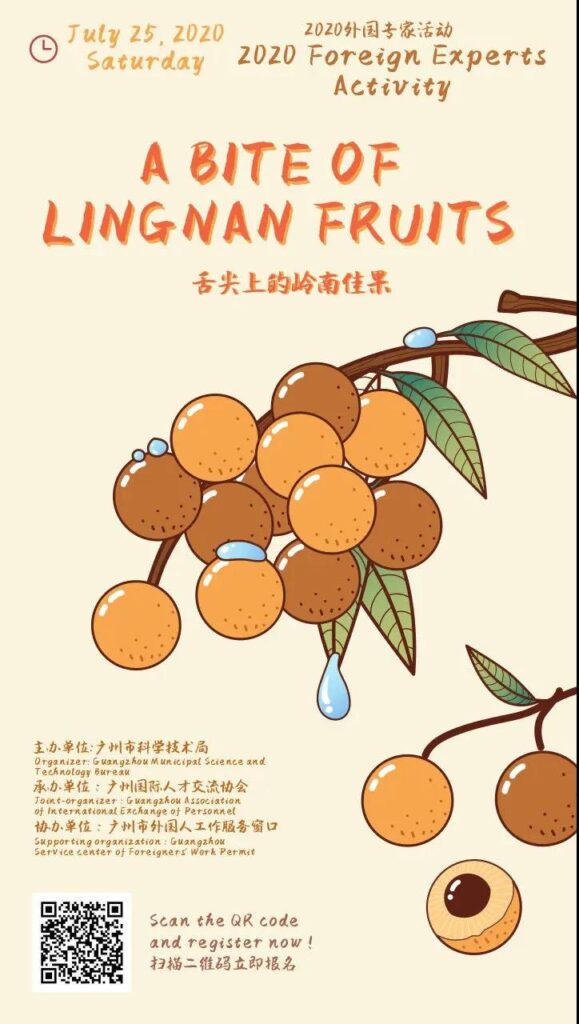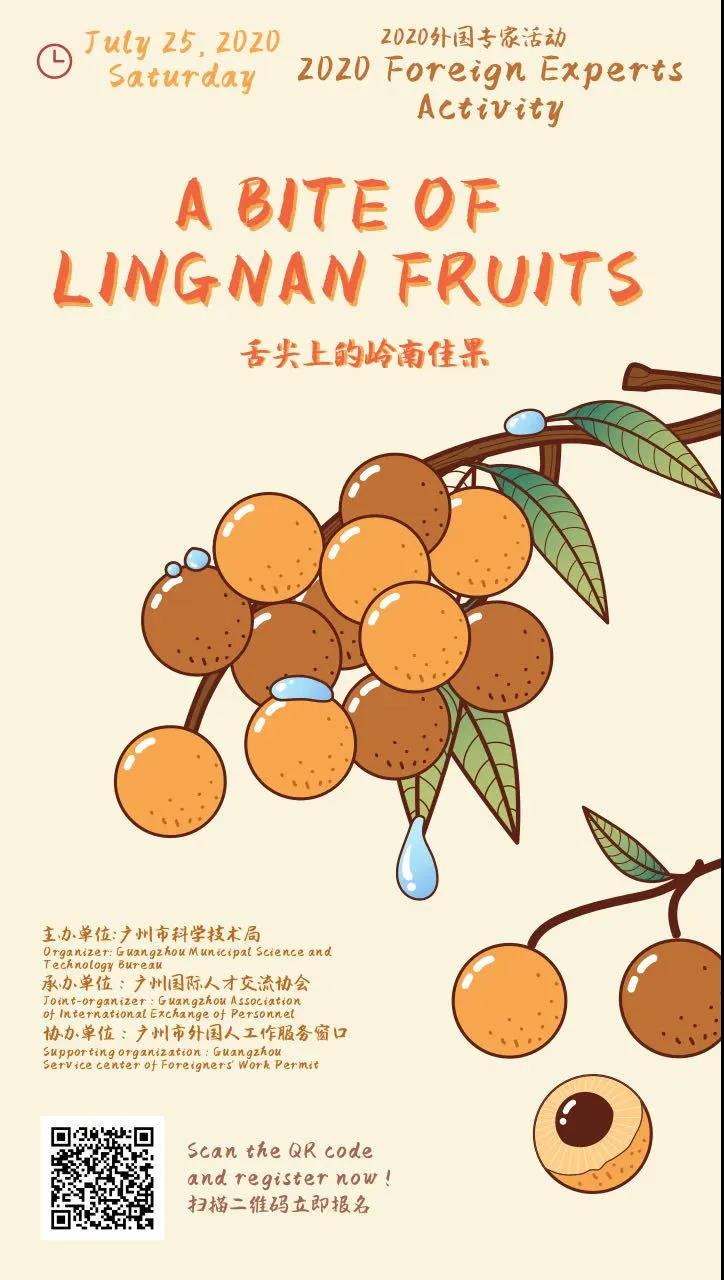 Do you have a valid work permit? If your answer is yes, then you are invited by Jamie's Mandarin to join a day trip "A Bite of Lingnan Fruits" to pick up Longan (龙眼 Longan) for free! 
Free admission
Free transportation
Free lunch
Free bilingual cultural tour guide, Jamie
You might be thinking, "Jamie nothing is for free." Well, the BOSS said yes!
You might be thinking, "Jamie nothing is for free." Well, the BOSS said yes!
1. Official document below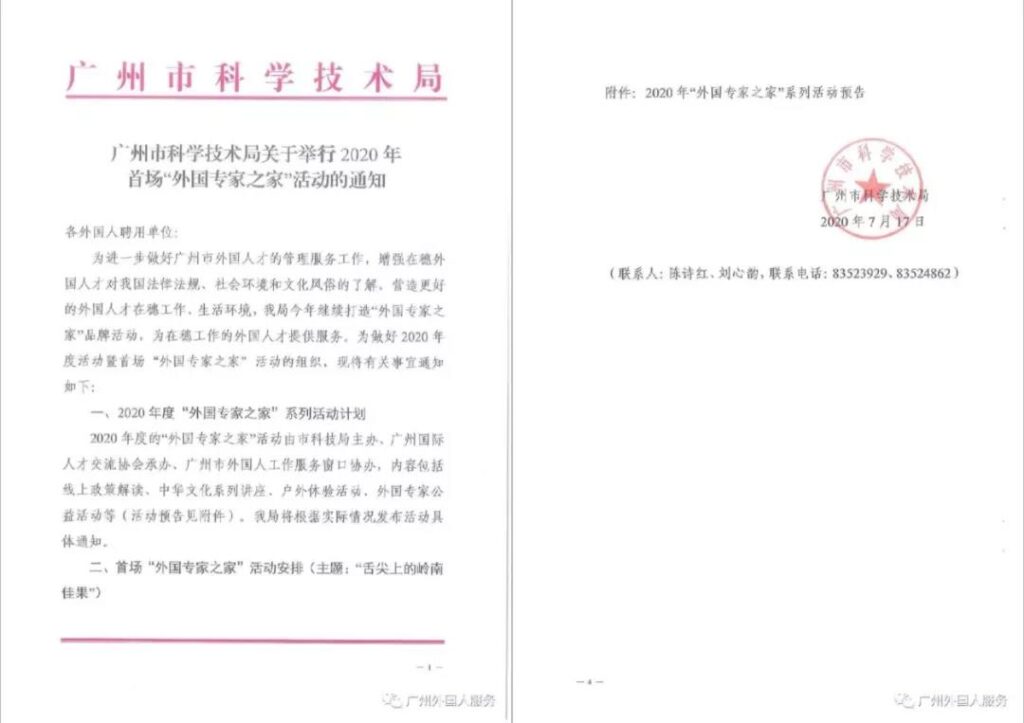 This trip, which aim to create a platform for foreign experts to learn about Chinese culture, is authorized by the Guangzhou Municipal Science and Technology Bureau and will be held by the Guangzhou Association for International Exchange of Personnel.
2. Teaching Chinese culture has been one of  Jamie's Mandarin's mission. As the only cooperating partner of the association, we are honored to invite 10 people to join this event for free!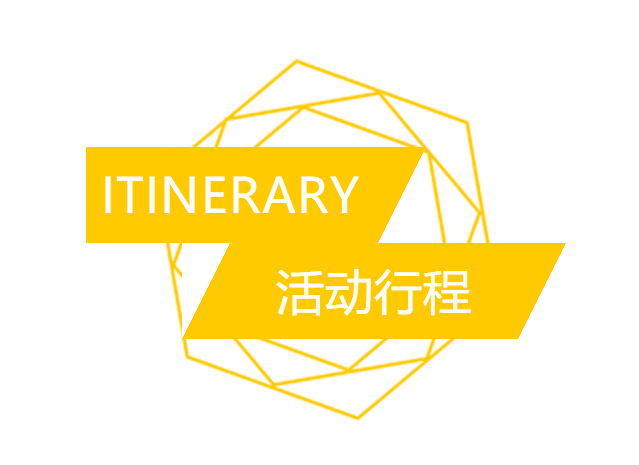 GongYuan Qian Metro Station 12 exit.
 10:30 Arrive at Conghua orchard

1.5h bus ride to Conghua and pick up Longyan fruit
 12:30-13:30 Chinese

Lunch at local restaurant with home grow ingredients

 14:00-15:00

There is 30 mins break after the village

 15:30-17:00 Back to GZ

Back to Gonguanqian metro station
How to Sign Up
For Sign up, please scan the QR code to register.

Announcement
The organizer shall be responsible for its personnel participating in the activities that participants and their family members should have no COVID-19 travel or residence history in high or medium risk areas, no suspected SYMPTOMS of COVID-19, no contact history of people in high or medium risk areas or any other suspected conditions within 14 days before the event.
Participants should prepare the Suikang Code or Yuekang Code green code in advance, and participate in the activity after the staff check that the temperature is normal.
Brought to you by: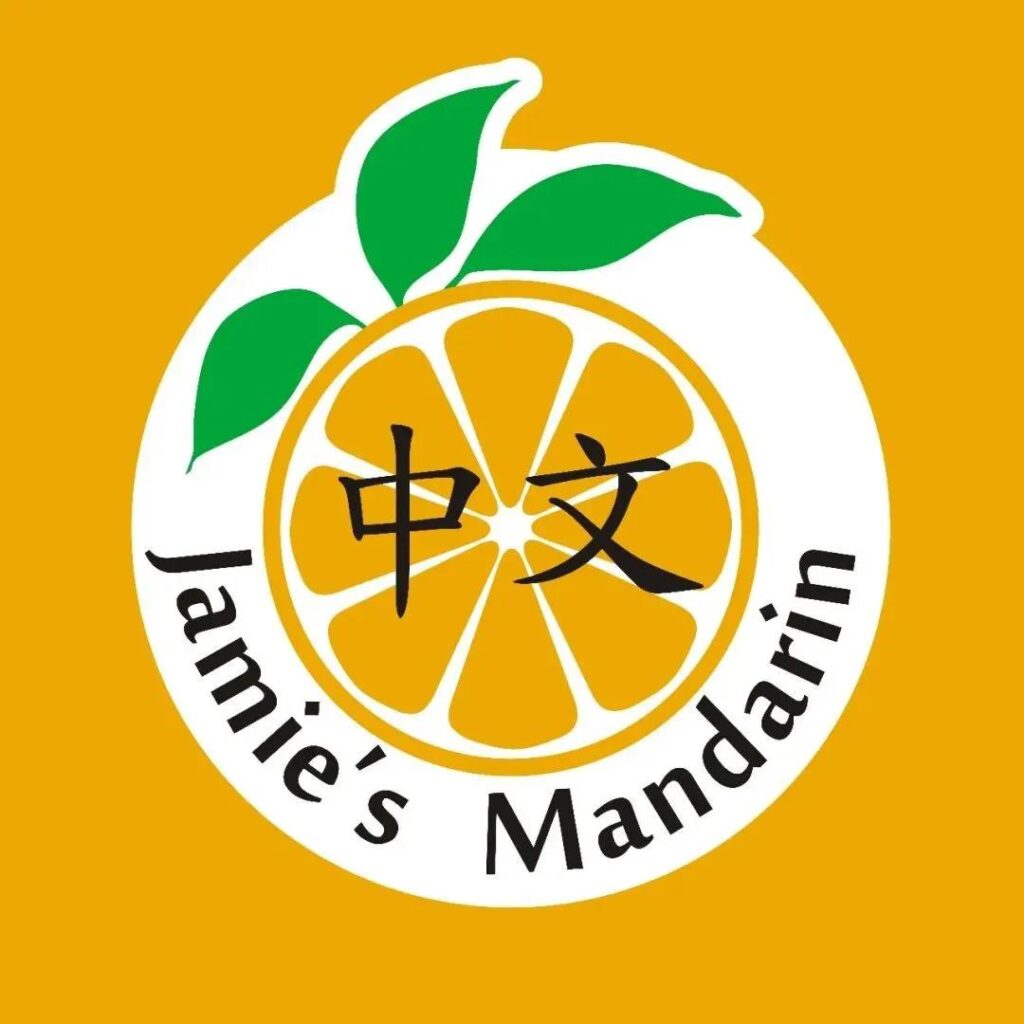 ---