Review | Happy Hours Drinks @Morton's
16 January @ 5:30 pm

-

8:30 pm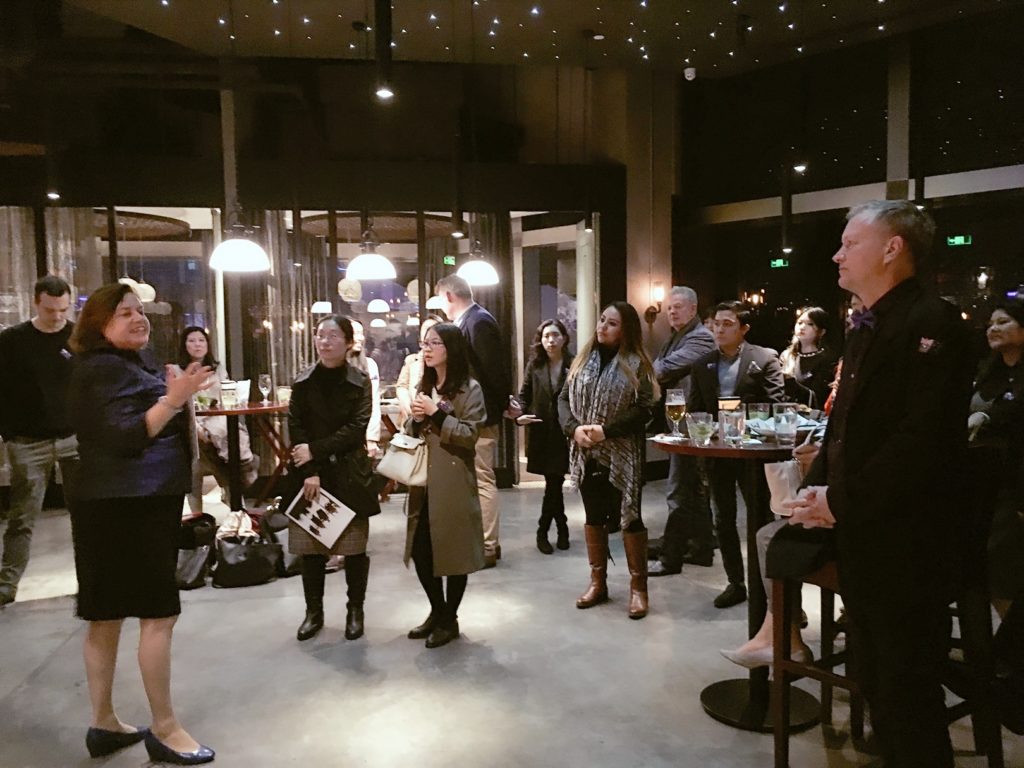 This Wednesday, Austcham Finance & Inverstment Committee, Everbright Securities and Scullin Capital co-hosted a Finance Forum to welcome the Australian Business Delegation at Everbright Shenzhen Office, It was a very successful event with a lot of experts in different domains.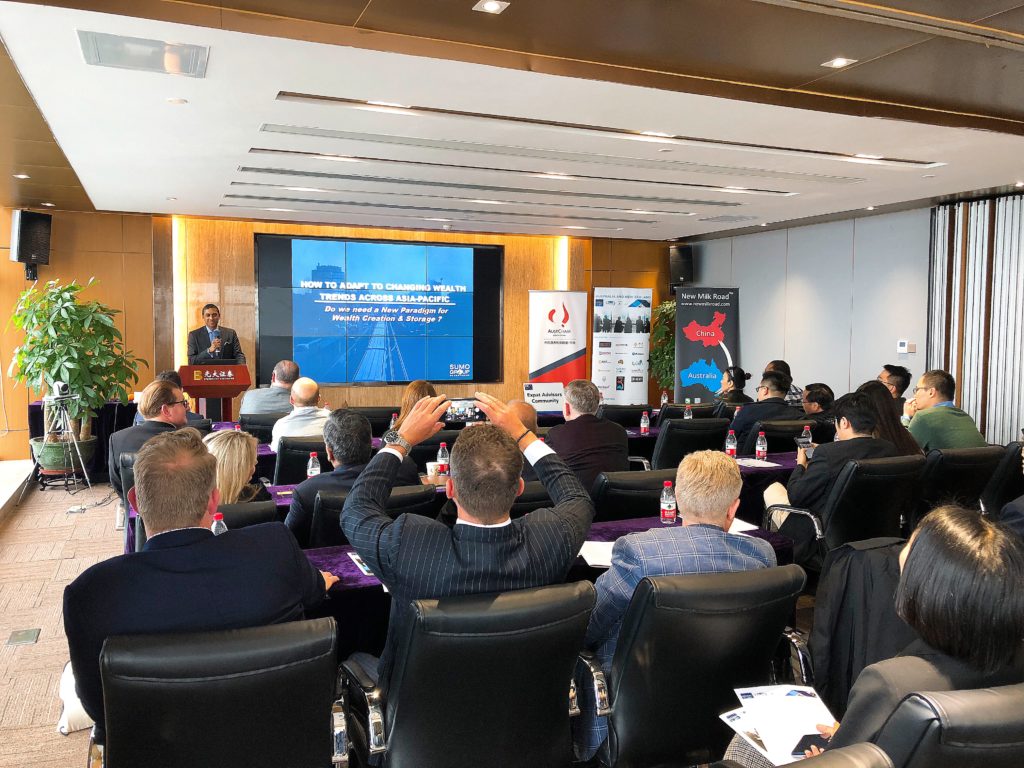 At first, Henry Wang, the senior investment Commissioner from Austrade,  Greater China pointed out the reason why investor should choose Australia? He highlighted that Australia economy entity is the largest in Asia and 13th largest in the world. And the financial services sector is the largest part for the national economy. According to the statistics, the amount of financial services of Australia is $140 billion last year. So henry recommended  three key partnership area: Bank, Fintech Block Chain and Superannuation funds.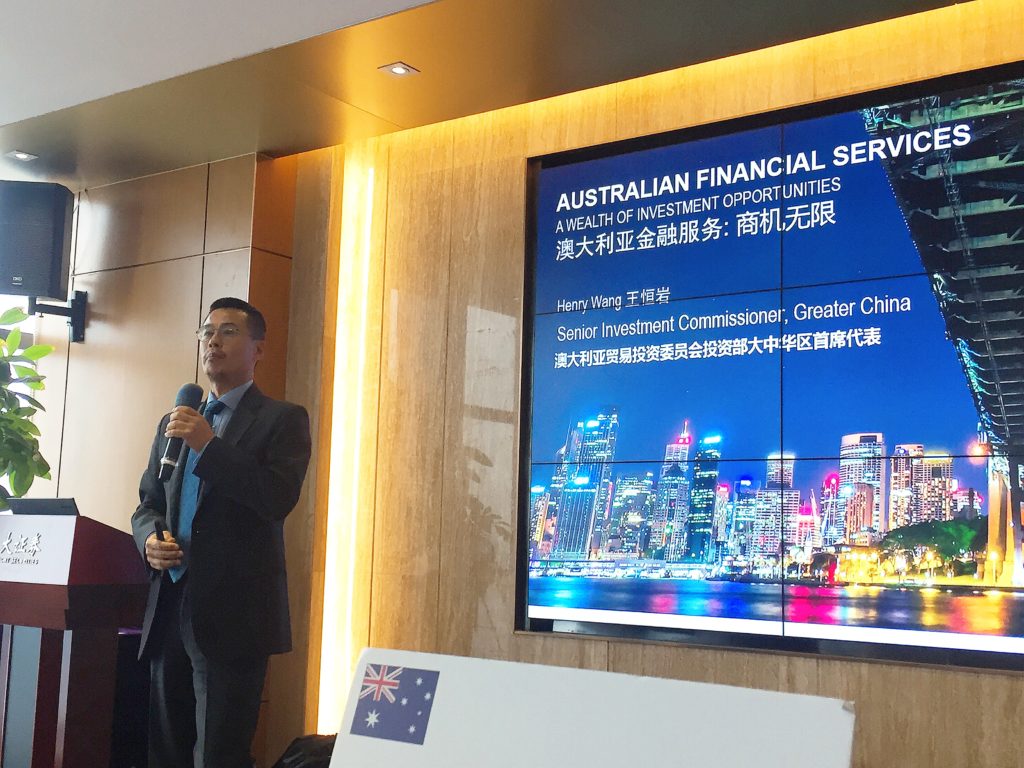 Then, SUMO Group had a deep analysis on what and where should be invested in Australia. They estimated that Australia will become the next Switzerland because of the  international tax crack down, the net movement of international capital and the egalitarianism and lifestyle of Australia.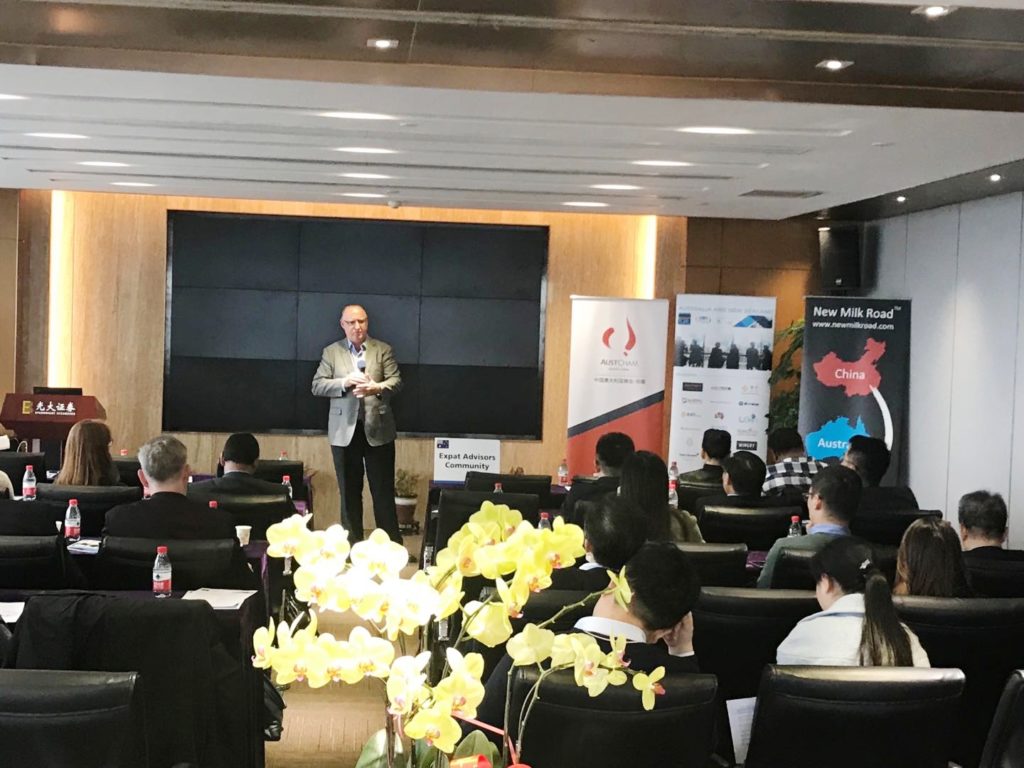 Finally, the delegation has also demonstrated some potential investment industries in Australia: David Thorn highlighted the food and agriculture industries and Cameron Harris highlighted the wine industry as well.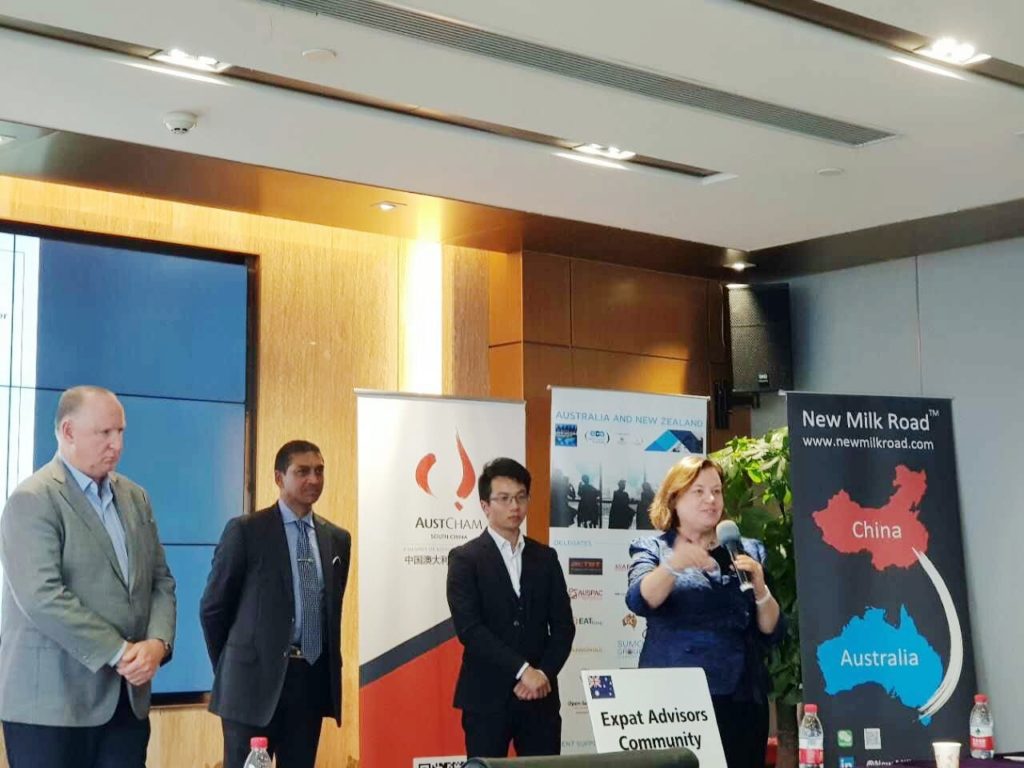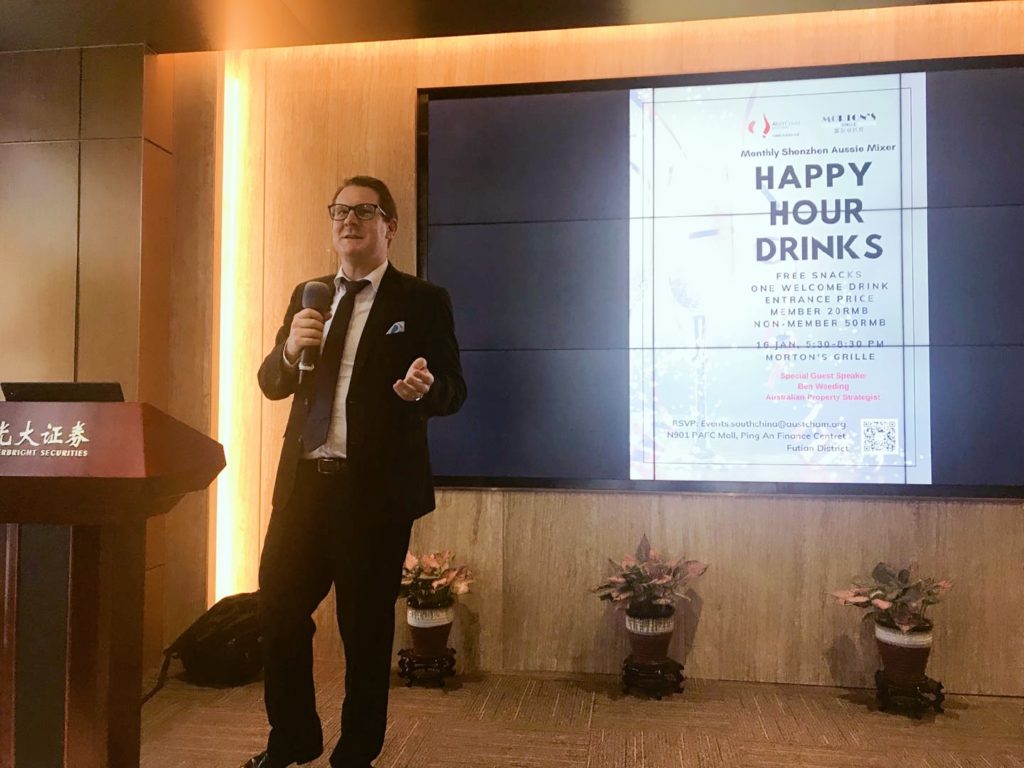 After the seminar, we welcomed friends from our membership and from the delegation in our monthly Happy Hour Drinks at Morton's in Shenzhen, all guests enjoyed delicious snacks and chilling welcome drinks. During the party, we had  Ben Weeding from the delegation to summarize the investment opportunities in Australia. In the end, we also had 5 lucky guests to win bottles of Krupnik Vodka in the lucky draw.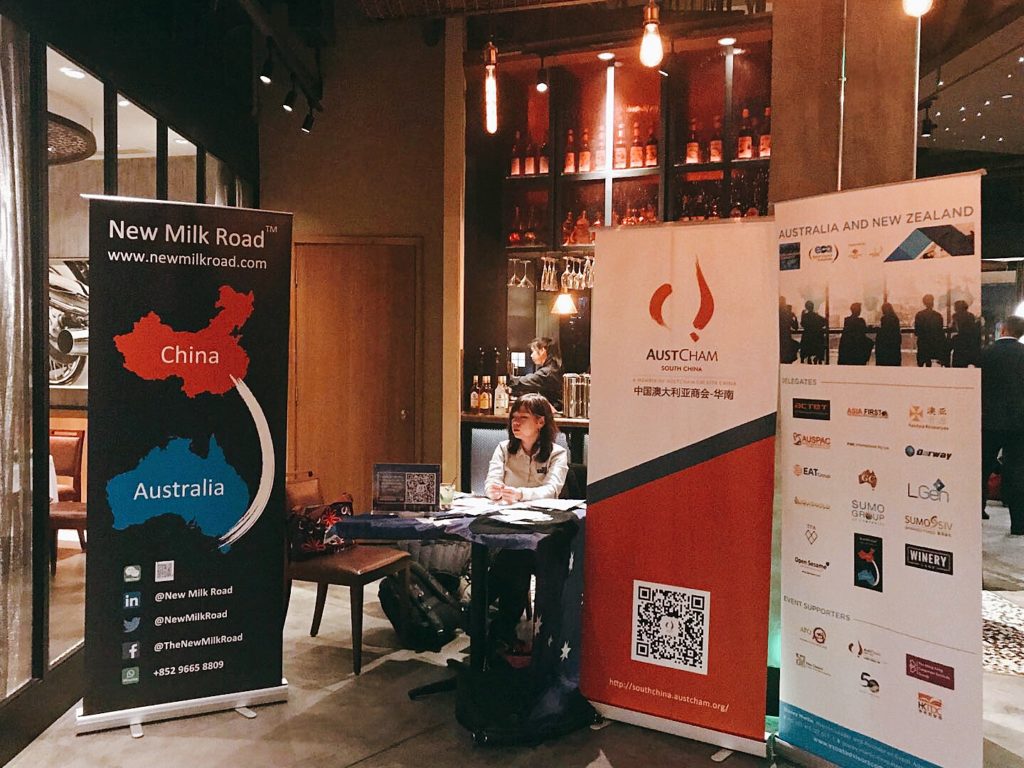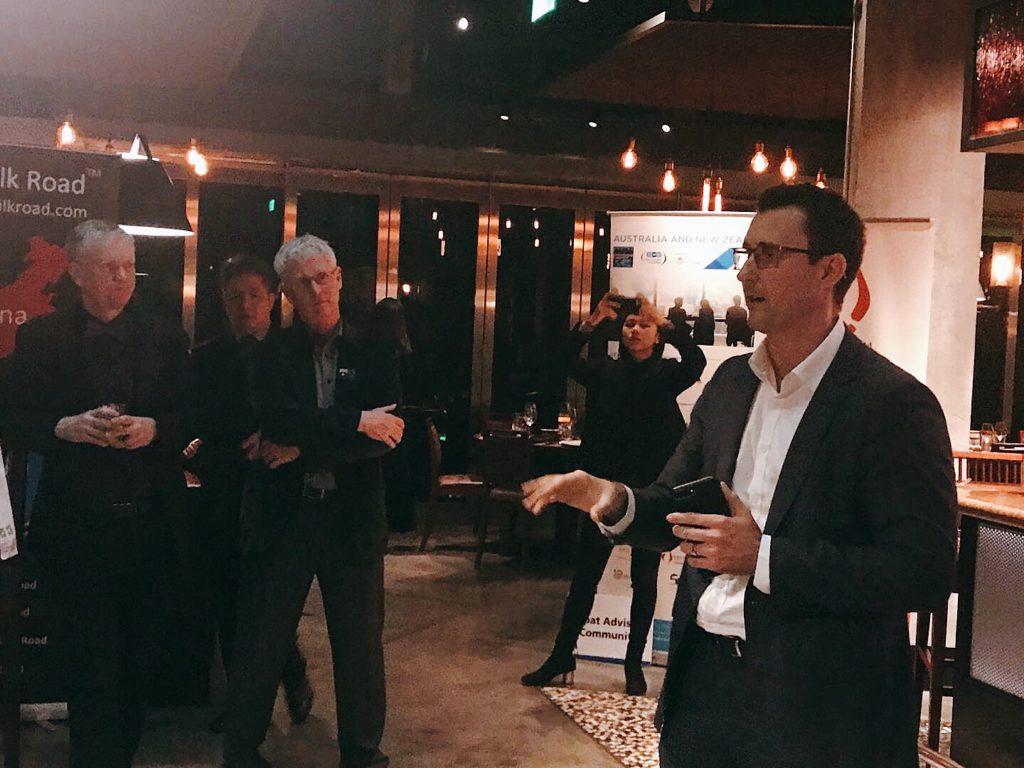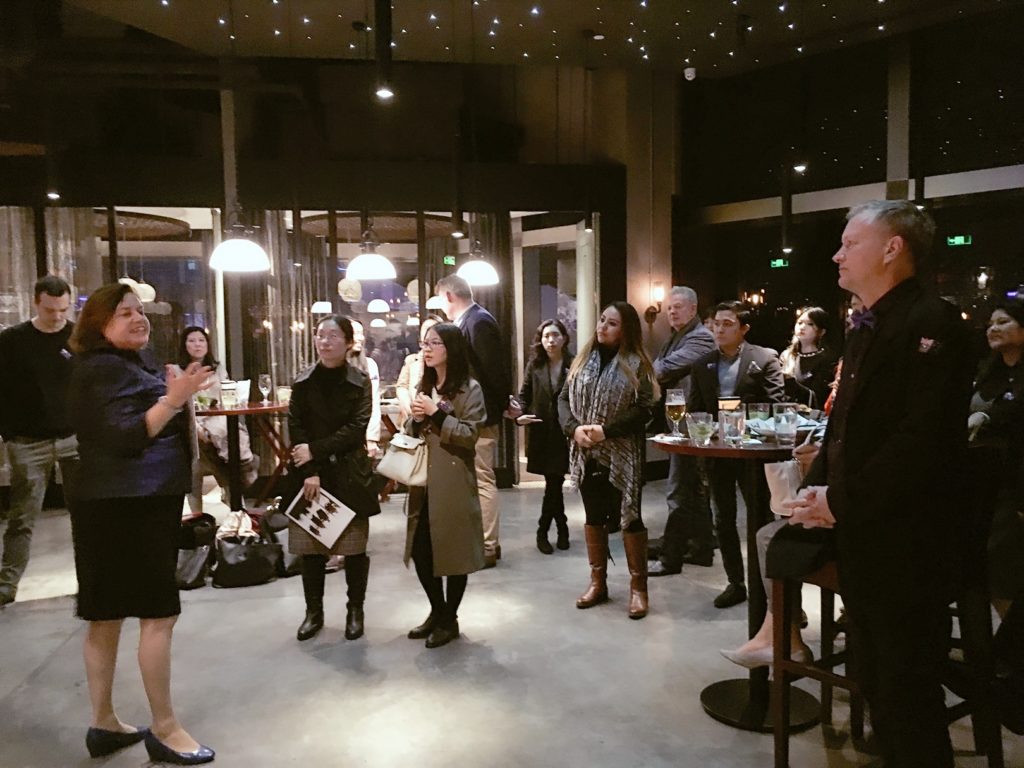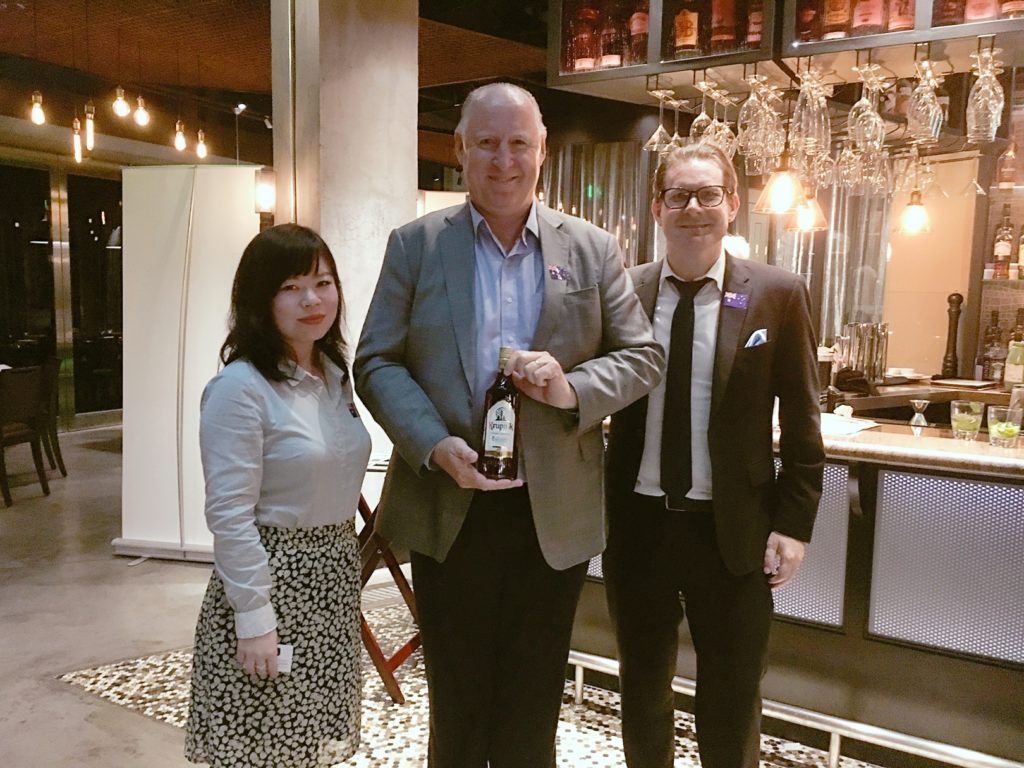 Looking forward to our next Happy Hour Drink in Shenzhen.