Partner Promotion | GF's People Empowerment
25 January @ 7:30 pm

-

10:30 pm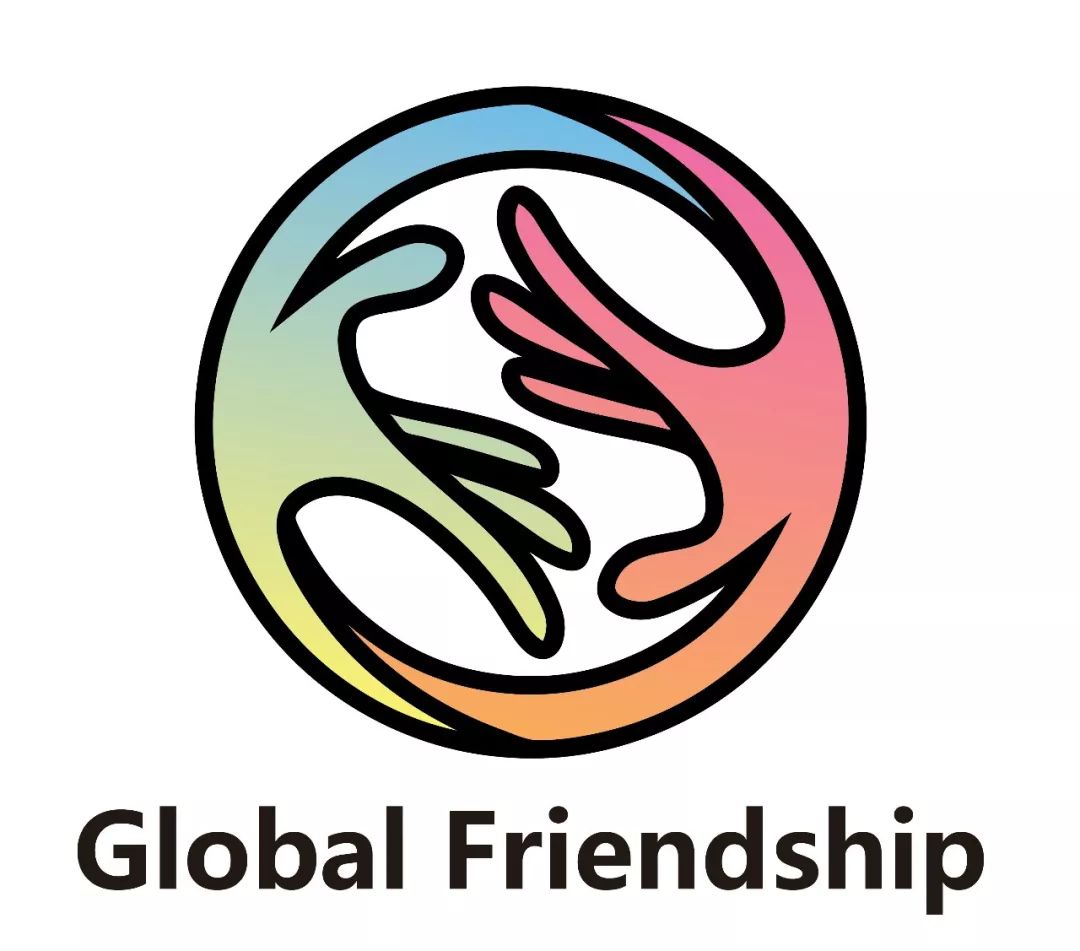 Networking with Meaning
People Empowerment is a GF signature event in where, both men and women are invited to join in candid conversation about their experiences on pre-selected topics that impact their lives.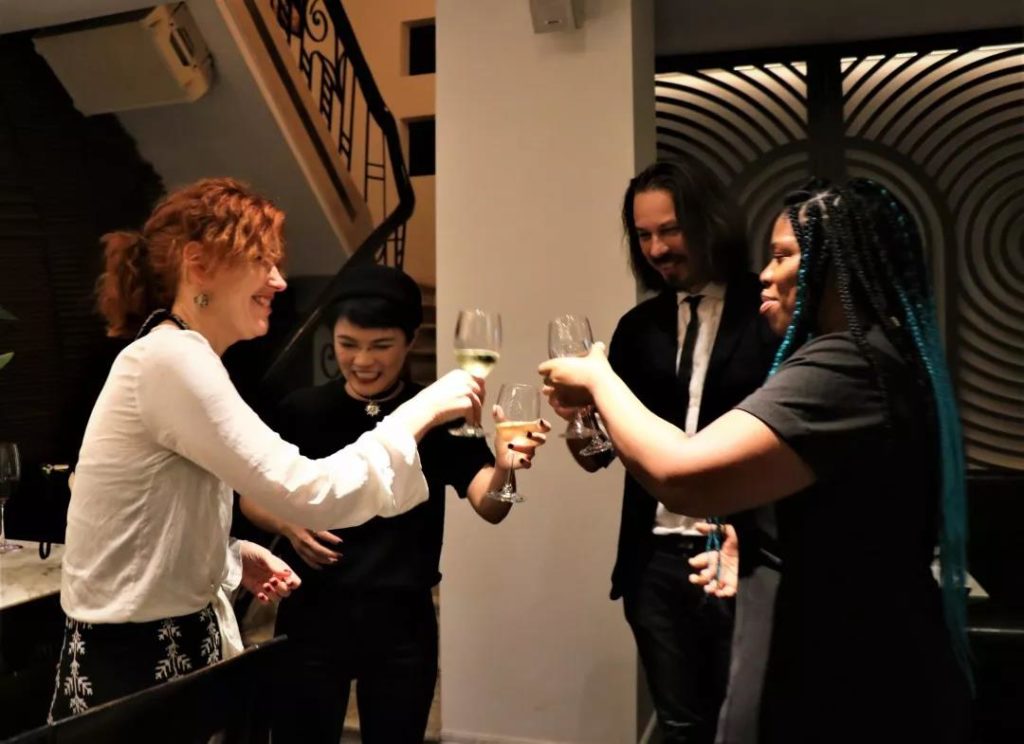 Previous People Empowerment Event @Wilber's
Get empowered people, from all walks of life, to gather together and connect in a meaningful way that sparks mindful stimulation.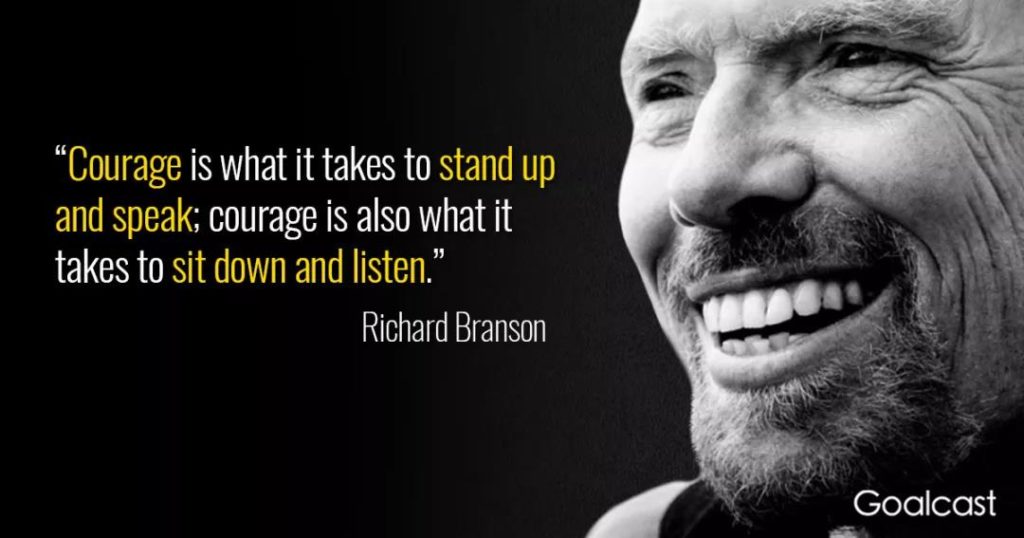 Are you an empowered man or women?
Are you interested in enhancing your network with quality connections?
Are you a leader or someone who puts thoughts into actions?
Are you missing out on inspiring and engaging conversations?
If this sounds like you, join GF's People Empowerment as both men and women share their opinions and experiences on pre-selected topics.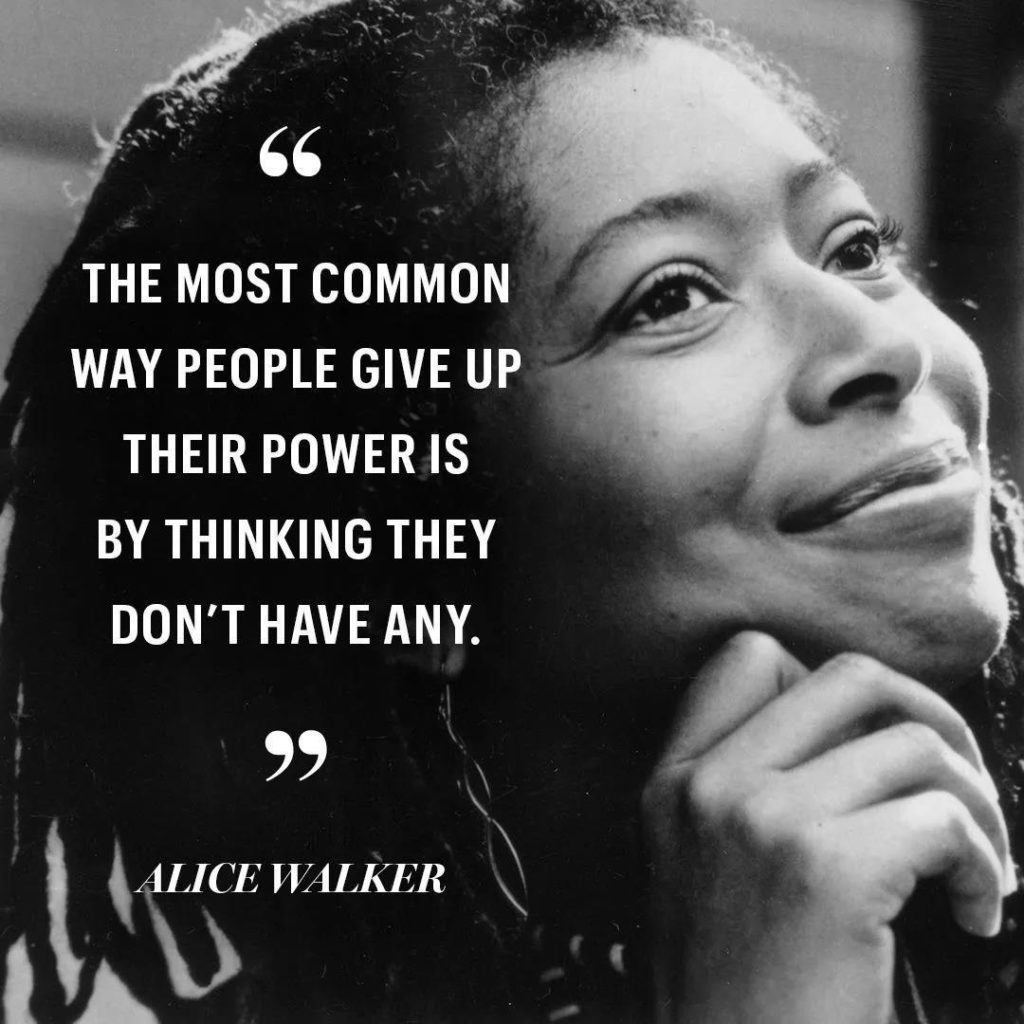 Global Friendship believes by sharing our stories and listening to each other, we can grow as a community and continue to empower one another to be our best selves.
As a new year is upon us, we tend to set new goals and ambitions for ourselves, however the motivation to change can quickly dwindle down. This is why, for our second GF's People Empowerment event, we'd like to focus on You and Your Best Self. 
We will dive into questions that make us think and reflect on ourselves. Teaser questions for the evening include:
What makes us who we are?  
When are feel at our best? 
Are you encouraged by others or does the determination come  from within?
Why is it sometimes hard to put ourselves first?
The Ying and Yang symbol is integral part of Chinese culture, representing the notion that Ying and Yang are two opposite, yet complementary energies that exists interdependently from one another.The Ying and Yang is our theme for the evening, as men and women are both independent in nature, both can support and empower the other to reach their fullest potential.Dress Code:  is semi-formal, black or white colour.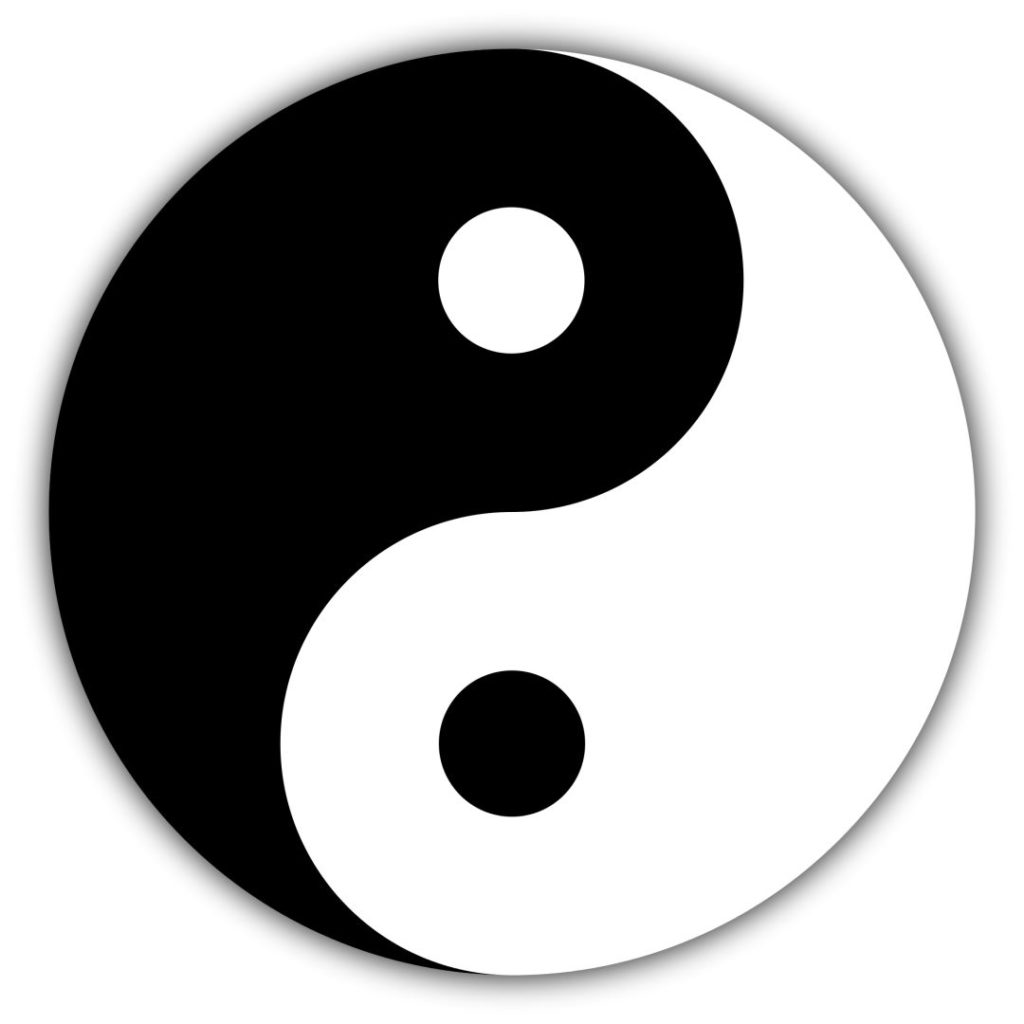 Mingle and welcome
|
20:00-20:40 
Roundtable  discussion: Round #1
|
20:40-21:20 
Roundtable discussion: Round #2
|
21:20-22:00 
Roundtable discussion: Round #3
|
22:00-22:30
Mingle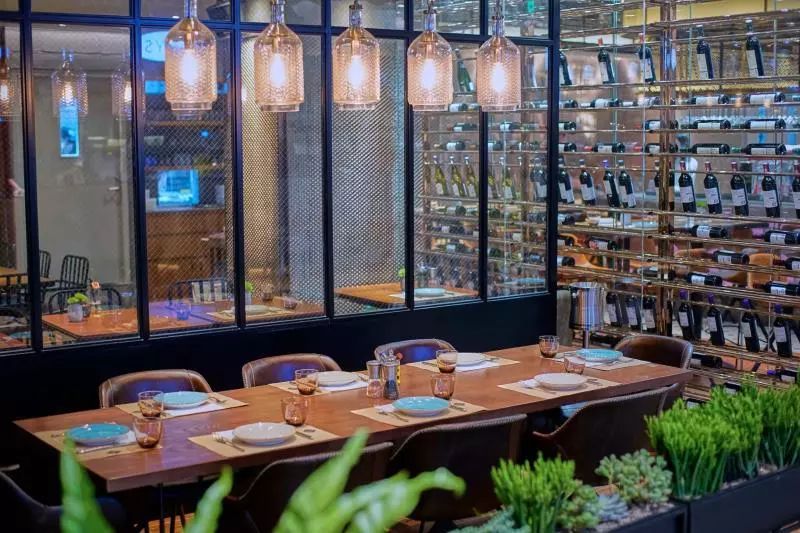 January 25th, Friday 19:30-22:30
(

Austcham members also enjoy member price 220RMB

)
Location: Il Fico Osteria,Shop B118, B1/F, K11 Mall, No. 6 Zhujiang Dong Road, Zhujiang New Town, Tianhe District天河区珠江东路6号广州周大福金融中心B1层B118号铺Ticket includes free flow red wine and finger food (1 pc. Buffalo mozzarella and cherry tomato skewers, 1 pc. Ricotta cheese and lemon cake, 1 pc. Belgian endive with sweet gorgonzola cheese and walnuts, 1 pc.Toasted bread slices topped with fresh tomato and basil.Dress code: semi-formal, black or white colours.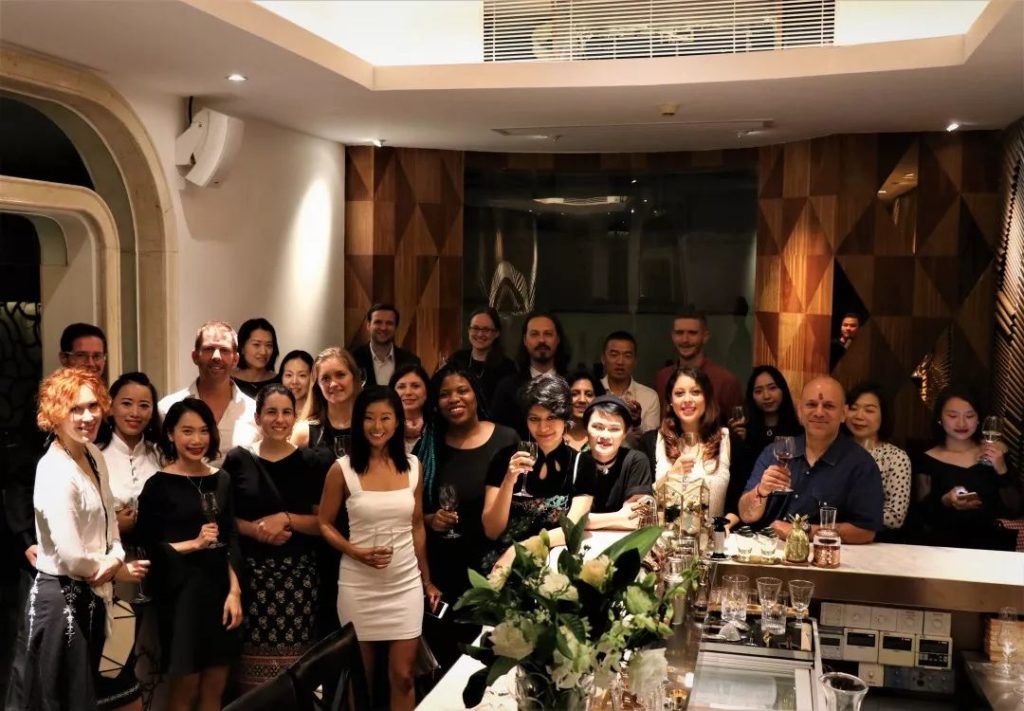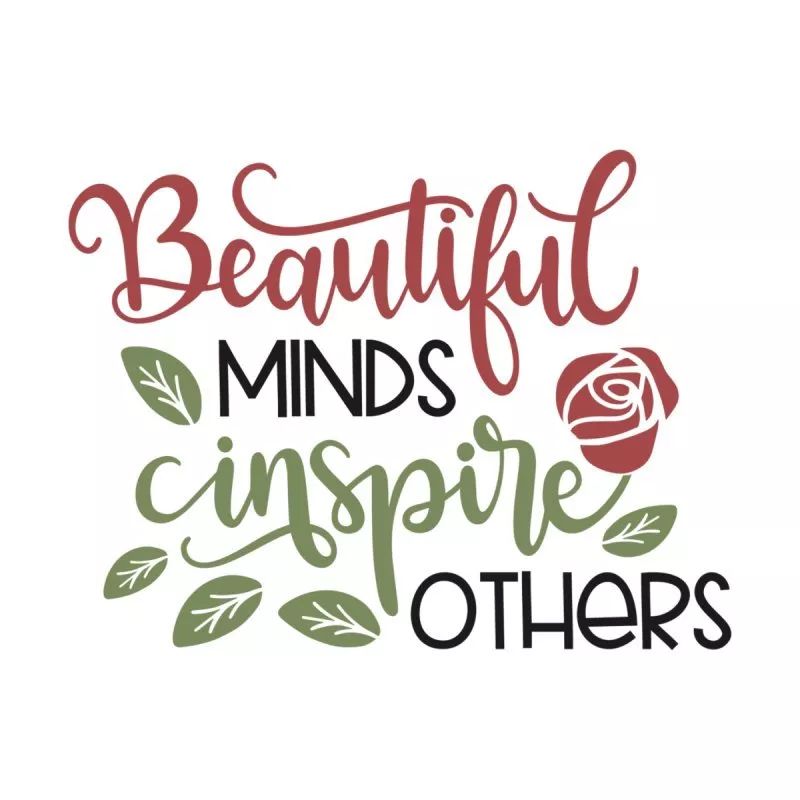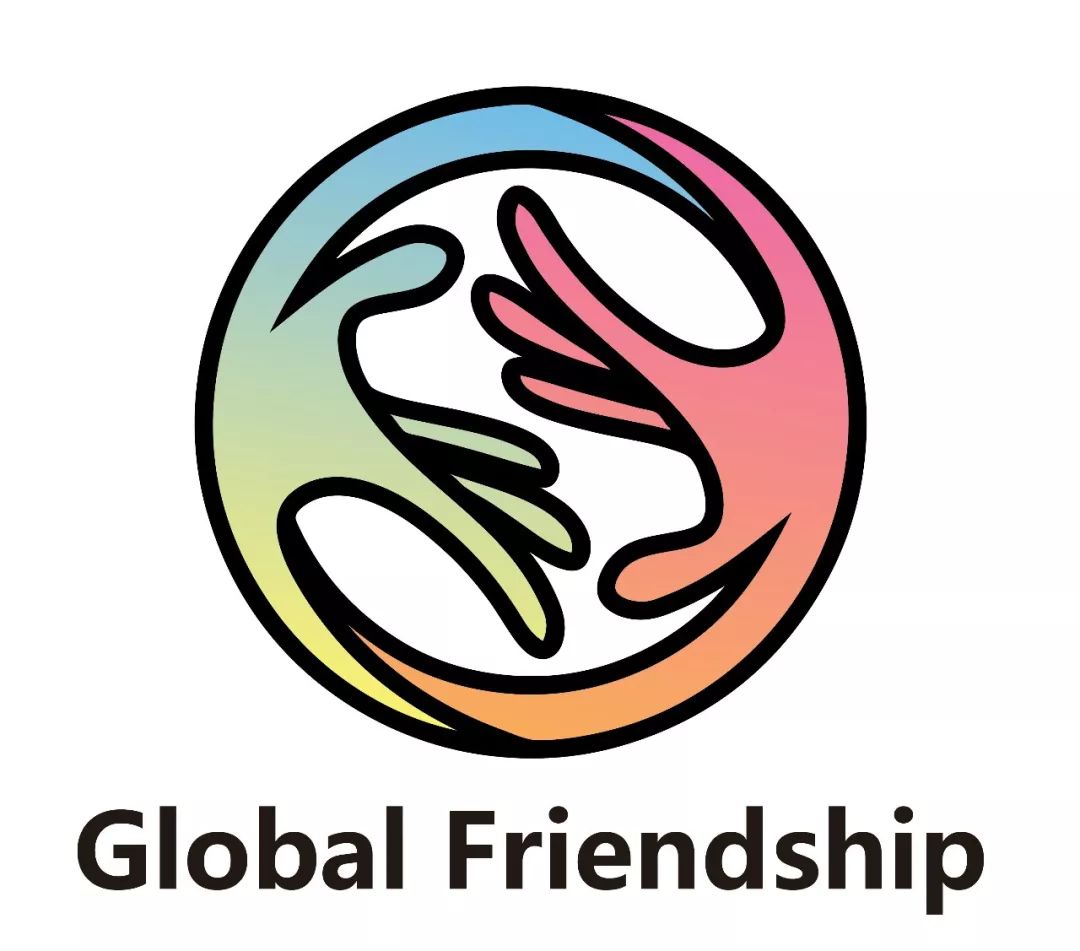 Date: Friday, 25th Jan 2019
Time: 19:30-22:30
Venue: Il Fico Osteria
Address: Shop B118, B1/F, K11 Mall, No. 6 Zhujiang Dong Road, Zhujiang New Town, Tianhe District
Price: Member 220 RMB   / Non-member 250 RMB (Austcham members also enjoy member price 220RMB)
RSVP: E-mail to events.southchina@austcham.org
日期:2019年 1 月25号(周五)
时间:19:30-22:30
场地:Il Fico Osteria
地址:天河区珠江东路6号广州周大福金融中心B1层B118号铺
价格:会员 220元 | 非会员 250元 (Austcham的会员也享受220元的会员价)
报名:发邮件至 events.southchina@austcham.org