July 29th | InterChamber Networking Drinks Guangzhou
29 July @ 6:30 pm

-

9:30 pm

Free
InterChamber Business Networking is organised and supported by 9 international chambers (Australian Chamber, Benelux chamber, British Chamber, Danish Chamber, French Chamber, German Chamber, Italian Chamber, Spanish Chamber and Swiss Chamber) in GBA. It is an event that to bring together entrepreneurs, business people, managers and professionals from various industries, companies and cultures, providing them with the opportunity to meet each other in a welcoming and relaxing setting by enjoying dinner buffet, wine and spritz!
跨商会交流酒会由大湾区的9个国际商会组织和支持,分别是:中国澳大利亚商会-华南、荷比卢商会、广东英国商会、中国丹麦商会、中国法国工商会、中国德国商会-华南及大西南地区、中国意大利商会、中国西班牙商会和中国瑞士商会。此次活动汇集了来自不同行业和公司出色的企业家、商务人员、管理人员和专业人士,届时我们将提供自助晚餐、红酒、开胃鸡尾酒等各类饮料,欢迎大家在轻松友好的氛围里共商未来!
Event Details 
Date: Thursday 29th July
Time: 18:30-21:30
Venue: 1F | Four Seasons Hotel 广州四季酒店 一楼
Address: N0.5, Zhujiang West Road, Guangzhou 广州市天河区珠江新城珠江西路5号
Price: 
Early Bird Price before July 22nd
Members | 200 RMB
Non-Members | 300 RMB
Standard
Members | 220 RMB
Non-Members | 330 RMB
Scan the QR code below or click here
to Register Now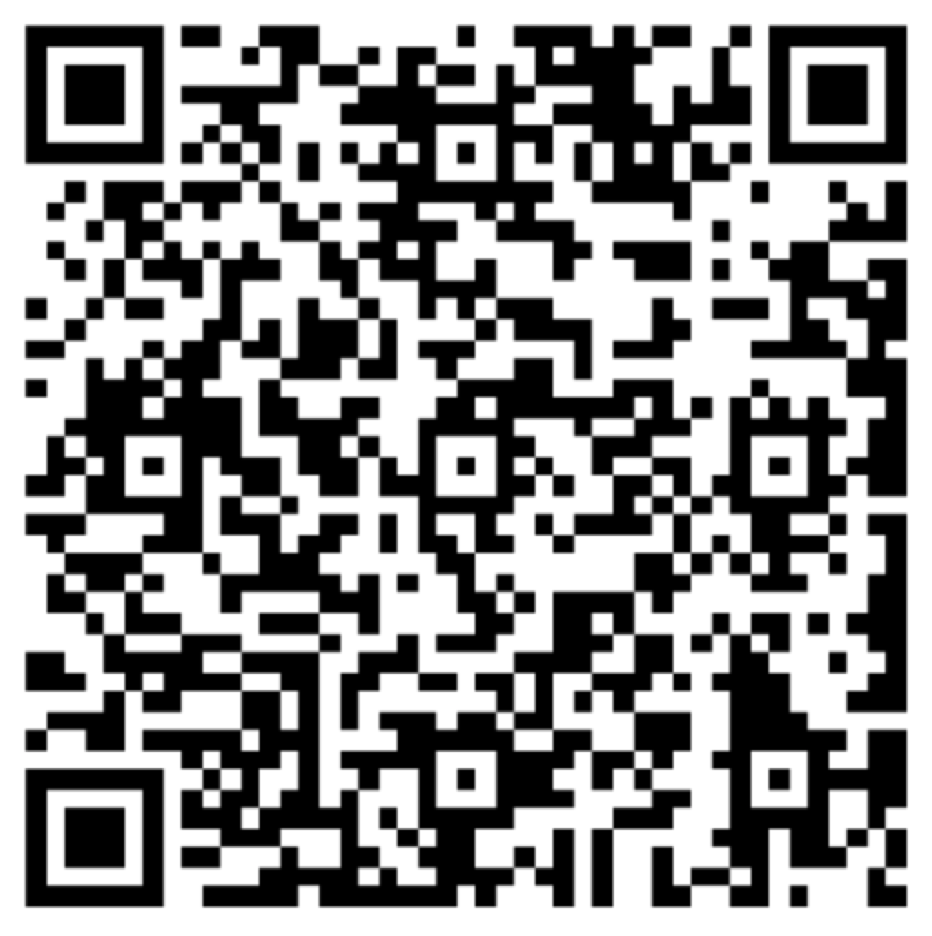 *No ticket will be refunded will be available, but can be exchanged with a friend in case of cancellation. All ticket exchanges are the responsibility of payee.
门票一经购买不设退款,但您可以将门票转让给您的朋友。所有的门票转让事宜均由购买客人自行处理。
**Please email finance_supportservices.southchina@austcham.org to claim fapiao if needed
如果需要发票请给 finance_supportservices.southchina@austcham.org 发邮件索取
About AustCham South China 
关于中国-澳大利亚华南商会-华南
The China – Australia Chamber of Commerce – South China (AustCham South China) was established in 1994 to develop, promote and expand business relations between Australia and China through the representation of its membership.
As a registered NGO office in the People's Republic of China, AustCham South China serves as Australia's peak industry advocacy body in South China and supports its members by providing information, connections, business services and government relations assistance.