Recap | Meeting with CCPIT
06-21-22 @ 2:00 pm

-

4:00 pm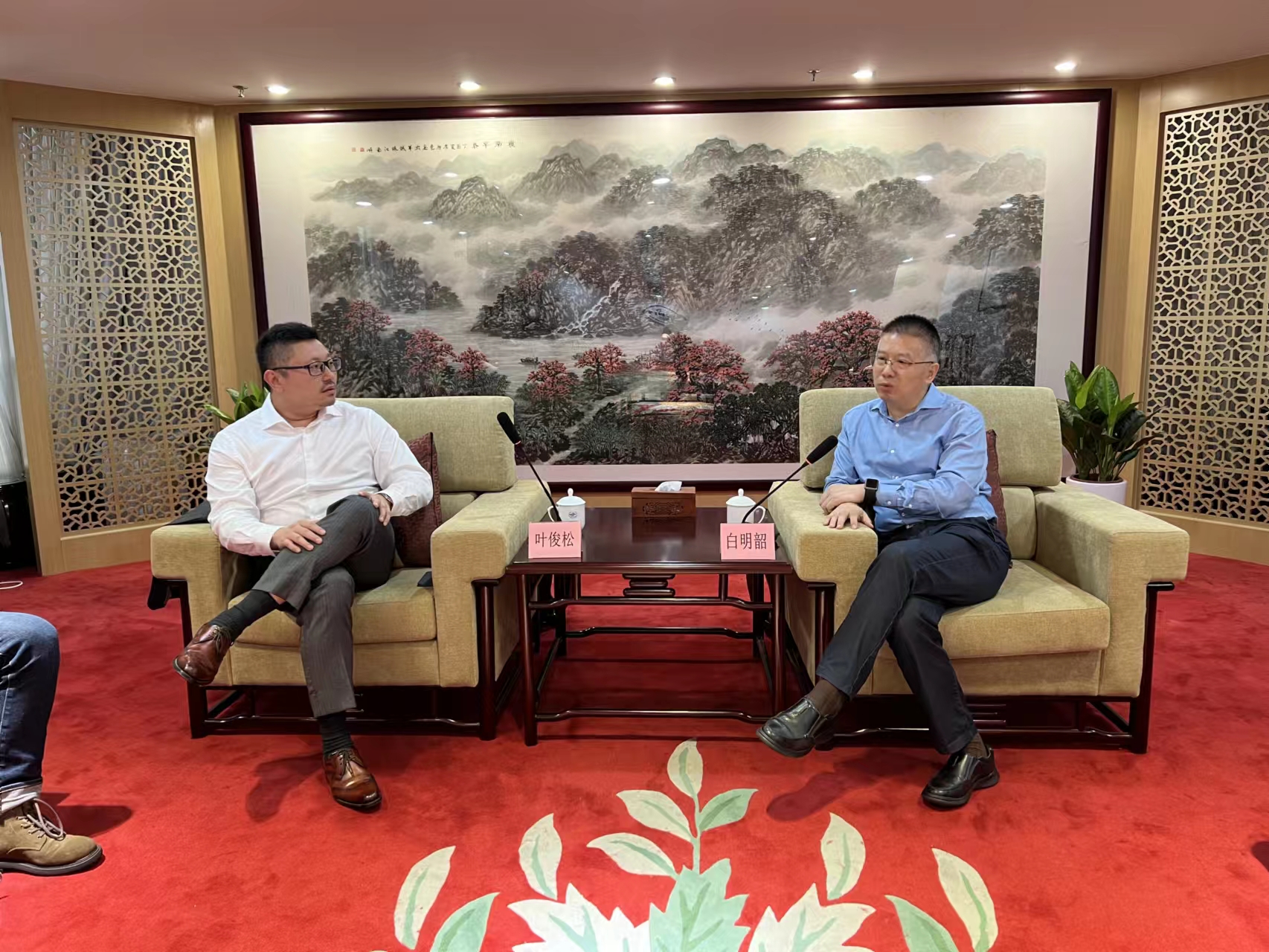 On the afternoon of June 21st, Malcolm Yap, Deputy Chair of China Australia Chamber of Commerce-South China (AustCham South China), Board Director Chuan Tran and Marketing manager Simon Lee, visited the Guangdong Provincial Committee of China Council for the Promotion (CCPIT) and met with Inspector Bai Mingshao and other senior representatives of CCPIT GD, Chen Guoqing, Wang Shuyan, Jian Xinchao.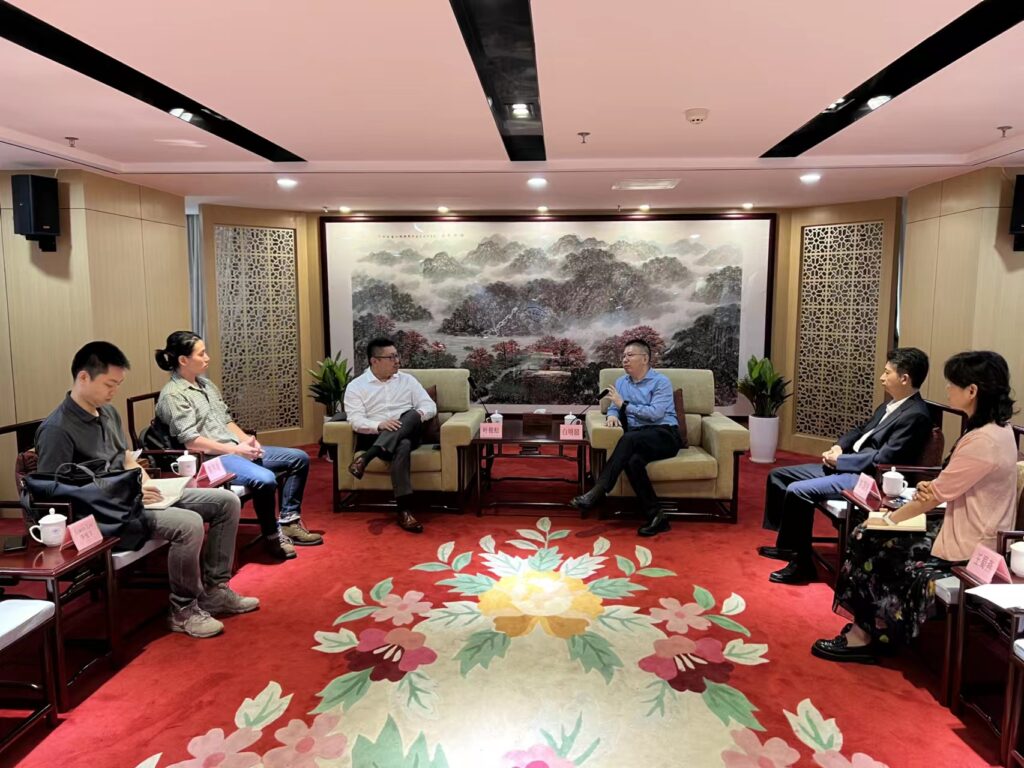 The Guangdong Provincial Committee of CCPIT,
1. Bai Mingshao welcomed AustCham South China's visit, introduced the service of foreign enterprise work team, service hotline and advice collection platform, and invited Malcolm Yap to attend the symposium of representatives of foreign business institutions in Guangdong held on June 27, to understand the difficulties and needs from Australian enterprises in Guangdong, collect suggestions to further improve the business environment of Guangdong;
2. 2022 is the first year of the implementation of RCEP. CCPIT has launched the RCEP series promotion plan, looking forward to cooperating with AustCham South China to jointly strengthen the publicity and training of RECP, and help enterprises of both sides to better enjoy the RCEP dividend;
3. CCPIT plans to lead the establishment of a fellowship mechanism in the Guangdong Foreign Chambers of Commerce, and regularly hold fellowship activities with them as the main participants. The first event will invite chambers of commerce of RCEP. Welcome valuable suggestions on the activity plan.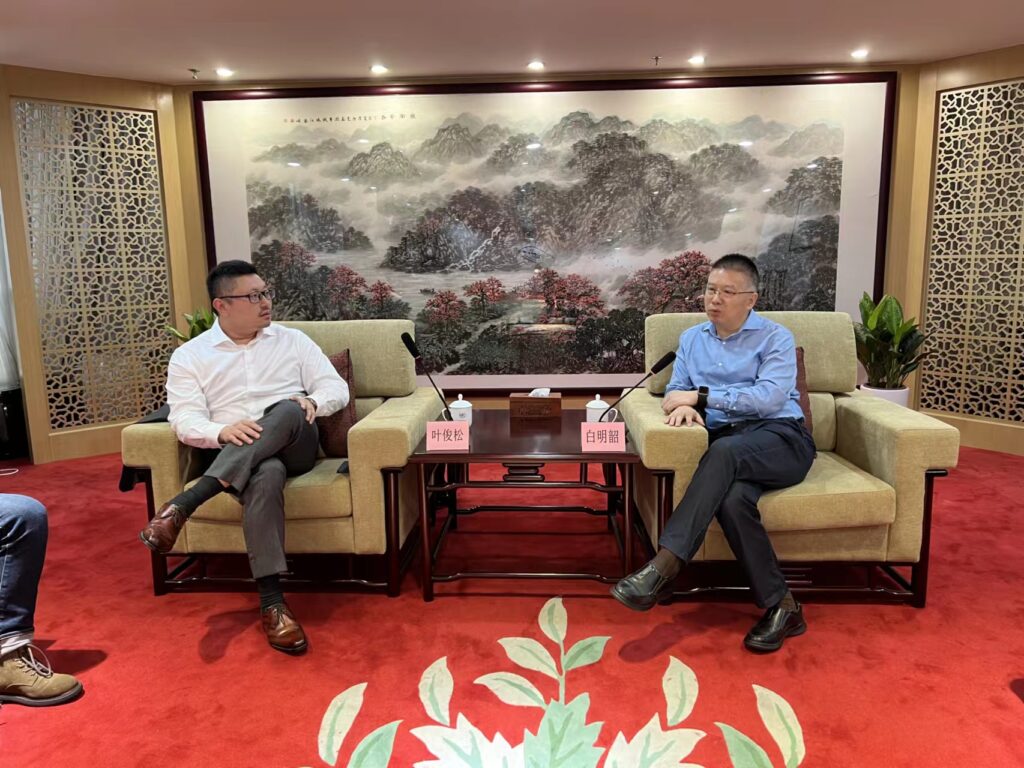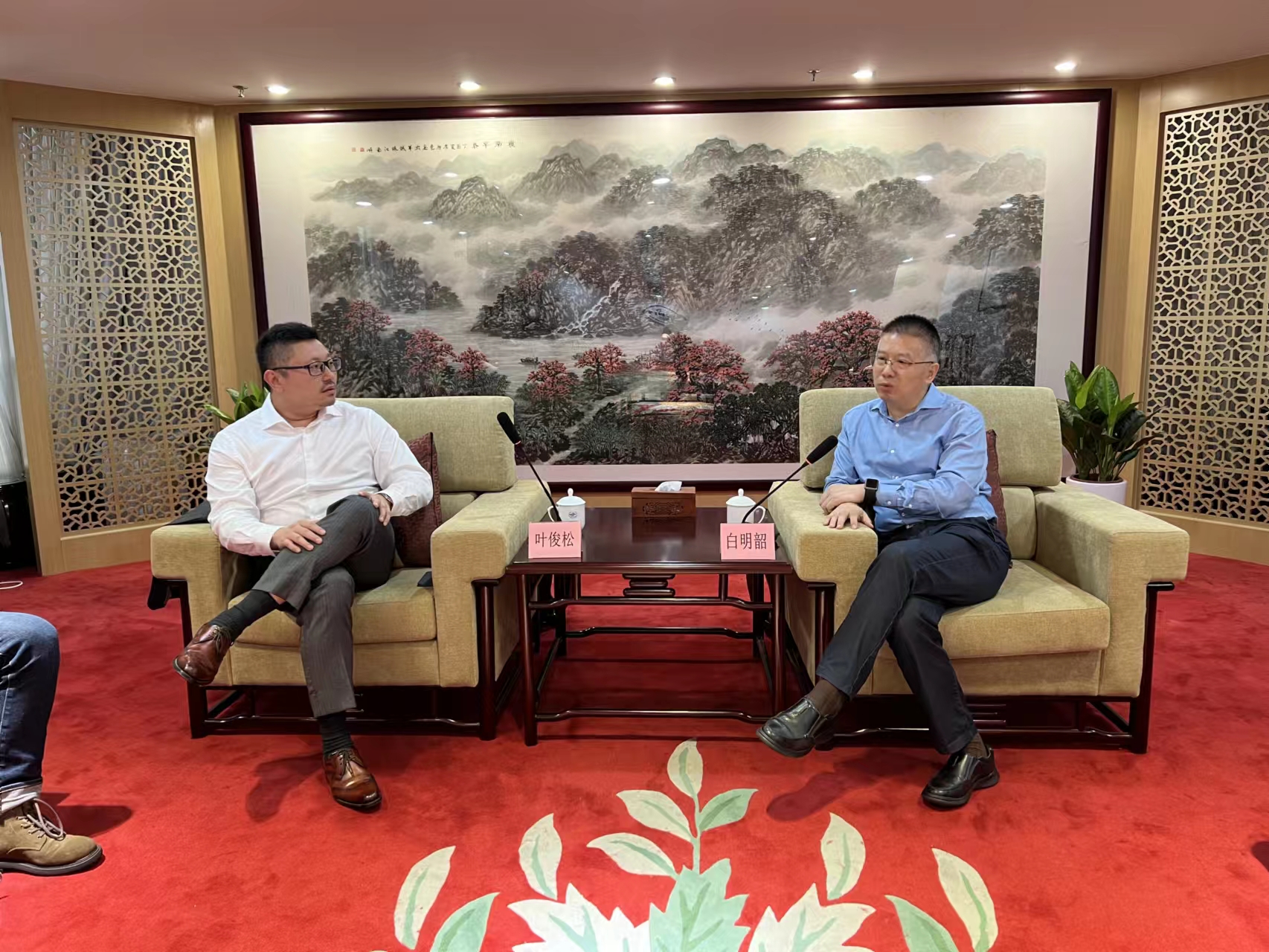 AustCham South China,
Vice Chair, Malcolm Yap expressed his gratitude to CCPIT for its invitation and hoped to further strengthen the cooperation with CCPIT Guangdong to find more business opportunities and provide better services for the enterprises of both sides. We will actively collect the difficulties and suggestions of Australian enterprises in Guangdong. We are willing to participate in the regular fellowship mechanism.