Review | 12 July Legal Seminar
07-12-19 @ 6:30 am

-

9:00 pm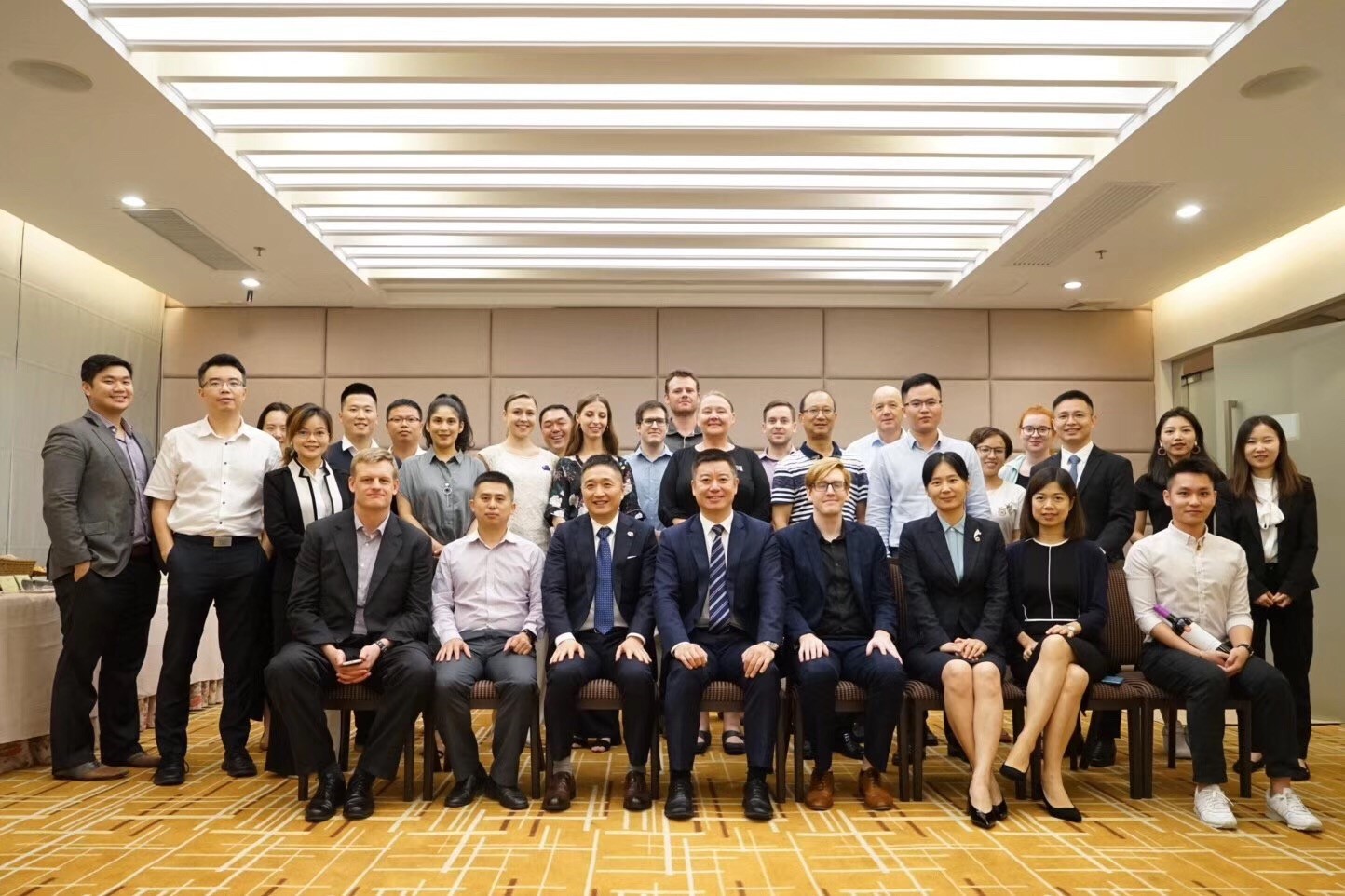 On Friday 12 July, AustCham, German Chamber, and PW & Partners Law Firm hosted a Legal Seminar on the Environmental Protection Law in China.
The event was held at Canton Residence and provided attendees with an updated understanding of the changing Environmental Protection Law and an opportunity to meet other businesses facing similar positions.
We were proud to have Richard Zhang and James Peng, senior attorneys from PW & Partners, to give great insight into the changing law and new requirements and how to best handle them. We also had Guohui Chen, founder and CEO of Yuekang Environmental Engineering, to share his experience on doing business in gradually changing legal environment.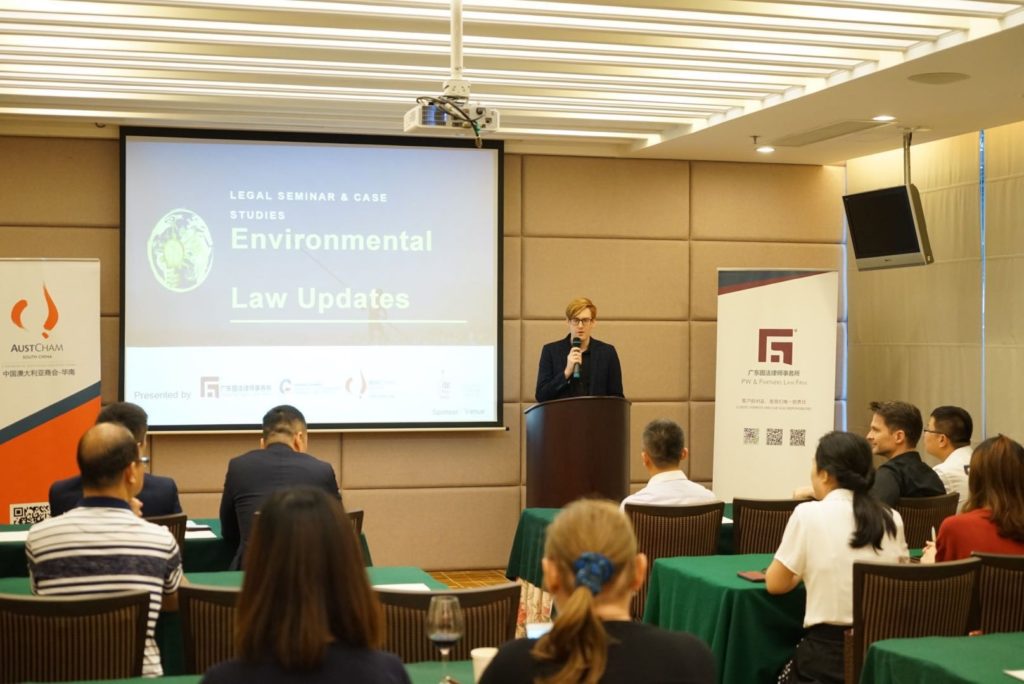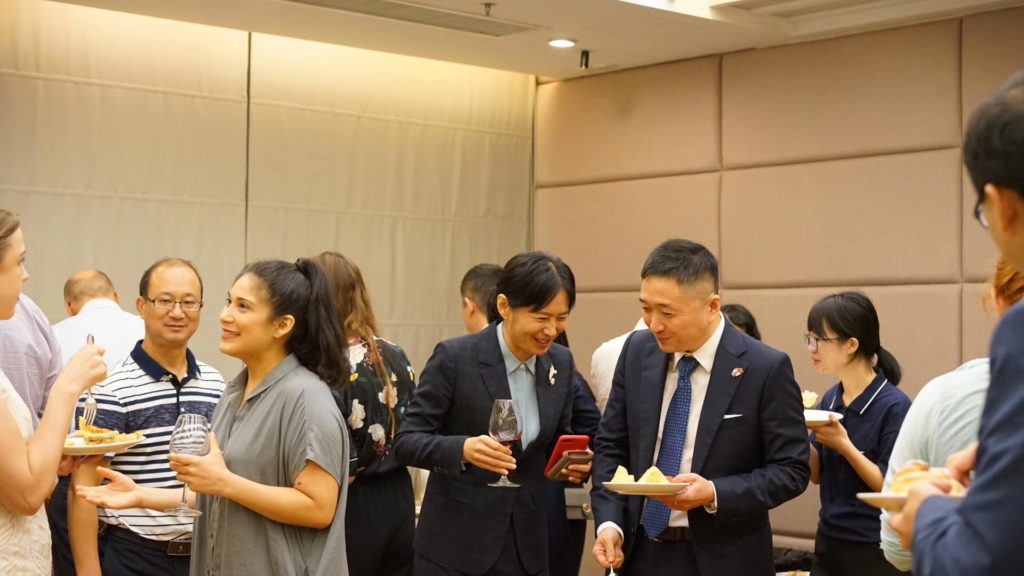 To kick off the seminar, AustCham's board director and event MC Matthew Warr introduced the event and provided a brief introduction of each speaker. Additionally, Ada from PW & Partners introduced the law firm, while Vivi from German Chamber and Nicole from Fulwine Studio provided their own remarks as well.
Various topics were covered by our speakers:
Our first speaker of the night was Richard Zhang, who spoke about China's environmental protection tax and environmental law compliance. Specifically, he spoke about the Environmental Protection Tax Law that was implemented in January 2018 and provided multiple case studies (such as a water pollution case) to demonstrate its real-world effects.

Our second speaker of the night was Guohui Chen, who related his experience as a local Chinese entrepreneur who had successfully started up his business in Guangdong. He spoke about his experience in the evaluation of the environmental law compliance of manufacturers and delivered valuable advice on how to operate a business in compliance to environmental laws.

Other than Richard, the other attorney to speak at the seminar was James Peng, who spoke on the topic of how to handle environmental administrative inspections and penalties. He detailed the exact consequences that manufacturers might face for violating environmental laws and how to calculate government fines that might be incurred. James also outlined a step-by-step plan for manufacturers who might be facing possible legal consequences to their actions.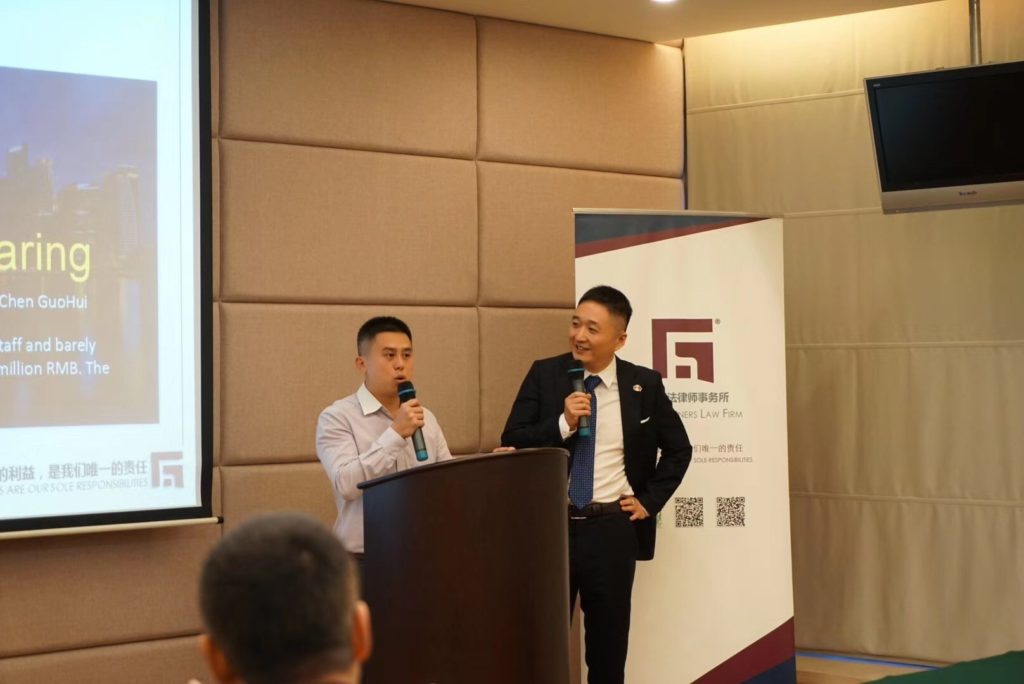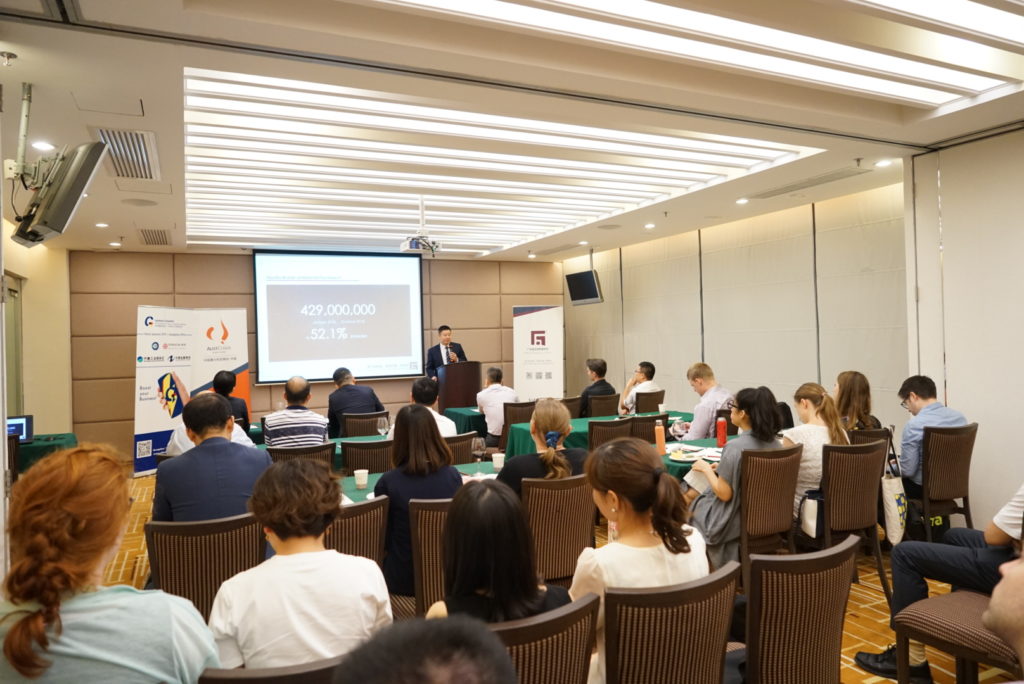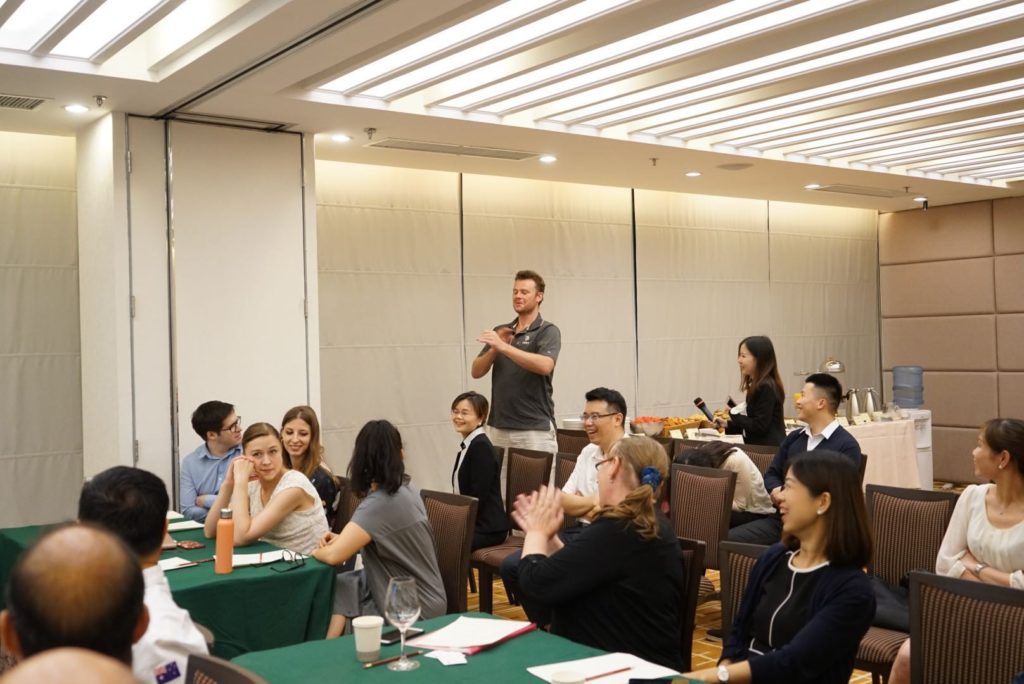 Overall, we would like to thank all of our speakers for generously donating their time to speak at our event. Additionally, we would also like to thank Fulwine Studio for sponsoring the event and supplying excellent wine for attendees. An enjoyable and informative night was had by all!
---